First, look at this fluffy chocolate mousse. Look at the way it yields itself to your delicate touch.
Look at the way these cinnamon buns respond to your warmth, yearning for your hands to peel their sweet layers.
Look at these fucking croissants. Look at them steam.
Oh sweet merciful God, look at these ice cream sandwiches tumble so innocently into this blender. Look at the cream fill its tender crevices.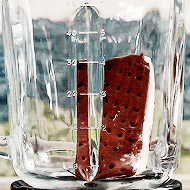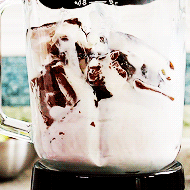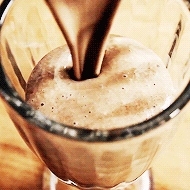 Look at this fucking muffin, with a tender ball of cookie dough filling its creamy center.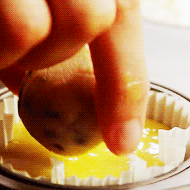 Its warm insides spreading open to accept this creamy dollop of frosting.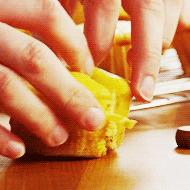 OH, GOD. LOOK AT THESE FUCKING STRAWBERRIES GETTING DIPPED AND DRIZZLED.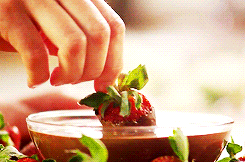 This dollop of sour cream filling the folds of this mountain of steamy nachos.
Look at these churros, rising from a tub, naked and vulnerable.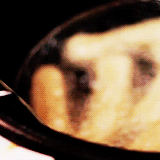 Watch them while they sit there and get sauced.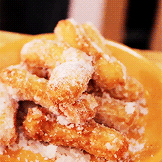 OK, take a deep breath and look at this pumpkin pie getting creamed.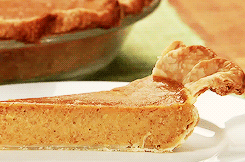 Look at this chocolate cake getting filled with creamy frosting.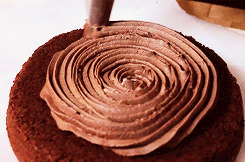 And then drizzled and sprinkled.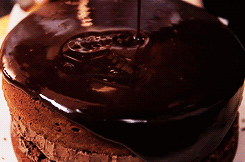 Sweet damn, look at it take this knife, its warm, tender body folding to the hard, cold blade.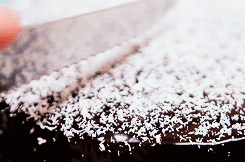 FUCK. LOOK AT THESE FUCKING BISCUITS.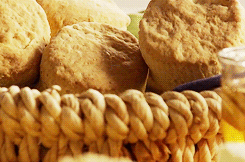 Look at it take this fucking honey.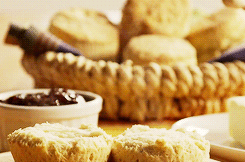 Look at it. LOOK AT IT. LOOK AT THIS BISCUIT COVERED IN BUTTER AND HONEY.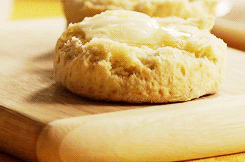 OH, GOD. GRAB ON TO SOMETHING.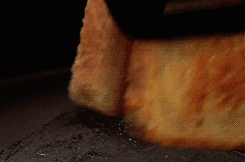 *DEEP, ANIMALISTIC BREATHING*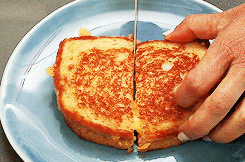 LOOK AT THIS HOT SAUCE DRIPPING DOWN THE SIDES OF THIS SUPPLE MOUND OF VANILLA ICE CREAM.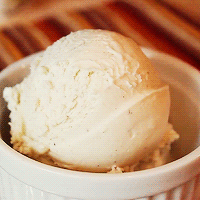 LOOK AT THIS CHUNKY MARINARA TUMBLE WITH THIS PASTA.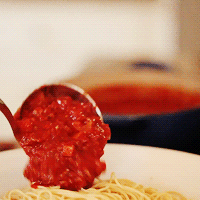 The way they dance together.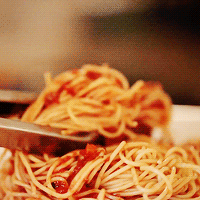 Look at it lie there while delicate flakes of cheese fall to rest on its naked, vulnerable body.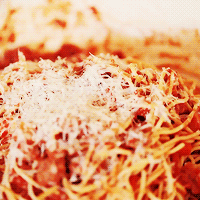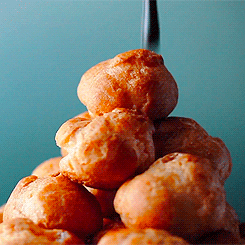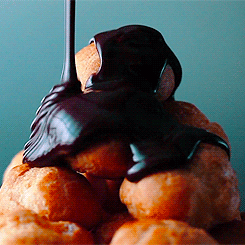 Look at these fucking French fries.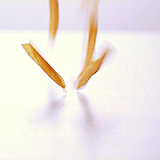 At this delicate stack of pancakes.
Look at these holes, filling with syrup.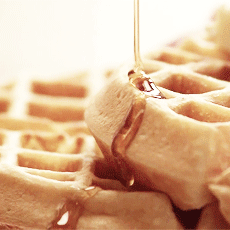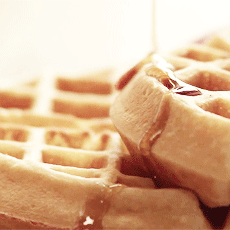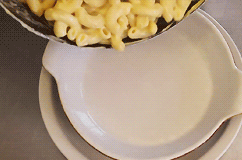 oH. OH GOD. IT'S MELTING THROUGH.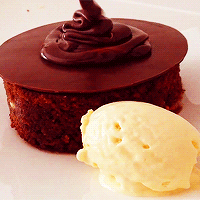 OH. OH IT'S FLOWING OUT NOW.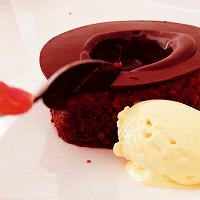 LOOK AT THE CHOCOLATE. LOOK AT THE STRAWBERRIES. LOOK HOW THEY BELONG TOGETHER.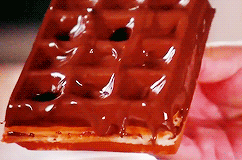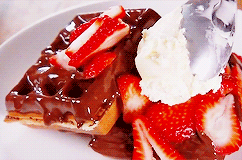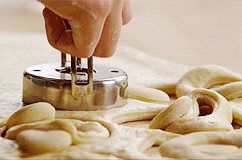 YOU WILL MAKE ME FEEL THIS WAY FOREVER.