Whatm do you look for in a rummate

A housewife to keep u up at night

Always laying the opposite way in bed

prob an insult cuz I'm the best

"We should find the girl on the cooking show, I wanna date her"

"come out, it's monday night"

Howm long can you last ;)

What does your pregame look like

Tears bc i don't like drinkin

getting wasted immediately

Drink too much and die in an hour

What happens during your night out?

Achiev a false sense go hope

Snapchattin messages i shouldn't

Whatm are you doing after a night out

Imma fall asleep not in my rum

Reflect on false sense of hope

get super ANGERY and destroy stuff

Whatm are you eatin for breakfast on the weekend

Whatm are you doing after class

gym(picking things up and putting them down)

Whatm do you look for in a girl

what are you listening too

whatm else do you look for in a womens

has to be a mami (aka hispanic)

actually pays attention to me:(

asian, BUT ONLY SOMETIMES

lip piercing so i can say "Ever make out with someone with a lip piercing?"

super sick tat so i can say "wanna see my rocket ship;0"

whatm is the meaning on life

Get a shitty job an make good money!!!!!!

Get a good job an make shitty money!!
Whoms Mans Are You?
Evan wishes to achieve his goals although he always gets a false sense of hope. Desires to be fAT and spends his days in the gym thinking more on his goals. He is looking for a womans on cooking shows (must start with j!!!!! only j!) to get a shitty job and make mad $$ with. When its time to party it is #sadboyhours and sleepin in the bathroom is a must. doesn't last long (sry ladies) but don't worry the lounge is lit ;) enjoys pasta for breakfast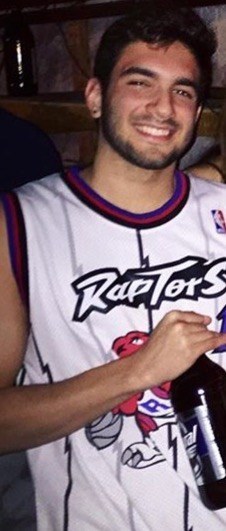 Waif aspires to be the best he can be, whether through being a huge pus or studying history (very competitive job market)!! He can't take any shots w/o dying but will dance the night away. He is looking for a girl (Ideally exotic and on tinder) to settle down with and have many children with- preferably b4 college ends. Also loves Trump and southern girls. Can last forever in the pool but for no time in the gym. enjoys pasta for breakfast.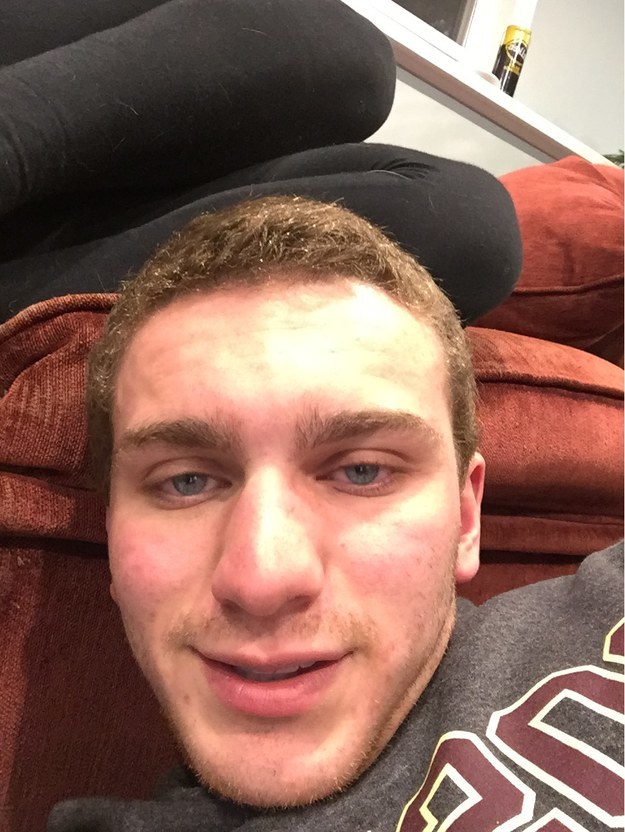 This post was created by a member of BuzzFeed Community, where anyone can post awesome lists and creations.
Learn more
or
post your buzz!