The Stars Of "The Nanny" Reunited And The Photos Are Adorable
Hey there, Mr. Sheffield!
Last weekend the stars of The Nanny gathered to celebrate the iconic Renée Taylor's 83rd birthday.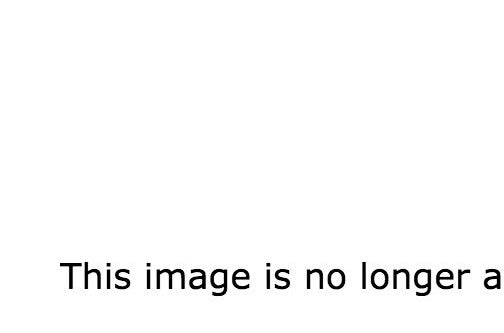 The trio took plenty of pictures to document the mini-reunion, which Charles Shaughnessy (who played Mr. Sheffield) shared on Facebook. Adorbs. *Checks to see when the next repeat of The Nanny airs*