We all know and love these guys: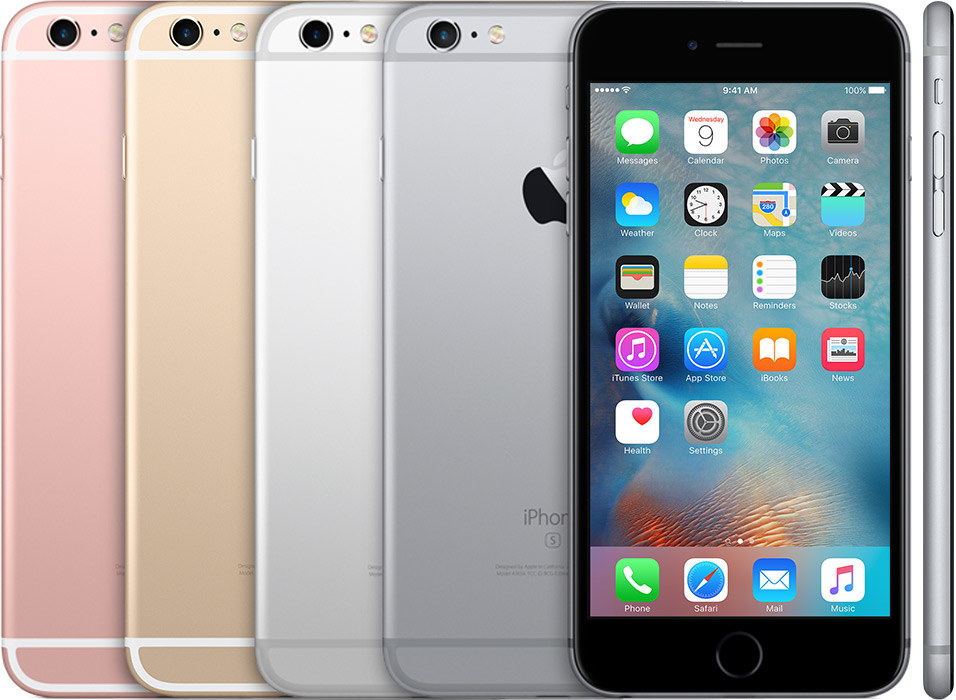 That's right, the iPhone. And now Apple CEO, Tim Cook, has made a HUGE announcement.
iOS 11, the operating system that will soon power everything Apple, will include an Augmented Reality platform.
What does this mean? Well put simply, pretty soon you will get the annoying notification that you have to update your phone's, table's, watch's, etc. software. This update will include a variety of things from fixing bugs, to patching security holes. BUT there is a new addition in the mix.
An AR platform.
This addition will enable app developers worldwide to start including AR features into apps. Remember Pokemon Go? That was one of the first widespread and popular apps that introduced people to the world of AR.
So why does this matter?
Well the ARKit, as Apple calls it, allows developers to bring animations to life in the real world through your camera and other various sensors. The incorporation into the OS allows for more computing power and and an overall better feel when using the AR capabilities.
Currently, the main leader in AR is Google with their Cardboard. Basically, this is just a cardboard visor your Android phone slips into which, when worn, can immerse you in a completely different world through whatever app you are using.
Other players in this field include Samsung's Gear, Facebook's Oculus, and Microsoft's HoloLense, all of which you need to order online or go to a store and purchase.
The key difference with Apple though is that millions of users will soon have access to their AR system, included in their phone!
Baby Steps first though...
So now that the tool kit is rolling out, it's up to developers to create immersive and visually attractive apps that users will want to use. Who knows what kind of apps you'll soon see in the app store but they will be more engaging and interactive than ever. If you have been using an up-to-date SnapChat, you have undoubtedly encountered the World Lense feature. A filter-like exploration of what AR can do in the future.
It will be some time before Apple's ARKit is fully realized, but this is a monumental first step that you'll surely notice in the near future.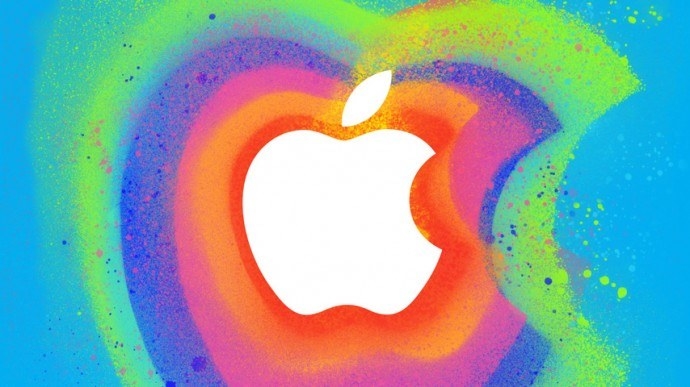 This post was created by a member of BuzzFeed Community, where anyone can post awesome lists and creations.
Learn more
or
post your buzz!