It's sunny Saturday in SLO..... right before midterms! What are your plans?

Via We Know Your Dreams

Partying.. It's Saturday!

Via We Know Your Dreams

Studying for my Midterms next week

What class are you most excited to take?

Pick a quote that represents your life

You can't buy happiness, but you can buy ice cream and that's basically the same thing

Live young, wild, and free

I'm not here for a long time, I'm here for a good time

Everyone you will every meet will know something you don't

Life's a climb but the view is great

Sometimes standing against evil is more important than defeating it

What RA would you want to be your BFF next year?

What's your favorite place to study?
What Tower Should You Actually Have Lived In?
You're the perfect mix of creative, adventurous, and fun! Tower 2, SLO Discovery, is the perfect place for you to decorate your floor, prank your RA, or just hang in the common room.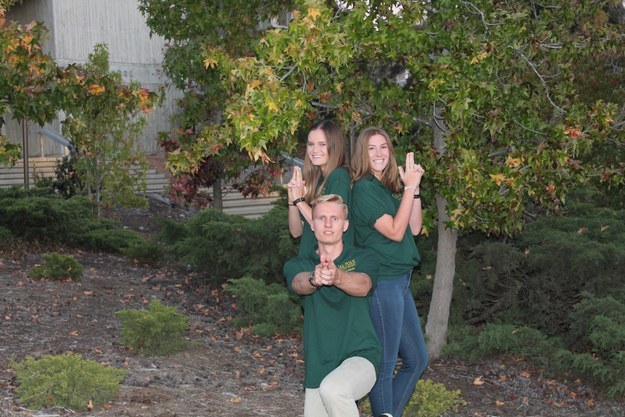 With a fun personality like yours, you need to be where the party is at. You love hanging out with your hall mates and kicking it with your friends because you know TZ is for life.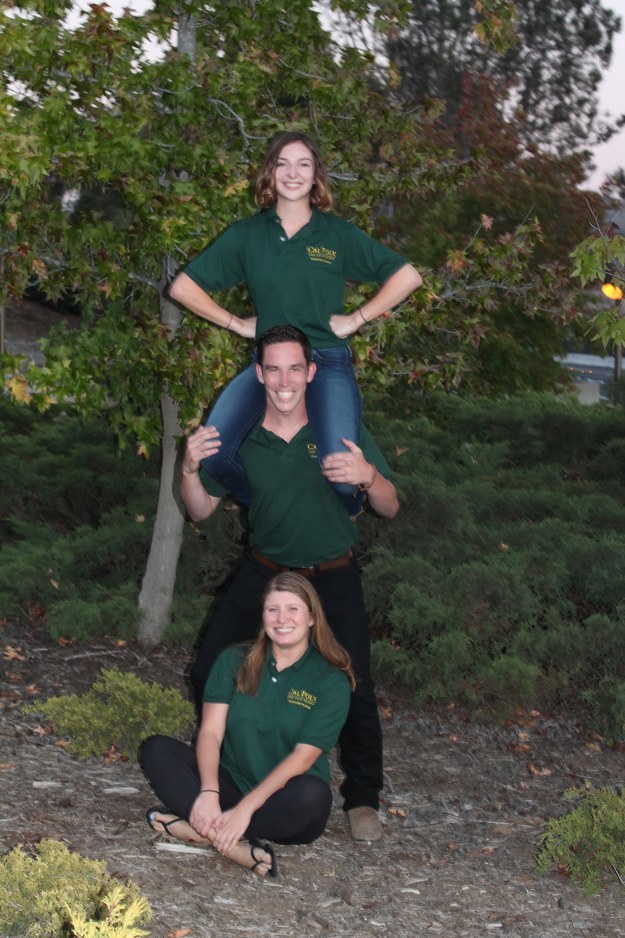 In Tower 1 you probably love the outdoors, gaming, and anything you can do that is adventurous. You are all about Discovering SLO: surfing, hammocking, and hanging out with your super fun RA's might be some of your favorite pastimes.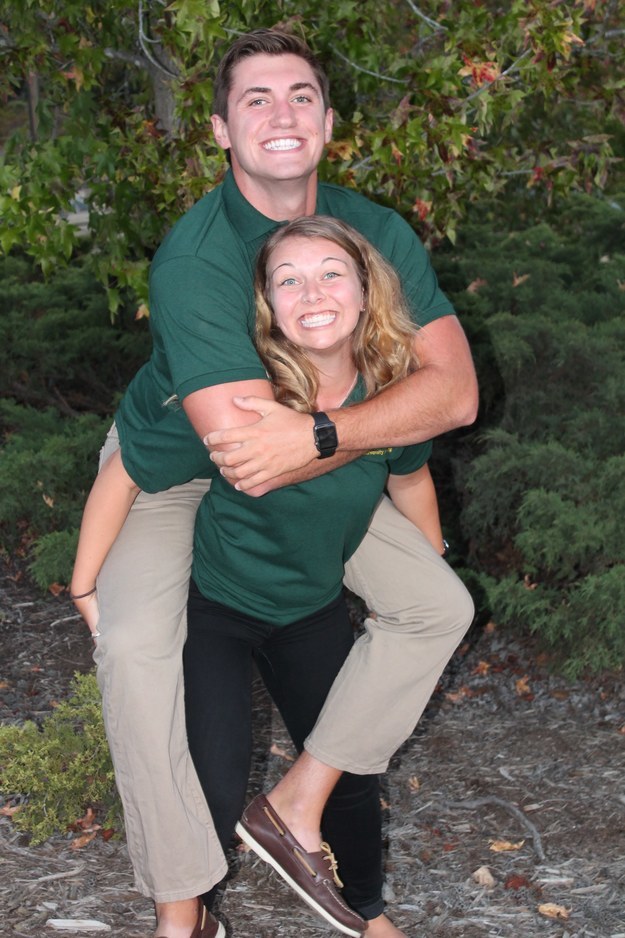 Chances are you're a musical prodigy. In Tower 3, you enjoy having fun and collaborating with your friends. You love hanging with your community, making noise, and sharing your latest genius idea with anyone who will listen. Corn-hole anyone?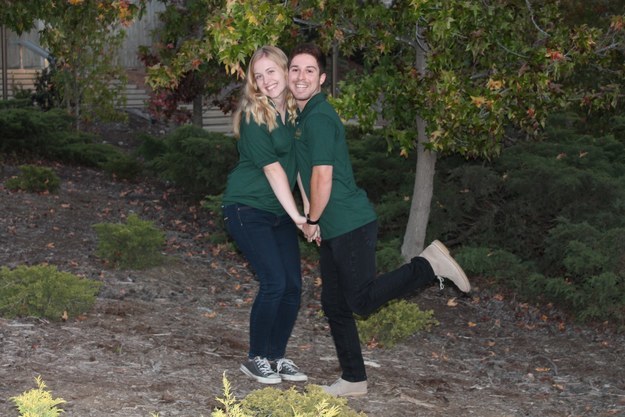 You are down to earth, full of heart, and down for any challenge. Though one never thinks gaming tendencies would coexist with nature loving adventures, just like Tower 4, you rock them both. There is a high possibility that you are a member of Eco club or the gaming society on campus. In T4 your nights would've been spent making yummy vegan cookies, watching Netflix, or playing on your community's game console.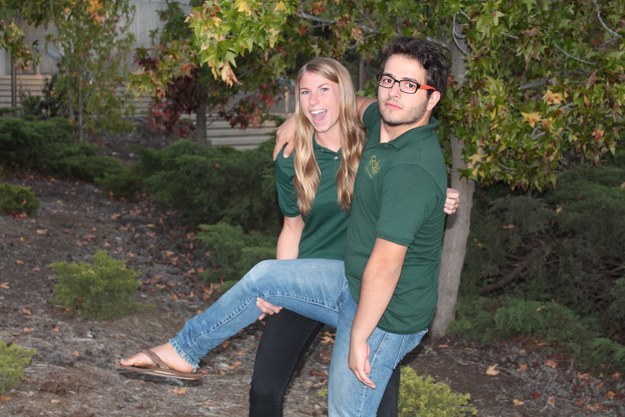 In the words of the Great Bill Nye "Science Rules". In Tower 5 you would have fit in with your love for learning and ability to make anyone laugh. You are probably just as smart as you are fun and Tau Phi stickers would've decorated all your college gear.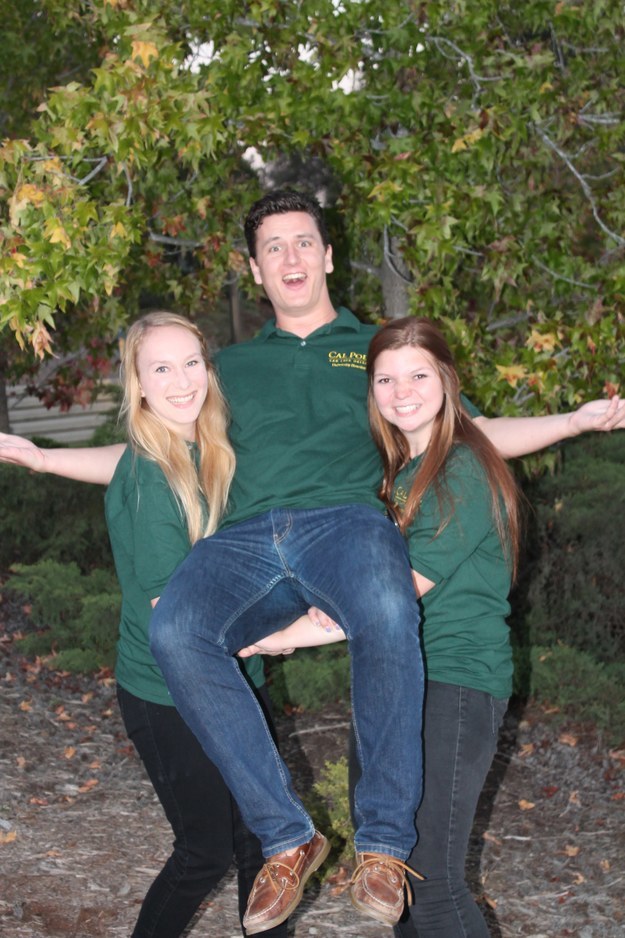 This post was created by a member of BuzzFeed Community, where anyone can post awesome lists and creations.
Learn more
or
post your buzz!