The presumption with student loan debt (or, at least, the way I saw it) is that you make the sacrifice (going into, on average, $37,584 in debt) in order to gain the benefits of a college education (both in terms of your personal experience and your value on the job market).
These 13 people reached the tops of their fields, but that didn't stop them from getting candid about just how much the cost of their degrees affected their lives.
1.
President Barack Obama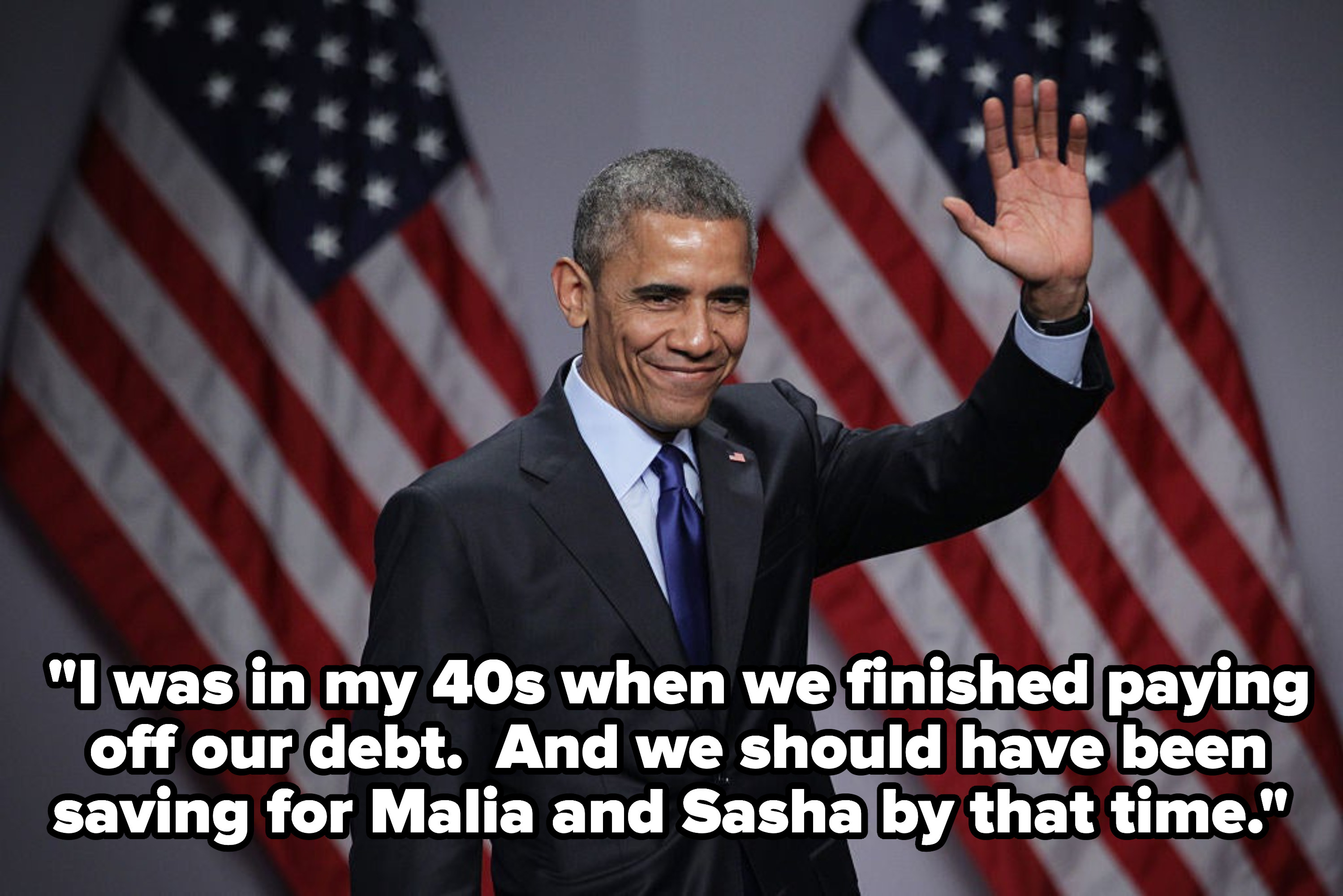 2.
Michelle Obama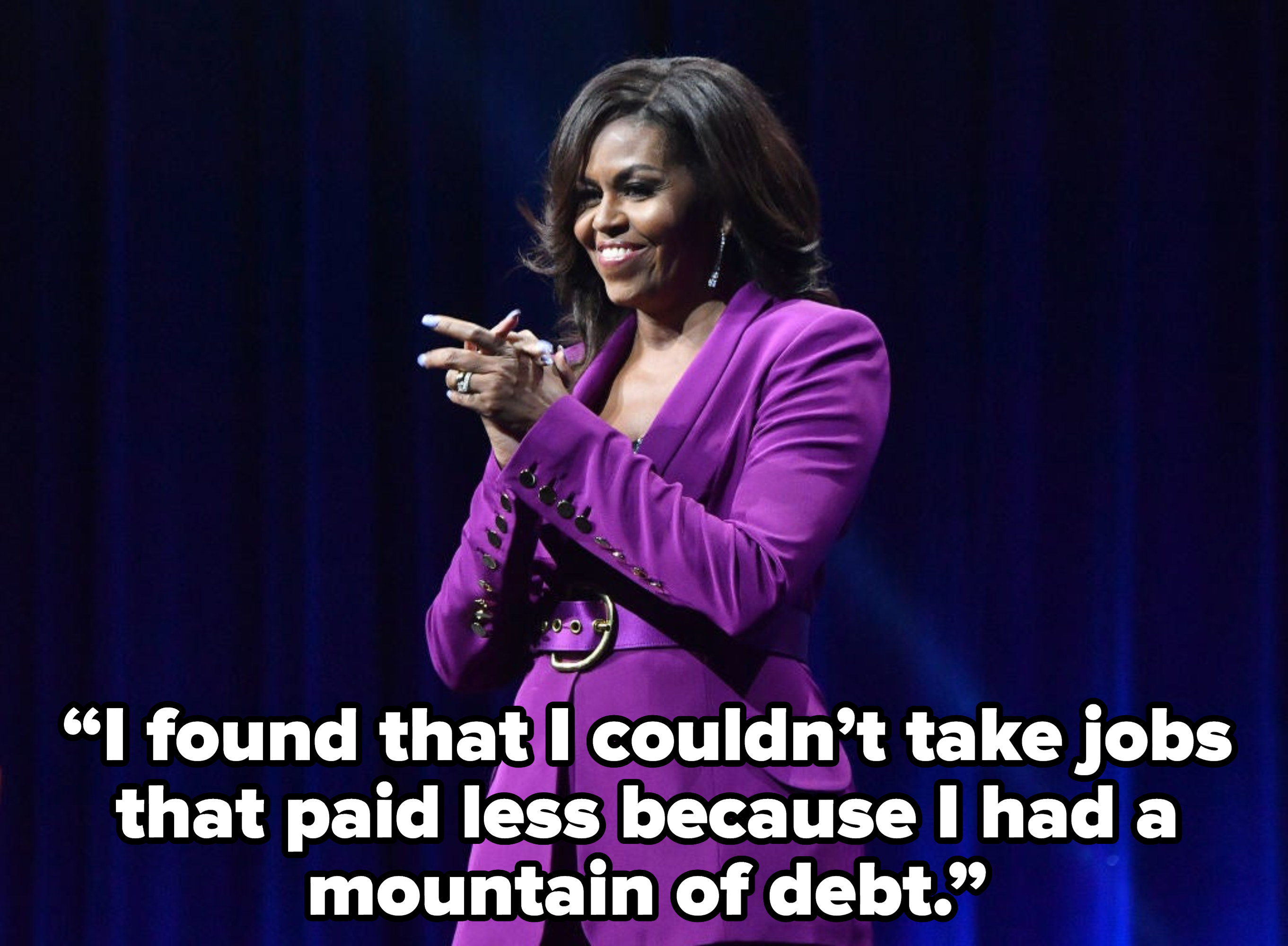 3.
Jon Hamm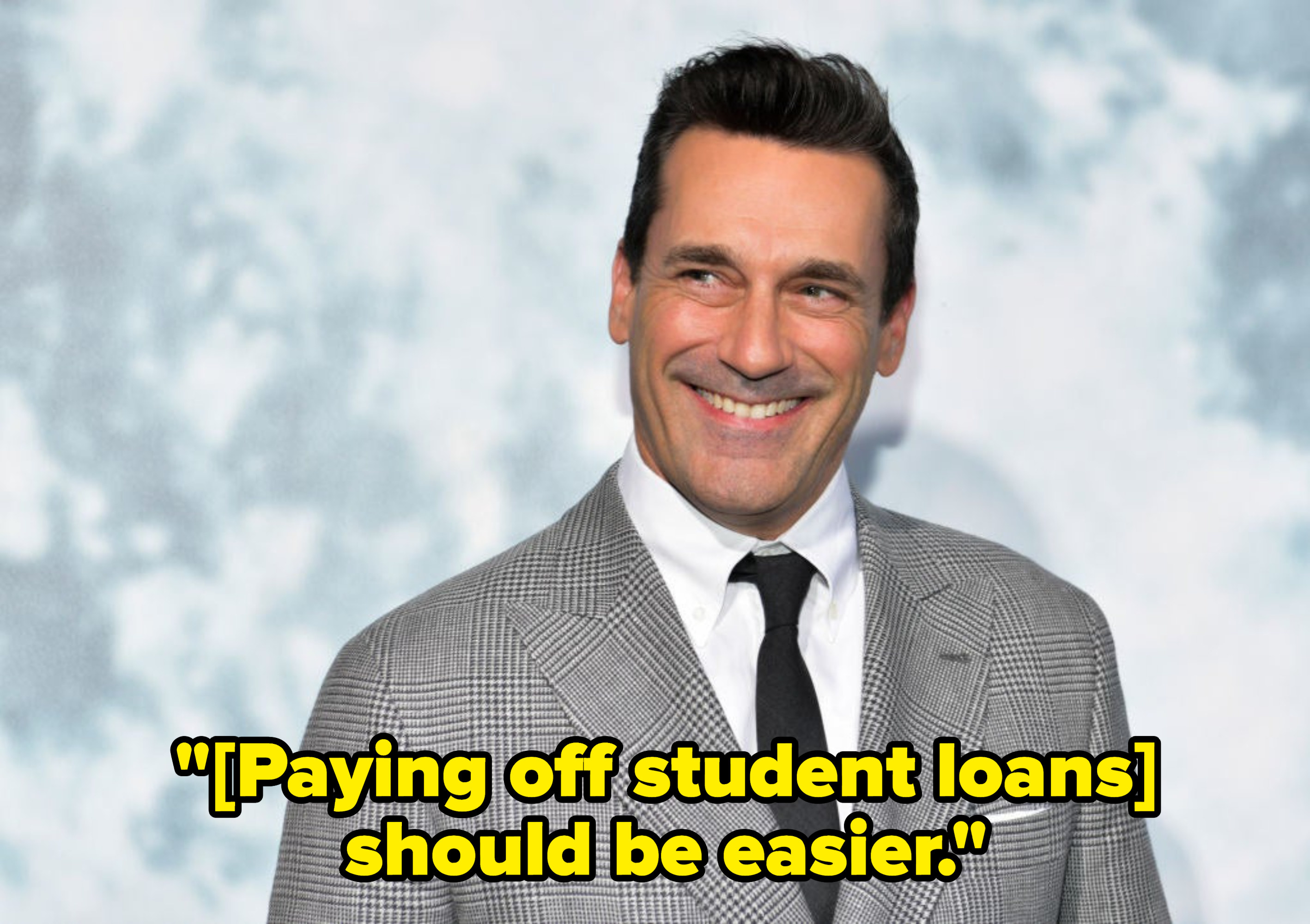 4.
Representative Alexandria Ocasio-Cortez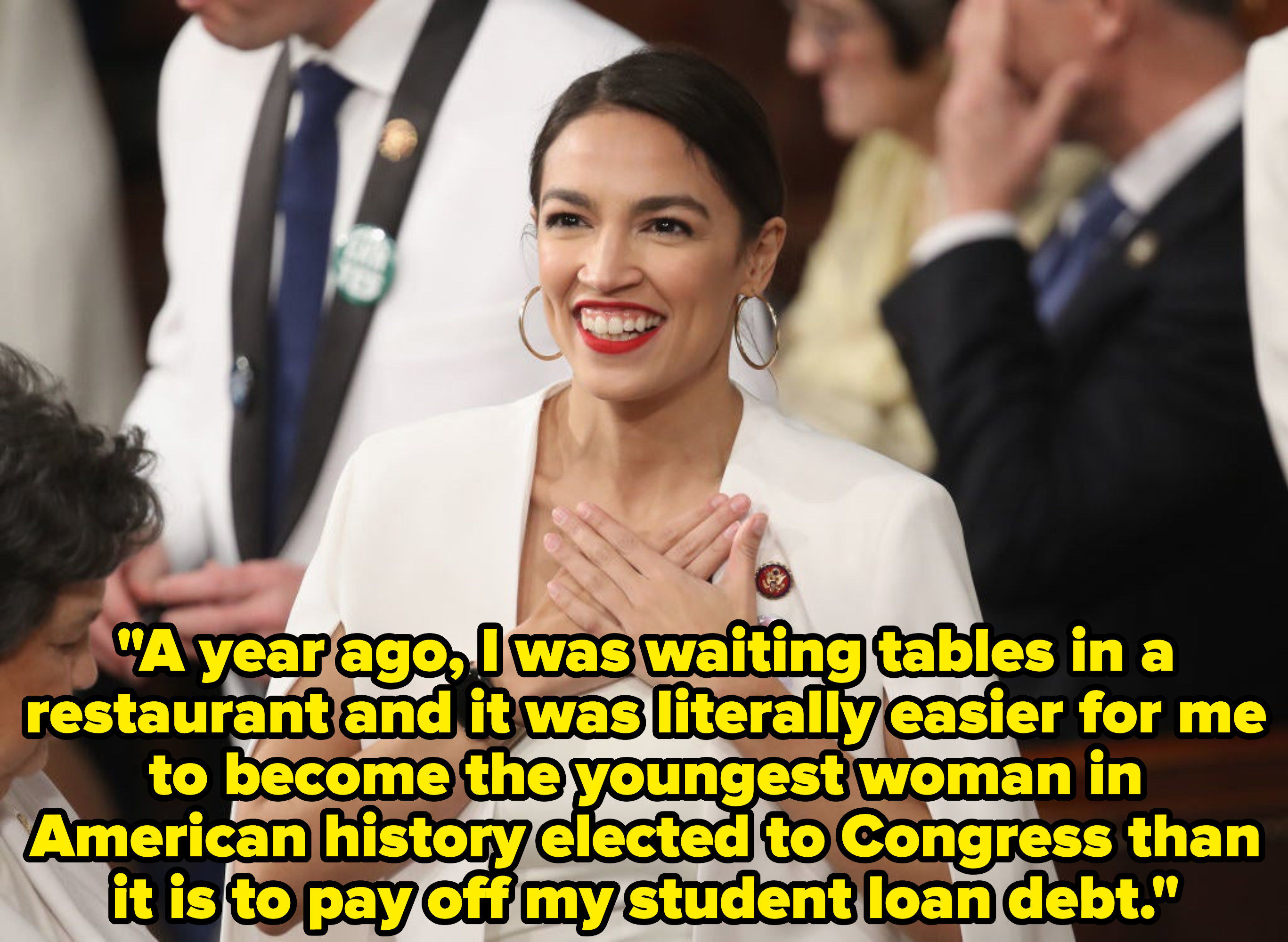 5.
Cheryl Strayed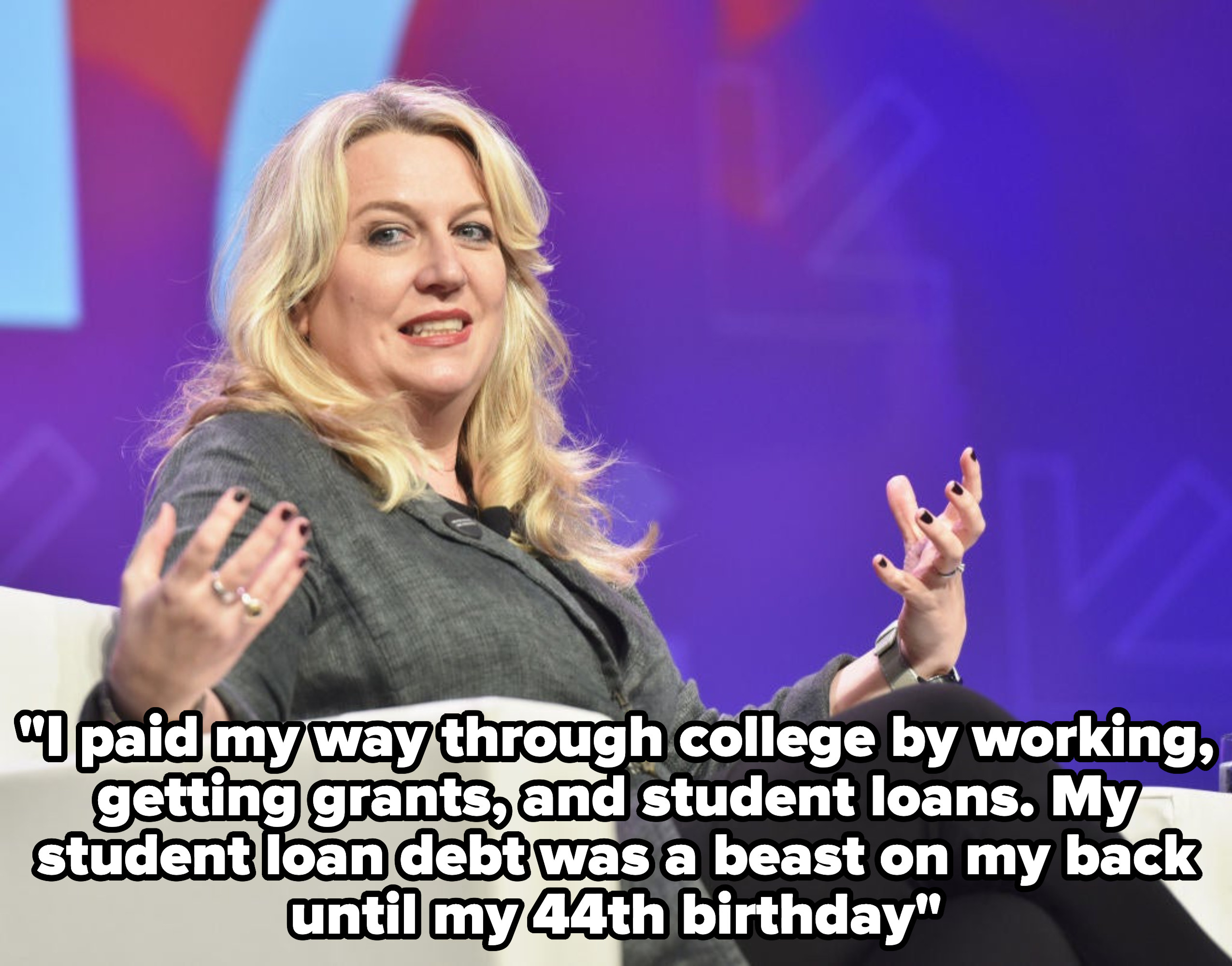 6.
Miles Teller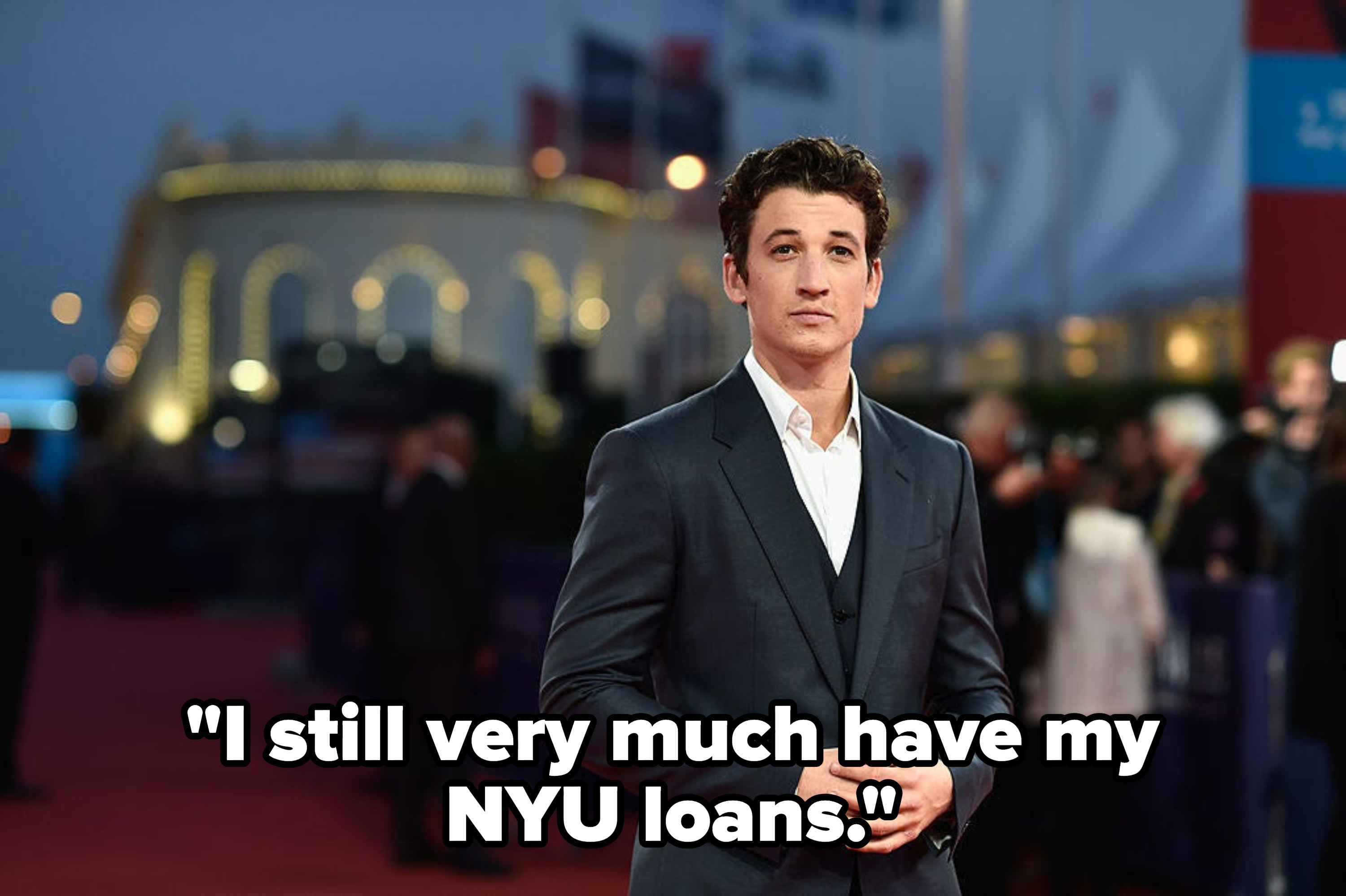 7.
Gina Rodriguez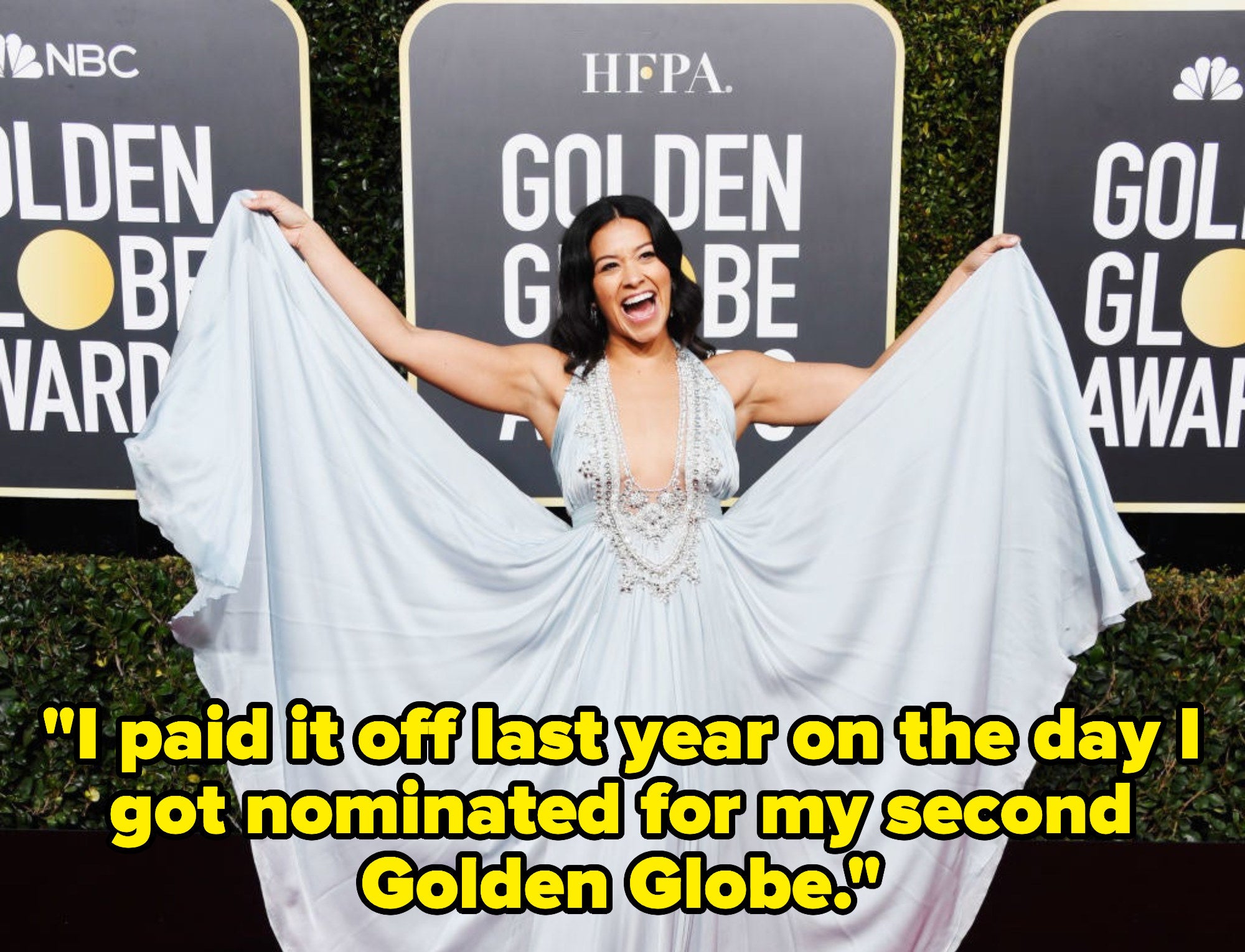 8.
Kerry Washington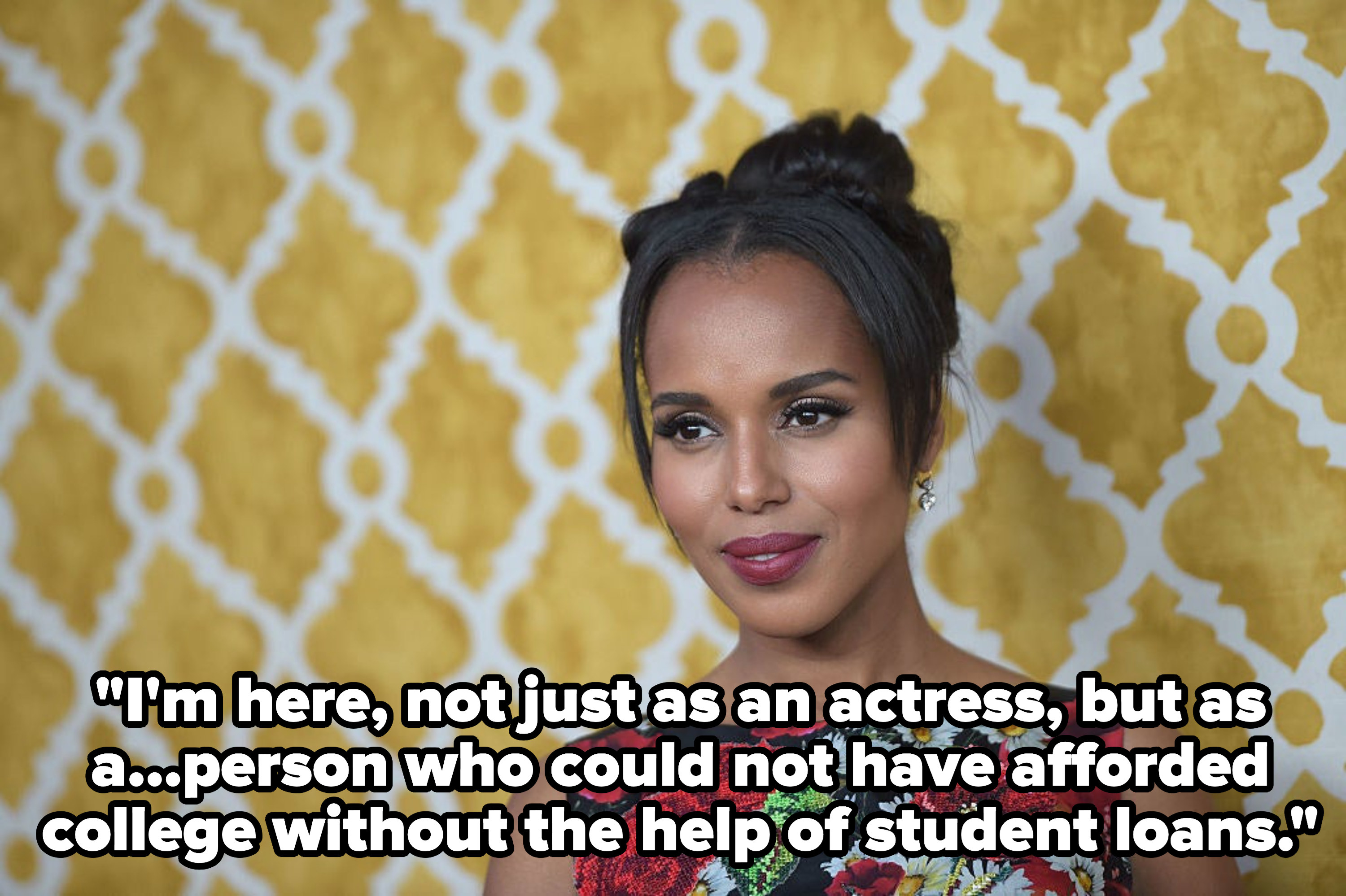 9.
Roxane Gay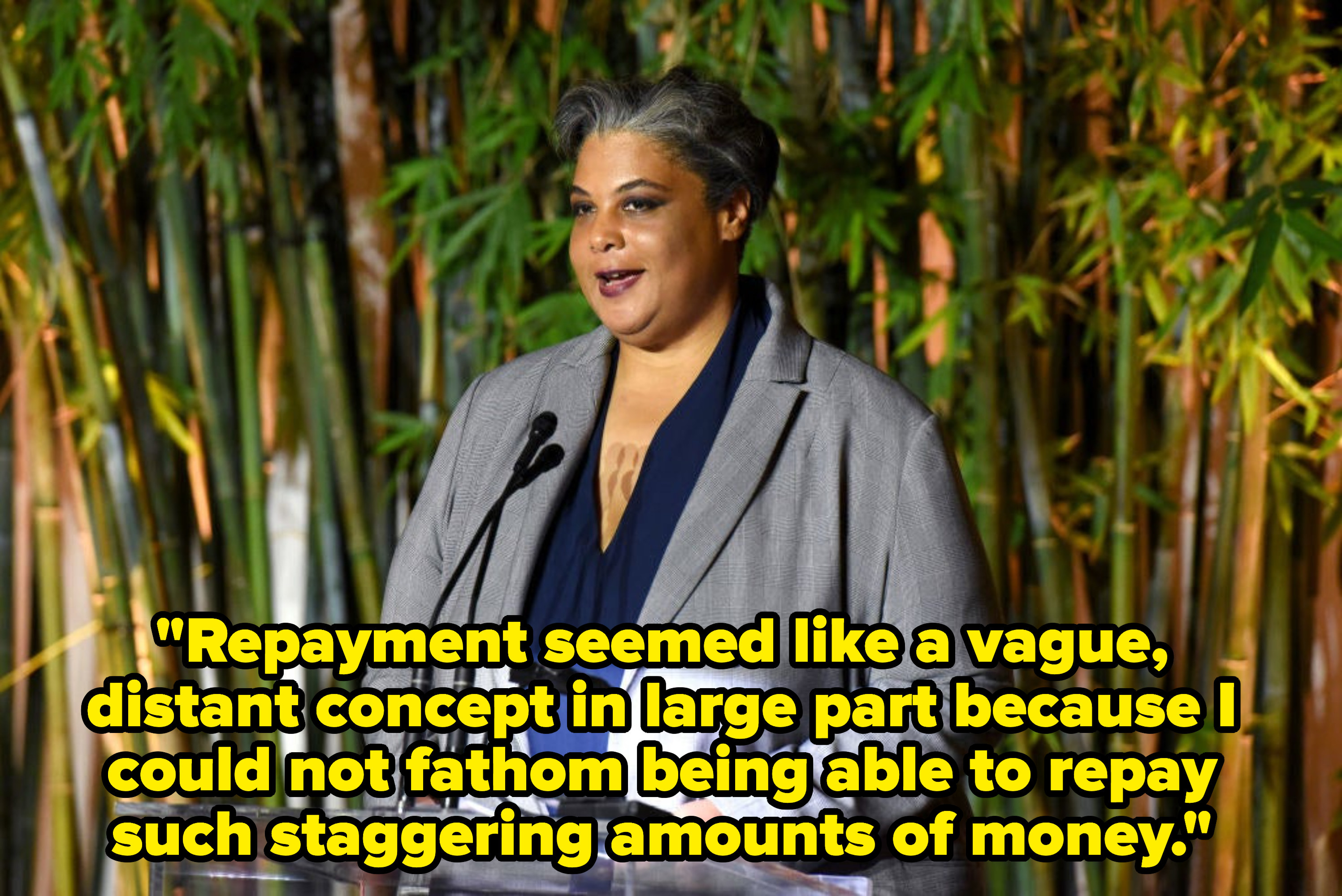 10.
Pete Buttigieg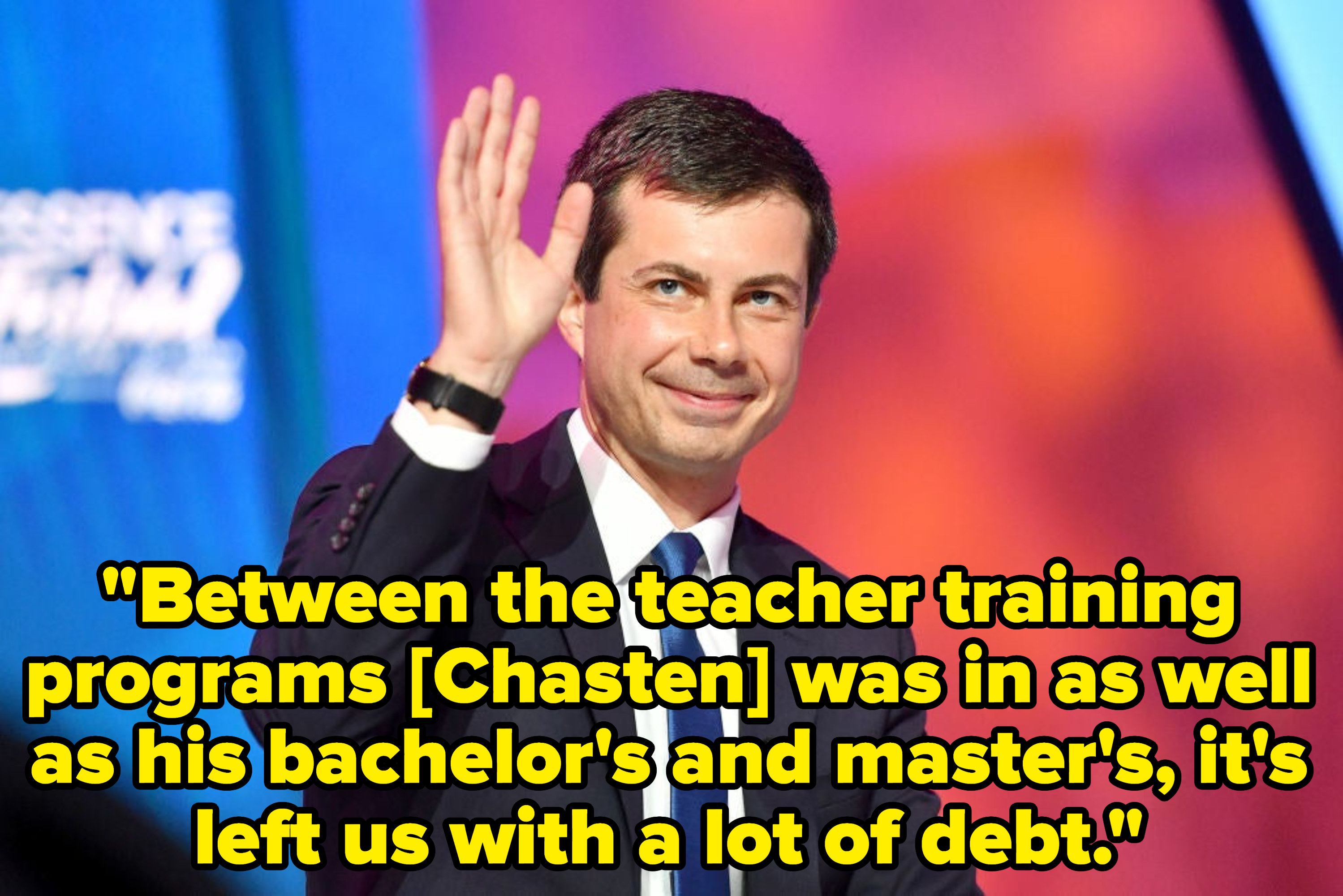 11.
Kate Walsh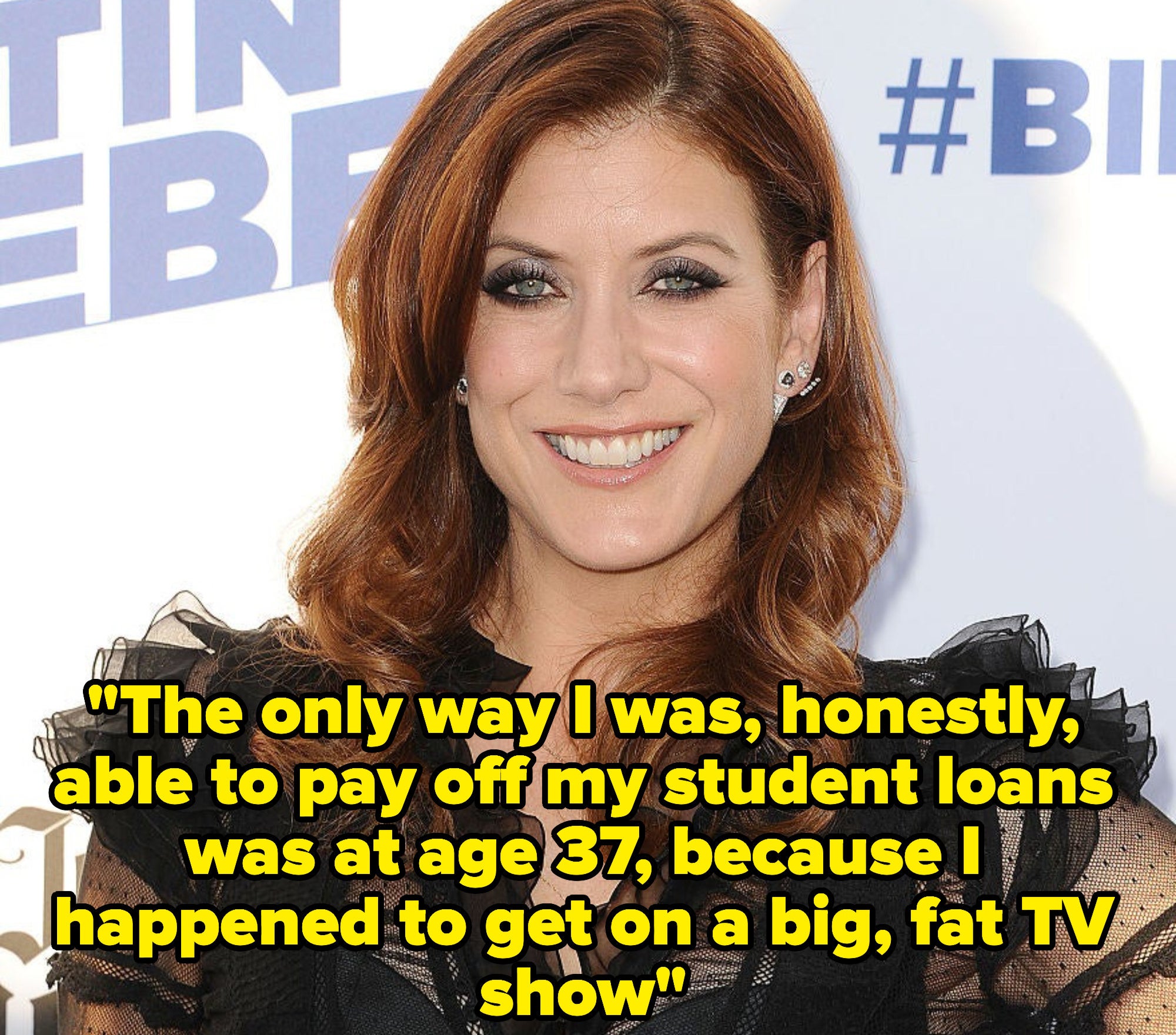 12.
Cecil Shorts III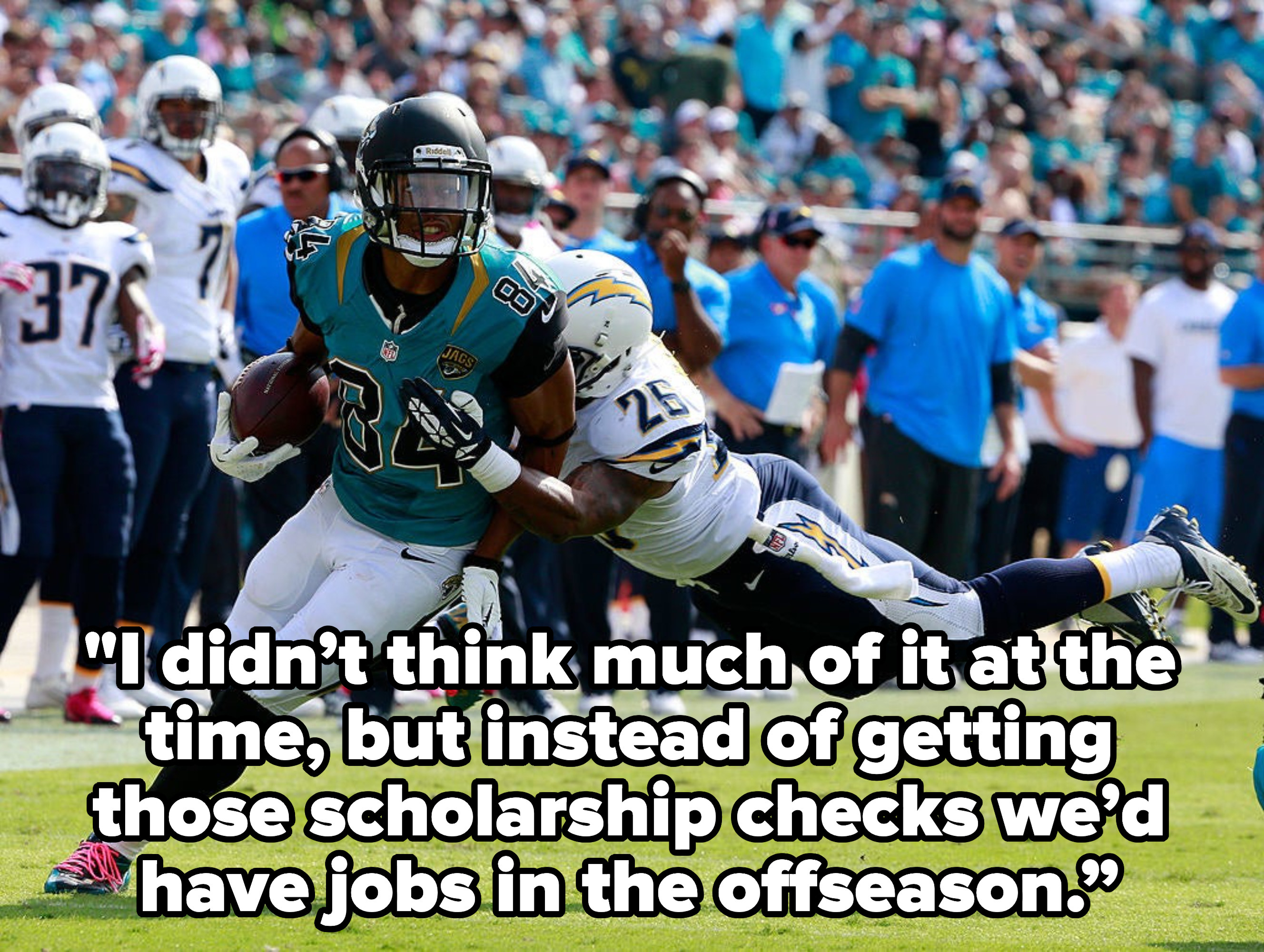 13.
Martin O'Malley