Pick A Bar

Pick a Drink

Via theathleticbuild.com

Via sd.keepcalm-o-matic.co.uk

Via files.graphiq.com

Via winnersdrinkmilk.com

Via bev-nap.com

Via mybestdrinks.com

Via wordpress.com

Pick A Song

Traveler by Chris Stapleton

Dani California by The Red Hot Chili Peppers

Cant Keep My Hands To Myself by Selena Gomez

Father Stretch my Hands by Kayne

Its Going Down by Young Joc

What are you usually doing at the bar?

Punching a hole in the bathroom wall

Favorite sorority

Pick A Celeb Wife

Pick a food to late night on

Deep Dish Pan Pizza from Dominos

What are you doing at 9:30 the next morning after a night of drinking?

At innisfree already drinking

Waking up on Grace Street

Getting chicken biscuits from Jacks

watching videos on liveleak

In class with no hangover at all

Pick a movie
What 510 Roommate Are You?
Congrats? You're Foster! You LOVE to drink Glokos and jack off in your room with the door locked under the alibi you are "watching a movie." You're hobbies include: telling girls they are the "ugliest girl you have ever seen" (resulting in serious tears from their end- haha), eating family size bags of Chester's hot fries, getting dragged back by your feet unconscious at the beach, and gossiping while Omi's "Cheerleader" plays in the background. Sometimes you might be found outside of Another Broken Egg, on the phone with your mother at 3am howling at the moon or barking at dogs. You might have spent your $10,000 inheritance in one semester because you go out every night. Needless to say, you are the life of the party!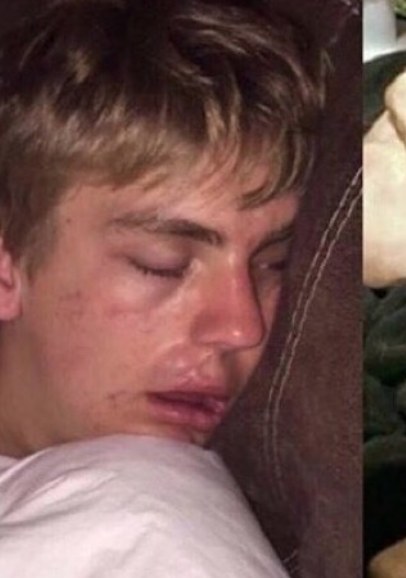 congrats you're a functioning alcoholic. when you're not at the engineering building, you're probably at jackies singing karaoke. your major is hard and you let everyone know it. you don't get a hangover no matter how blackout you were the night before.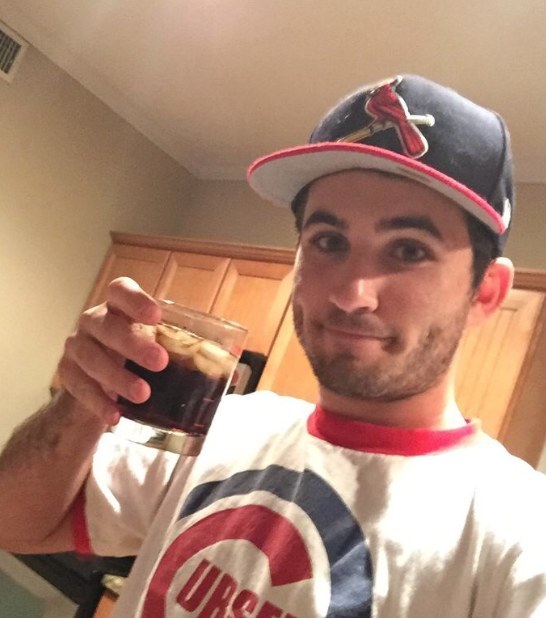 Congrats you have the best girlfriend in the world my dude haha! When you're not obsessing over every Texas sports team, you're most likely drinking an IPA and smoking a cigar even if its not a special occasion. You most likely have a hickey at the moment whether its from Maddie or Rob Grady. You're probably reading your finance text book and blaring Kanye on your headphones (loud enough for the entire room to hear) in the ATO board room yelling about the boys and t shirts.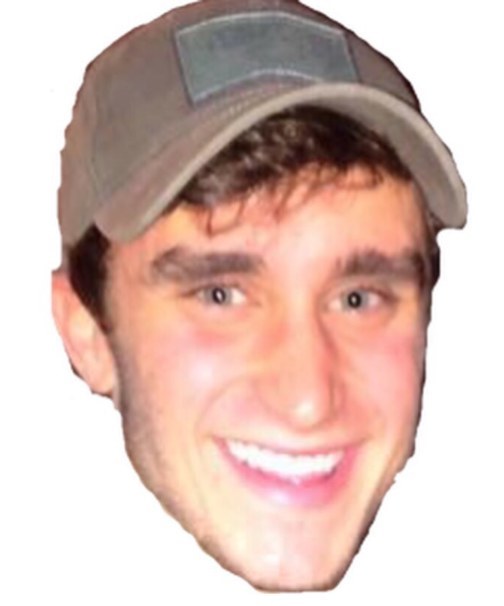 Congrats! You are a DZ! When friends ask what you are doing this weekend you probably say going to Florence to get a haircut, see a doctor, or do anything else that you could get done in Tuscaloosa! If you're hungover, you're most likely sitting in bed greasy as shit playing Xbox and complaining that your bones hurt.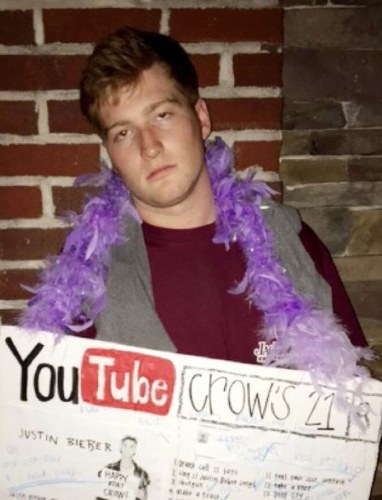 you're probably at Egan's skipping class drinking a white russian. You probably horribly injured yourself last night, whether it be burning the tip of your nose, chipping a tooth, or landing on your head trying to flip a girl. By the end of the night you find yourself back on Meador wondering why you got kicked out of every single bar in Tuscaloosa, while fighting off the effects of a recently taken Ambient and waiting on your Dominos and Amazon deliveries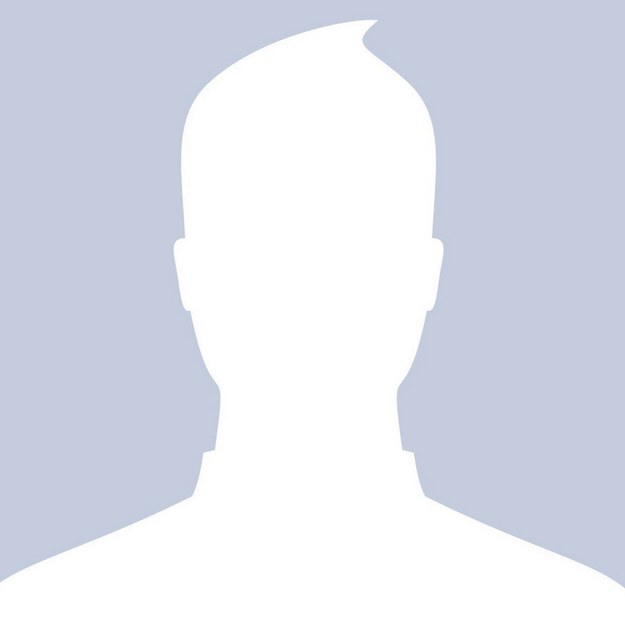 You got Champ. You are an extreme ENTJ but never go out due to your lack of drinkingness. You are most likely on rotten tomatoes checking to see if you should go see that movie or not. You can easily make convos with people and carry on a conversation. Having the highest GPA in the fraternity, you spend a lot of your time working on school work while killing your room mates ears by whistling Selena Gomez at an obnoxiously high tone.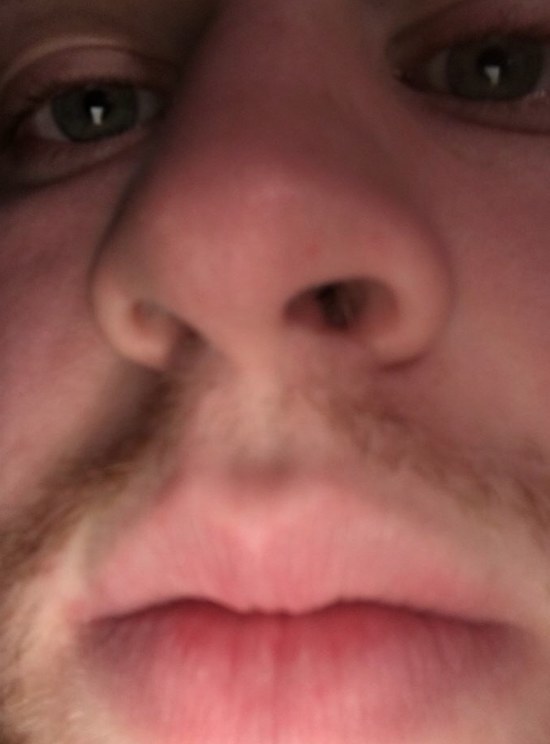 After a night out, you should probably check in (if your phone isn't destroyed) with the local police station, UAPD, or your parents, because you probably fucked something up. You're good at canceling plans with friends to go to the library to study for a test that is in 4 weeks. If we can't find you, no need to worry we just need to check the closest stairwells or grace street.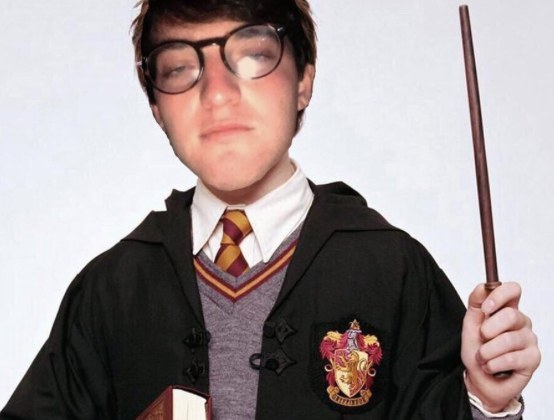 You got Patton! You are the go to person if someone wants to go spend money on food. You are almost always down to go out cause why not? just put it on mom and dads credit card? You find a song that people like and decide to play it on repeat for about a week before everyone around you cannot stand the song. None of the freshmen know you because you haven't been to ATO in 2 years.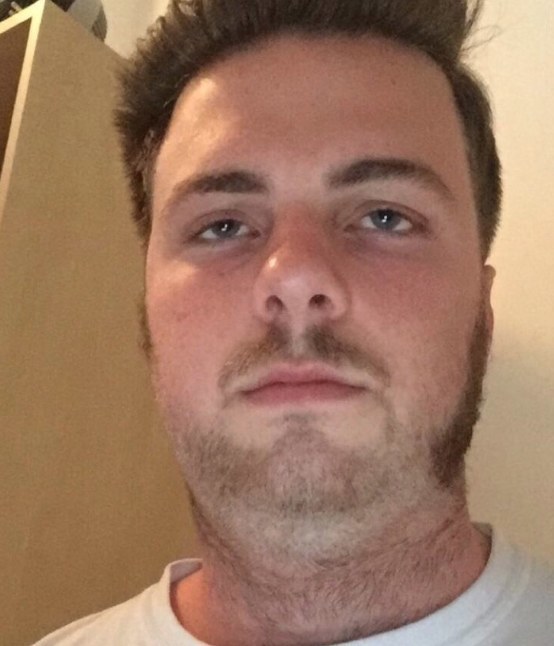 This post was created by a member of BuzzFeed Community, where anyone can post awesome lists and creations.
Learn more
or
post your buzz!