Choose Your Favorites And We'll Tell You Which Sailor Scout You Are
Mercury power! You're a very sweet person, intelligent and honest.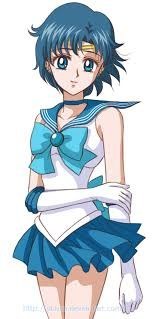 You're the leader of your squad, you're a positive person and you like order.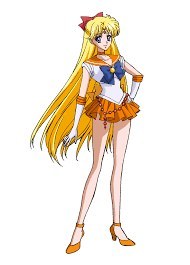 You always look for the people that is in need and you're very intuitive person.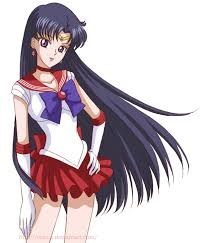 You're very sweet, kind and friendly.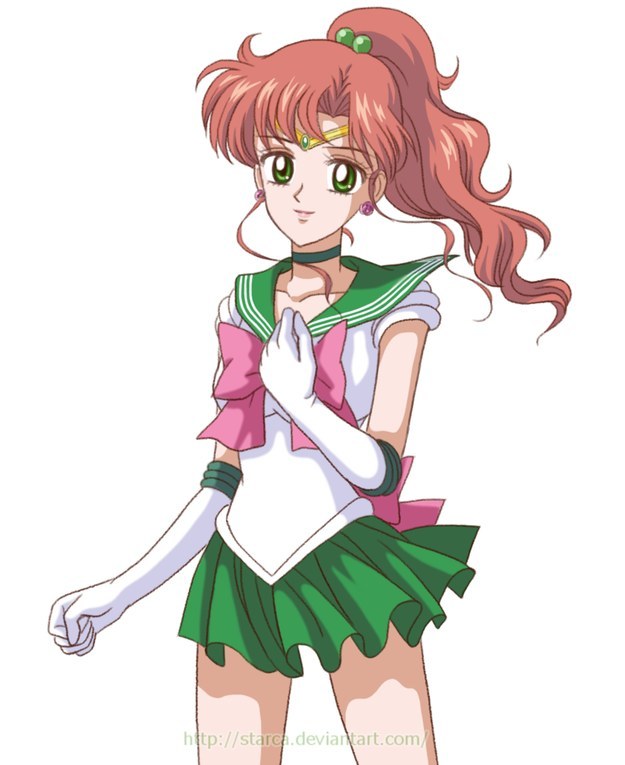 You' re a dream person, you're always thinking in all the possibilities you have to solve a problem. You think that love and friends are the most important things in life.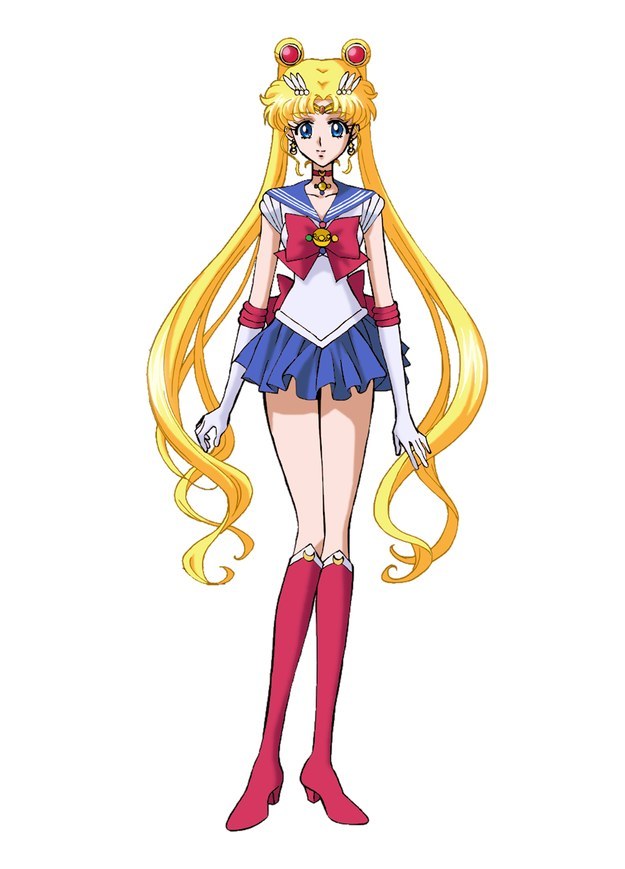 You got:

Sailor Chibi Moon!
You don't like to share your life with everyone, you have a big heart, when you like someone you do everything for them.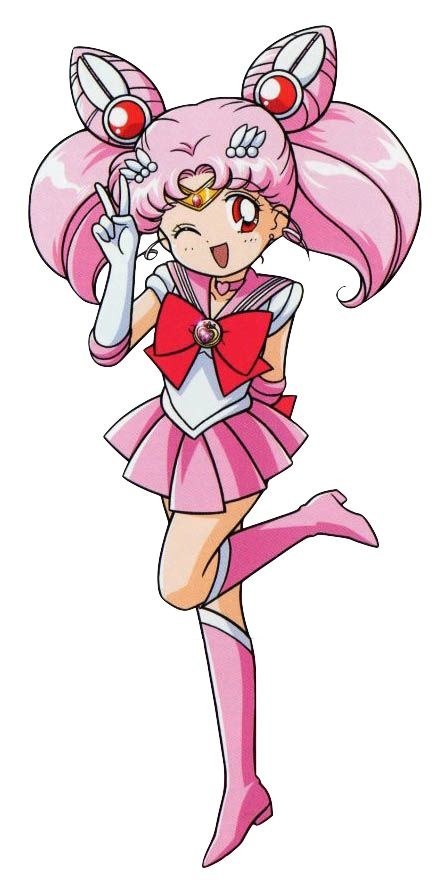 This post was created by a member of BuzzFeed Community, where anyone can post awesome lists and creations.
Learn more
or
post your buzz!