What Does Your Bedroom Say About You?
You got:

You're a dreamer!
You've got your head in the clouds! You are constantly dreaming about your future, especially Mr. or Mrs. Right (or occasionally Wrong). You love to wile away the hours, planning how you're going to meet your one true love and all the adventures you're going to have in days to come.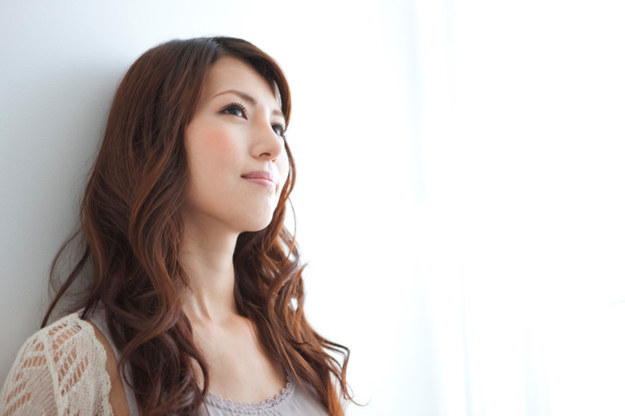 You got:

You're hiding insecurities!
You may come across as very self-confident, but deep inside you're actually quite insecure. Few people will ever notice this because you are so good at keeping up appearances. When your insecurities pop up, they can drive your decisions and make you crazy.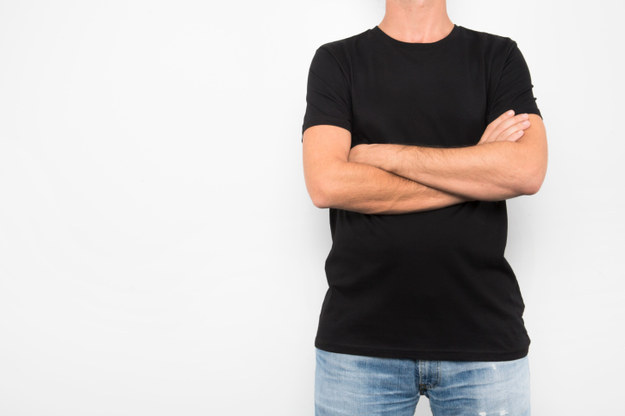 You got:

You go your own way!
You're one of the very few people out there with rock-solid self-confidence. You know who you are and rarely feel insecure. You can come across as intimidating to the rest of the world, but you don't mean to make lesser mortals feel bad — you just can't help being yourself.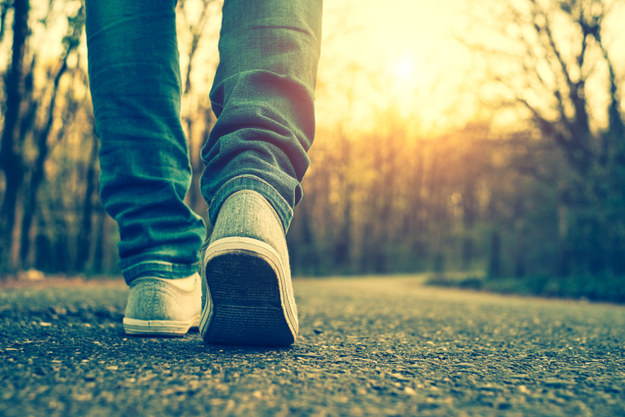 You got:

You collect memories!
Every piece in your life holds a story, and you love it. You love to gather things symbolizing special occasions, people, events, and dreams. Each piece of memorabilia is priceless to you.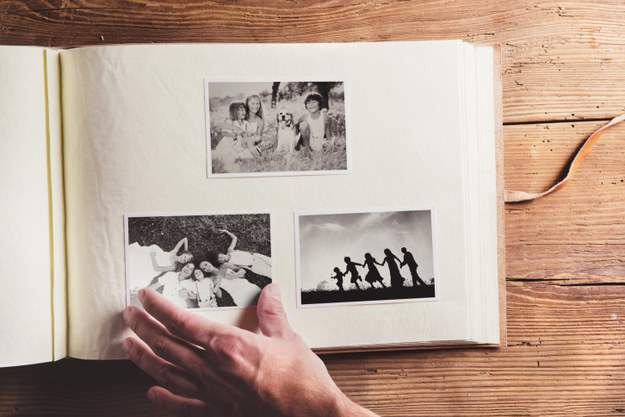 All images from Thinkstock.
Intrigued about what people can tell about you from the tiniest piece of information? Click here to check out Martin Lindstrom's new book, Small Data, and learn more about how people's daily habits shape the way companies create products.