Your BFF is throwing the party of the year, and you've got to attend. Only one problem, you have to sneak out. First off, how are you going to leave?

Now that you know how you're leaving, time to get downstairs. Pick a piece of wood that won't creak!

You're downstairs! But shit, you just bumped into your dog, what do you do?!

You pat him and scratch his weak spot in the hope he'll leave you alone

You make him lie down again, curl next to him and wait for him to fall asleep.

Lock yourself in the laundry until he loses interest.

You throw his favourite toy across the room and hide, making sure he won't see you

Phew, another obstacle done. Now it's time to leave. Pick your way out.

Now that you're out, you've got to get past the front yard onto the streets. How are you going to do it?

You walk on the side by the hedges, blending with the shadows.

You walk through the path, making sure you don't look suspicious

You army-crawl along the wet grass

You made it out and went to the party. It was awesome! Now, time to get back in. Choose your way
Can You Successfully Sneak Out Of The House?
You got:

You successfully snuck out
You're the master of sneaking out, nothing stands in your way when you've got a party to make!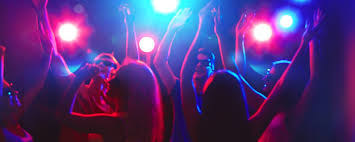 You got:

You barely made it out
You made it out, but only just. Your parents woke up, and you're lucky that they didn't check up on you in your room. Every little creak counts!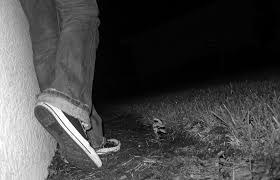 You got:

You got caught, but on your way back in
You made it to the party, but messed up coming back inside. Your dog barks at the commotion going on upstairs and your dad runs in... busted!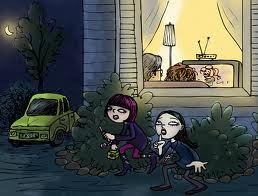 You suck at sneaking out. You never think about the rational way to leave. Think inside the box! Welcome to the grounded life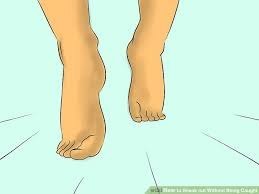 This post was created by a member of BuzzFeed Community, where anyone can post awesome lists and creations.
Learn more
or
post your buzz!