1.
She's crazy funny.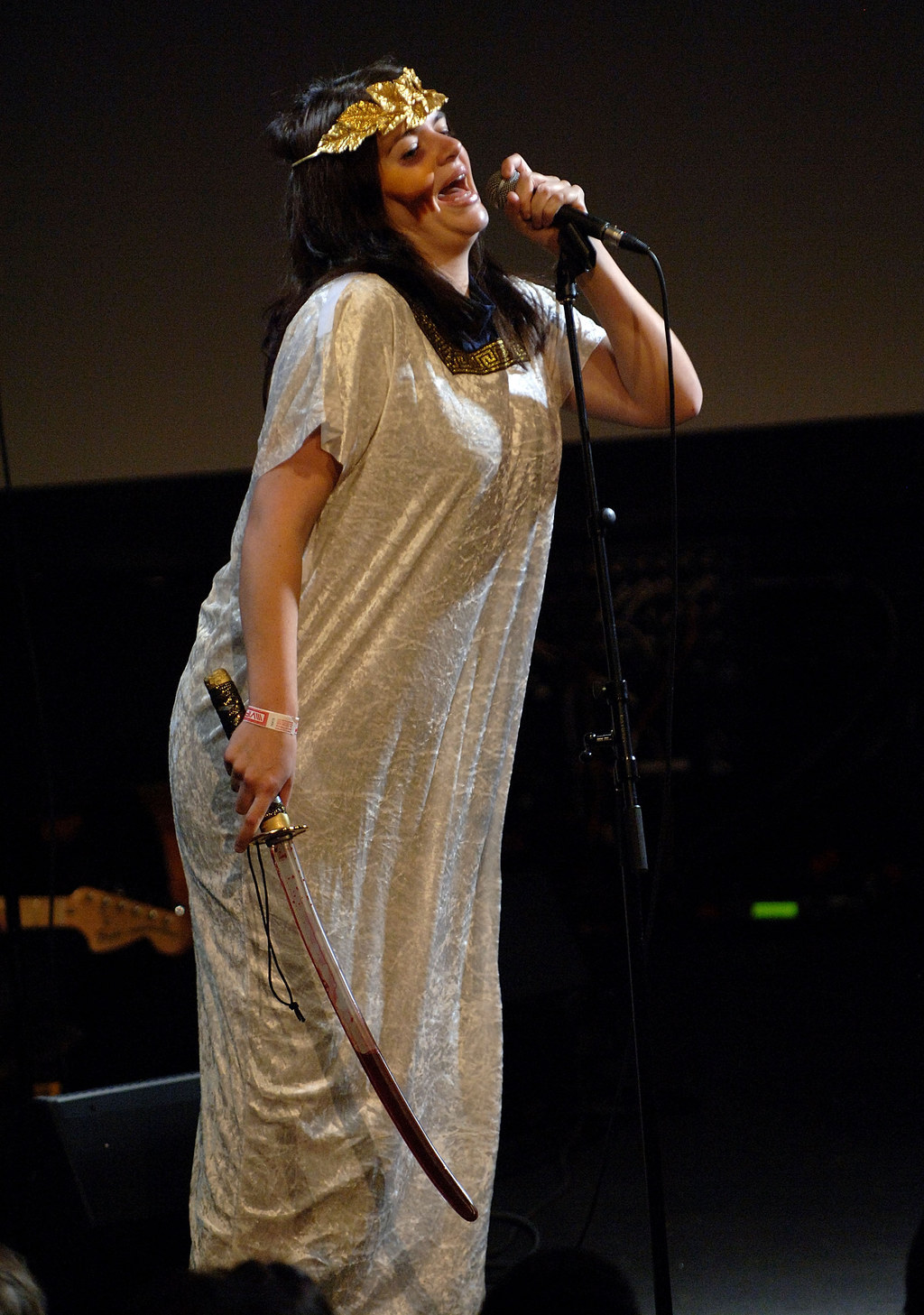 2.
She played super-weird characters on SNL.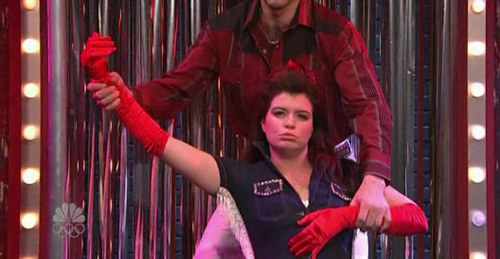 3.
She is a hardworking machine that turns defeats into victories.
4.
She is glamorous 24/7.
5.
She cares deeply about those less fortunate than herself.
6.
She met her IRL BFF in an actual clown class...
7.
...and she understands the value of a good education.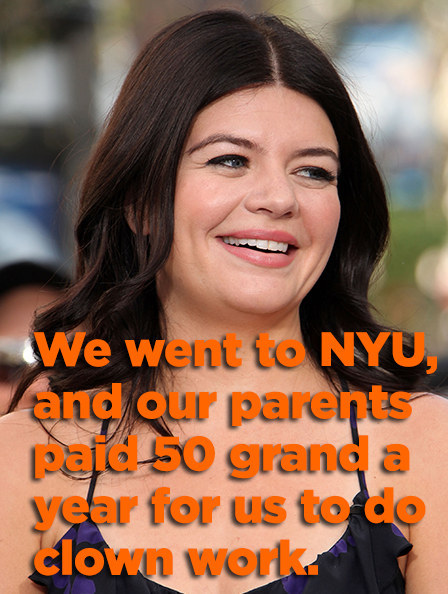 8.
She is willing to confront harsh truths.
9.
She has figured out the secret to work-life balance.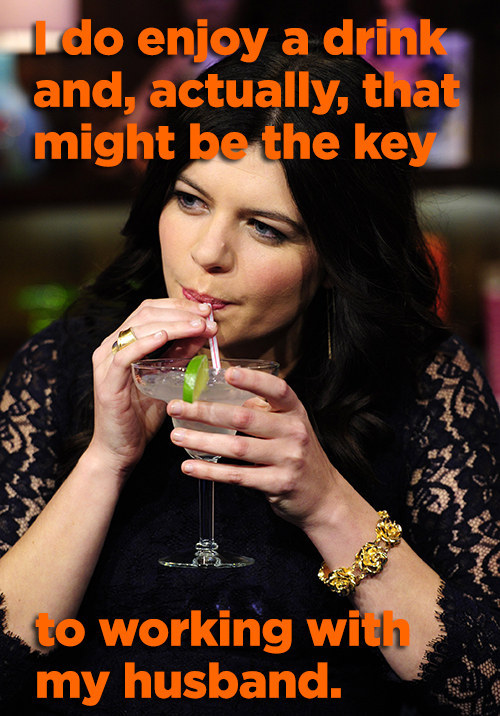 10.
She loves The Real Housewives even more than you do.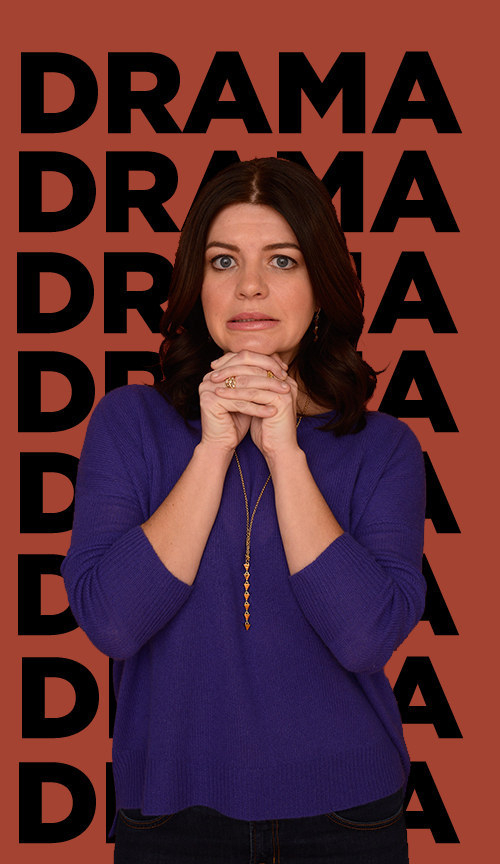 Her life is an open book. And that book has kinda sorta been turned into a sitcom.