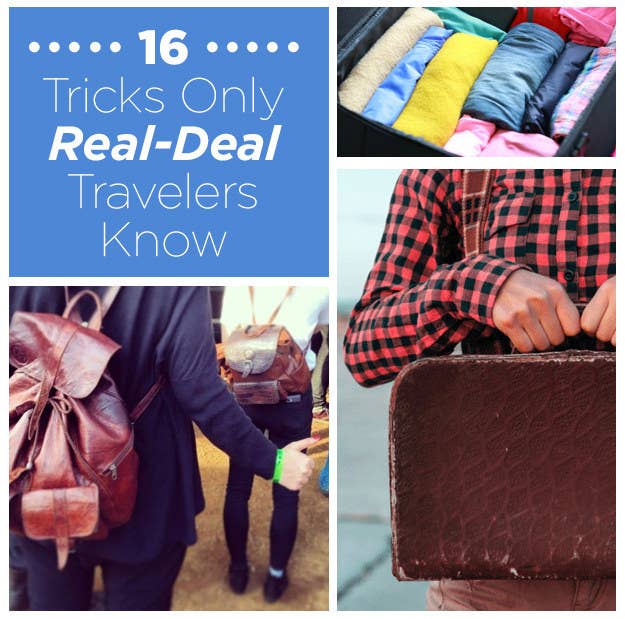 1.
Clear space on your phone before you leave.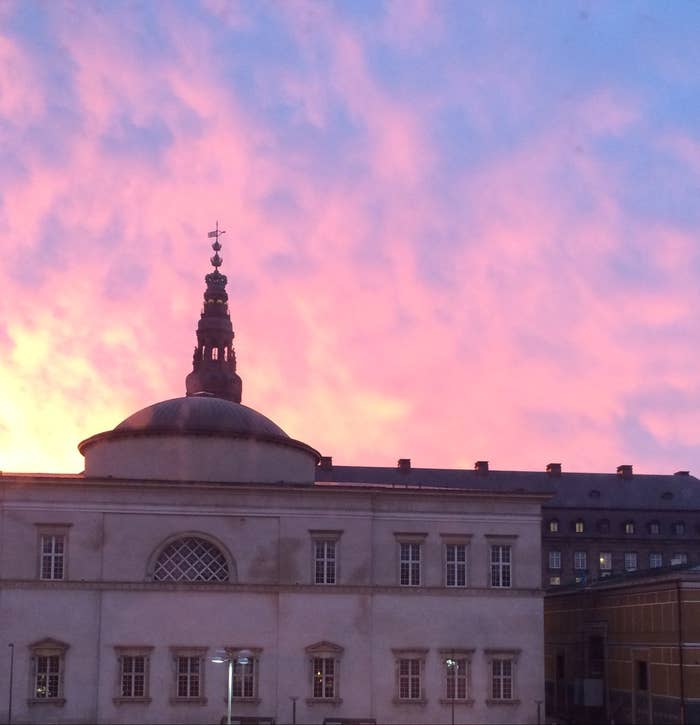 2.
Have a go-to packing list document.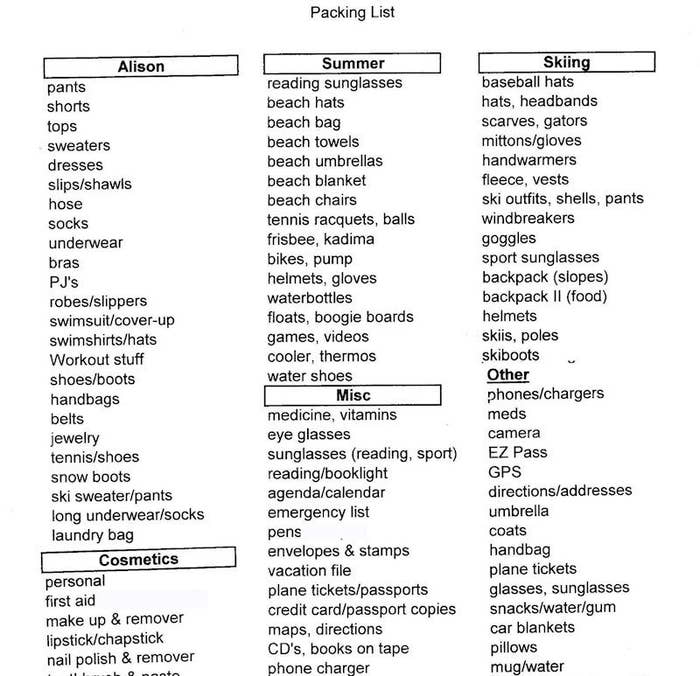 3.
Don't forget a mini first aid kit.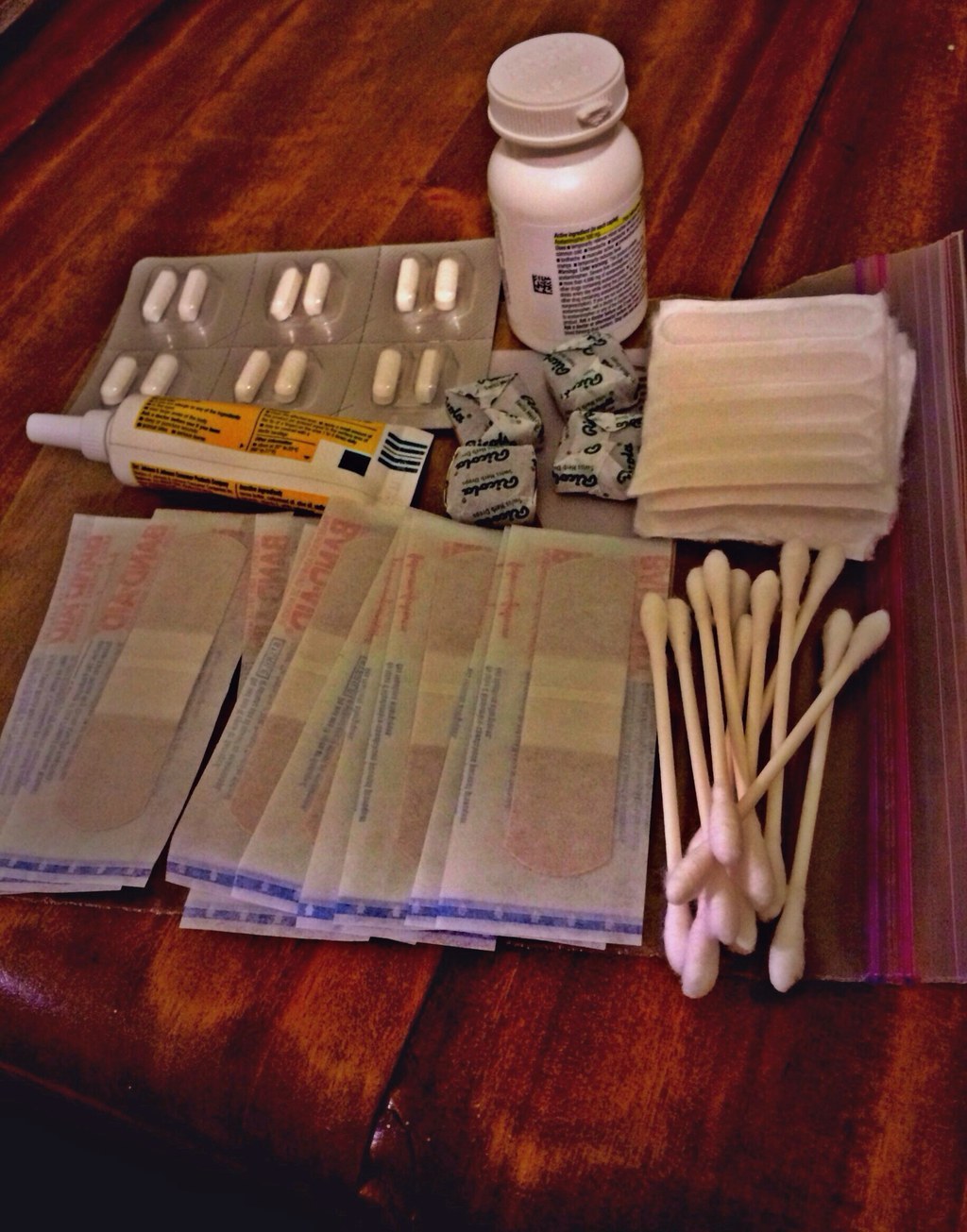 4.
Don't rely entirely on travel search engines.

5.
Roll your clothes army-style in your suitcase.
6.
And fold some scented dryer sheets in with them.
7.
Have your ride pick you up at airport departures rather than arrivals.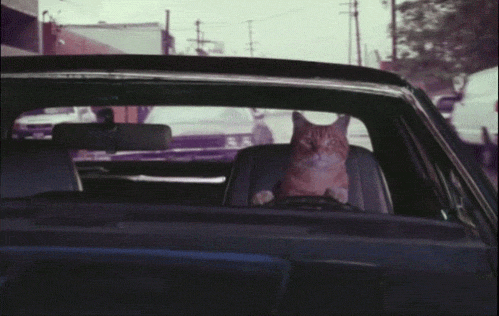 8.
Take pictures of where you park your rental car.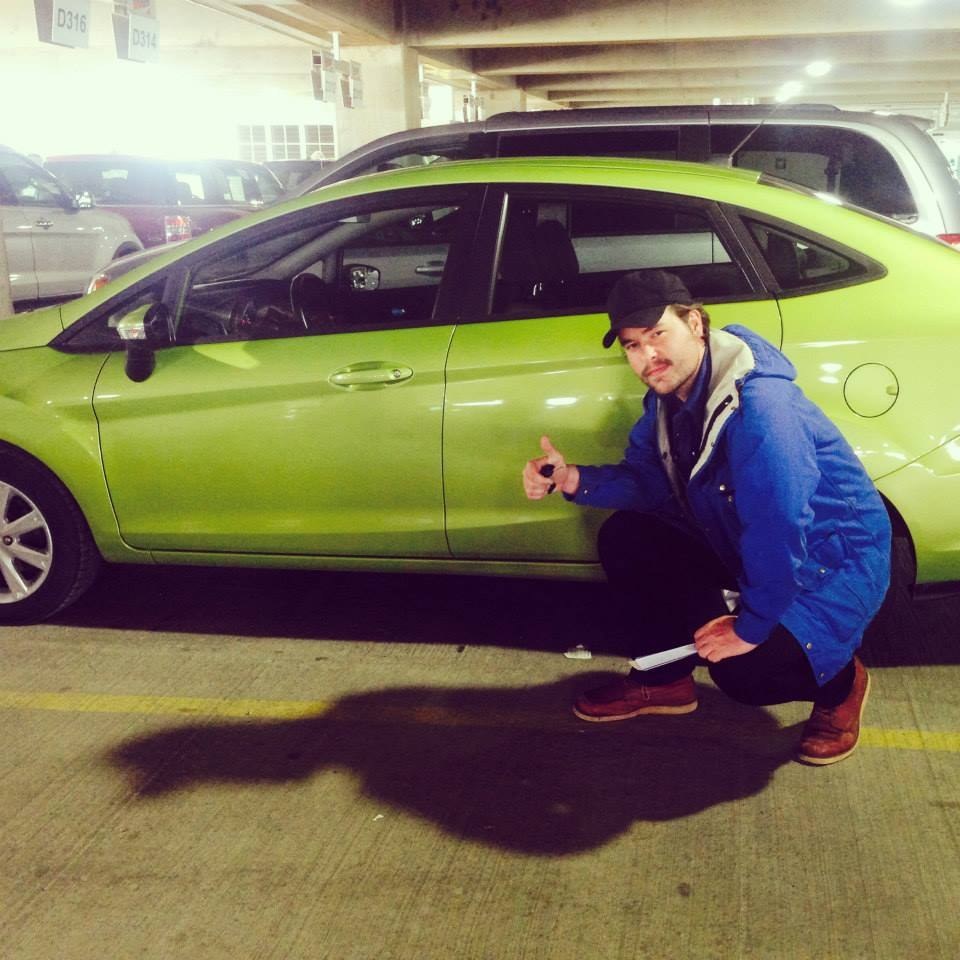 9.
Water, water, and more water.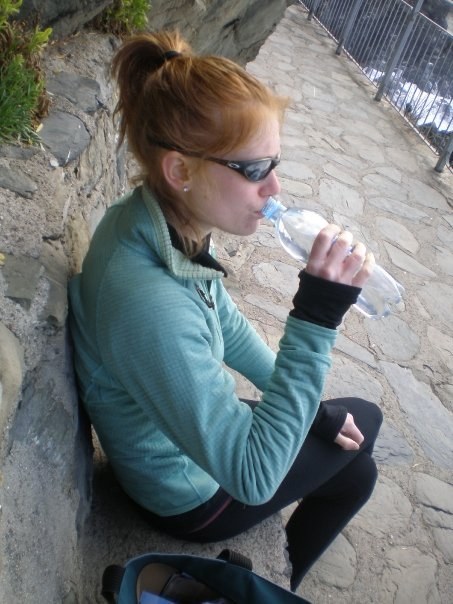 10.
And on that note, use the bathroom WHENEVER you have an opportunity.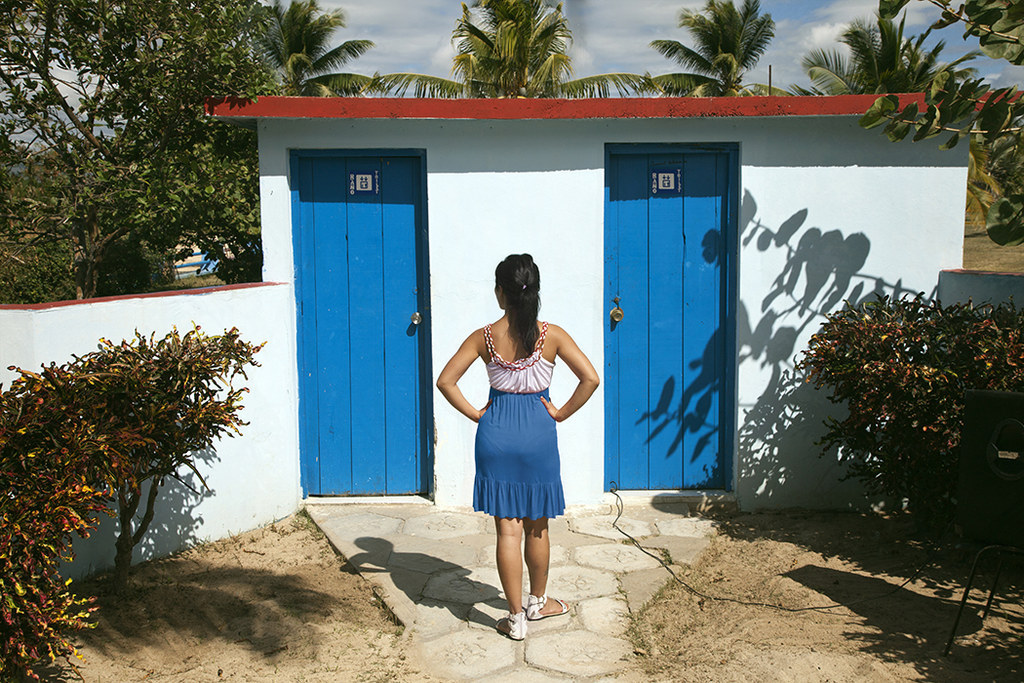 11.
Leather backpacks are the jam.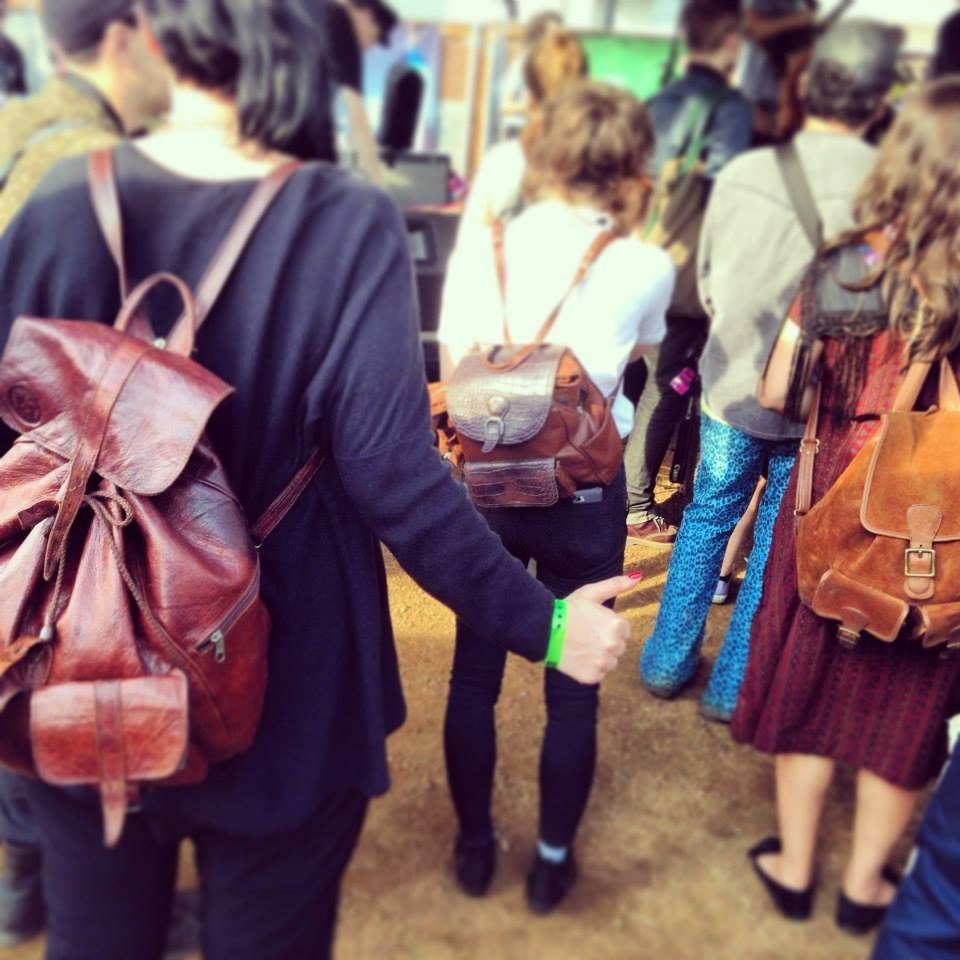 12.
Hit up public pay-per-use airport lounges.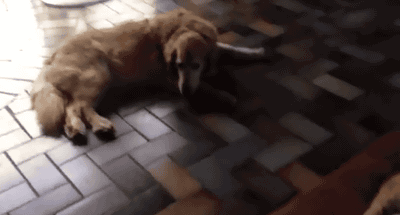 13.
When you first arrive in a city, climb to the highest point possible.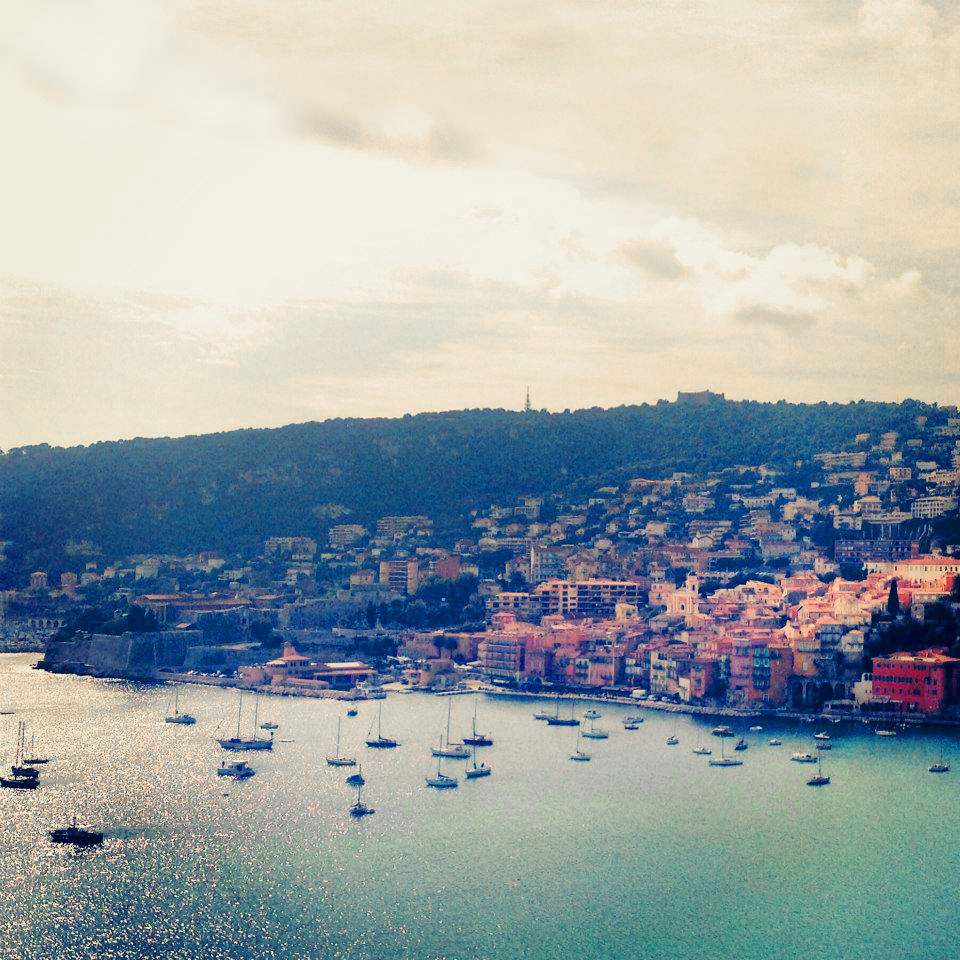 14.
Confirm the tipping culture of where you are visiting.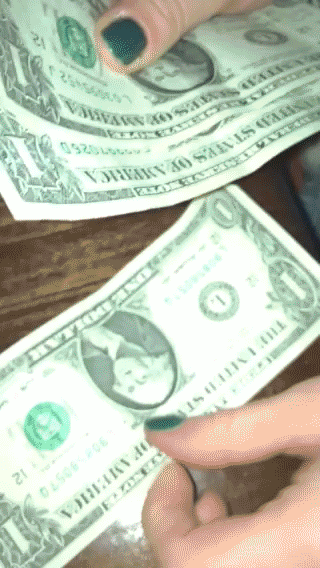 15.
All booze is not created equal — do your research.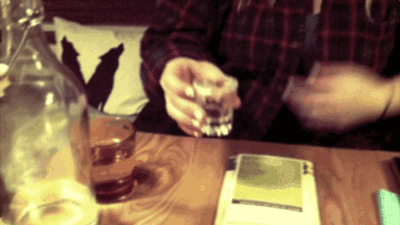 16.
And if all else fails: just cut your luggage in half, double your budget, and enjoy!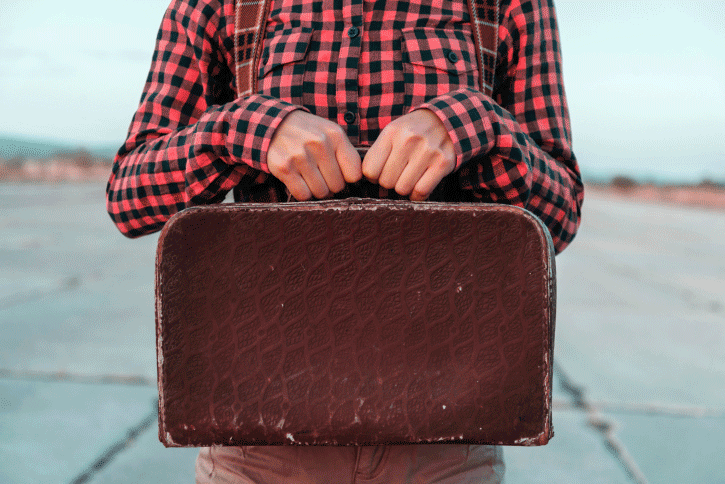 OK, maybe a little sweat. Enter the #SayHiToWiFi sweepstakes for a chance to win home Wi-Fi for year…and you could end up feeling much better about splurging when you travel!