1.
You've attempted to guess innumerable private network passwords.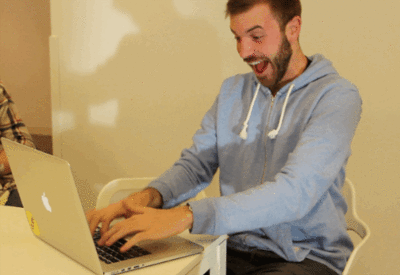 2.
You've relocated to some very odd spots to see if you pick up a signal.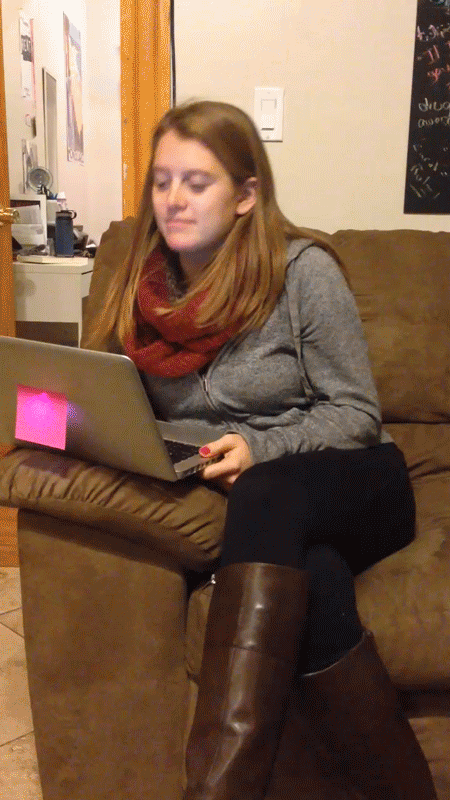 3.
Or you've just held your phone above your head until your arms are on fire.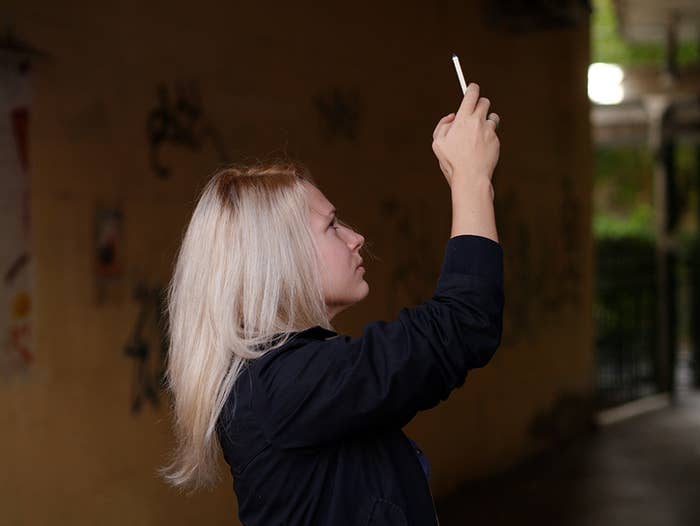 4.
You've gone into a store, any store, to see if you can use their network.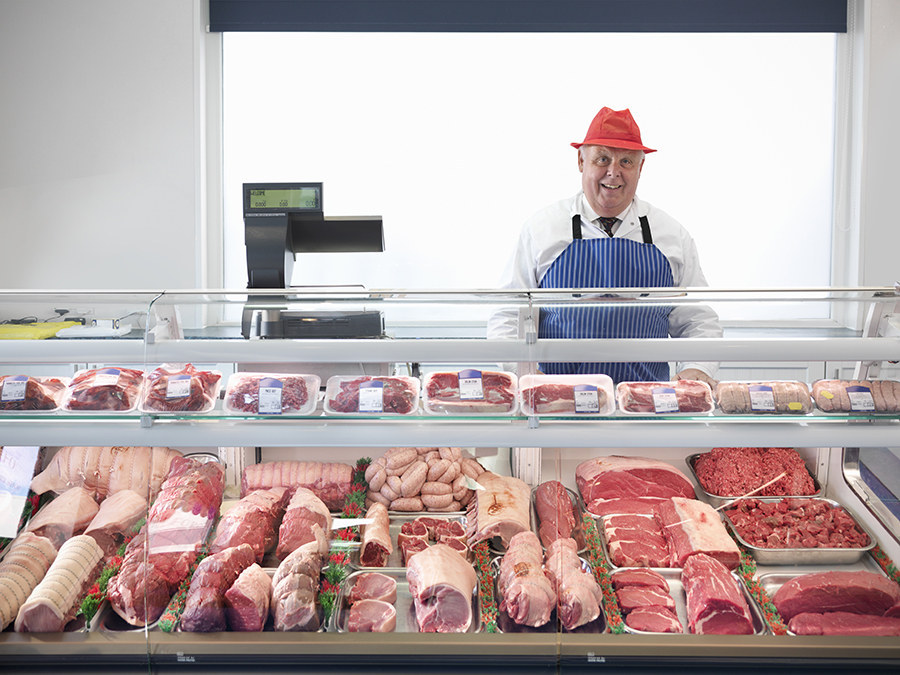 5.
Or you've bought an incredibly overpriced, unnecessary cup of coffee in order to camp out at a restaurant.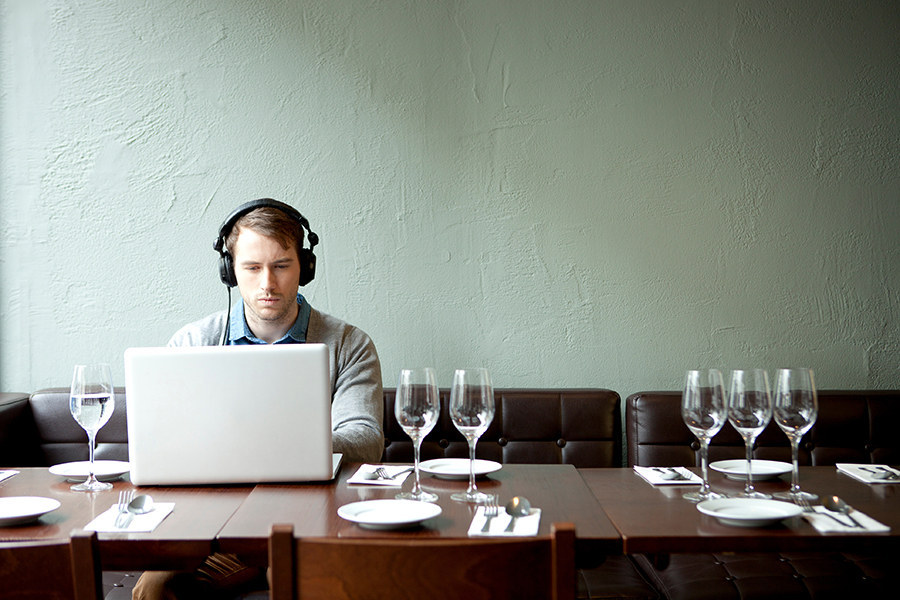 6.
Maybe you've even knocked on the door of a neighbor you have never met.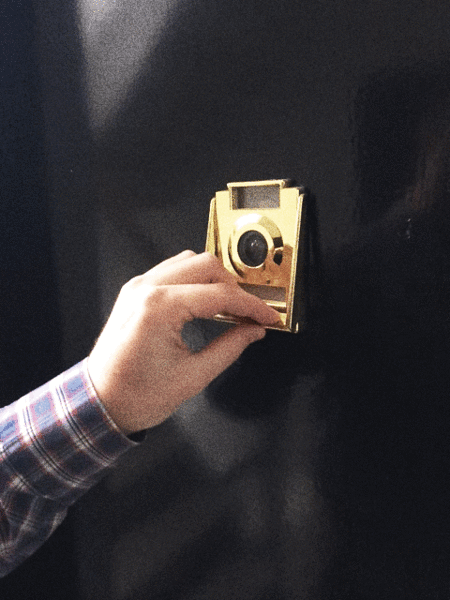 7.
Or taken a ride on a moving walkway in search of a signal at the airport.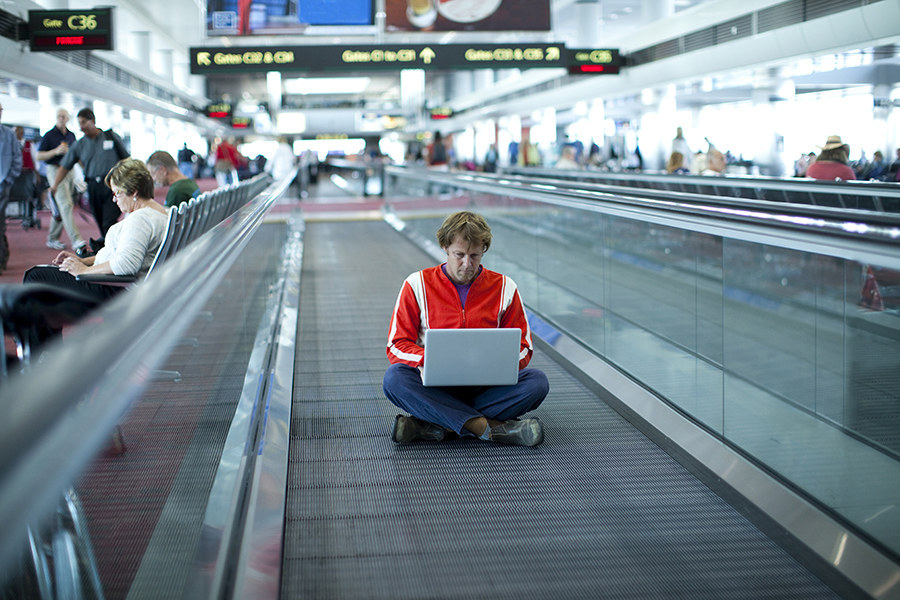 8.
Perhaps you've actually missed a flight because you were using a Wi-Fi kiosk and couldn't break away.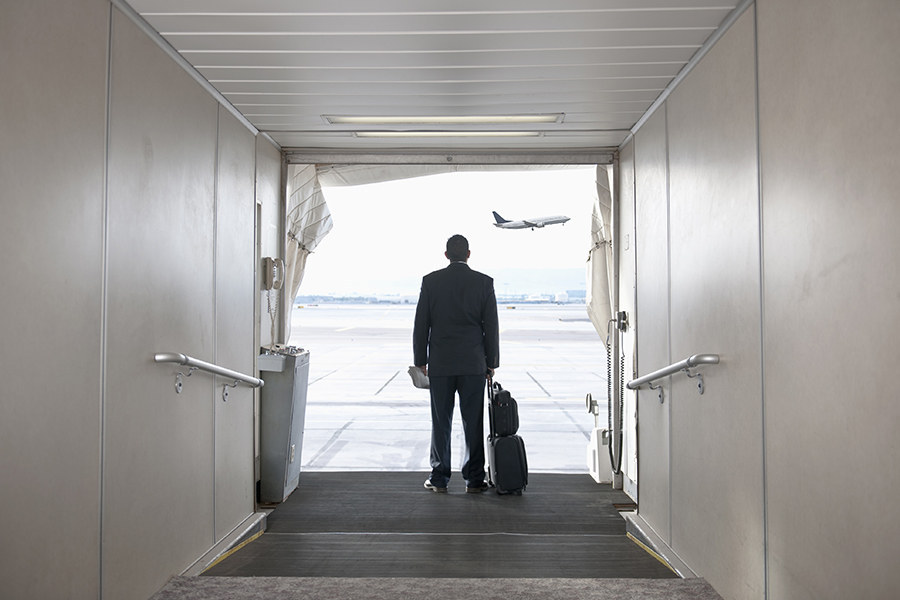 9.
Or sat in your car for entirely too long because somehow the parking lot had a signal.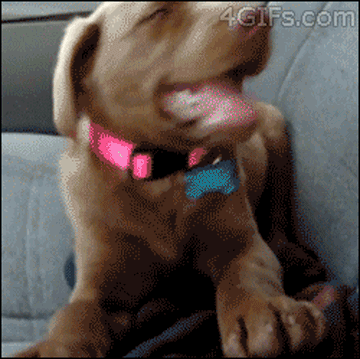 10.
You've definitely been that person huddled in the one corner of the bar that has Wi-Fi, not socializing at all.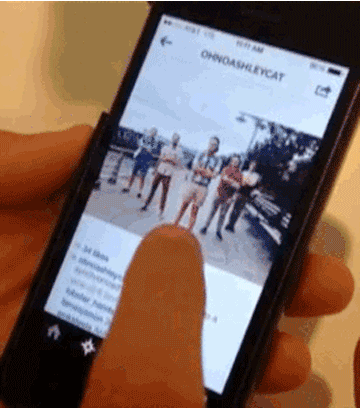 11.
There is NO limit to the number of hours you'll spend on hold with the cable company when your service is down.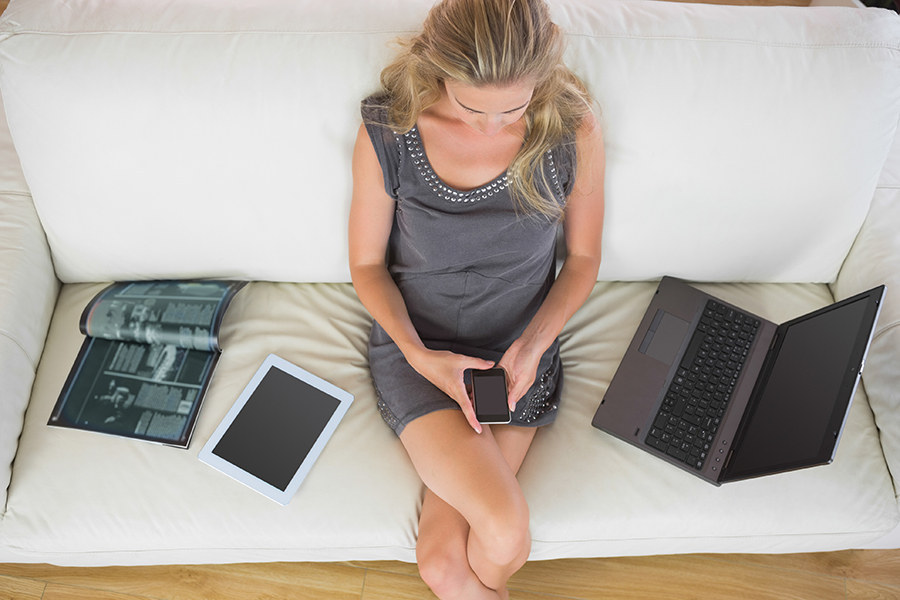 12.
And yes, you have probably used someone just for their mobile hotspot.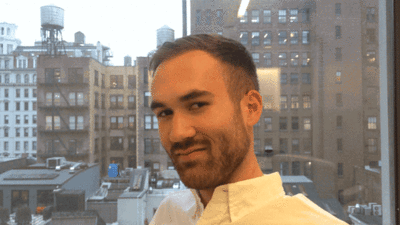 You gotta do what you gotta do. Enter the #SayHiToWiFi sweepstakes for a chance to win home Wi-Fi for a year and keep things from getting weird.