10 Incredible And Underrated Cities To Live In
Taking a trip? You never know when your stay will end up being extended, so check out some cities where there's more than meets the eye.
1.
Portland, Oregon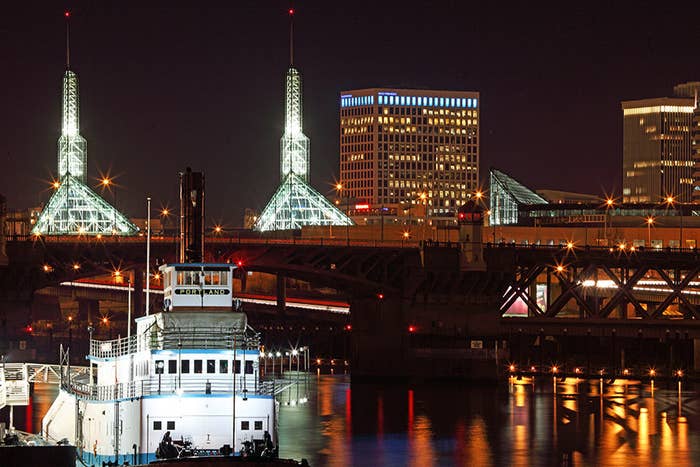 2.
Charleston, South Carolina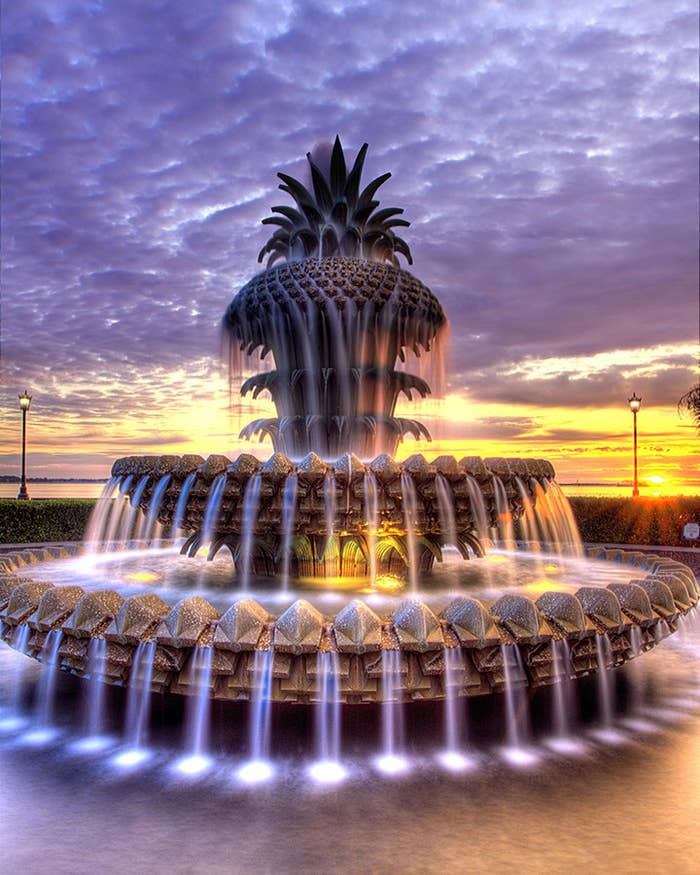 3.
Providence, Rhode Island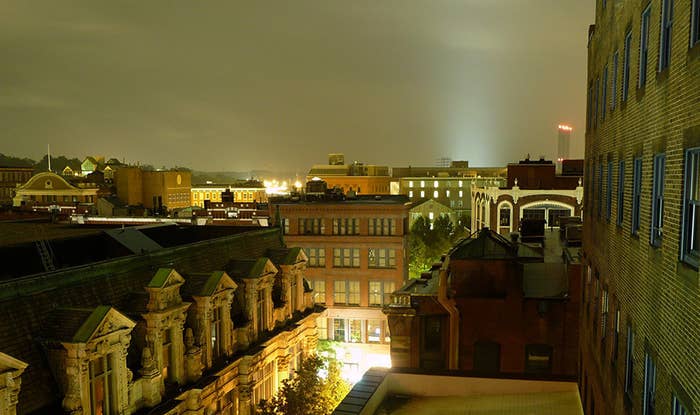 4.
Milwaukee, Wisconsin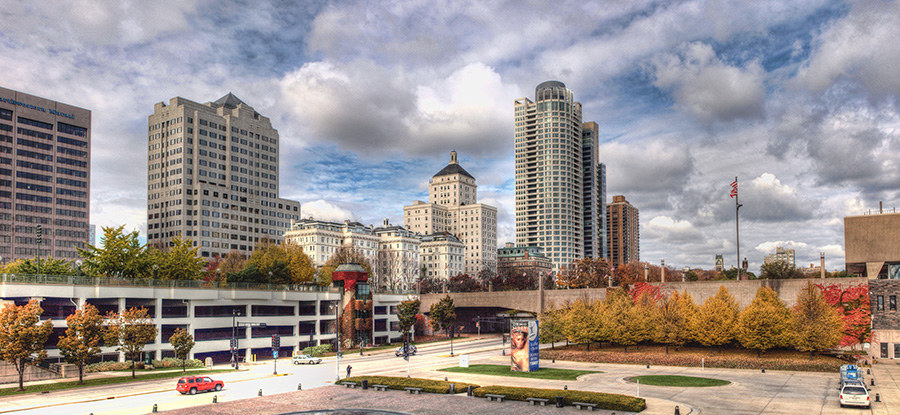 5.
Louisville, Kentucky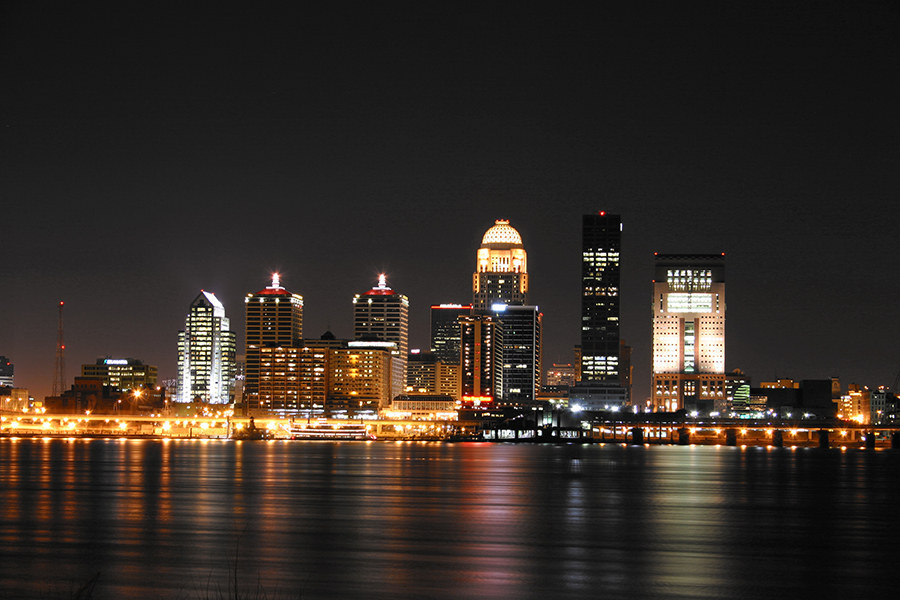 6.
Boulder, Colorado

7.
Baltimore, Maryland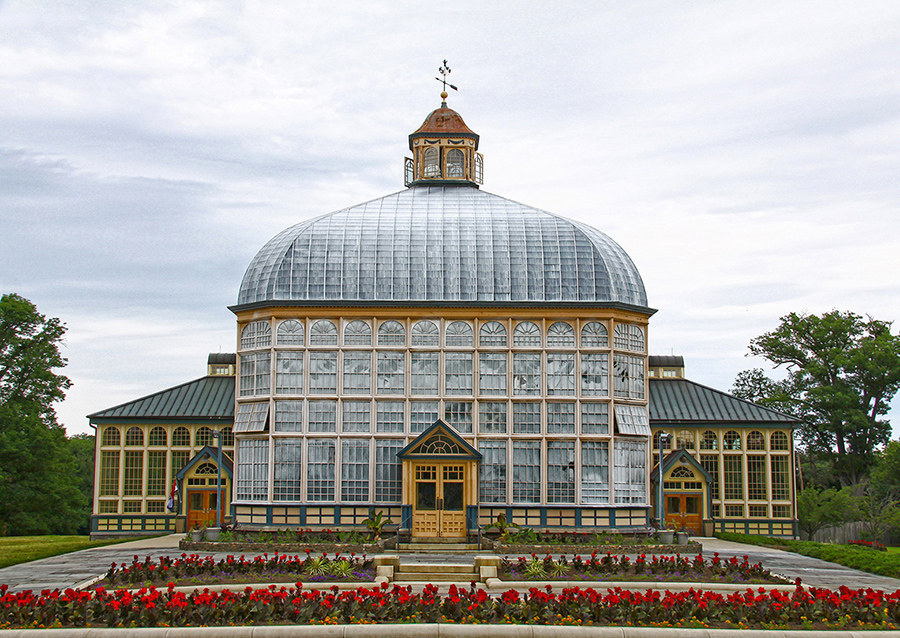 8.
Astoria, Queens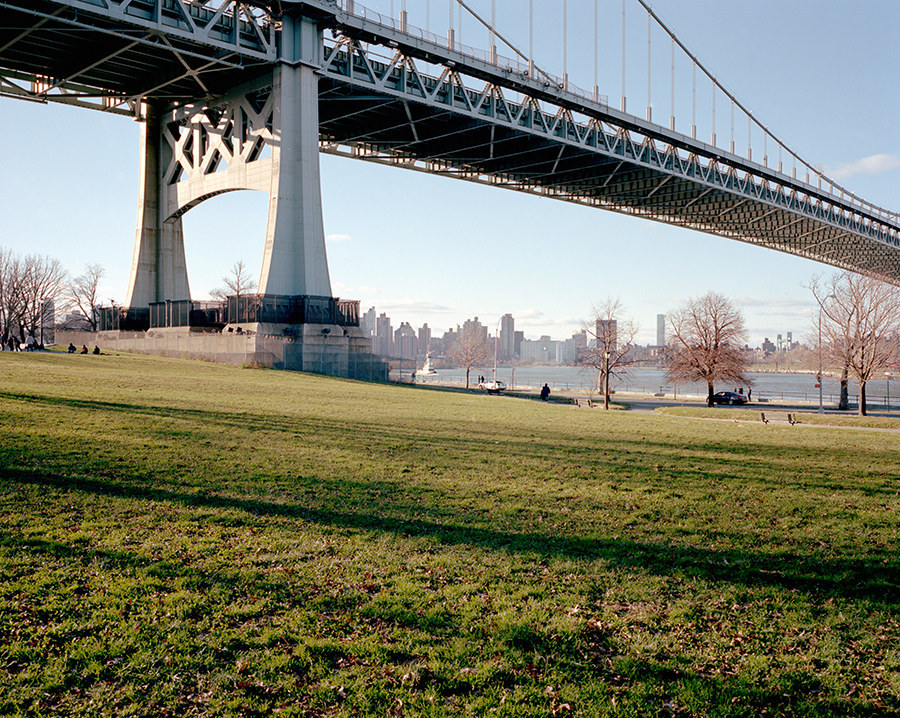 9.
Pittsburgh, Pennsylvania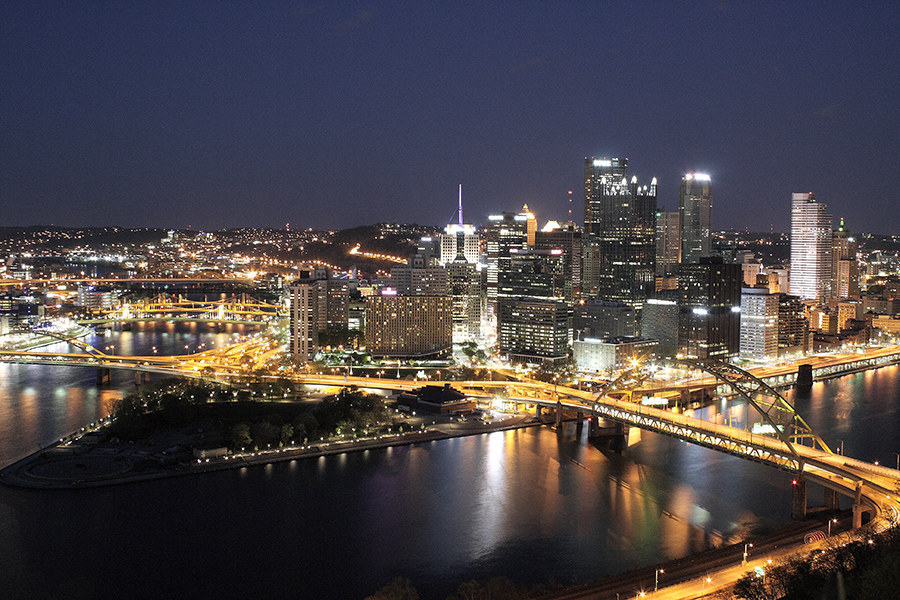 10.
Fort Worth, Texas