The Classic, Stylish Marmot Mammoth Coat Is Back For 2021
Marmot's iconic Mammoth coat is the must-have outerwear piece for 2021.
Real fashionistas and hip-hop-heads know the Mammoth, Marmot's iconic down parka.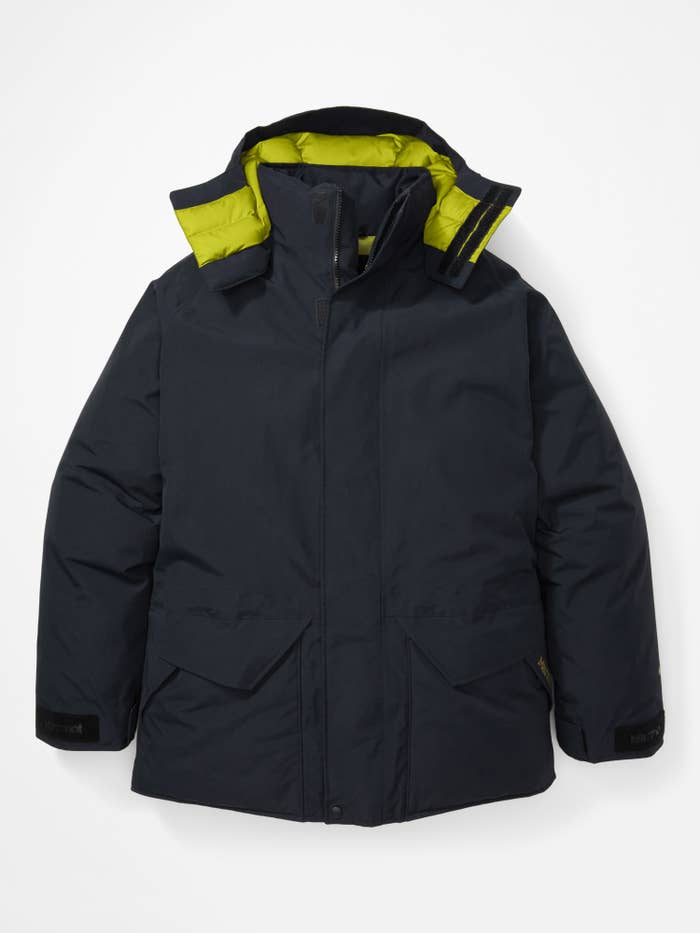 The Mammoth combines a versatile silhouette with high functionality.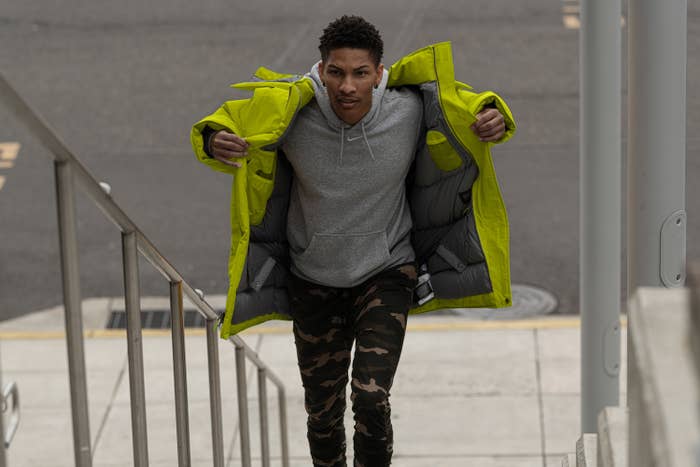 The Mammoth started in the '80s but didn't really take off until the '90s.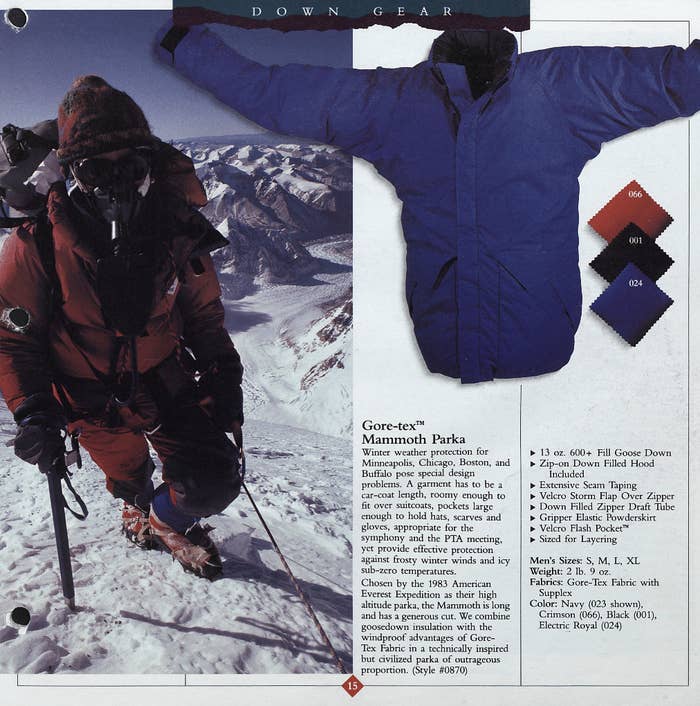 By 2013, the parka was so desirable that it had become the object of of street thefts. Marmot and its dealers pulled the jacket from the market and the only way to find a "Biggie" was in the secondhand market.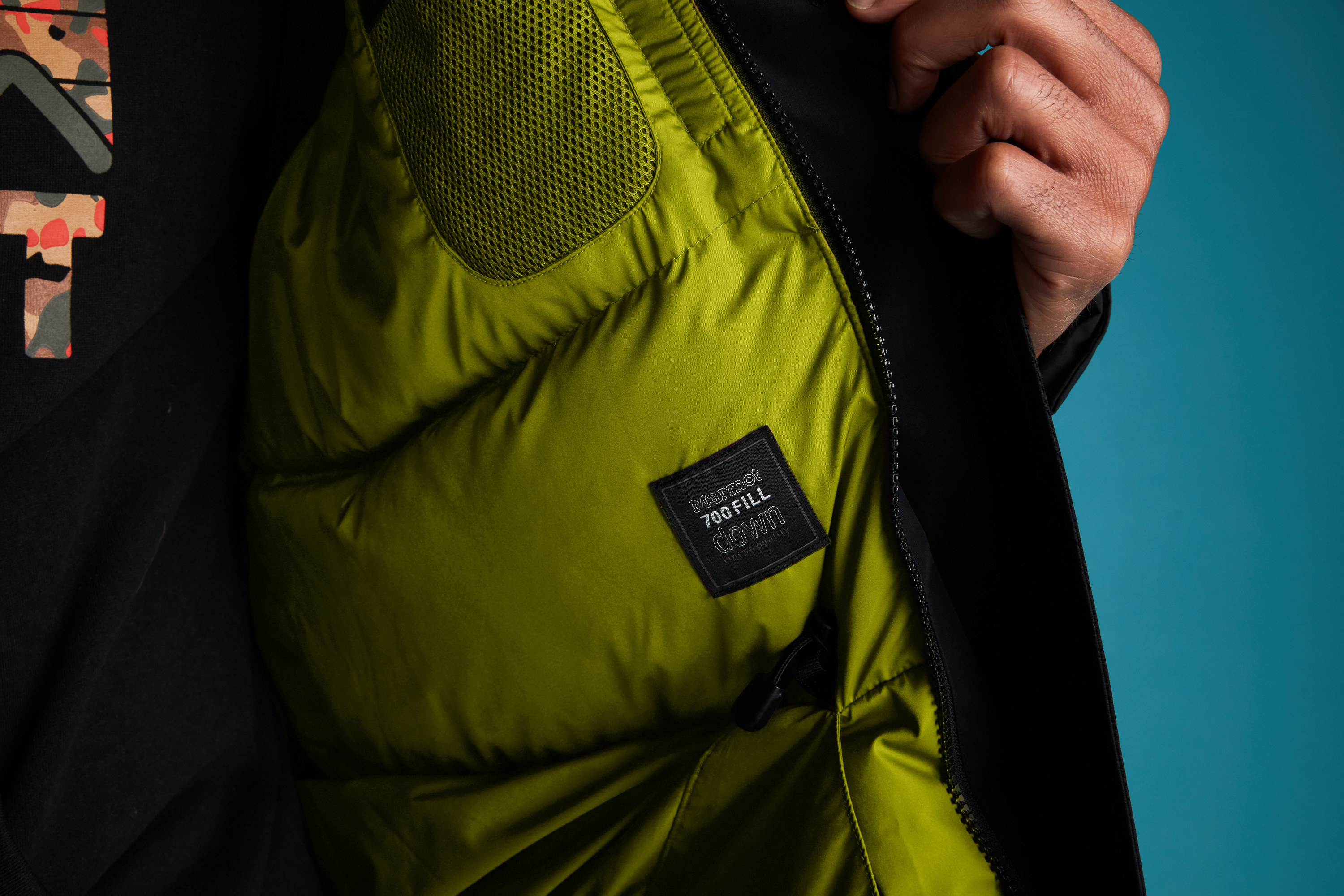 After the successful 2019 reintroduction of the Mammoth via a collab with Opening Ceremony, the classic is back for good.