Senator Bob Day will resign from the senate to focus on his failing construction business, sparking a search for a new Family First MP for the nation's parliament.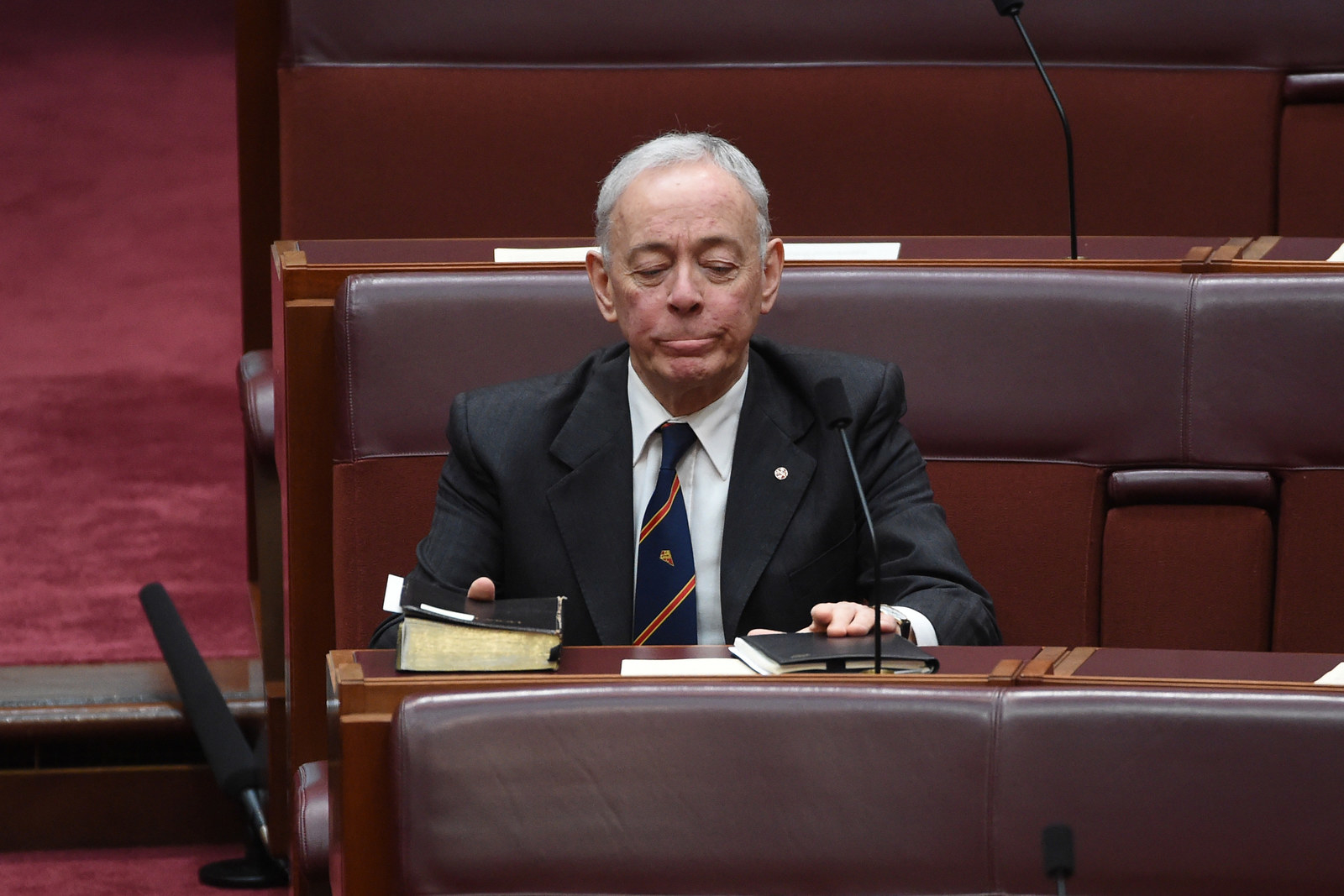 Two weeks ago, Day tweeted a statement relating to the business in response to stories from The Australian newspaper.
The party will get to decide who replaces Day in the parliament for the remainder of his three year term. The second position on Family First's South Australian senate ticket at the 2016 election was Kenyan-born Lucy Gichuhi.