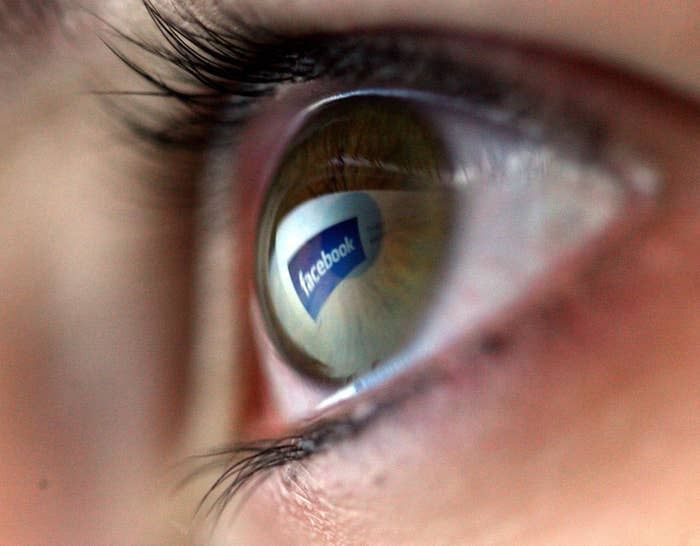 The UK's media regulator has already begun closed-door discussions about how it could expand its role to oversee content broadcast on Facebook, Twitter, and YouTube, according to the outgoing head of Ofcom.
Ofcom chair Dame Patricia Hodgson made the admission during her final appearance before the UK parliamentary committee on Tuesday, amid a debate about whether the government should slap media regulations on the US tech giants.
Hodgson said she personally believed companies like Facebook, Twitter and Google should be reclassified as "publishers" of content, rather than "platforms", which would see them fall under the regulatory system governing traditional broadcasters.
"I see that this is an issue that is finally being grasped, certainly within the EU, certainly with this country, and to my amazement and interest, grasped in the United States as a result of the Russian scandals," Hodgson said on Tuesday.

"My personal view is that they are publishers. That is only my personal view, it's not an Ofcom view. Ofcom is simply concerned by the integrity of news and supportive of the steps that are being taken."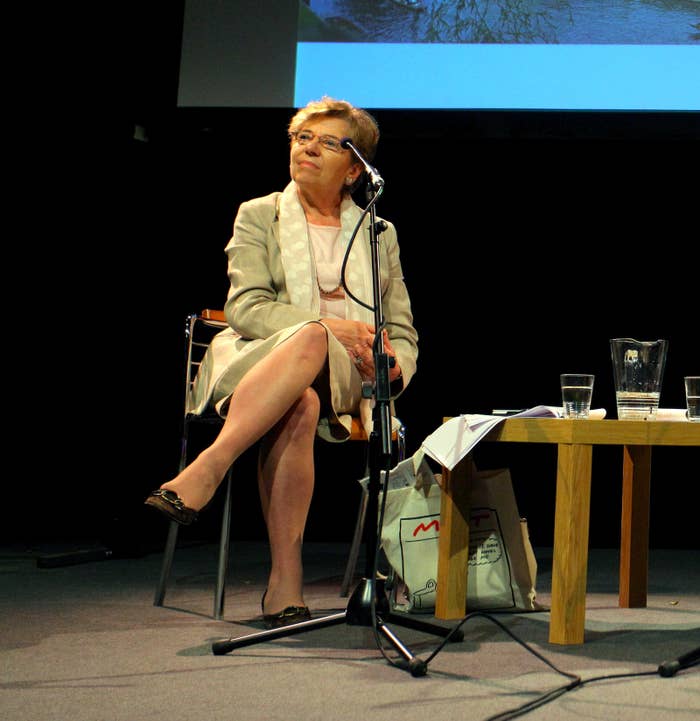 According to Hodgson, Ofcom executives were grappling with how it could help regulate the internet just last week.
"Interestingly, it was one of the sessions at our annual strategy day last week," she said. "We will contribute some thinking and some work. This again is a political decision and is a matter for government."

She also added: "I think this is an area that will be discussed and thinking will develop in quite short order."
In recent years the US tech giants have been resisting UK media regulation by insisting that they're only "platforms" for user content and shouldn't be dealt with in the same way as traditional broadcasters.

But recent scandals — including extremist content being hosted online and the panic around so-called fake news — appear to have prompted the May government to act.
Towards the end of the committee hearing on Tuesday, Tory MP Julian Knight presented Ofcom chiefs with a hypothetical scenario involving fake news and Facebook winning the rights to broadcast Premier League football matches.
"Let's say I am watching United vs Liverpool this weekend, and say that Facebook is broadcasting it," Knight said. "In the middle of the broadcast we suddenly have a link to a story which actually is what would seem to be potentially very questionable in its origin.

"Is that something that a Facebook or an Amazon or whatever, before they have such a powerful tool, they have to get their house in order as far as fake news goes?"
Hodgson replied: "Those particular distribution systems are not within Ofcom's responsibility, but ... we feel very strongly about the integrity of news in this country and we're totally supportive of steps that need to be taken in order to improve matters."
Facebook, Google, and Twitter all refused to comment.