8.
Let's start with the fact the government lost not just one, but TWO votes on the floor of parliament this week.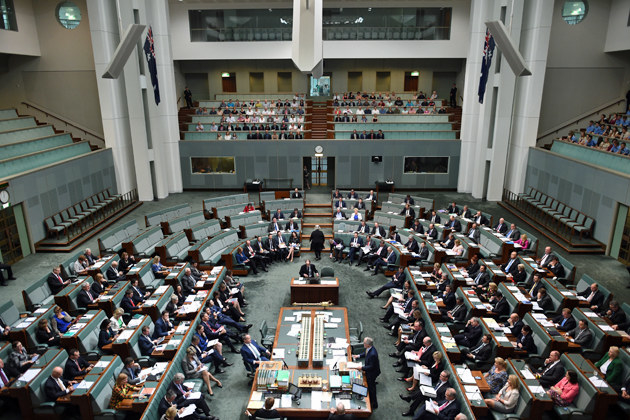 7.
Key crossbench senator Nick Xenophon found out he might be British through his Cyprus-born father, which would make him ineligible to sit in parliament.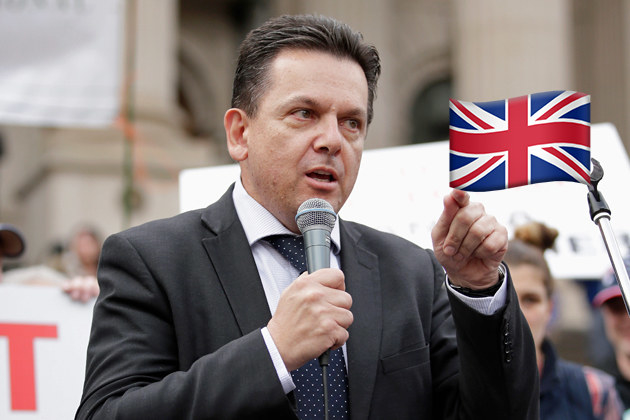 He is the seventh politician thrown into the citizenship mess and, to make things a little more embarrassing, he was gagging about it earlier in the week.
6.
The independent MP Bob Katter withdrew his support for the government on matters of supply (which allows it to pay its bills), which again in any other week would have been big.
5.
Ahhhhh how can we put this one...well, independent senator Jacqui Lambie confirmed she'd taken her political staffers to a sex shop to buy Christmas "trinkets".
4.
The deputy leader of the Nationals Fiona Nash left it until the very last minute on Thursday evening to casually inform the Senate that she was also a British dual citizen.
3.
OK we're in the top three now. Conservative senator Eric Abetz told BuzzFeed's political podcast Is it on? that if marriage equality was legalised then what's next — people wanting to marry the Sydney Harbour Bridge?!?!?!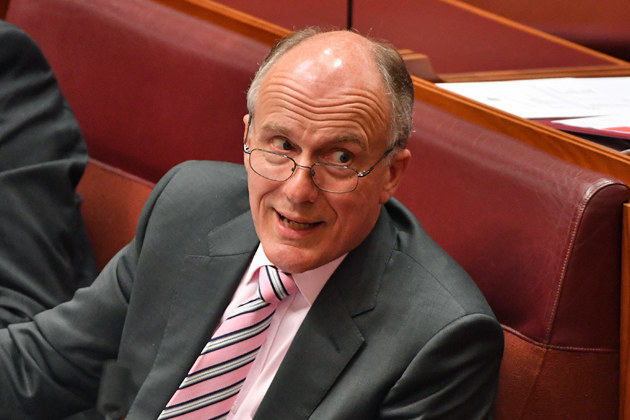 Like c'mon senator Abetz, stay out of people's relationships with bridges.
For real though, that story was the weirdest thing going around for less than an hour.
2.
Far-right senator Pauline Hanson decided to rock up to Senate Question Time on Thursday in a burqa. Then did some bizarre Scooby villain impression and whipped it off when she had the call.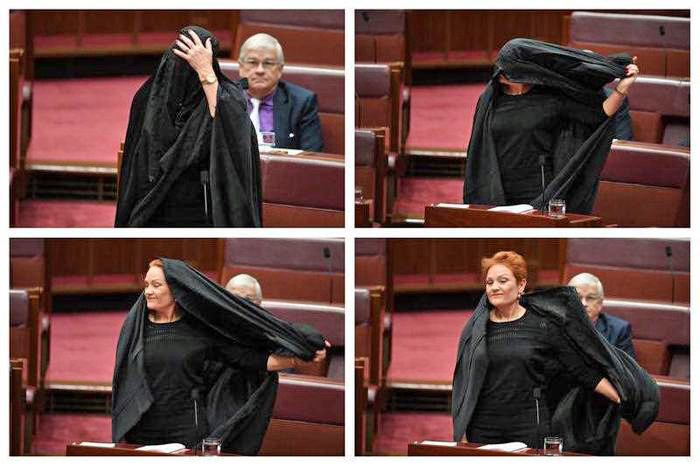 Government leader in the Senate George Brandis then delivered a blistering response to the burqa stunt, which resulted in Labor and Greens senators giving the attorney-general a standing ovation.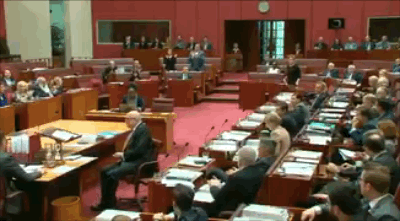 One last thing about this story: Greens senator Peter Whish-Wilson mistook Hanson in a burqa for a Muslim protester, and shook her hand in "solidarity" before entering the Senate.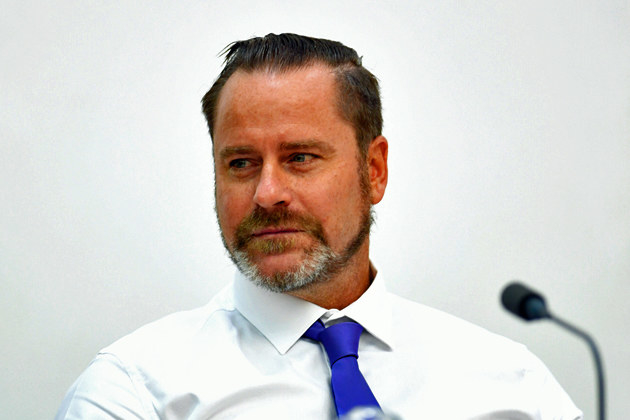 1.
And finally...the number one most obscene thing from this week had to be the fact the Australian deputy prime minister was revealed to be a Kiwi.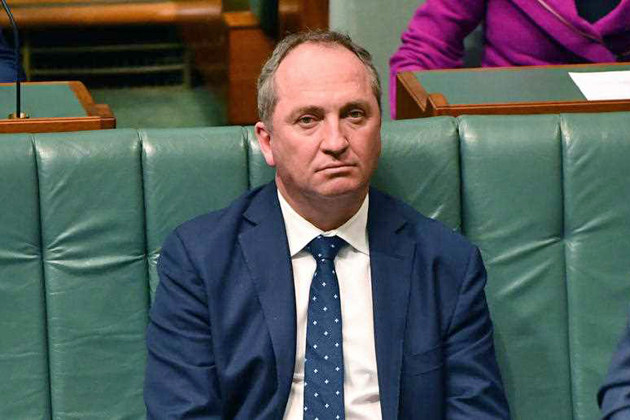 For real, the most Aussie bloke in the parliament was from across the ditch!
The NZ internal affairs minister rubbished claims that the great Barnaby-reveal was instigated by a Kiwi Labour MP doing the dirty work for Australian Labor.
But when it was actually revealed that Labor senator Penny Wong's chief of staff Marcus Ganley (pictured) had asked his NZ Labour mates about the situation, all fucking hell broke loose.
The federal government, led by foreign minister Julie Bishop, accused Labor of treacherous behaviour and conspiring with a "foreign power".
Everyone in the Southern Hemisphere needs to calm the fuck down. At least Amber Heard got her sweet, cold revenge on Barnaby Joyce.