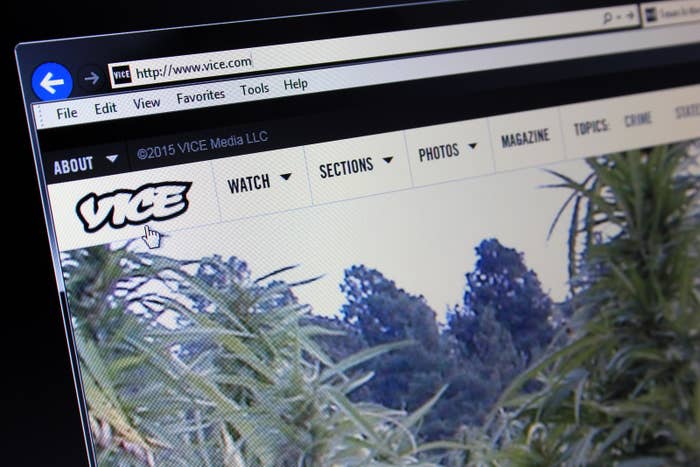 A freelance journalist has issued an apology after an anonymous Facebook note was published detailing allegations of sexual harassment against him.

The note, titled "#CW and Sam Kriss", was published on a Facebook page called "Monitoring the left's support for r pe culture" on Tuesday morning. The author said the recent #MeToo online movement had been the catalyst for her to speak out.
The Facebook note recounted a story about Sam Kriss — a writer who regularly contributes to Vice and The Atlantic.
The story claimed Kriss had groped and forcibly kissed the author on a night out, and went into detail about other incidents of alleged sexual harassment.
"I could write of other incidents that occurred across the 3 times I met him, some could be considered worse, but I think detailing that one evening gives a clear picture," the note ended.

Responding to the allegations, a Vice source told BuzzFeed News that the outlet had no plans to commission pieces from Kriss again. The Atlantic has not returned calls about whether it would follow suit.

The story about the alleged sexual harassment was so widely shared on Tuesday, Kriss's name was among the top trending topics in the UK.
Later in the day, Kriss posted his apology on Medium, addressing the behaviour raised in the story.
"My behaviour was absolutely unacceptable, beneath both me and especially the person involved, and there's no excuse for it. I've apologised privately to her, and I'm apologising, publicly, now."

His online apology also included some background information: Kriss claimed that at the time of the incident he and the author had been in an existing sexual relationship and that she had not raised complaints about his behaviour while they were still together.