13 Global AIDS Leaders Mourn Missing Colleagues Who Died On MH17
"You remind us how precious human life can be."
Six of the AIDS community's strongest voices have been remembered and celebrated at the start of the AIDS 2014 conference in Melbourne, Australia. The conference delegates and community leaders were en route to Australia when MH17 was shot down.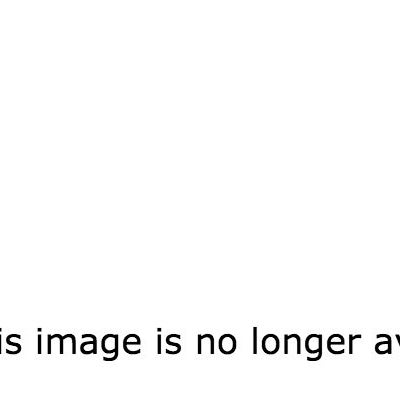 (L-R): Dr Joep Lange, Jacqueline Van Tongeren, Martine de Schutter and Pim de Kuijer.
Around 12,000 delegates from about 200 countries have gathered in Melbourne for the annual conference.
Today's opening ceremony included a minute's silence to remember those who died when MH17 was shot down.
1.
BuzzFeed asked delegates at the conference for remembrances. President-elect of the International AIDS Society, Dr Chris Beyrer had this touching message for his friends. 2.
High-profile Dutch campaigner and founder of STOP AIDS NOW!, Dr Peter Van Rooijen. 3.
A friend and colleague of Pim de Kuijer, Sjoerd Van Elsen, who works for AIDS Fonds in The Netherlands. 4.
A regular collaborator with Dr. Joep Lange, Dr. Anthony Fauci of the National Institute of Allergy and Infectious Diseases in the United States. 5.
UK AIDS charity operator Justina Mutale of Positive Runway. 6.
Senior Director of HIV/AIDS team at Save The Children, Dr Kechi Achebe (left). 7.
Fabio O'Brien De Carvalho from Brazil's Ministry for Health. 8.
Jenny Alpa, who provides HIV/AIDS treatment in Papua New Guinea. 9.
Australian AIDS researcher Kylie Johnston from the Australian Research Centre in Sex, Health and Society. 10.
Benedicte Astier with CRIPS in France. 11.
Trust Govere with the National AIDS Council in Zimbabwe. 12.
Australian founder of Globally Aware, Kim Davis. 13.
And the CEO of the Canadian AIDS Society, Monique Doolittle-Romas.