3 Filipinos Try Instant Noodles From Southeast Asia
Indo-mie or Indo-no?
Filipinos looooove instant noodles.
And remember that time when the most popular pancit canton brand changed its noodles? It broke every single Filipino heart.
But then again, it's not only us Filipinos who adore instant noodles. Our brother and sisters in the rest of Southeast Asia are obsessed with them too.
The question is, how do they taste? Can they hold up to our absolute favorite pancit canton? Let's find out.
For this review, I asked help from two people. First is my friend Kevin, who is a fan of Lucky Me! instant pancit canton, except for the spicy variants. Second is my Mom, who loves noodles as long as they are not too salty.
1.
Indomie Mi Goreng from Indonesia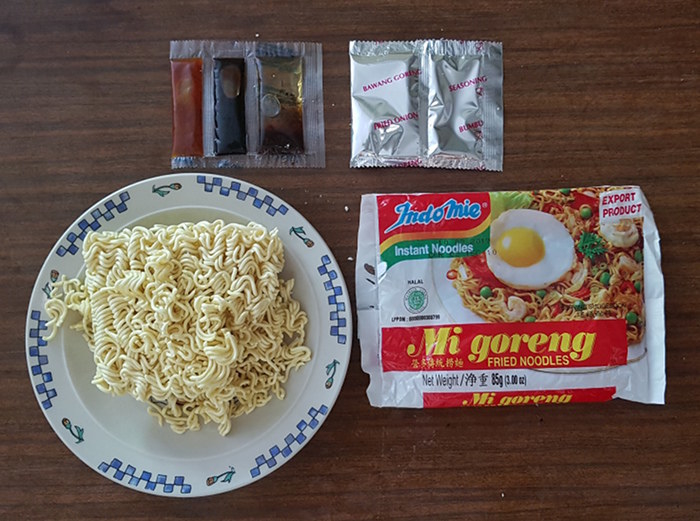 2.
Koka Stir Fry Original from Singapore
3.
Oh! Ricey Pho Ga from Vietnam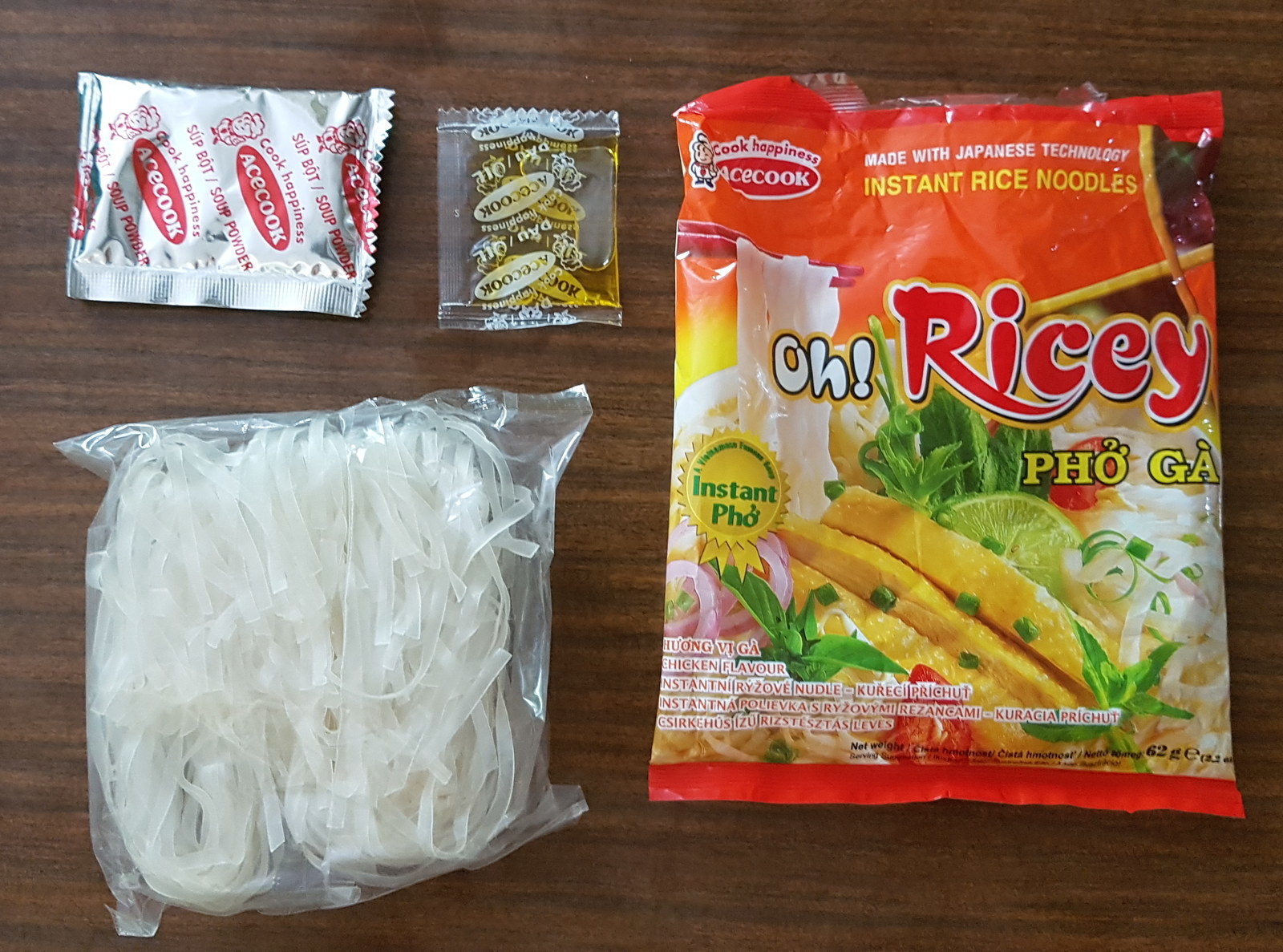 4.
MyKuali Penang White Curry Noodle from Malaysia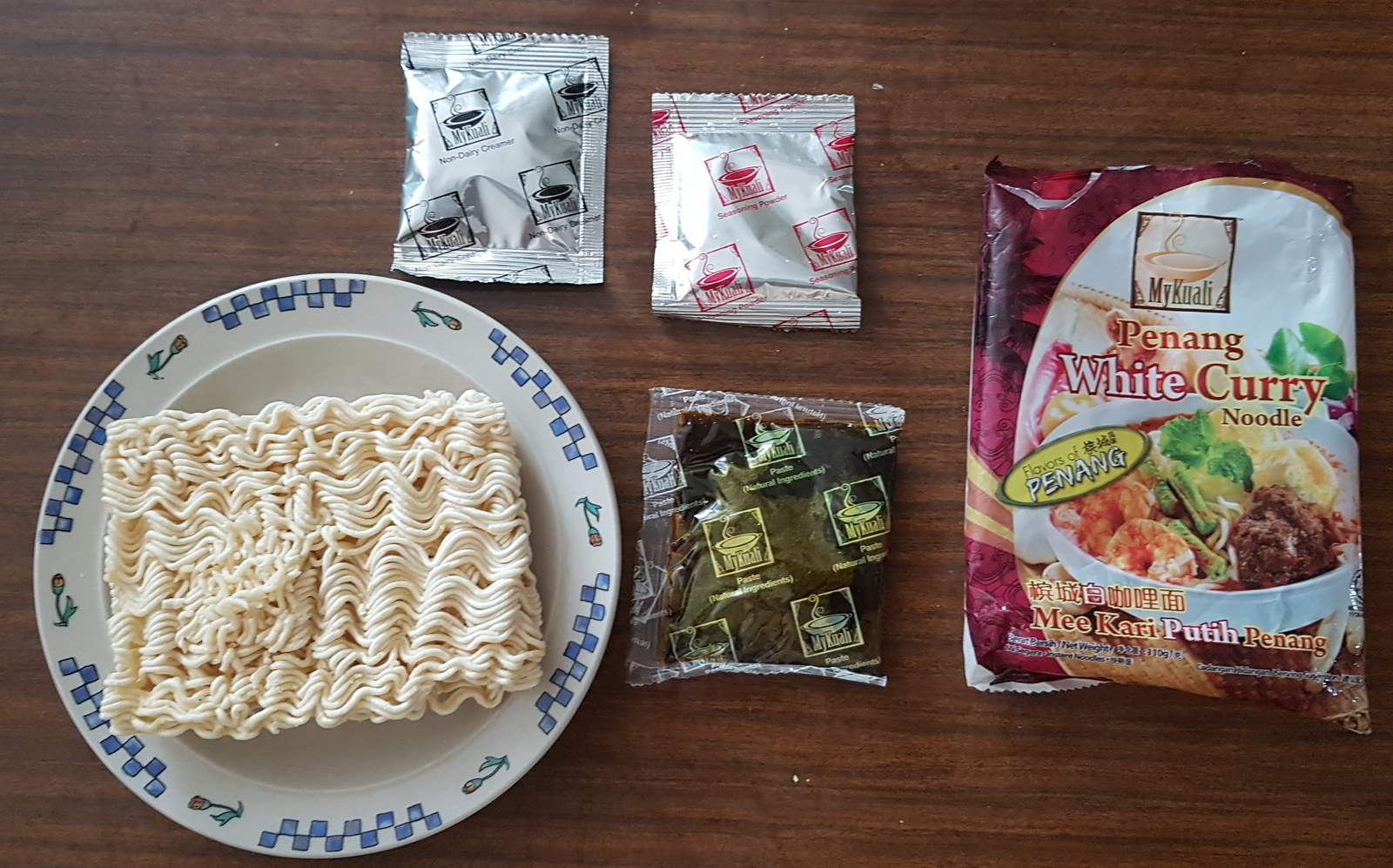 5.
Mama Cup Seafood Flavor from Thailand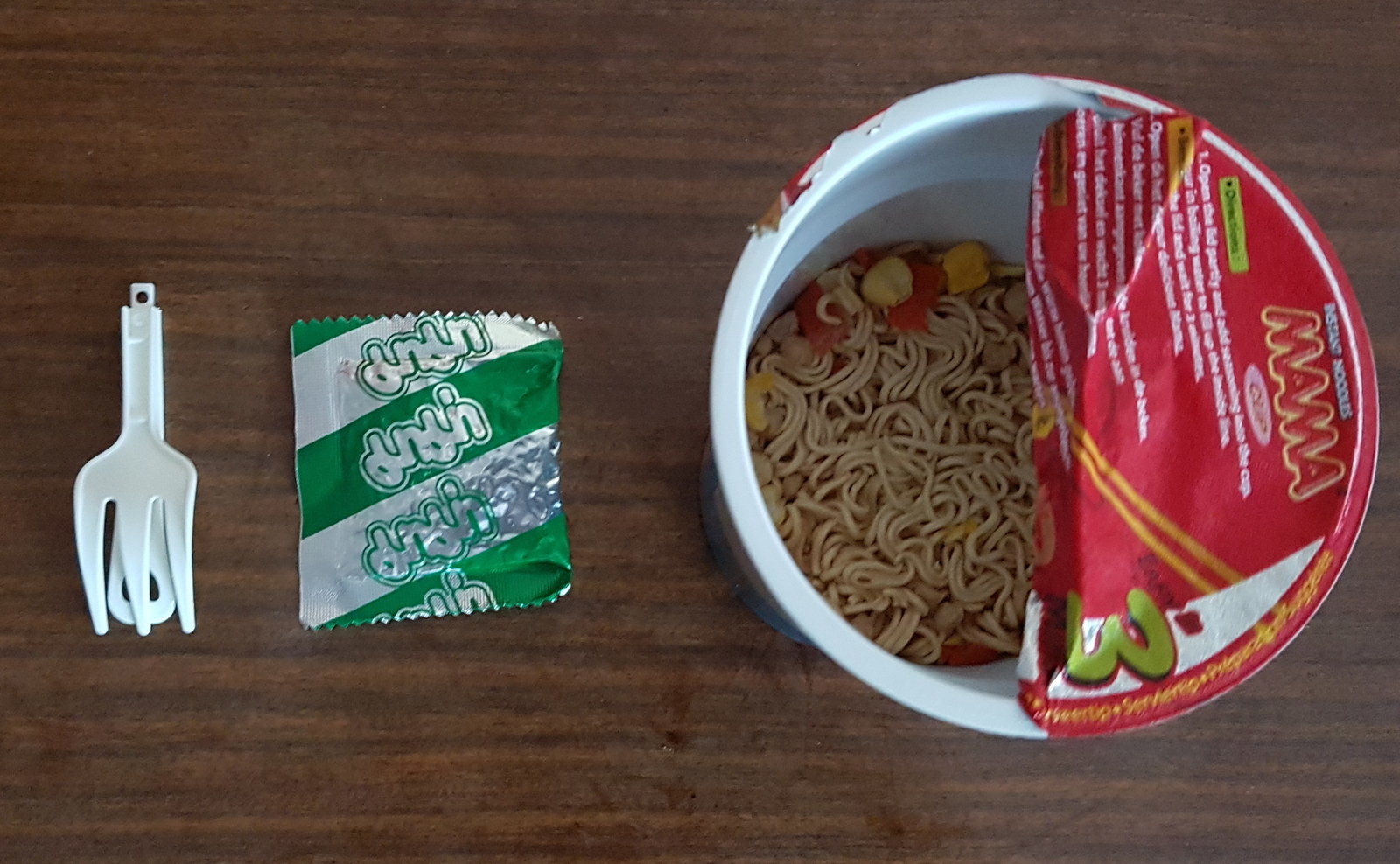 In conclusion...
Kevin liked Singapore's Koka Stir Fry Original and claimed it may be better than Lucky Me! pancit canton.
Mom liked Indonesia's Indomie Mi Goreng and wished I would give her a box of it.
And I liked Vietnam's Oh! Ricey Pho Ga. I should probably fit it in my diet.
Do you have a favorite foreign brand of instant noodles? How does it taste?