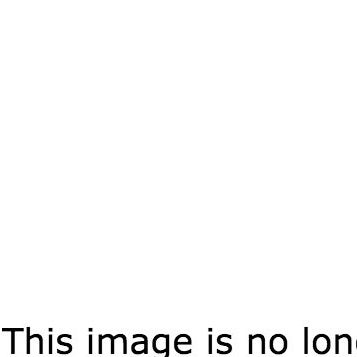 Despite the lifelong battle in speech therapy, his unique personality has made him quite the YouTube star, winning a Webby award for his rendition of "Ode To Joy."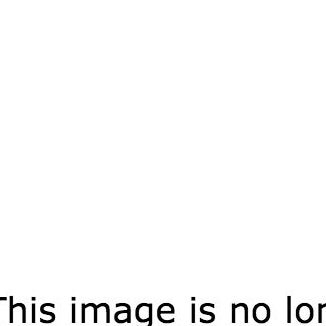 Bunsen received his doctorate at Carnegie Mellonhead University.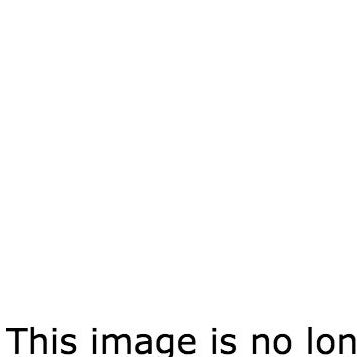 Scooter most recently won the ACM A.M. Turing Award award for computer science.

Skeeter is a Buddhist convert living off the grid somewhere deep in the Amazon.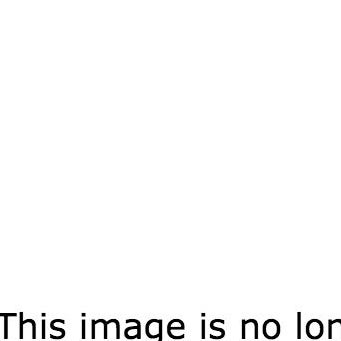 Despite his womanizing behavior and struggles with anger management, Animal has found professional success as a drummer for "Rage Against the Machine." Rowlf still plays piano and is known for his volunteer work at the ASPCA.

Gonzo discovered he was from outer space in 1999 and is still going strong with his longtime chicken girlfriend, Camilla.

Fozzie Bear continues to attempt career as a stand up comedian. He was just turned down for the fourth consecutive year for the "Just for Laughs" comedy festival in Montreal.

Miss Piggy, a glamorous pig baby, grew into a glamorous pig adult. She is a third degree black belt and currently resides in Paris.

Kermit is a nudist residing in the Everglades, maintaining his on-again-off-again relationship with Miss Piggy.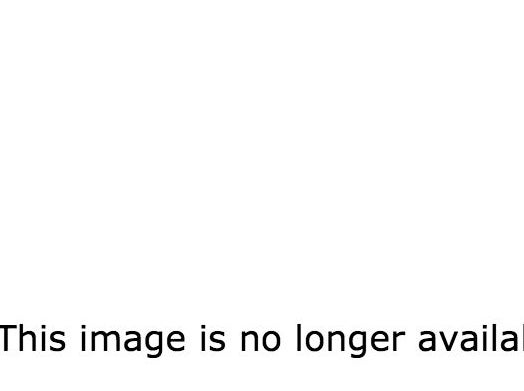 After "Muppet Babies," Nanny finally decided to show her face on-screen, and the world has never been the same. Good on you, Meryl!