Did you know you are up to 60% water?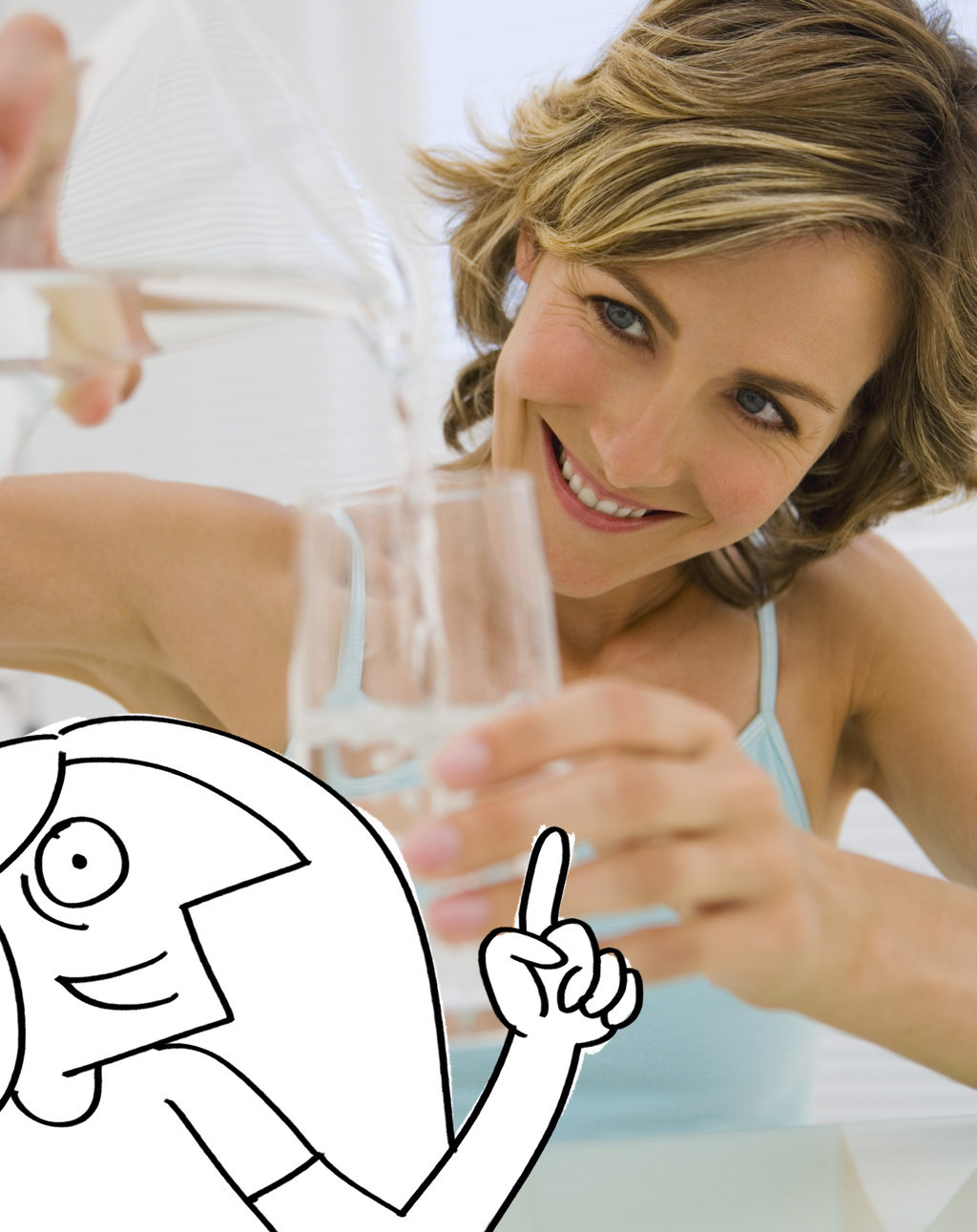 It's true. You're basically just a glass of water.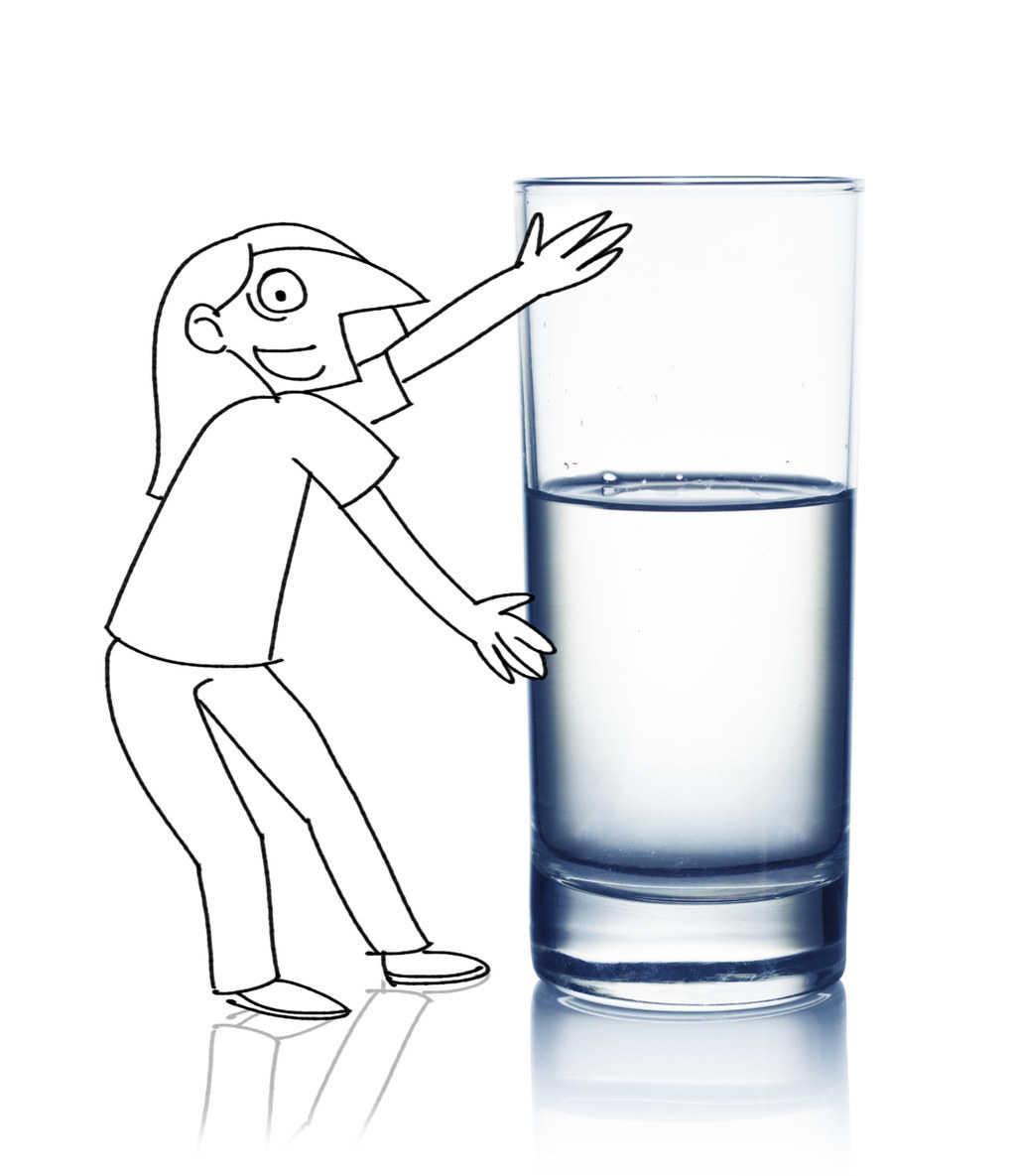 What's the other 40%?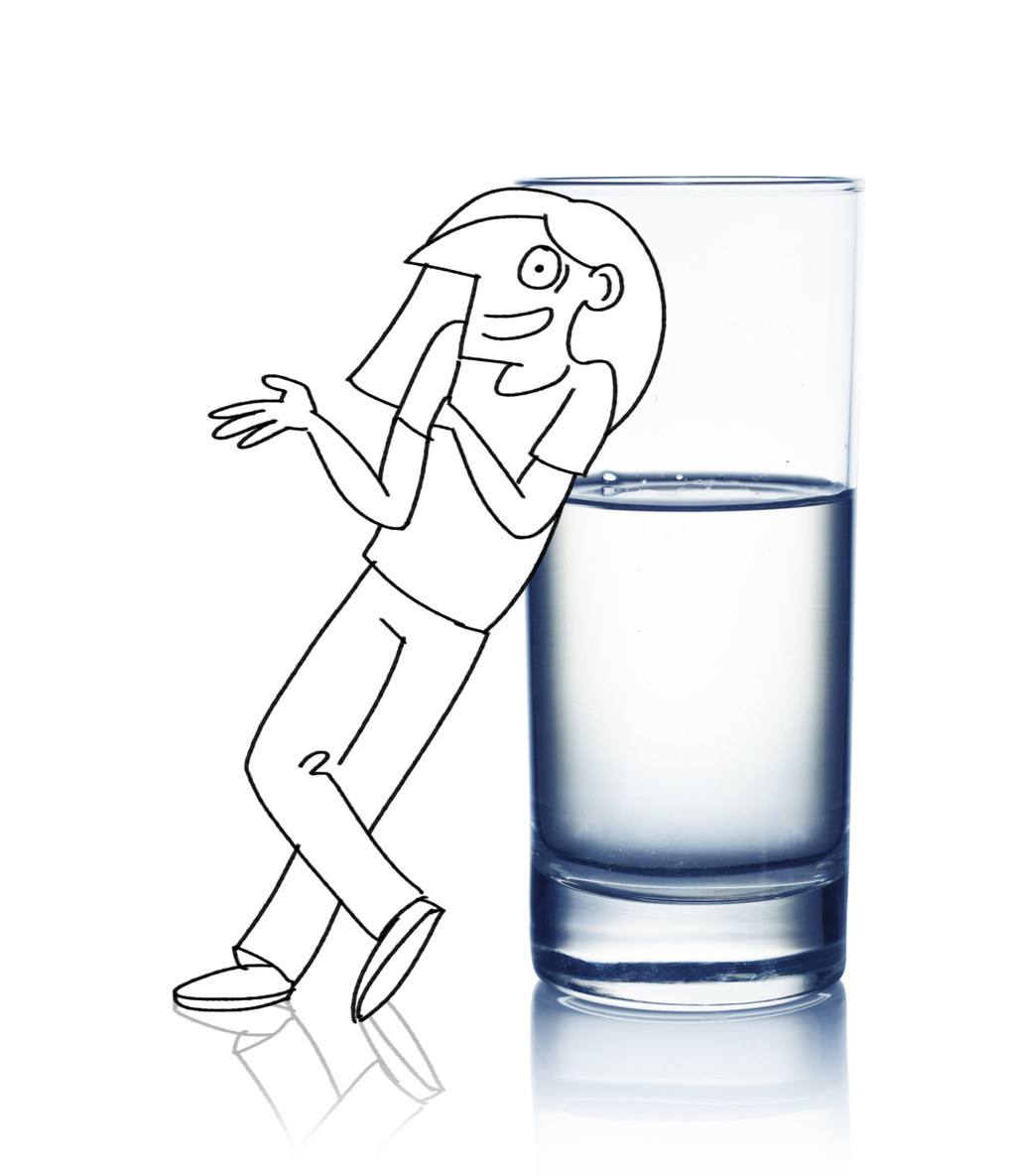 Delusion.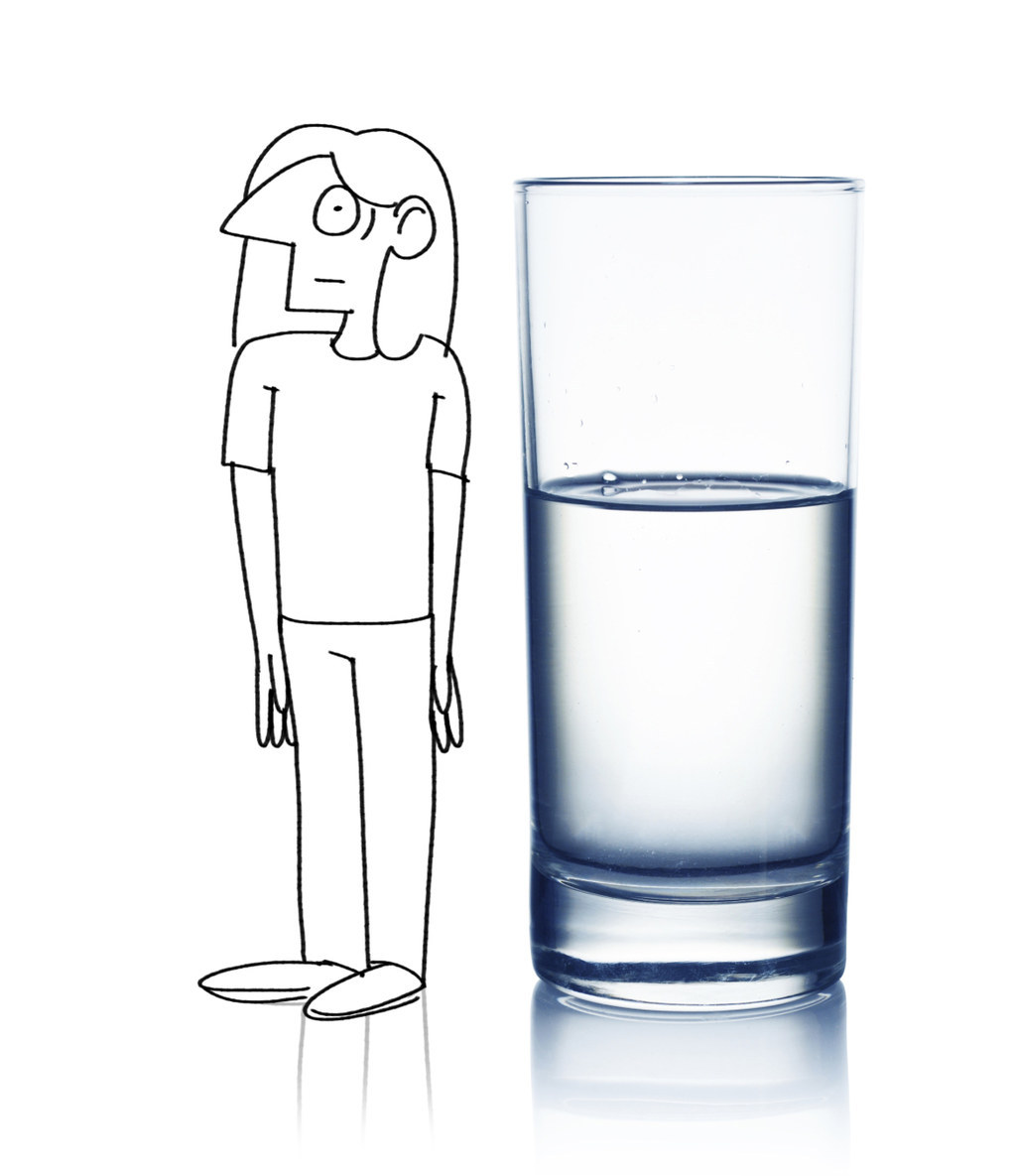 That's right!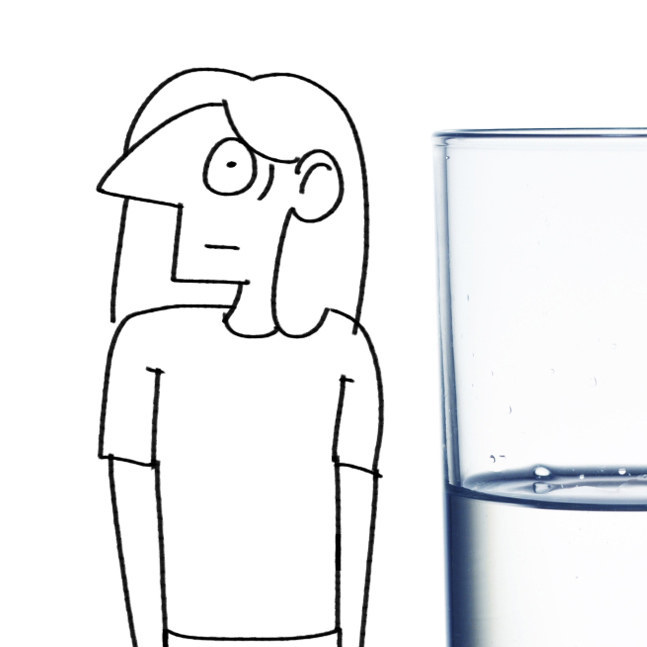 It's just enough to convince you that you are a worthwhile person, with hopes and dreams and a purpose.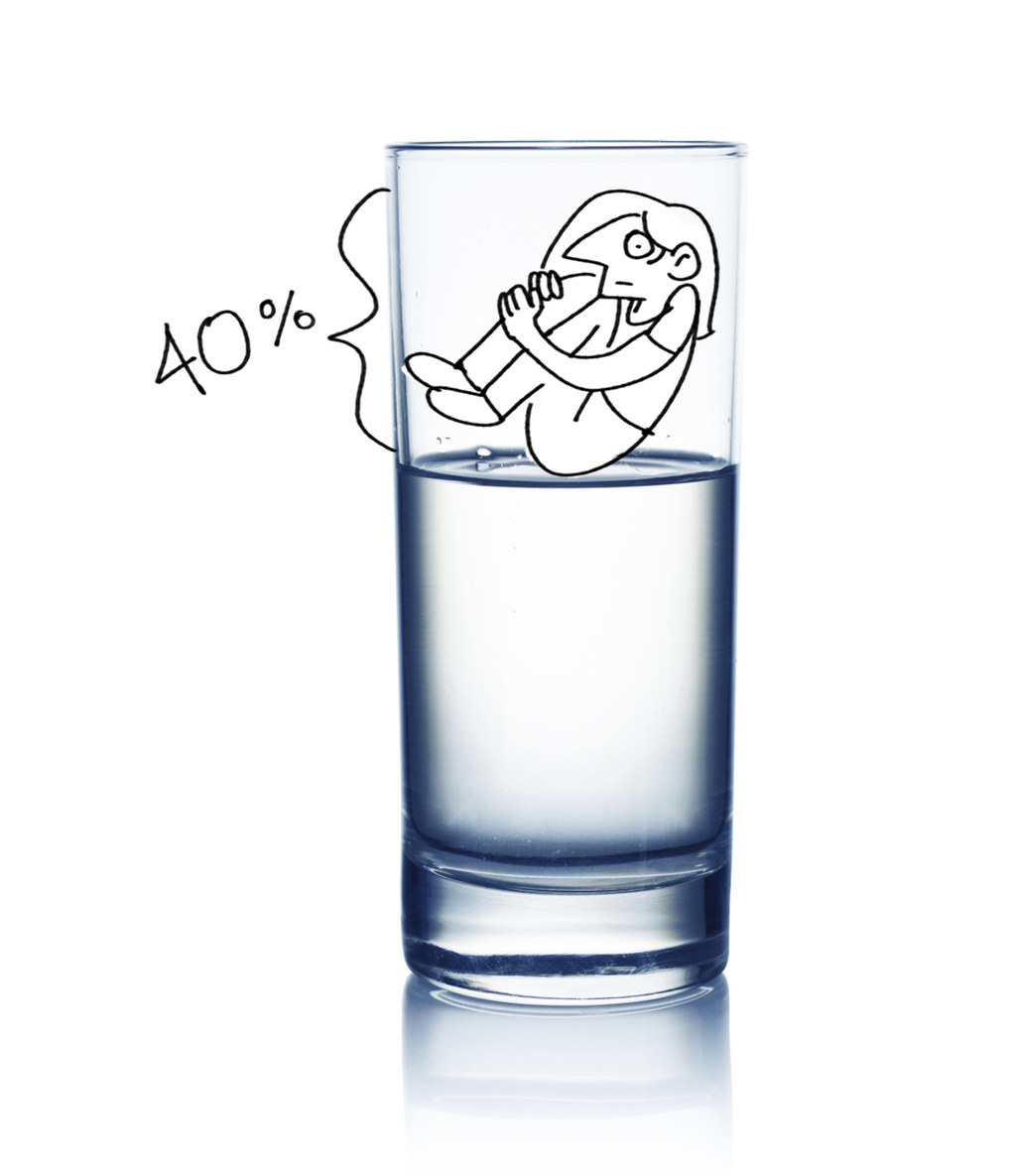 That your life isn't really a wet meaningless existence.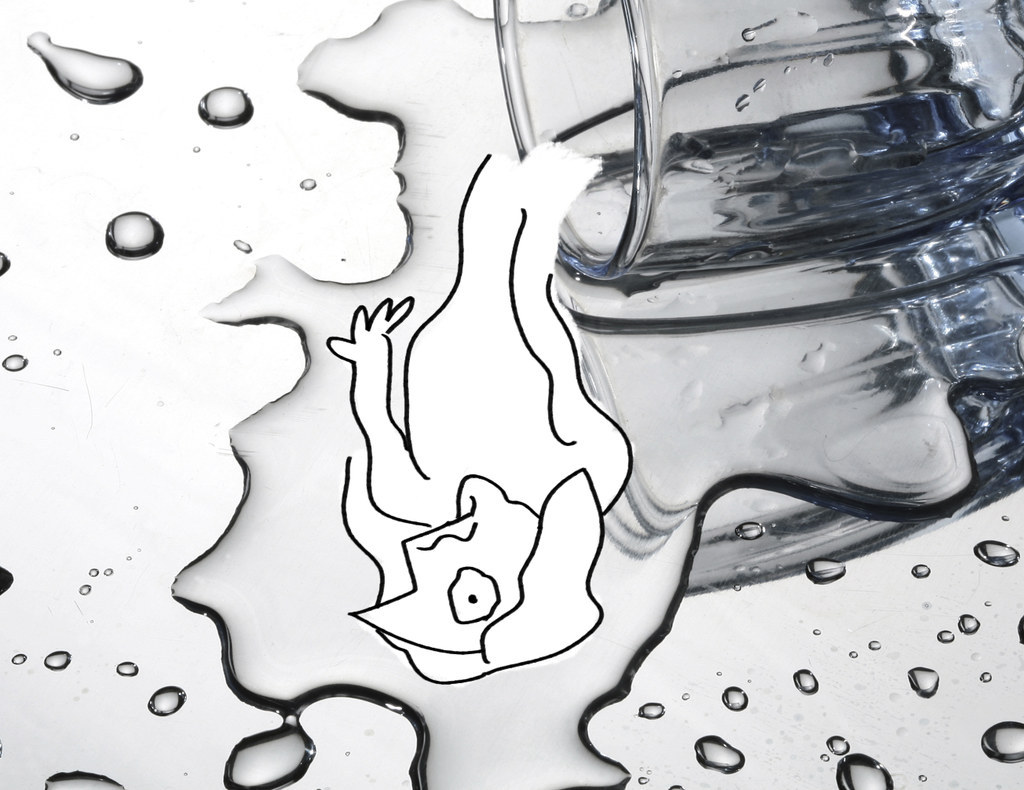 That slowly gets evaporated drop by drop.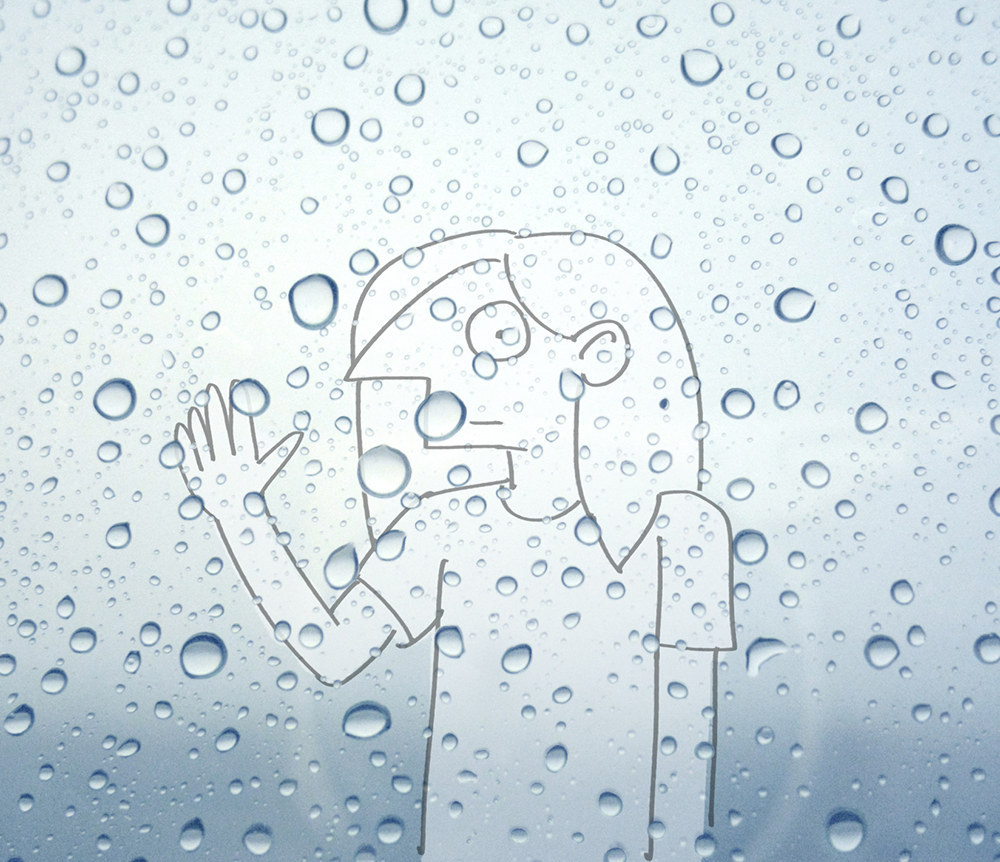 Until there's nothing left other than a faint white rim around the edge of a glass.
So stay hydrated!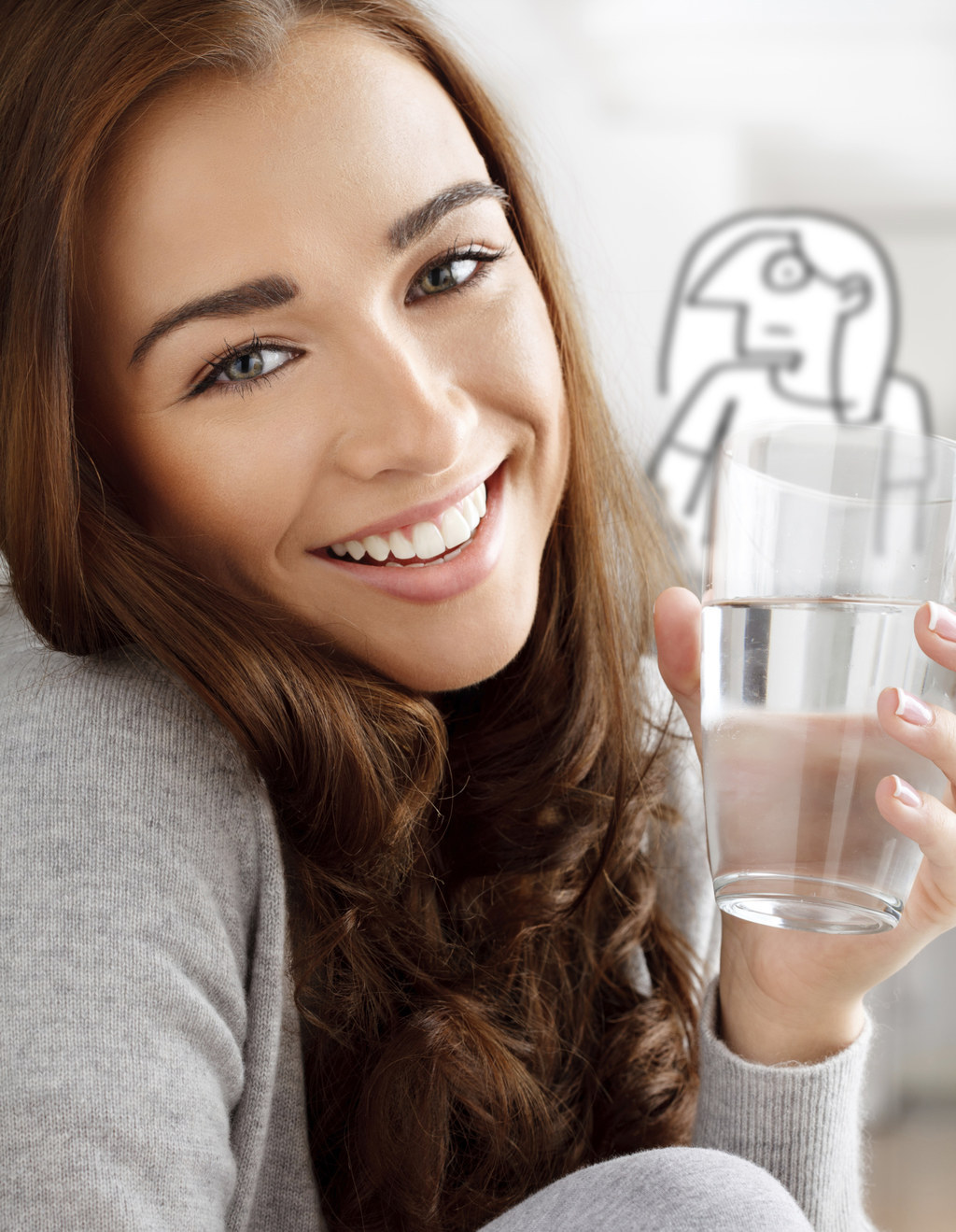 Be sure to drink more water, or should I say...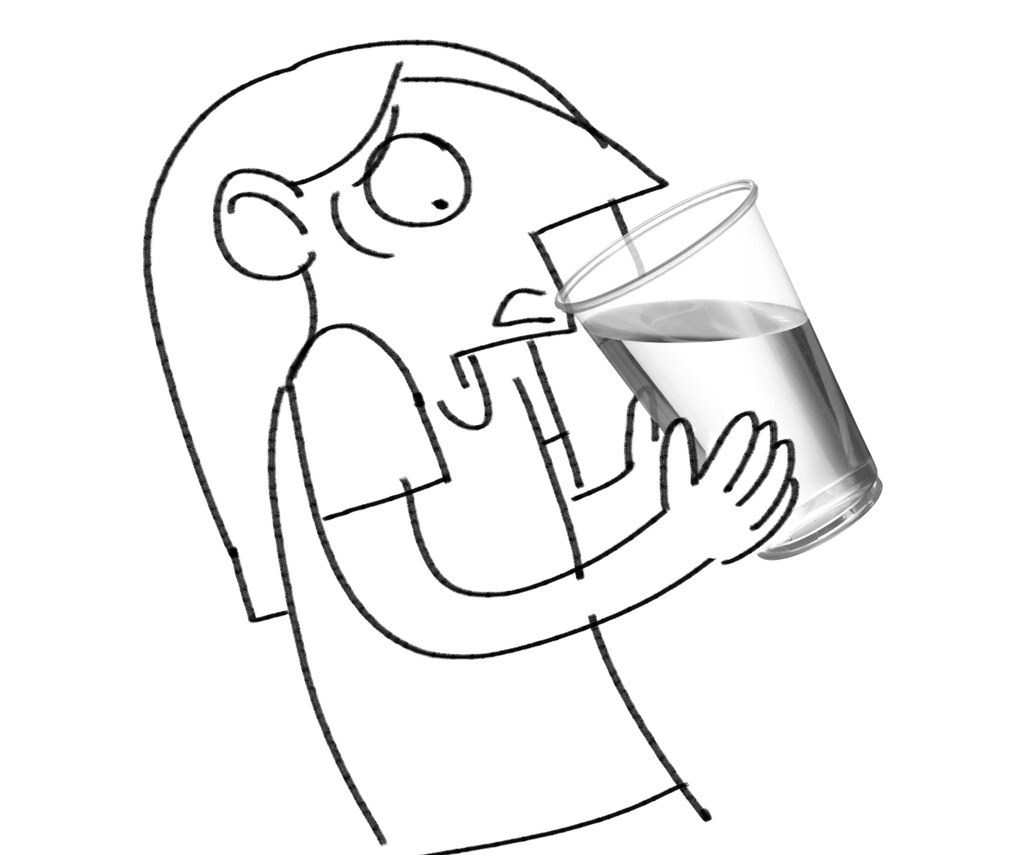 Be sure to drink more you.