Biodegradable packaging is 100% safe for the environment.

There are many components to biodegradable packages that the average consumer is unaware of. To say biodegradable packaging leaves zero waste behind would be completely false.

Biodegradable packaging is decomposable in any environment.

Biodegradable packages can only decompose under special circumstances, so having it sit in a landfill can increase the amount of greenhouse gasses. This means that simply going for a biodegradable packages don't necessarily create a smaller carbon footprint if you don't decompose it properly.

Biodegradable packages are recyclable.

Biodegradable and recyclable packages are two different products. Most consumers are unaware of the differences and simply recycle both together. However, this poses a much bigger threat than assumed. When recycling contamination is caused by mixing in biodegradable components, the recycling system is tainted and unusable...or should we say un-reusable.

What percentage of waste found in the ocean is plastic?

According to a study conducted by Marcus Eriksen, co-founder of The 5 Gyres Institute, majority of the waste collected in the Southern Pacific Subtropical Gyre (SPSG) was plastic (about 96% of it).

Biodegradable packages are made from which of the following?

Yes, biodegradable packages are made from organic plants, however, there are downsides to this alternative. Plants used to make biodegradable packages are sprayed with pesticides and chemicals that can potentially transfer over within the final stages of production.
How Informed Are You About Biodegradable Materials?
You may need to do some brushing up!
Learning more about biodegradable packaging and the different ways you can decrease your carbon footprint can be easy! A little research can open up so many doors and will lead you to a greener future and a healthier planet!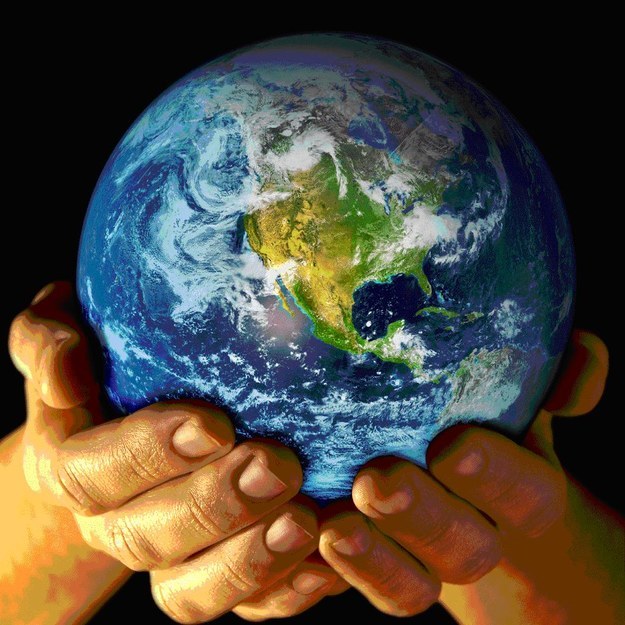 Wow! You definitely know your eco facts!
However, don't let that stop you! Innovations in biodegradability are constantly changing and it's up to us to stay informed! The more we pay attention to the finer details of eco-friendly practices, the better chance we have for a greener planet!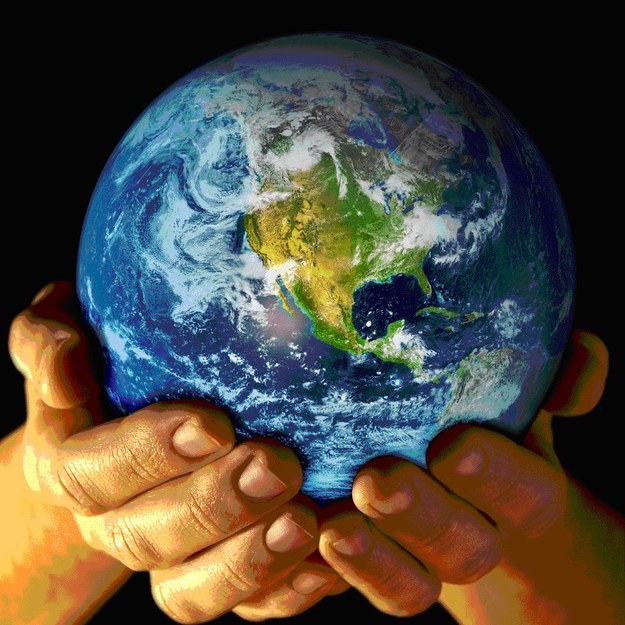 This post was created by a member of BuzzFeed Community, where anyone can post awesome lists and creations.
Learn more
or
post your buzz!