Bachelor Nation, Our long national nightmare is over and we finally have a new Bachelor. Featured on Good Morning America today, he's a franchise veteran, and has truly grown into his salt and pepper hair. Meet the new Bachelor...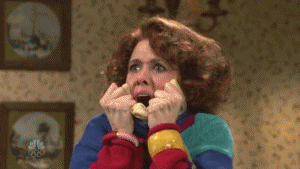 Arie Luyendyk, Jr.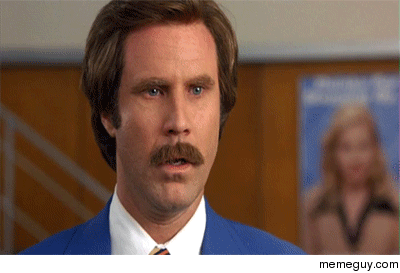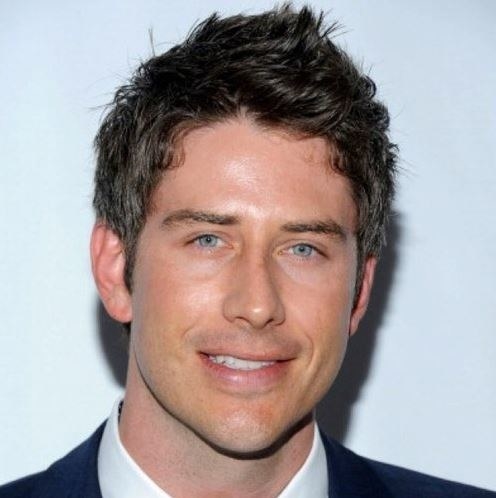 Yep, you read that right. Arie Jr., Emily Maynard's runner up and notorious Kissing Bandit, is our new Bachelor. We last saw him during season 8 of The Bachelorette, and since it aired in 2012, he hasn't been doing much in the Bachelor world. Before you throw your computers or jump out the window, let's think about this life-altering decision.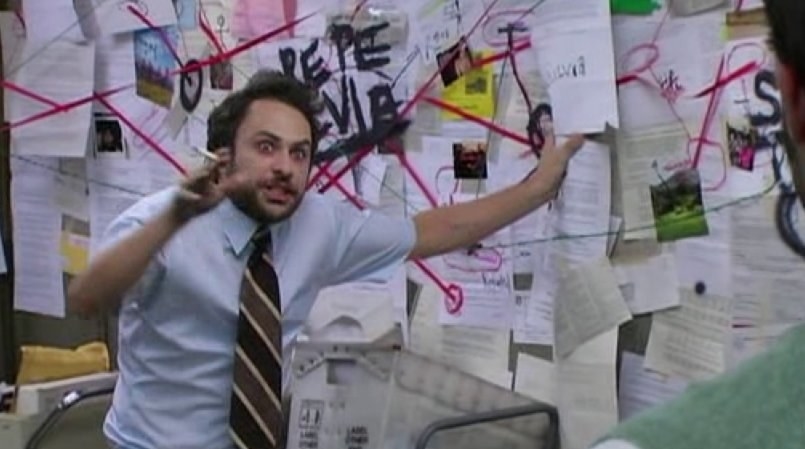 First off, this pick isn't as random as it seems. Arie was strongly considered for The Bachelor over Chris Soules, even going so far as filming intro packages and b-roll of him staring off bridges into the abyss in his native Arizona. It's true. He's been on producers minds for years, and was an absolute fan favorite during his season of The Bachelorette. He was Peter before Peter was Peter.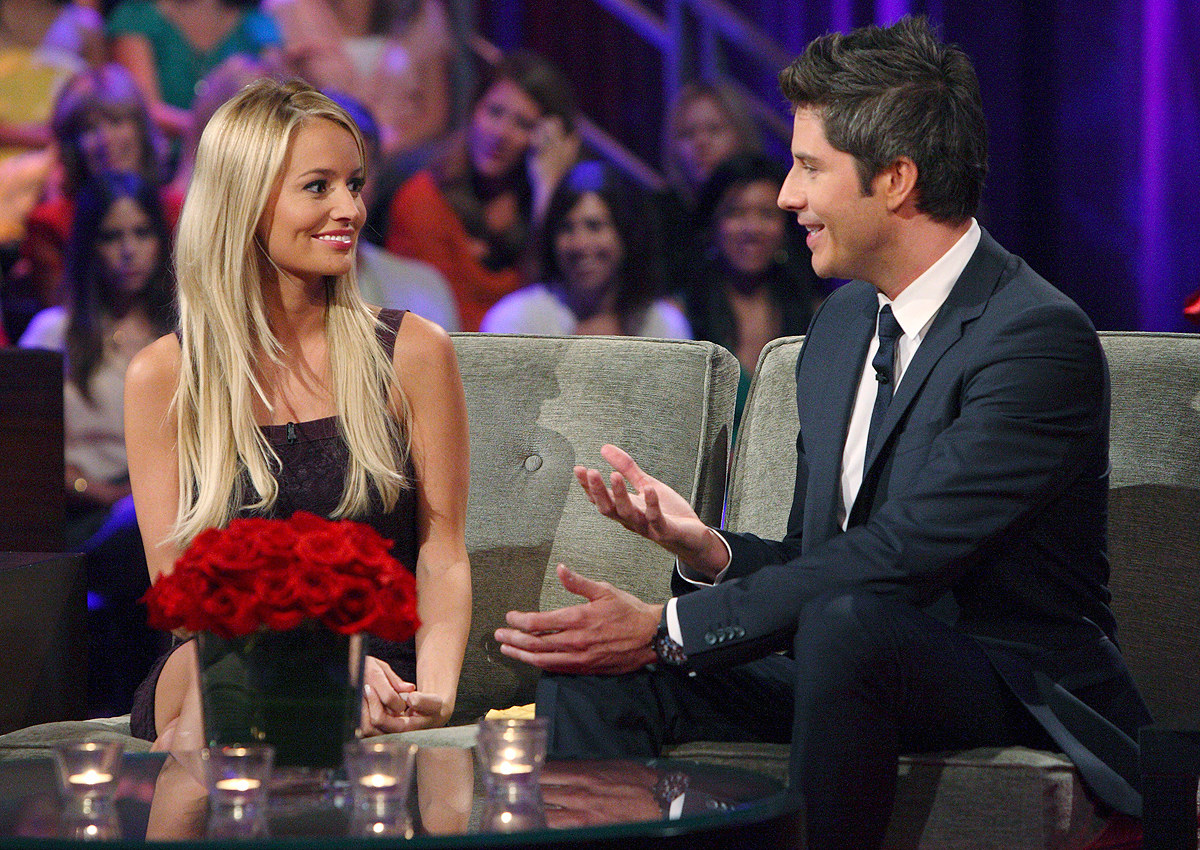 In case you missed Emily's season, ABC announced they'll be putting it online for fans to reconnect with Arie. If you're skeptical, I get it. But give him a chance. And until that day comes, I give you the greatest kiss in the history of this franchise, courtesy of the Kissing Bandit himself. You've been warned.
I know what you're thinking: But what about Peter? Listen, I've been #TeamPeter since the moment that silver fox graced our screens. But the show is all about that end proposal, and he didn't follow production's "rules" and propose to Rachel. If they made him The Bachelor, they could have had a real Juan Pablo situation on their hands. And nobody wants that again. For now, we'll have to stick to admiring Peter from afar.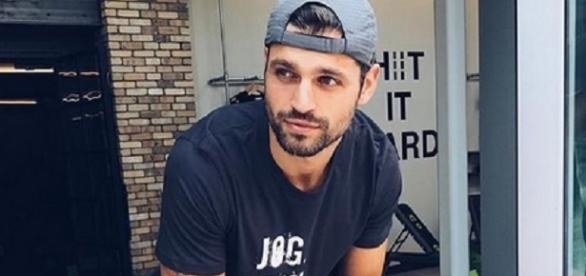 To make a long story short, I think Arie will be a great Bachelor. Lest we forget, The Bachelor doesn't necessarily have to be particularly smart or interesting. The women and the relationships do. And quite honestly, all Bachelors past have been kinda meh in the TV personality department, but we loved them anyway. Name one of these dudes that's been a real engaging and compelling Bachelor while he's on the show. I'll wait.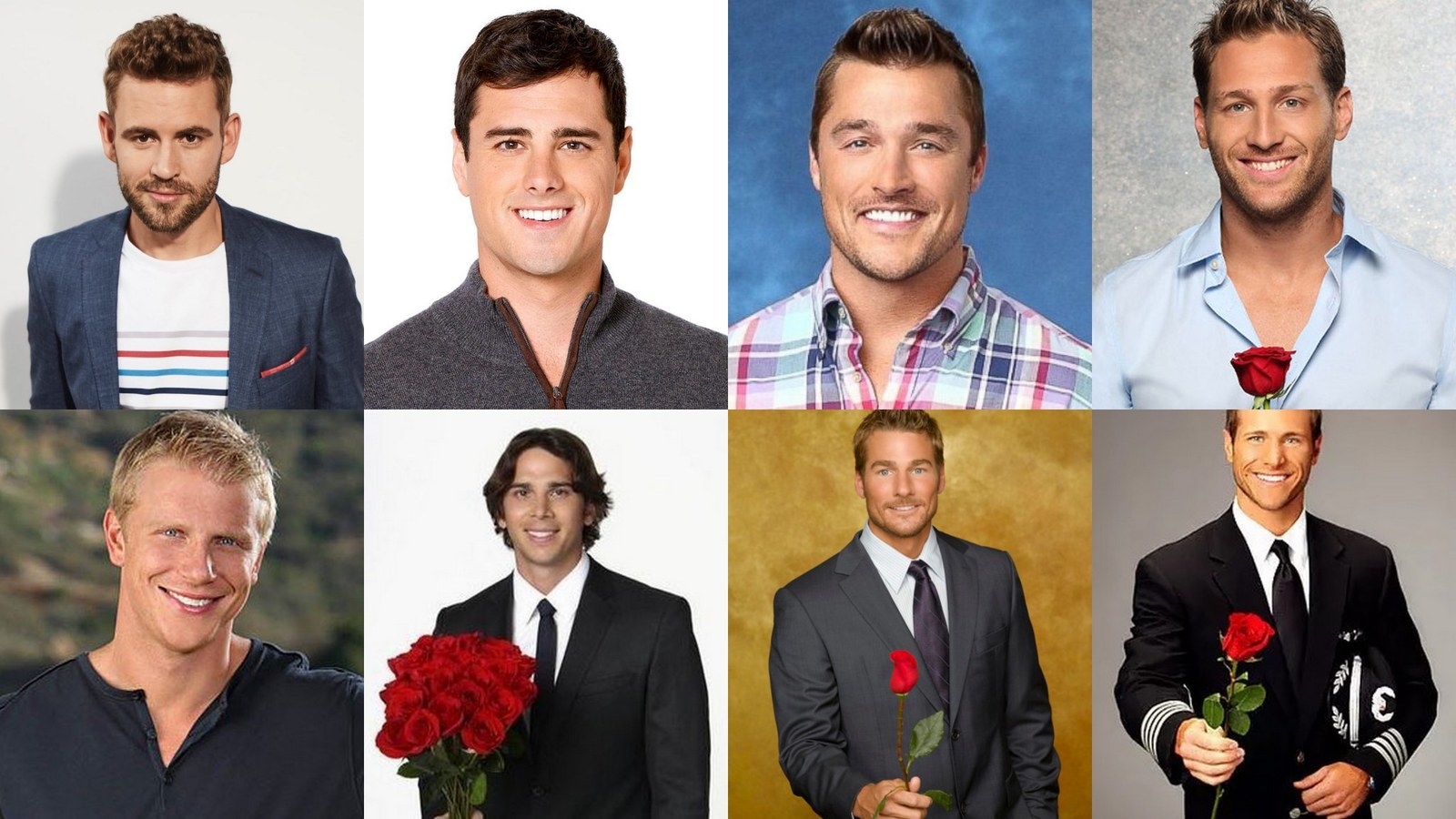 That's what I thought. In conclusion, let's give Arie a chance. Besides, we all know we'll be watching come January. And if you say you won't, then you're a liar.
This post was created by a member of BuzzFeed Community, where anyone can post awesome lists and creations.
Learn more
or
post your buzz!