"Imagine meeting a guy, you fall in love with him, you see your future with him and you learn he wears fucking swim shoes"

"I have the social skills of a ghost"

"If a woman were one straight tube from mouth to anus, when you Eiffel Towered her, your penises could touch. That is the closest you could ever be to another person"

"When they tell you to pee in the ocean, they want you to get off of the boat first"

Too emotionally available

Has not been emotionally available since the Berlin Wall came down.

River of Dreams- Billy Joel

Silvertongue- Young The Giant

Punching Bag- Cage The Elephant

God Bless The USA- Lee Greenwood

Keep Ya Dick Fat- Tiny Meat Gang

wtf no she's a petunia of a woman

A little. They have to share at least one parent, right?

Violet from The Incredibles

Kitty Foreman from That 70's Show
Are You Gill Or Mar?
You're twitter is way too important to you and you will never stop loving the Jonas Brothers. This quiz was really just to diagnose you with rheumatoid arthritis. In the past, you probably shit yourself watching the Veggietales and your sexual awakening might've been Inspector Gadget. Your perfect job is as a novelty wall fish and your bitmoji is hotter than you'll ever be. Live with it.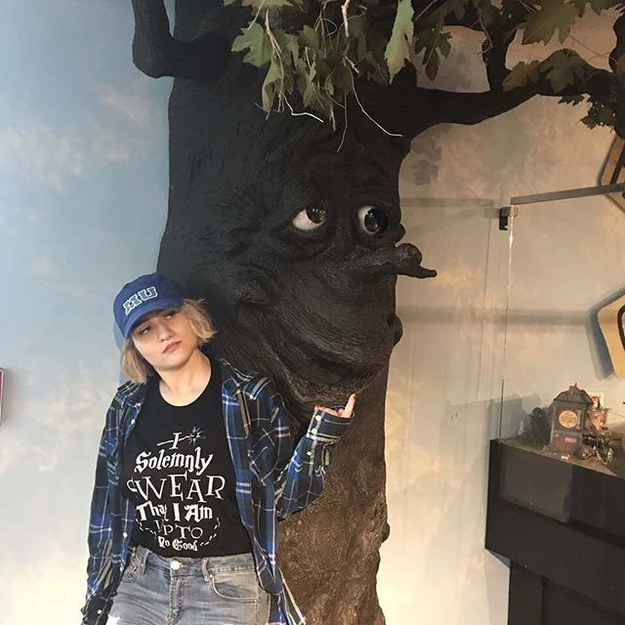 You think you're a bad bitch but you can't get that sentence out without needing your inhaler first. You've probably cried into a tuna sandwich at least once and you once believed the government was trying to control you through shampoo. You would not look out of place on a gondola but your racial ambiguity scares Josh. Oh well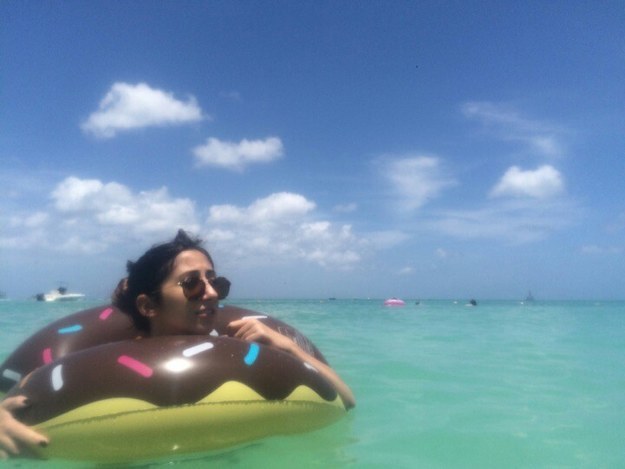 This post was created by a member of BuzzFeed Community, where anyone can post awesome lists and creations.
Learn more
or
post your buzz!