CHOOSE A COLOUR

CHOOSE A SAILOR

CHOOSE A MARINA AND THE DIAMONDS' SONG

CHOOSE A KARDASHIAN / JENNER

WHAT POSITION WOULD YOU HAVE IN MARINA.exe?

CHOOSE A MEMBER OF AOA CREAM

CHOOSE A BAND

CHOOSE A KIMOJI
Which MARINA.exe's Admin Are You?
You're the visual of your group, in the middle between the oldest and the youngest, totally insane, you love crystal castles and dicks, that's why you (maybe) have clipping depression. You like to flirt with everybody and sometimes you go too far, don't flirt with everybody. you go glen coco!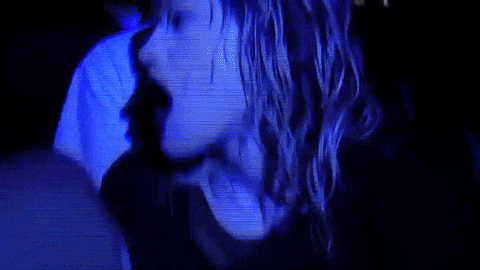 You're the maknae of your group, the only girl between queers, you love your boyfriend and love to cook cupcakes, probably the only one who's gonna get married. You're the quite one, who love to stay at home but like to party too, just a regular girl in a meme world.

You're the leader of your group, you're probably an alcholist, although you deny it but admit it at the same time, you're literally from another planet, sometimes you don't talk, sometimes you talk way too fast and no one can understand what you're saying. You love kpop cause, idols reminds you to stay skinny.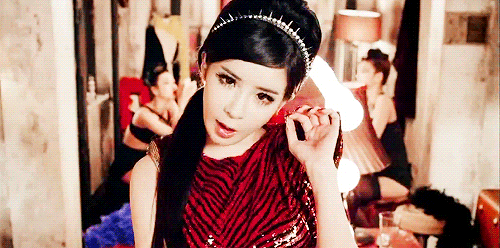 This post was created by a member of BuzzFeed Community, where anyone can post awesome lists and creations.
Learn more
or
post your buzz!