There are many reasons to love Trader Joe's, and its extensive snack selection is one of them.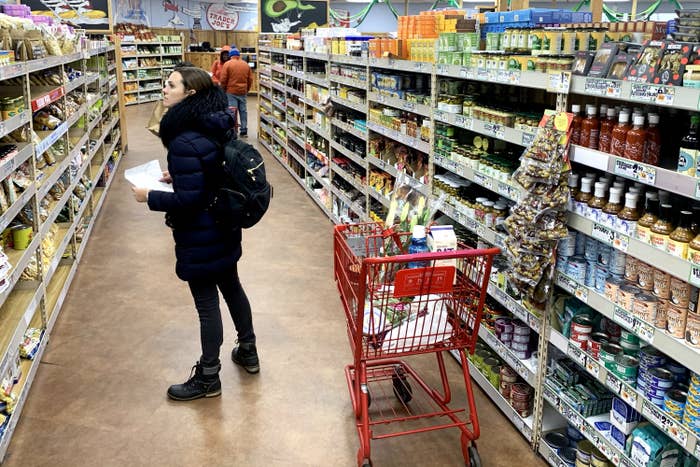 1.
Peanut Butter Filled Pretzels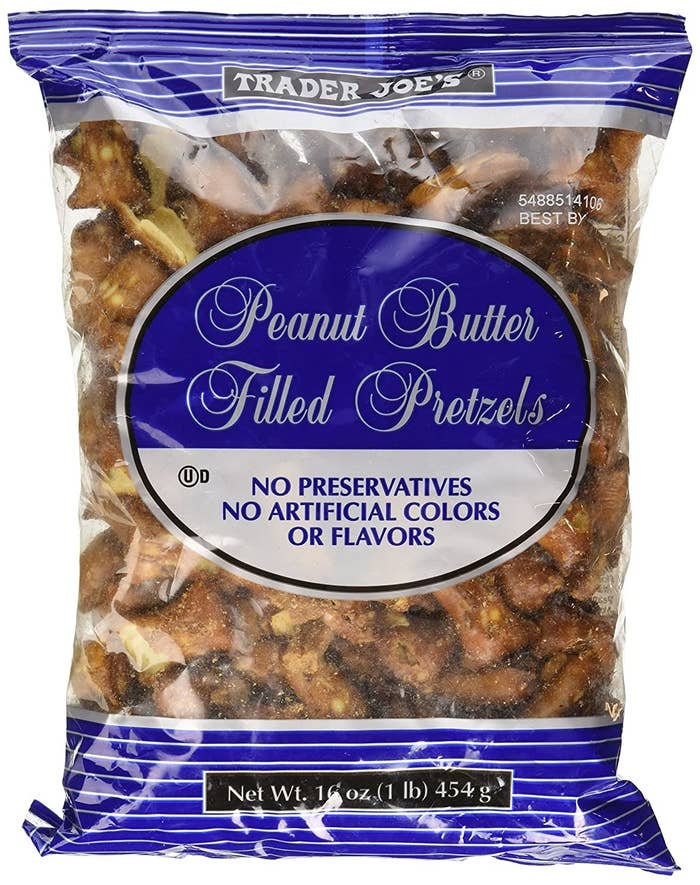 2.
Organic Dehydrated Carrots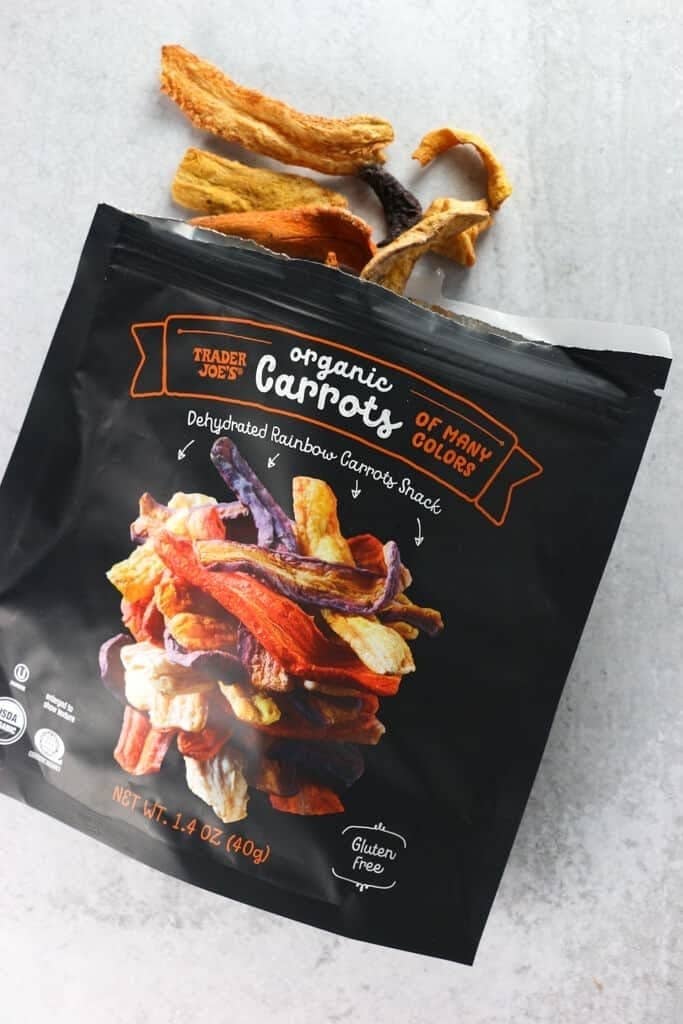 3.
Avocado's Number Guacamole to Go
4.
Gluten-Free Protein Maple Muffin
5.
Pitted Salted Manzanilla Olives
6.
Corn, Pea, Bean & Quinoa Crisps
9.
Crispy Crunchy Okra and Freeze Dried Fruits
10.
These Peanuts Go on a Date Bars
12.
Roasted Seaweed Snack
14.
Crispy Broccoli Florets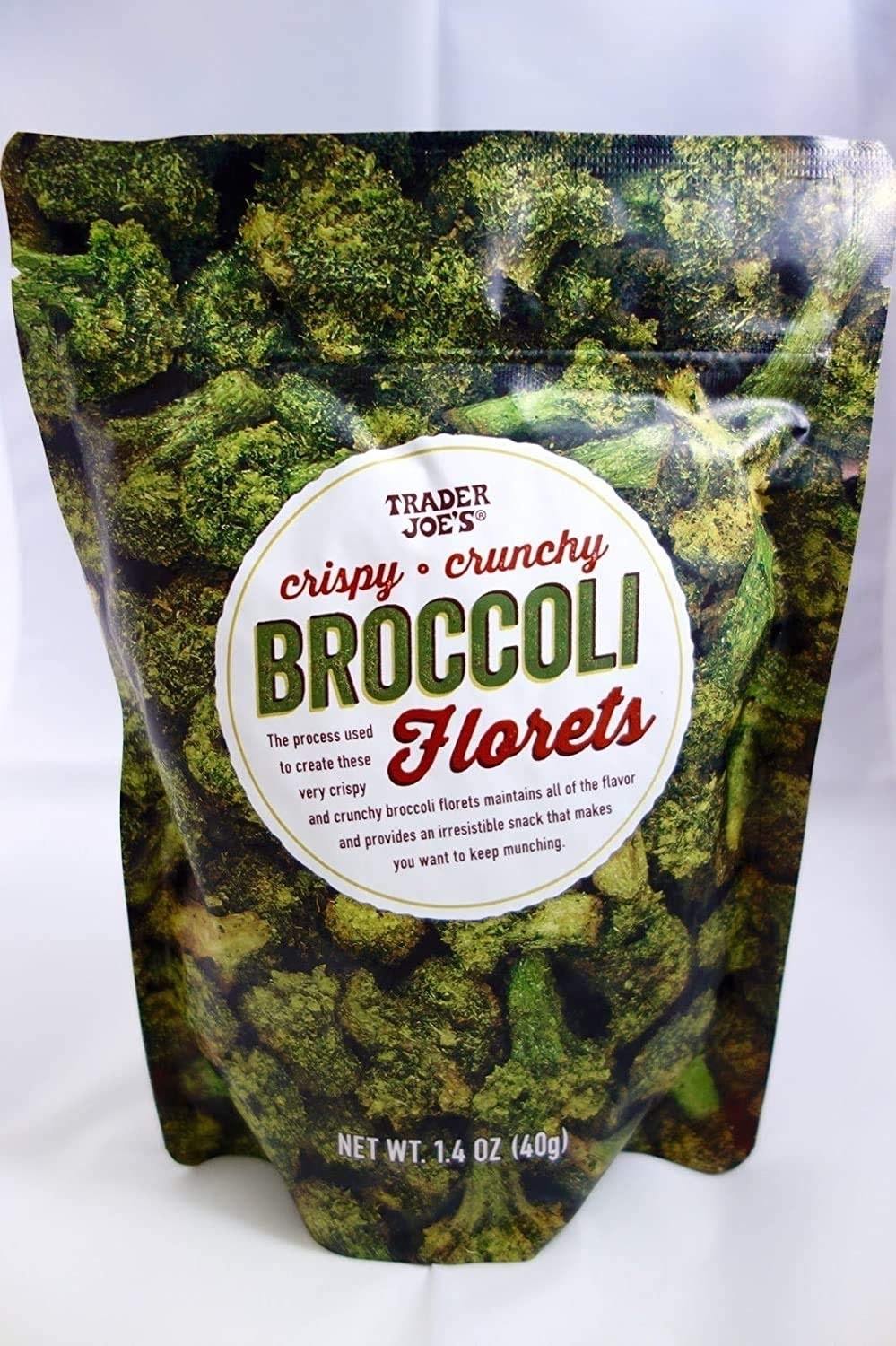 15.
Peanut Butter Protein Granola
16.
Nuts and Dried Fruits
17.
TJ's Multifiber Bowl