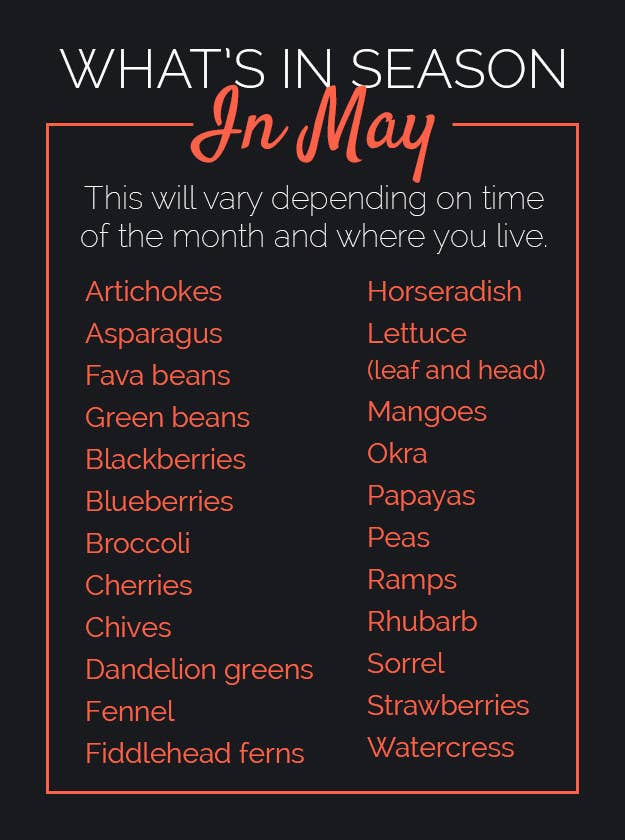 1.
Spinach and Artichoke Dip Pizza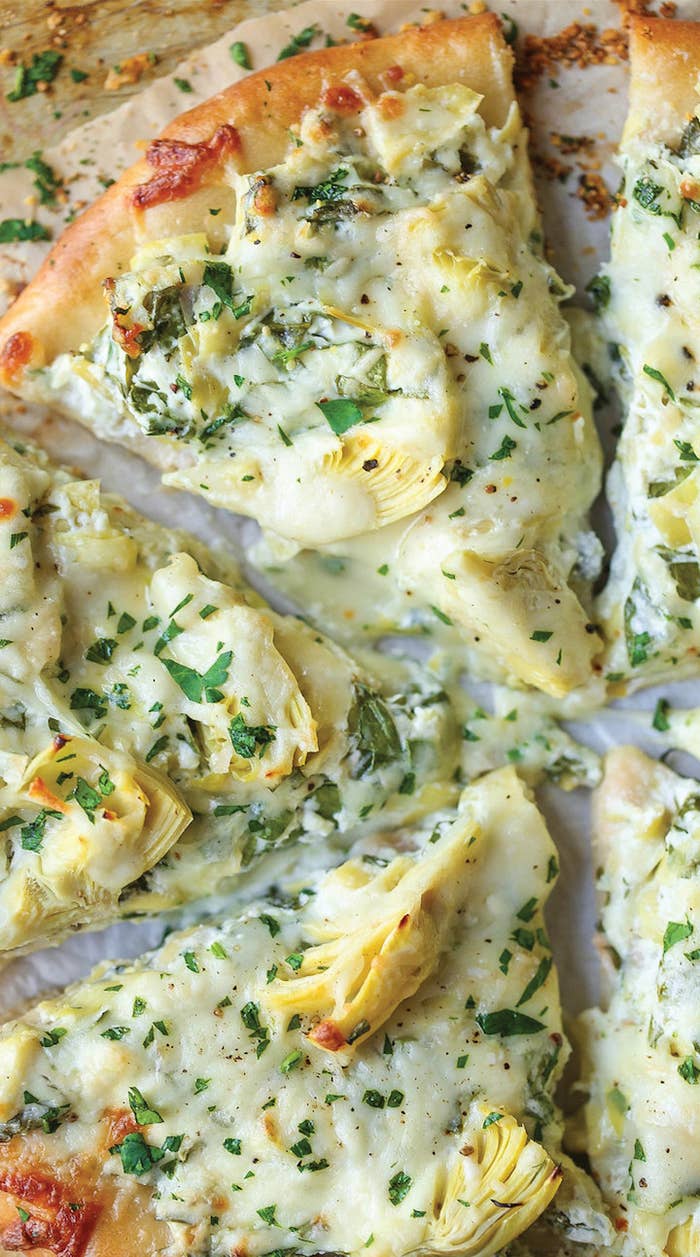 2.
Strawberry Rhubarb Pie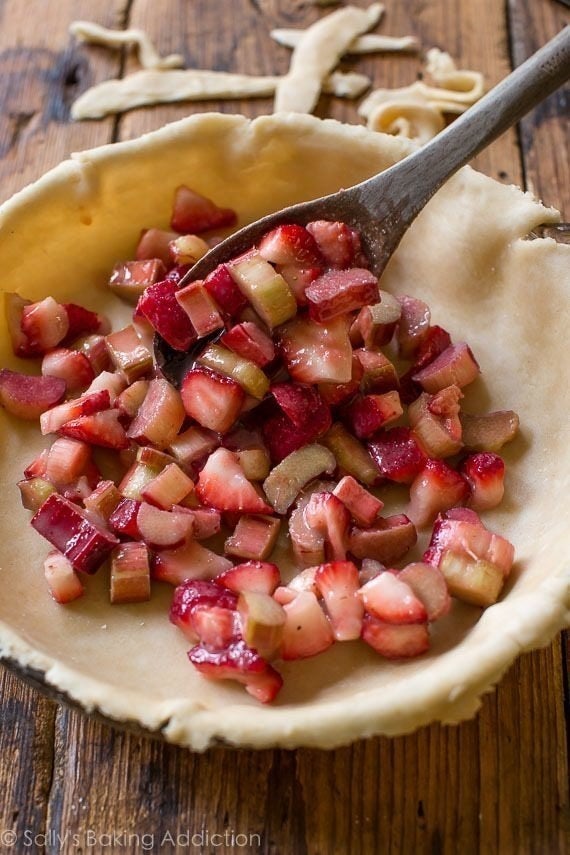 Because strawberry and rhubarb is one of the greatest flavor combos of all time.
Get the recipe here.
3.
Asian Mushroom Noodle Salad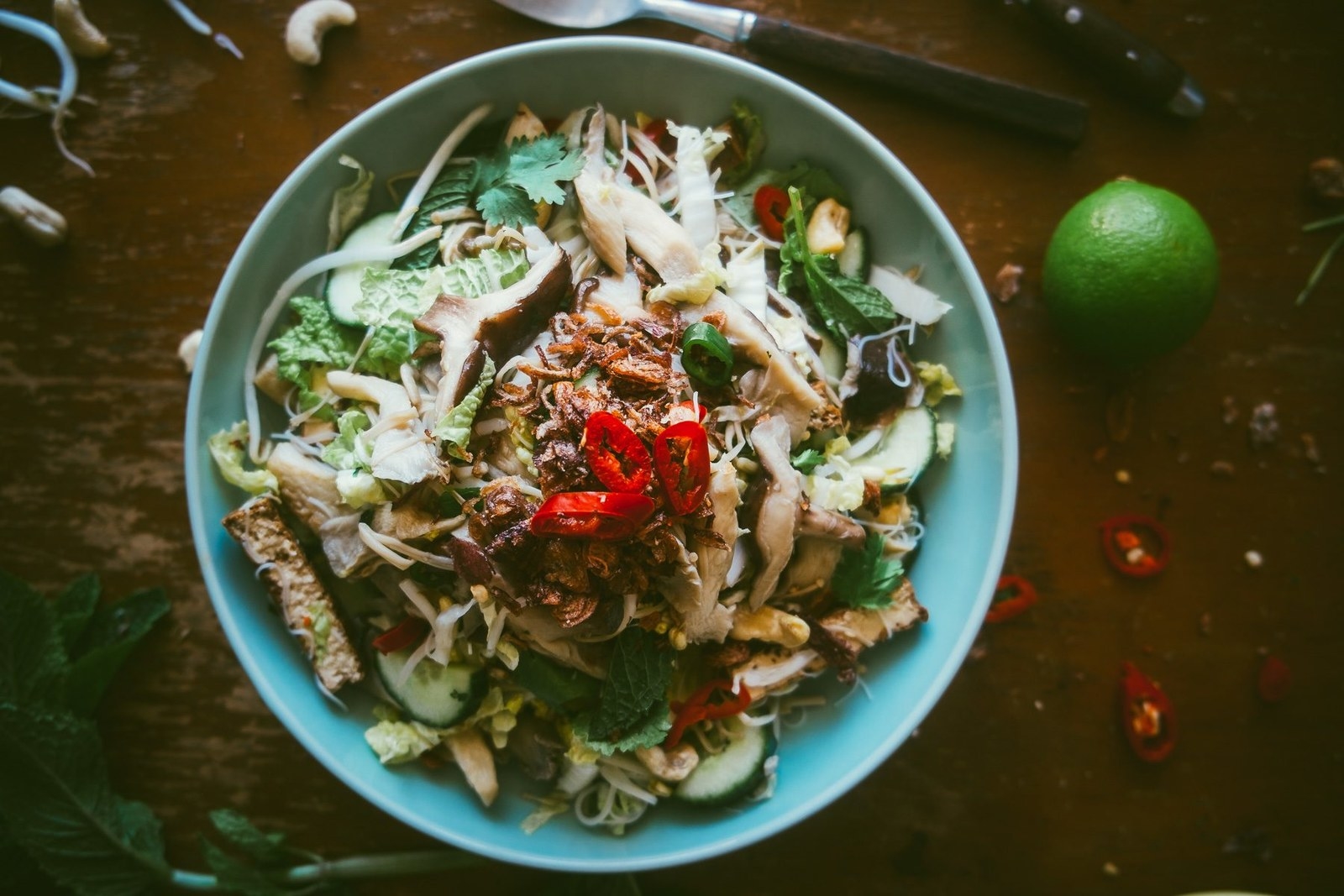 4.
Cherry Clafoutis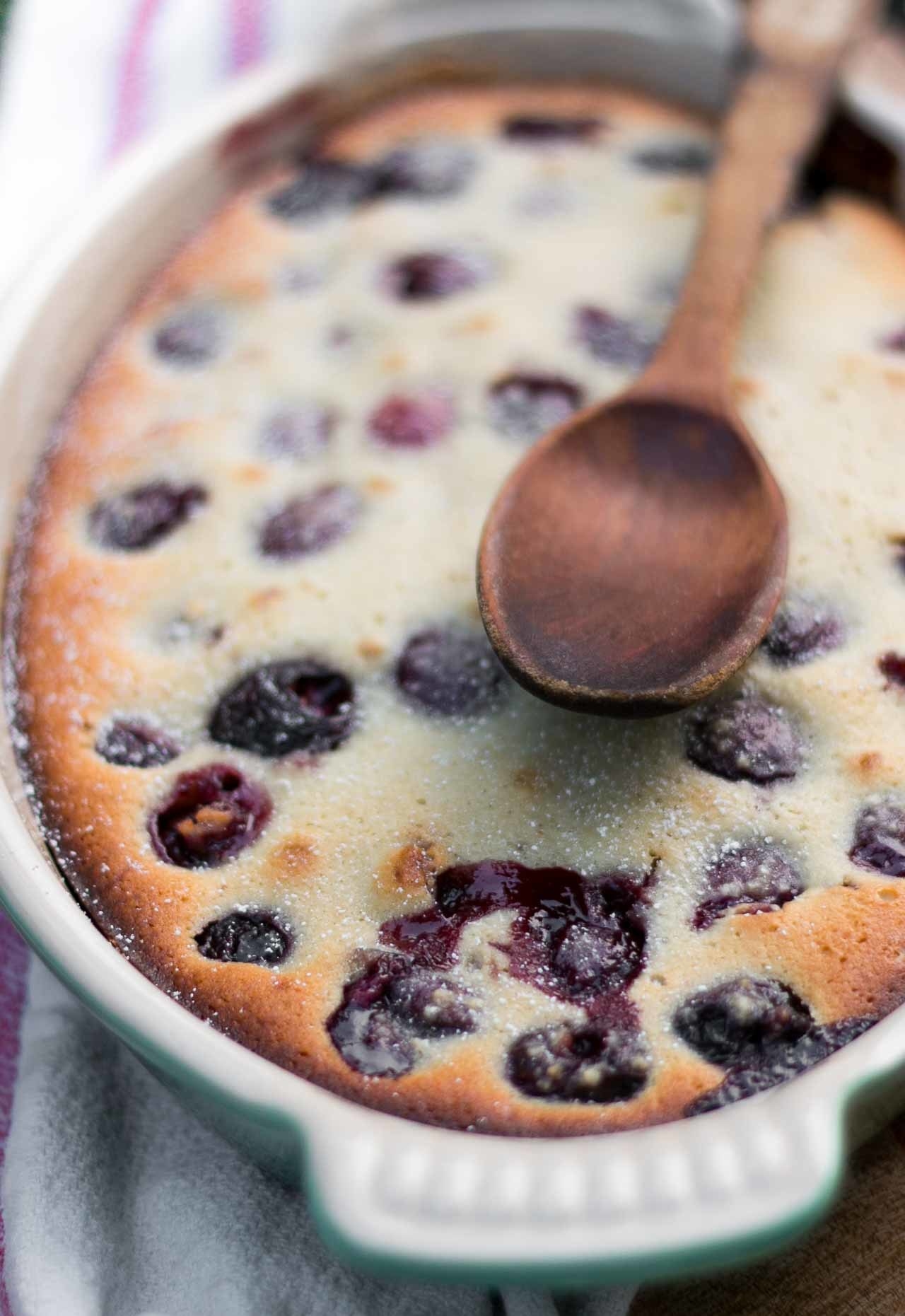 5.
Fresh Mango Lassi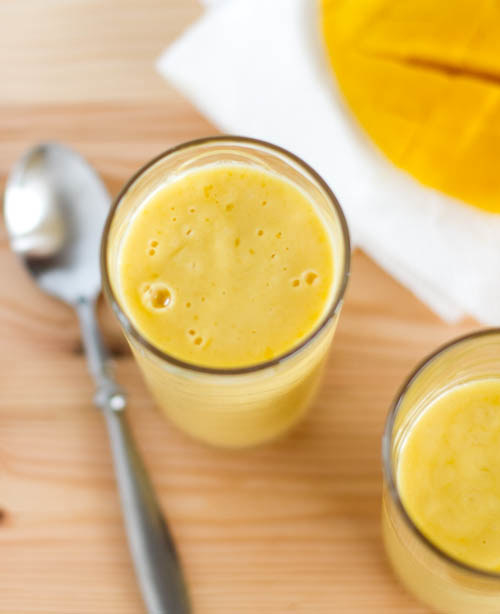 6.
Pesto Asparagus Noodles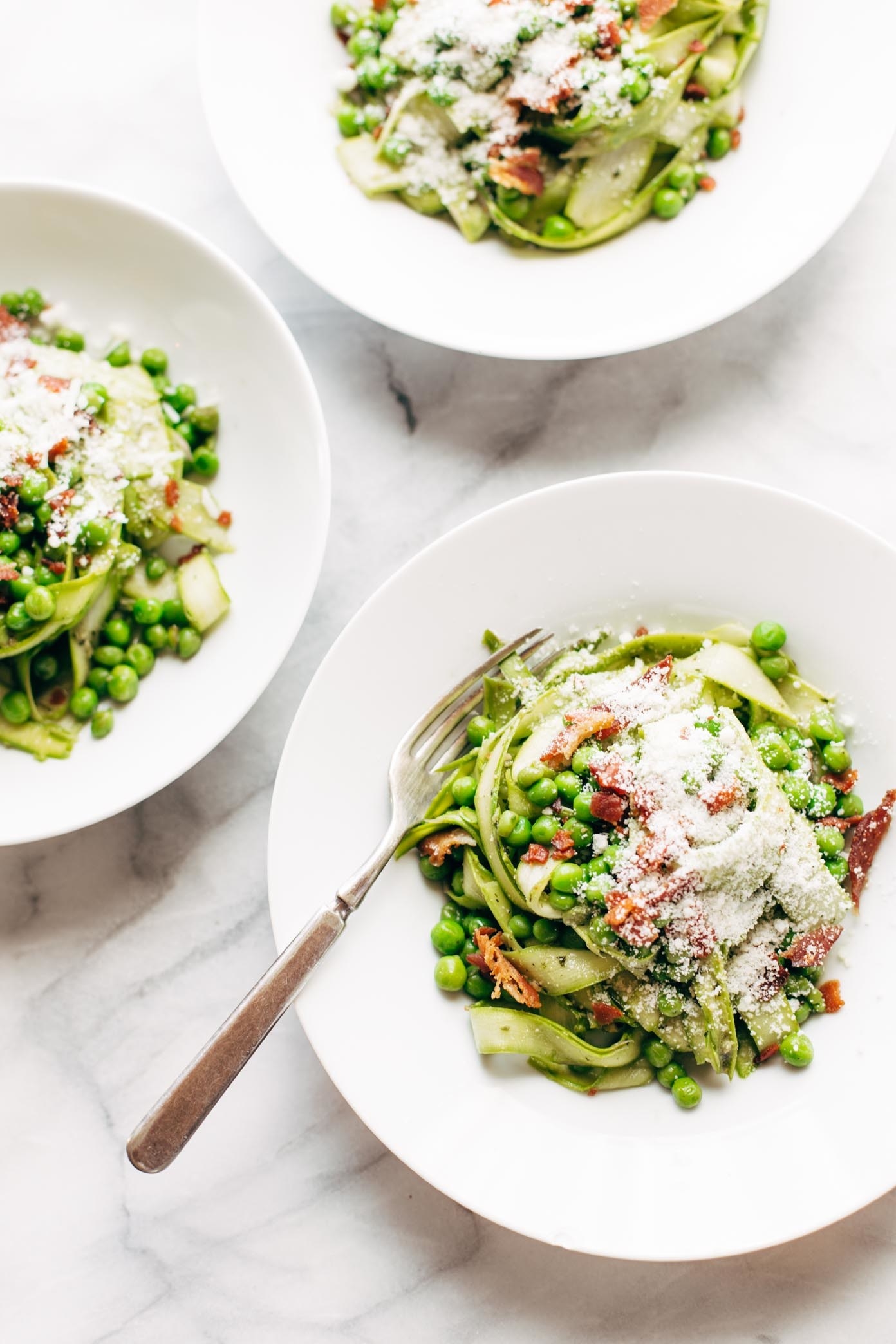 7.
Quinoa-Stuffed Peppers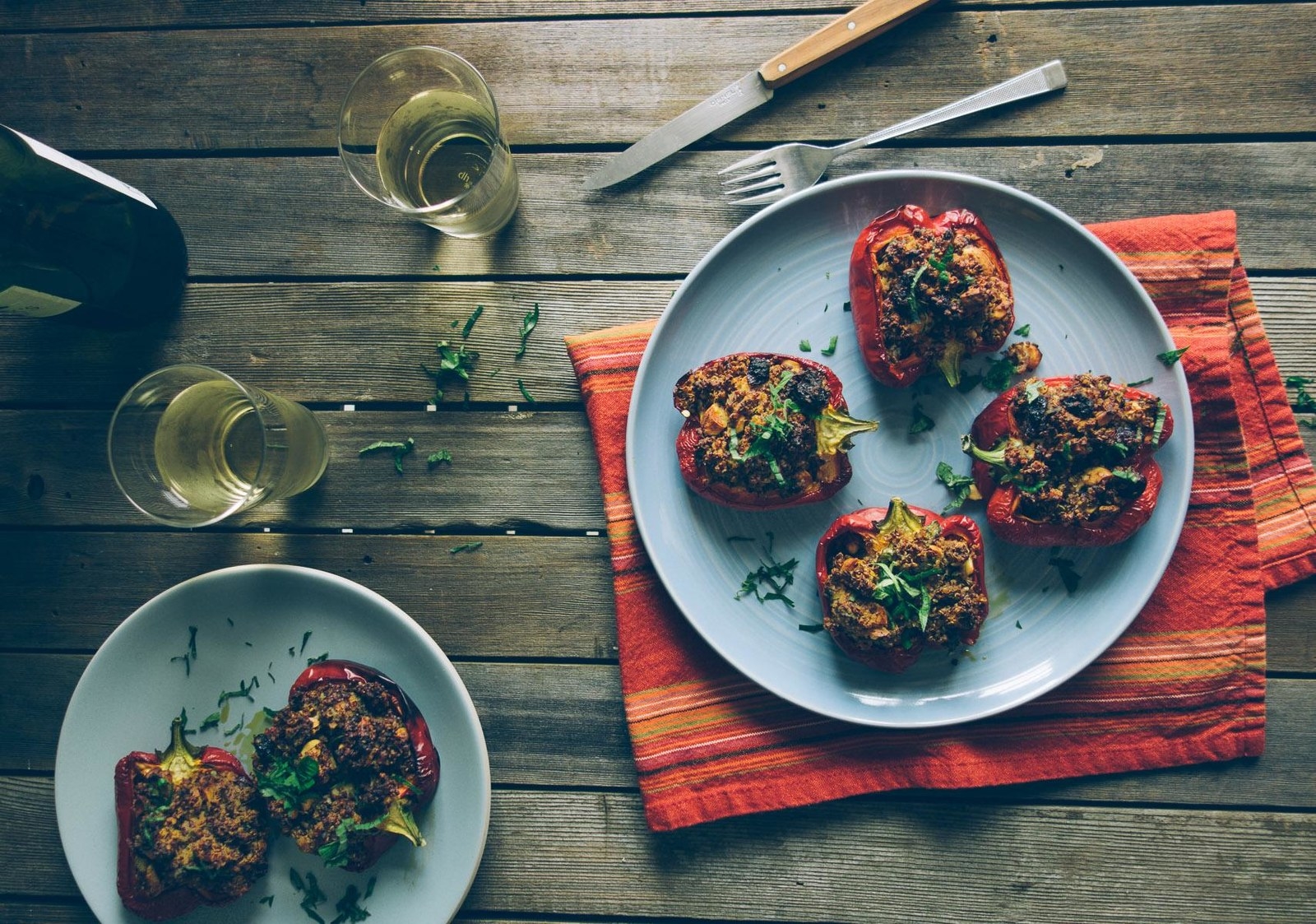 8.
Korean BBQ Bangkok Burrito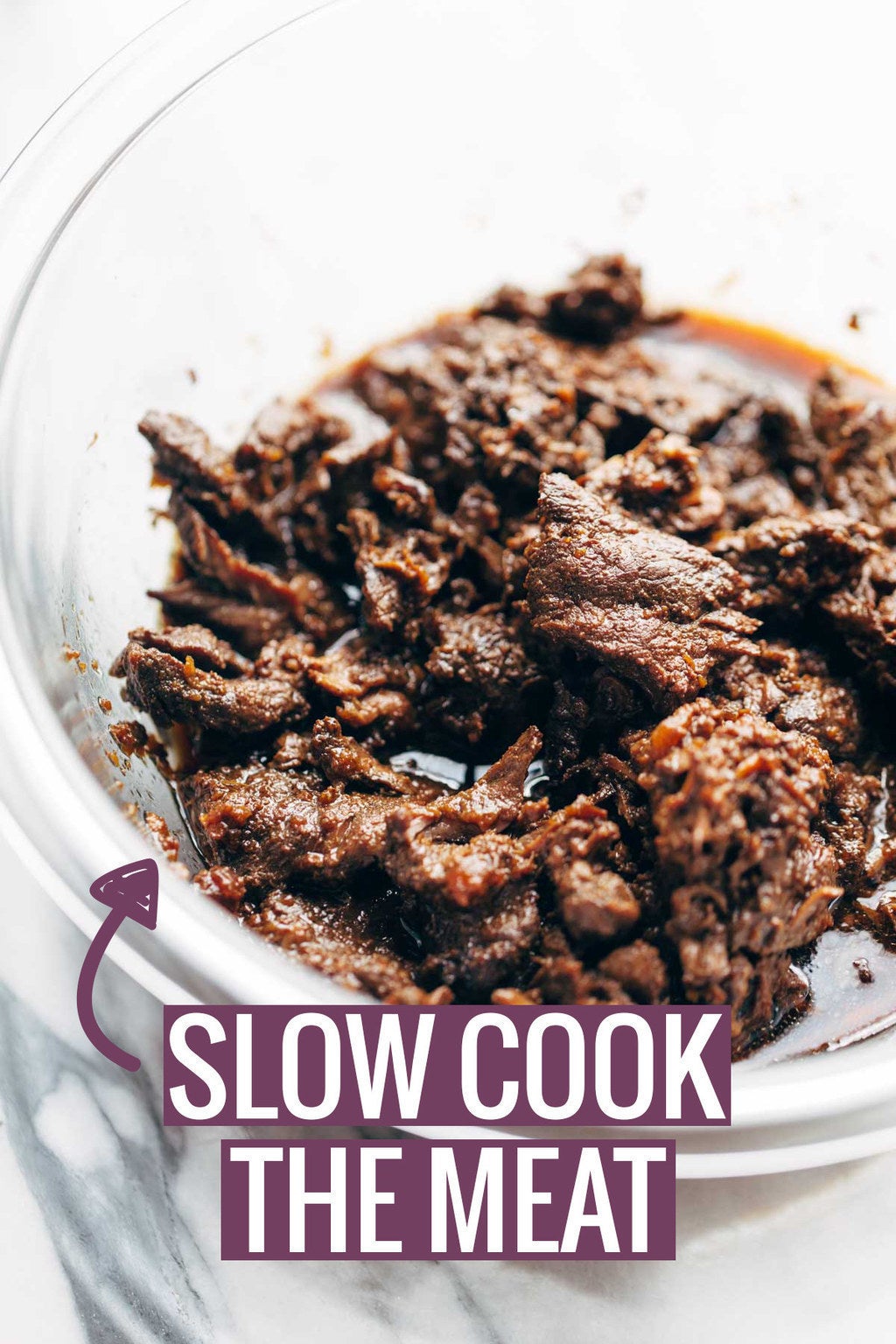 It is a fact universally acknowledged that everything tastes better in a burrito.
Get the recipe here.
9.
Grilled Lime Salmon With Avocado-Mango Salsa and Coconut Rice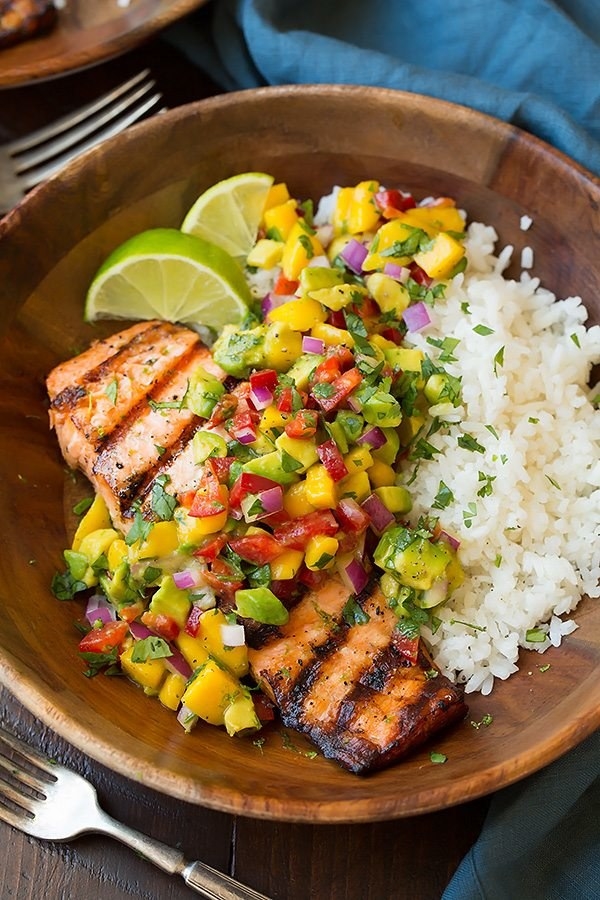 10.
Feta Tapenade Tarte Soleil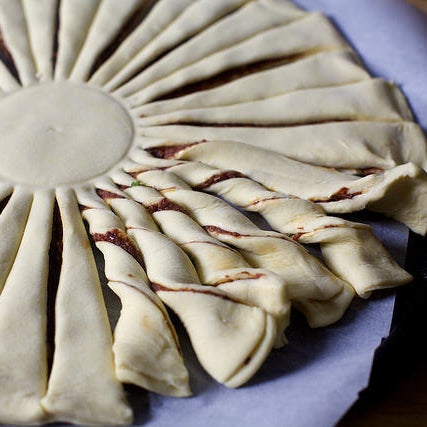 It's not summer quite yet but this appetizer will help us pretend it is.
Get the recipe here.
11.
Green Pea Falafel Bowl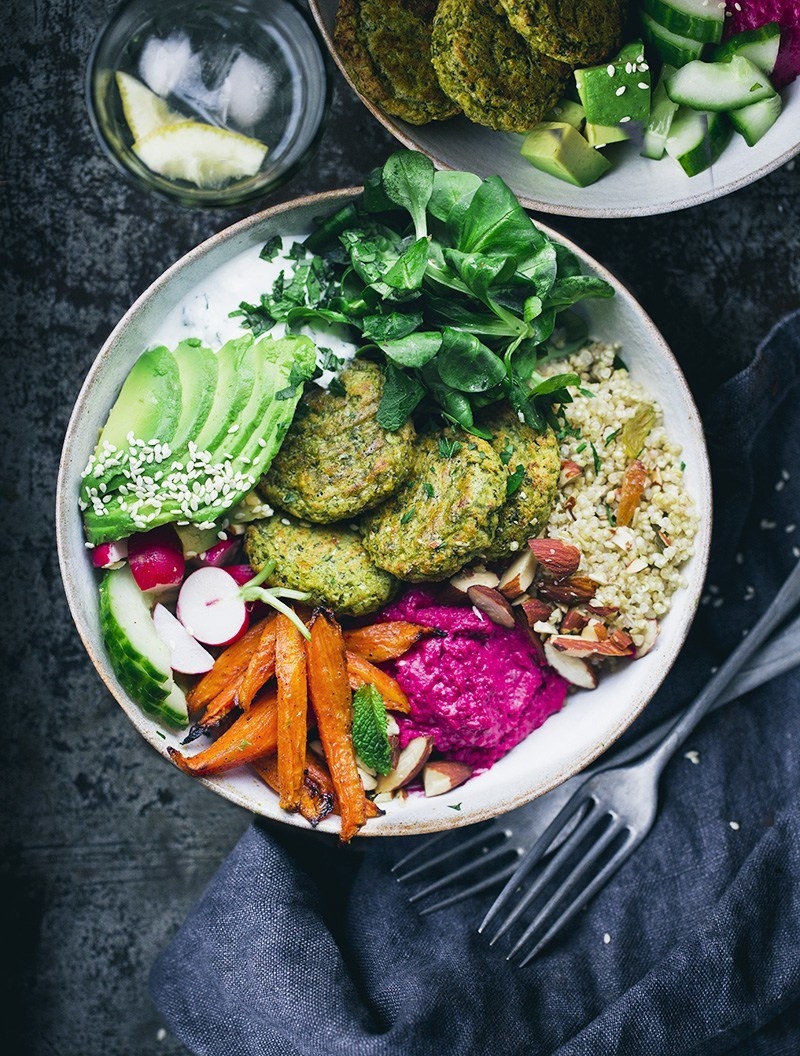 14.
Baked Chicken Taquitos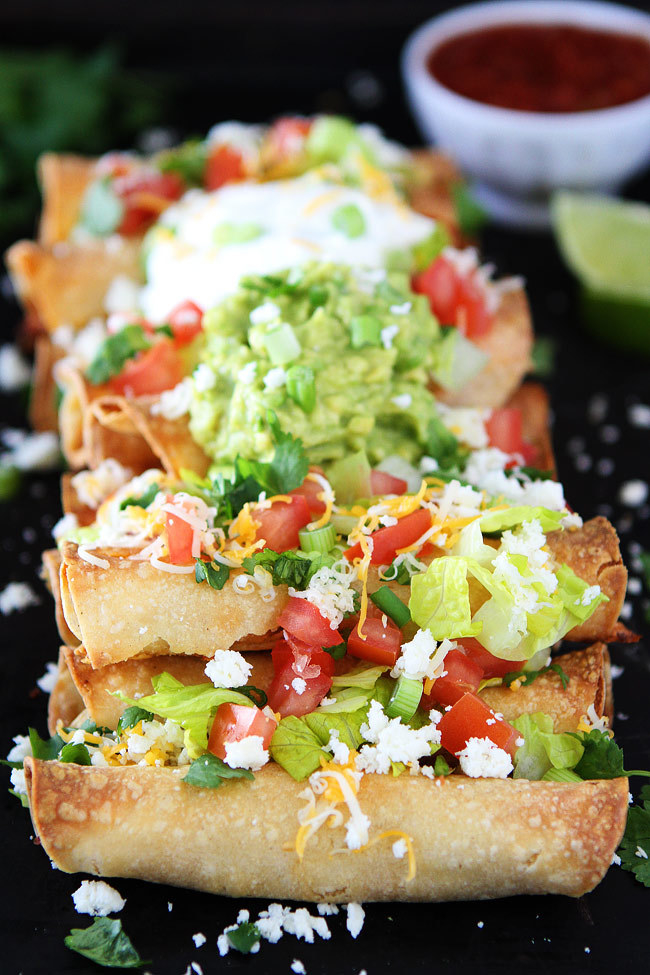 15.
Roasted Veggie, Chickpea and Pesto Quinoa Salad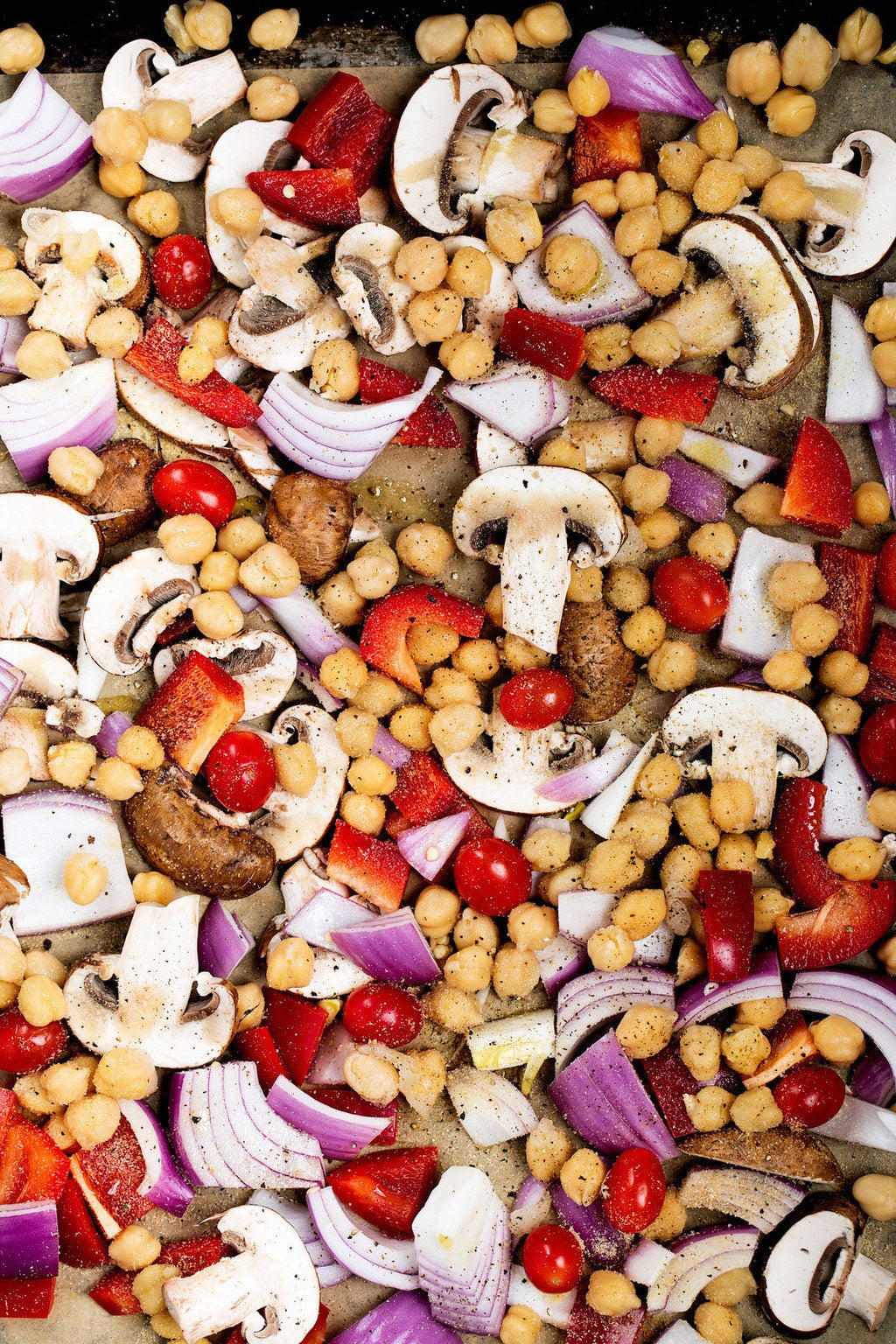 A great make-ahead work lunch.
Get the recipe here.
16.
Cheesecake Truffle Brownies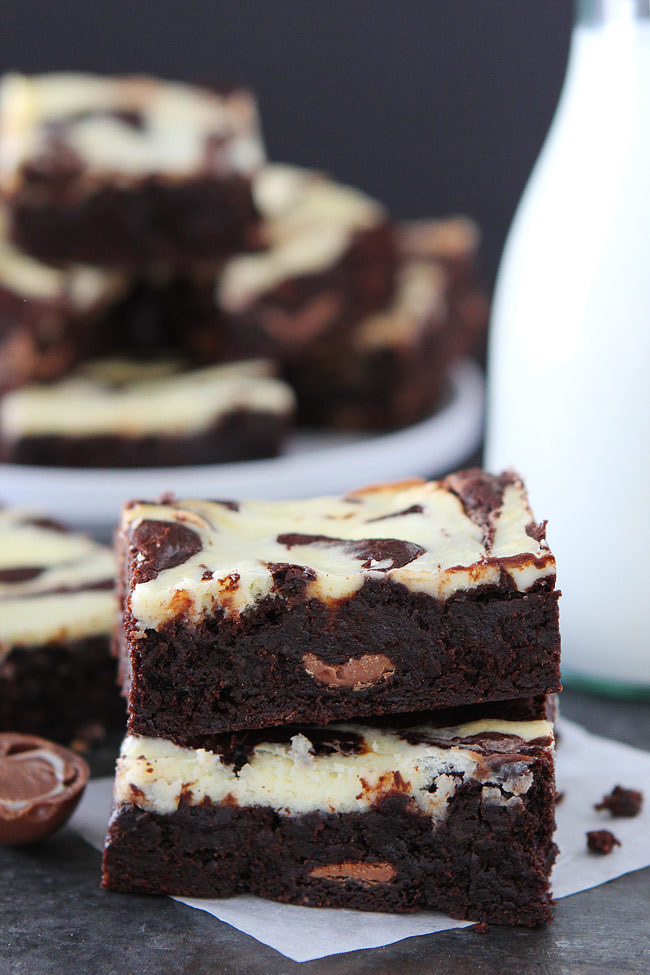 18.
Whole Wheat Banana Bread Pancakes With Chocolate Chips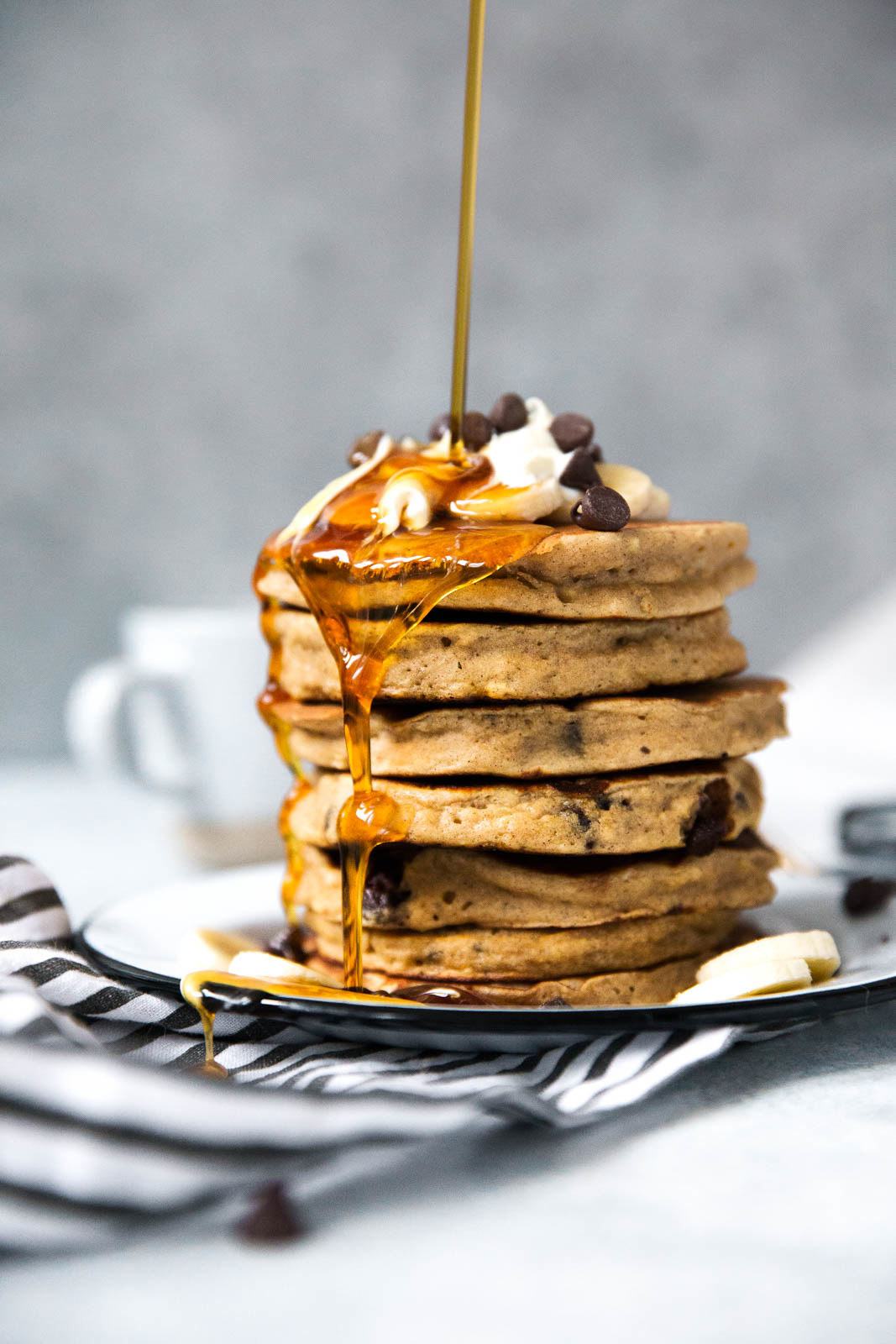 19.
Roasted Asparagus With Lemon, Feta, and Pistachios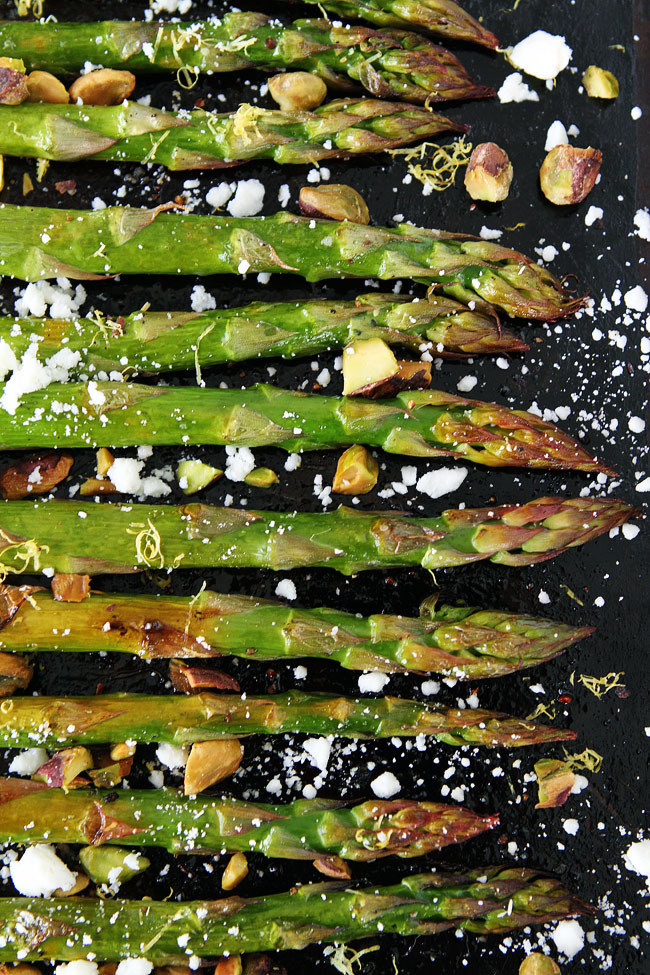 20.
Nonnie's Kentucky Derby Pie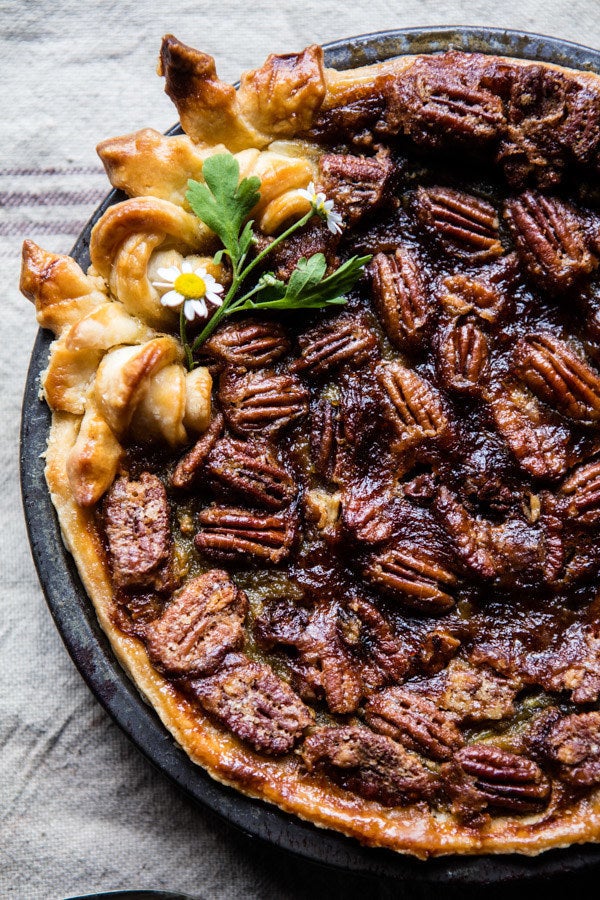 It's Kentucky Derby pie season, aka the best season.
Get the recipe here.
21.
Lemony Artichoke Pasta Salad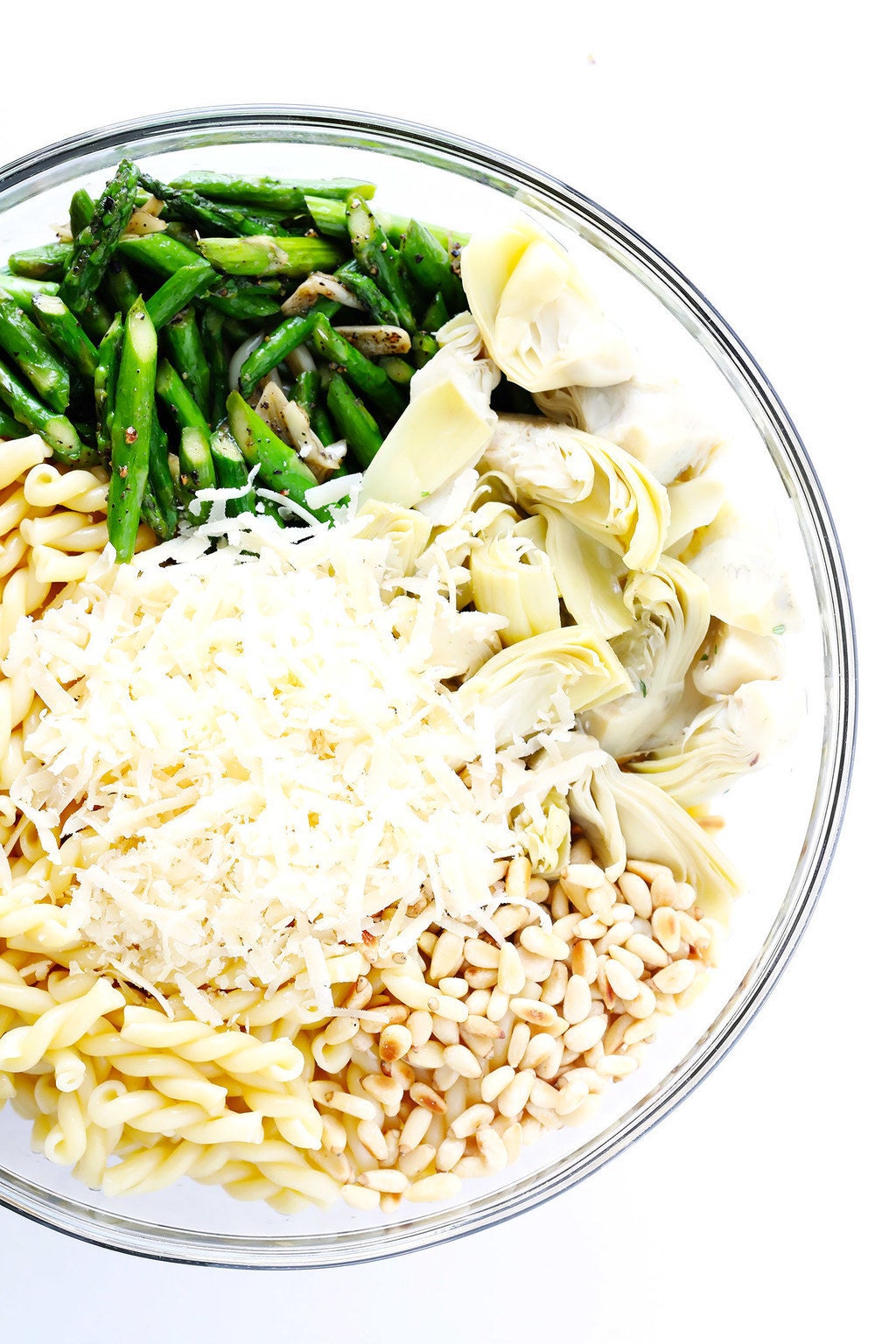 One of the many brilliant ways to take advantage of asparagus season.
Get the recipe here.
22.
Jamaican Jerk Grilled Eggplant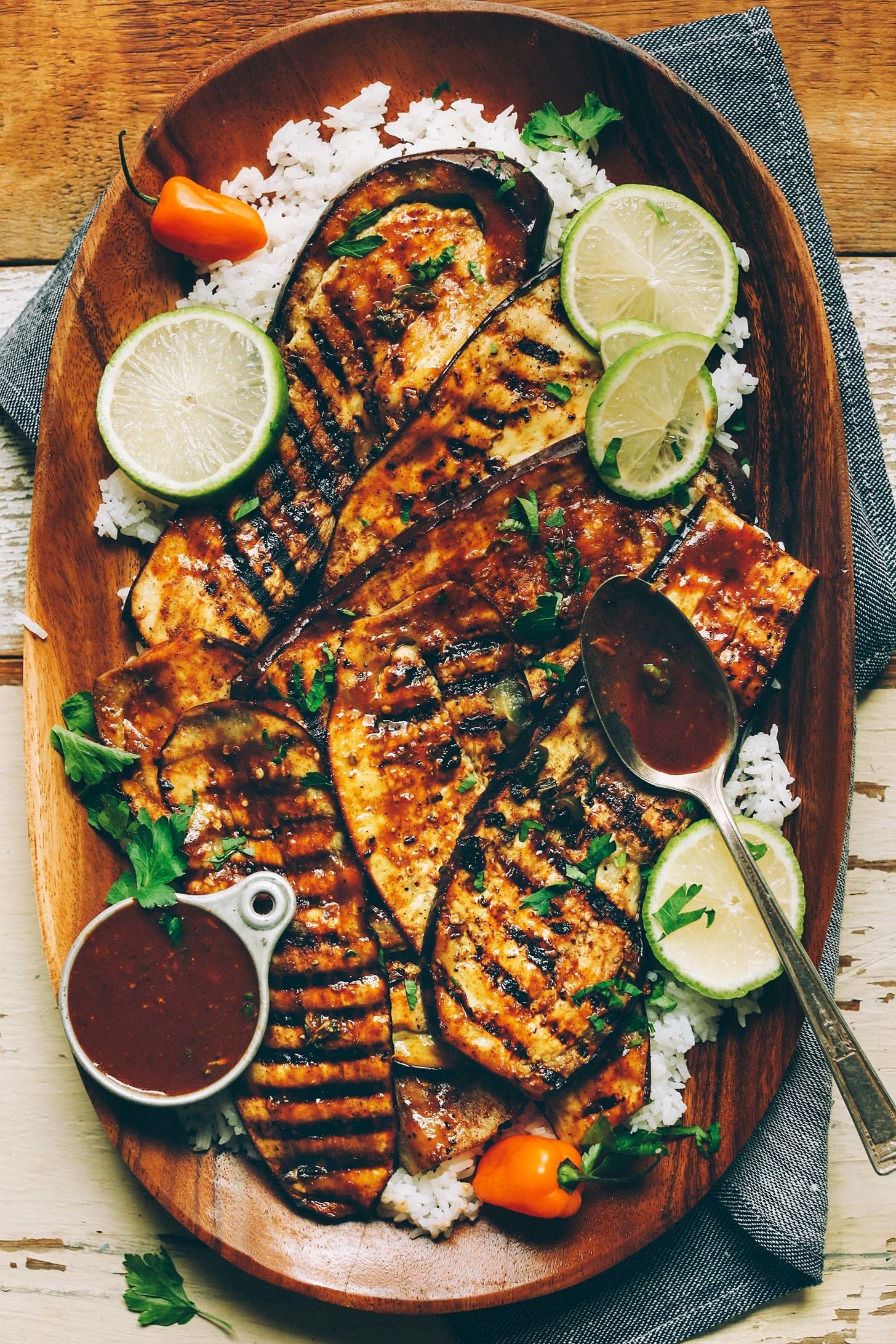 24.
Skillet Meatballs in Marinara Sauce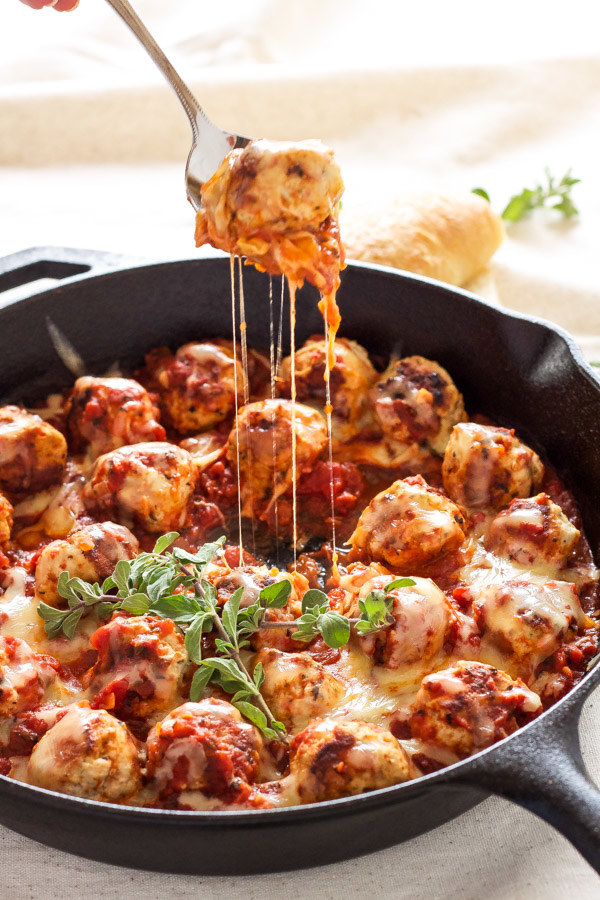 26.
Homemade Merguez With Herby Yogurt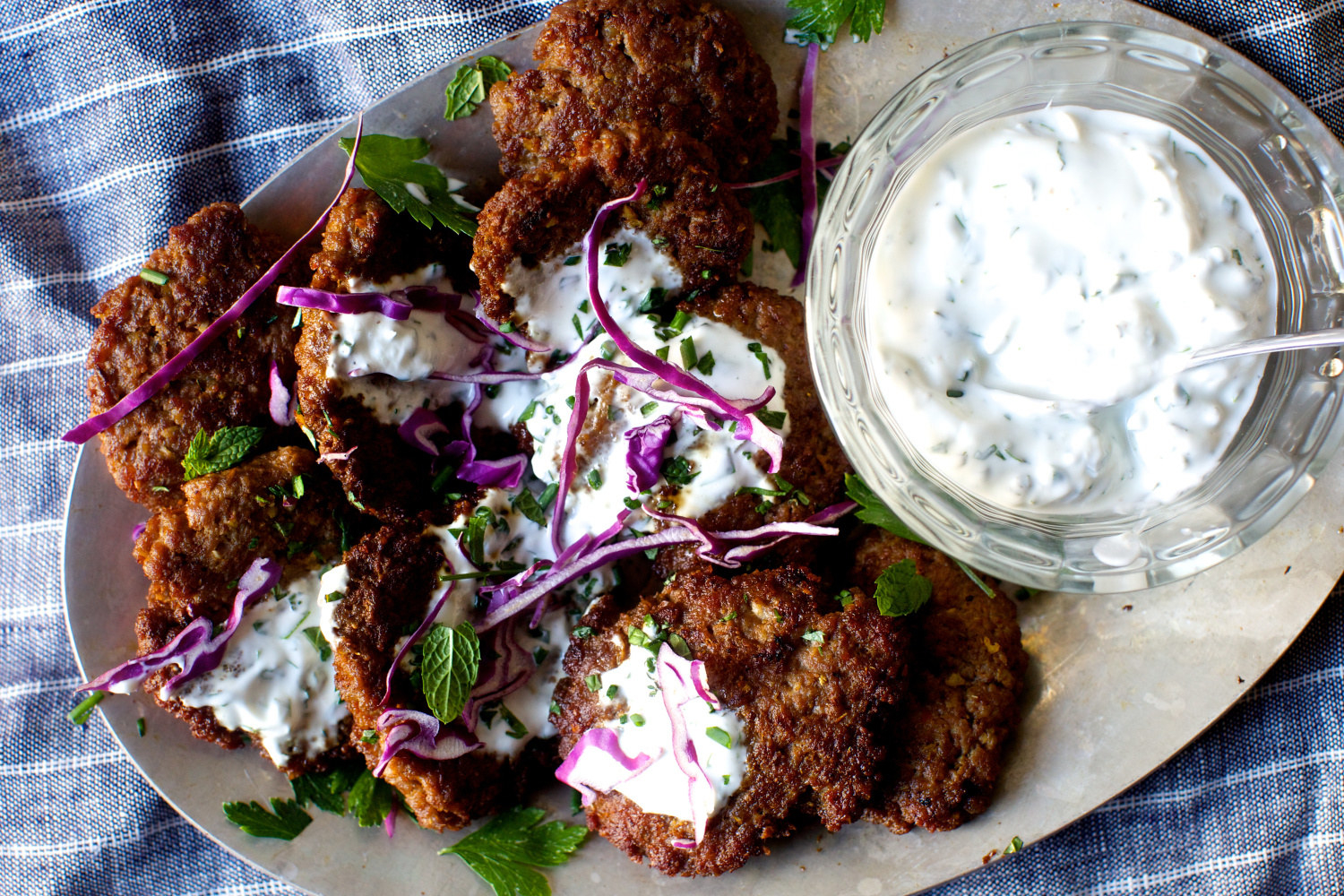 27.
Curry Roasted Vegetables and Lentil Kale Salad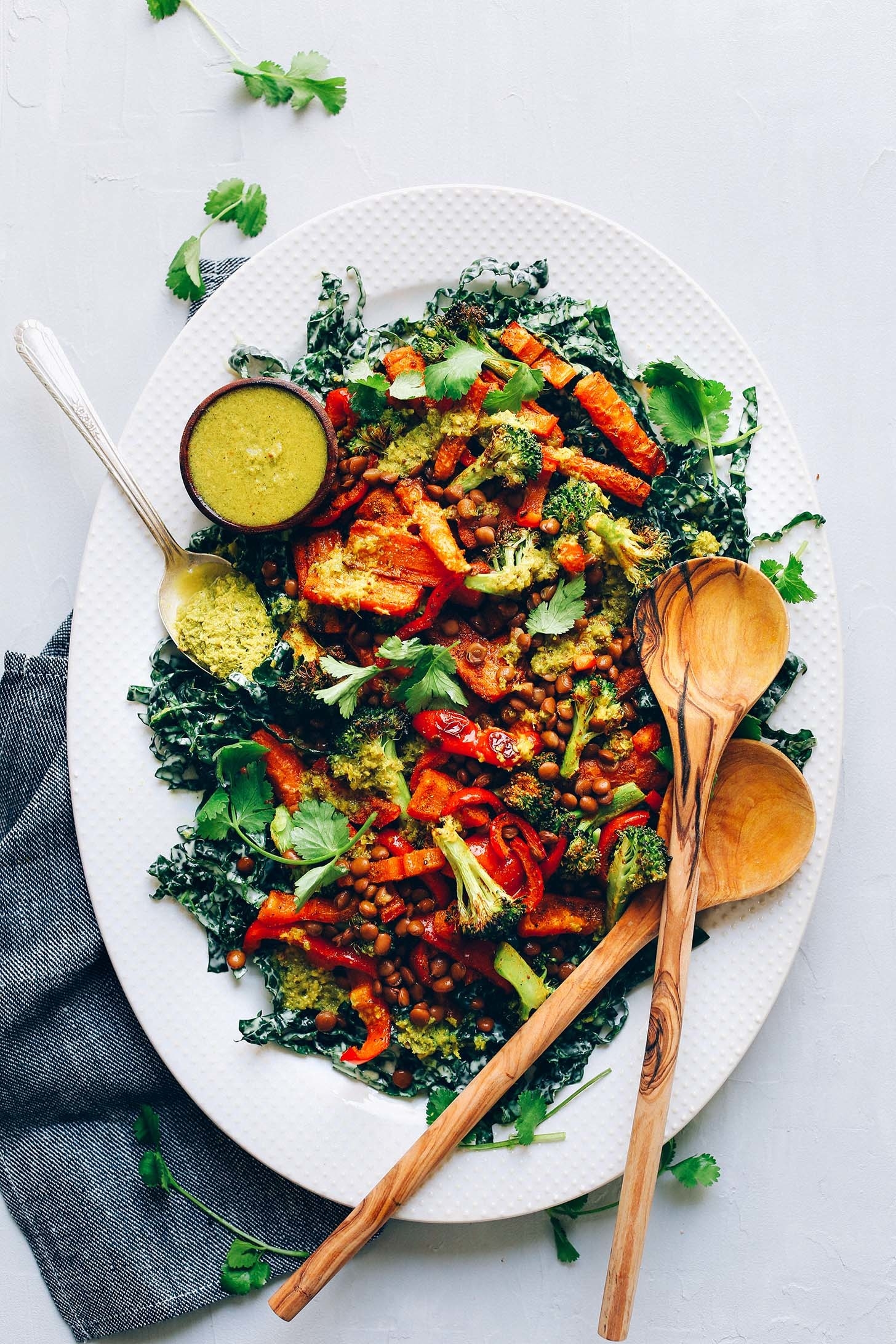 28.
Strawberry Milk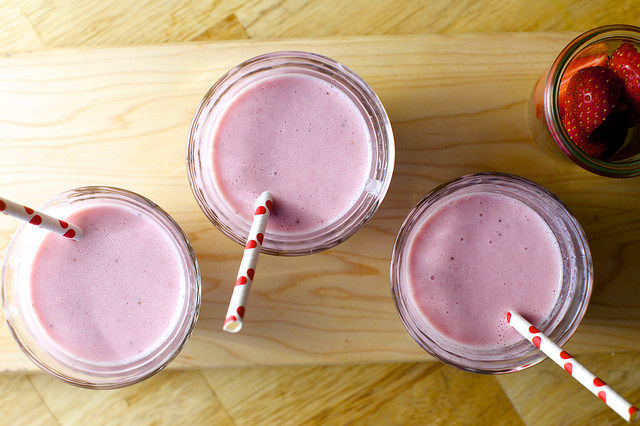 30.
Eight-Ingredient Cheesy Green Chile Chicken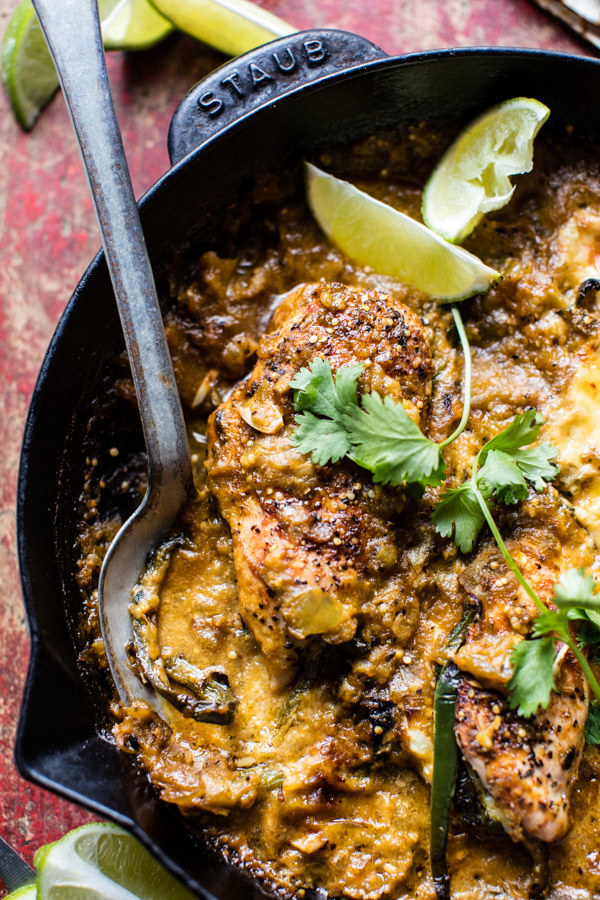 31.
Grilled Merlot Steak With Sage Butter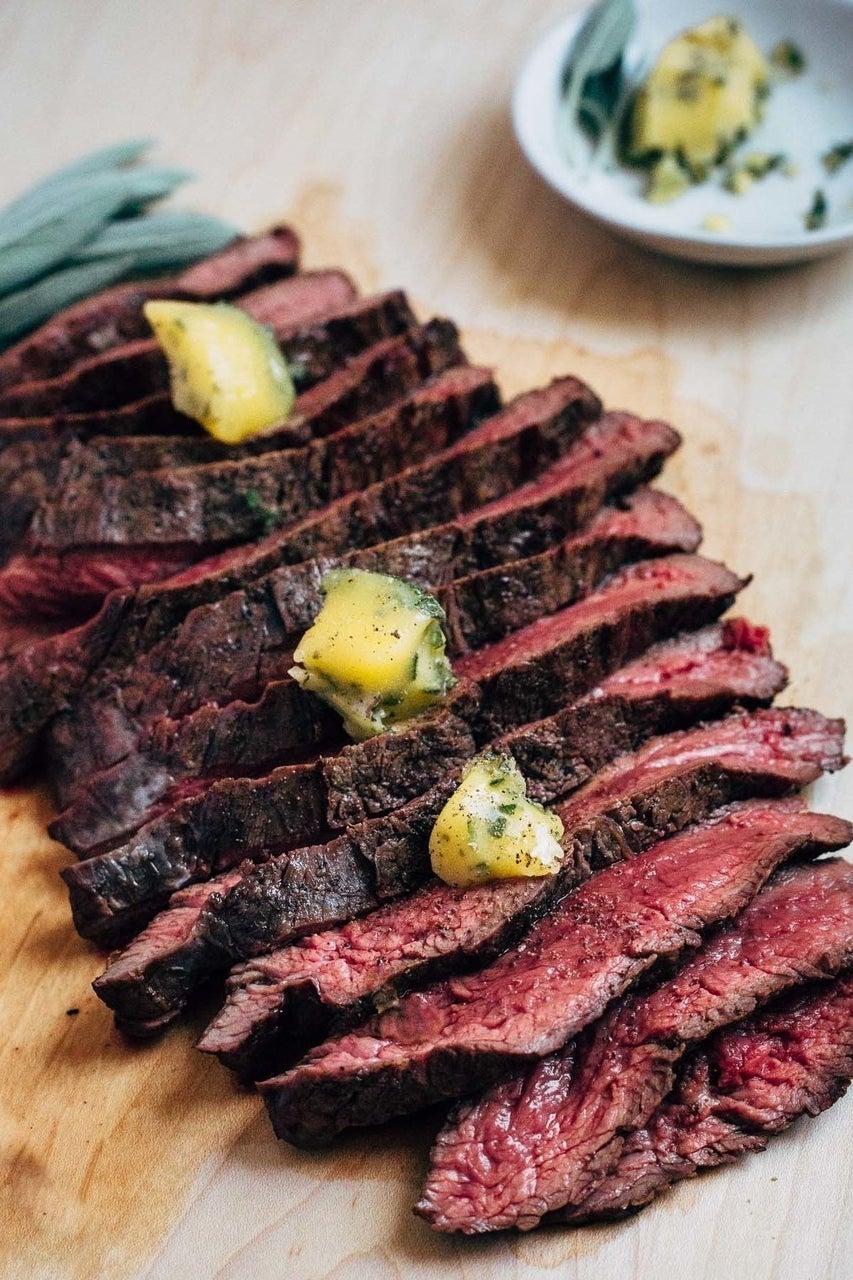 The perfect meal to celebrate the start of barbecue season.
Get the recipe here.