Hi! We're the Tasty team. (Yes, the hands that you see all over your Facebook feed are attached to actual people.)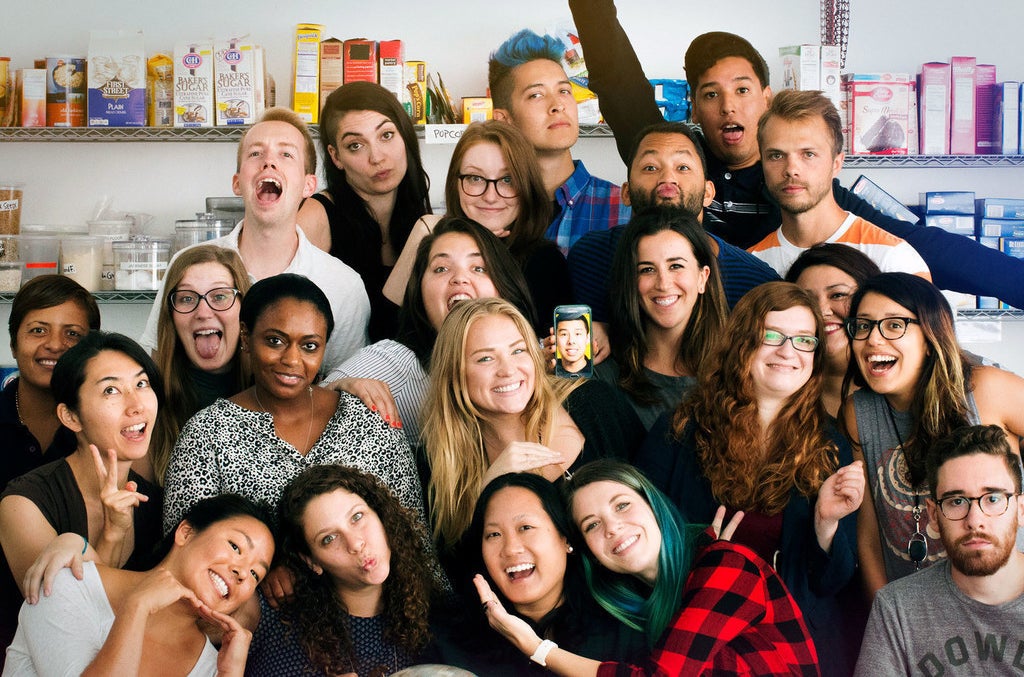 We spend most of our time in the kitchen, cooking and trying new recipes. There are certain kitchen tools we swear by — so we thought we'd share some of those with you.
Do you have a favorite under-$25 kitchen tool? Shout it out in the comments!
2.
10-Inch Cast-Iron Skillet, $21.70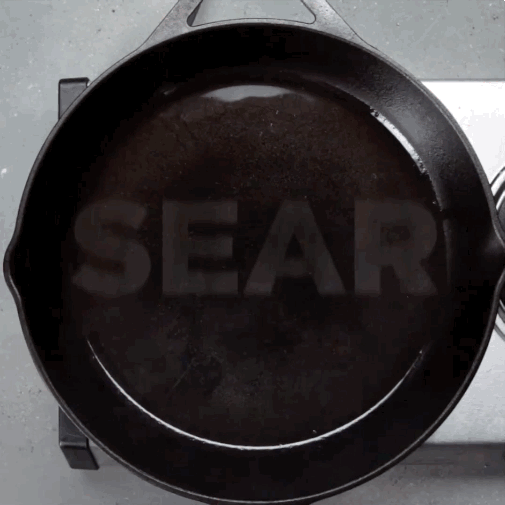 "I think it's the best size for a single cook (or even cooking for two), There are a million applications. You can sear a steak, you can bake cornbread, you can roast a (small) chicken, you can pound meat, fight off burglars, and it can literally last a lifetime. Even if you accidentally strip the seasoning, you can just scrub it out and re-season." —Andrew Ilnyckyj
"What I love is the ability to go from stovetop to oven without the need of dirtying another dish, something you can't do with most non-stick. It's my go-to tool for almost any dinner!" —SL
Both recommend Lodge's 10-inch cast-iron pan, which you can buy here.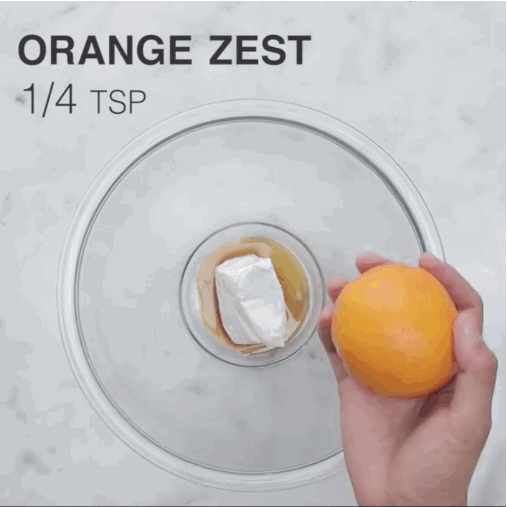 "I like it because it gives you a very fine grate that's especially nice for citrus zest (it releases a lot of the oils which is what you really want). It's also nice for incorporating garlic into sauces." —Angie Thomas
"It's revolutionized zesting for me and it makes preparing anything that requires zest so much faster and easier. But I also use it to grate fresh parm onto pasta, grate nutmeg or cinnamon onto a dessert or egg nog, etc. You feel like a professional chef when you use it and who doesn't love that?" —Nick Hardy
Buy it here.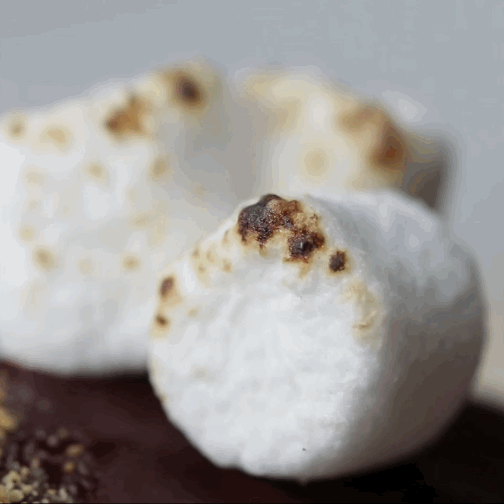 "I LOVE crème brûlée — it may actually be my favorite dessert. And to make a good crème brûlée, you need a good blow torch. It's the best (and most fun) way to get the perfect layer of crisp caramel. But blow torches are useful for so many more things than just caramelizing a French crème. They're also a great tool to char marshmallows and brown a soft meringue — you can even use them to sear a scallop or roast a pepper!" —Marie Telling
Buy it here.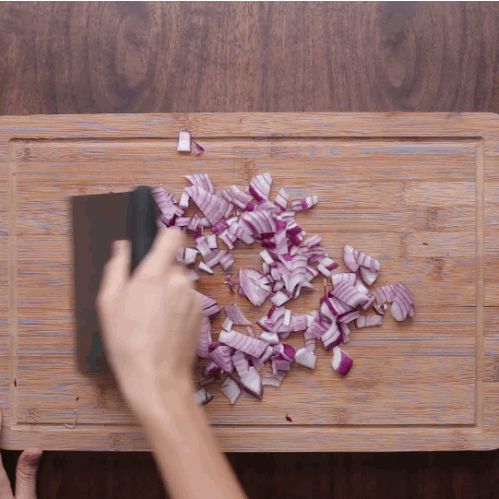 "Bench scrapers are amazing because they're so versatile in the kitchen. They allow you to scoop up anything that's chopped without using your knife, you can quickly and easily scrape down your cutting board to clear away any unwanted food scraps, and you can use it to easily cut dough!" —Camille Bergerson
And as you can see up here, you can also use them to smooth the icing of a cake!
Buy it here.
9.
Parchment Paper Sheets, $7.82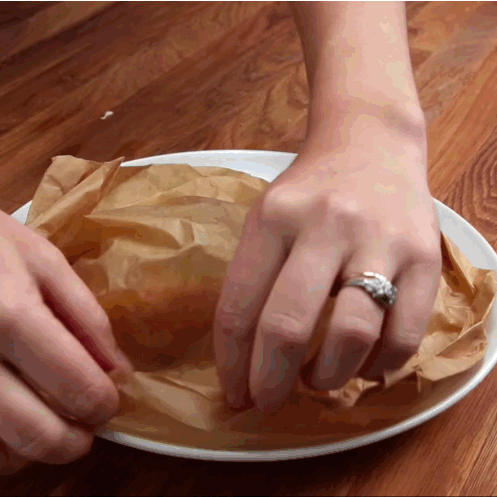 "Parchment paper is the true kitchen MVP. In addition to lining baking trays and pans, you can also use parchment paper to cook wrap meat or fish and cook them en papillotes. Make sure to buy parchment paper sheets rather than the usual roll, since they're pre-cut to fit exactly into a baking sheet, which makes lining so much faster and less fussy!" —MT
Buy it here.
Want BuzzFeed Tasty right in your inbox? Sign up for our newsletter!