Stromae (pronounced "straw-maye") is a Belgian singer who has become the latest music phenomenon to take over Europe.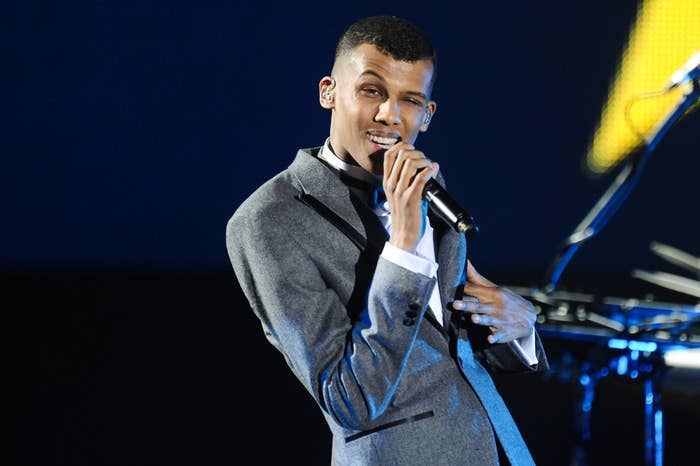 His second album came out in 2013 and became a major hit in France, Belgium, and all over Europe.
The video for "Papaoutai" was the most popular music video on French Youtube in 2013.
Stromae started as a rapper but his new album features a mix of musical styles — house, dance, jazz, Congolese rumba, and classic French songs, among others. The song "Ave Cesaria", for instance, is a tribute to Cape Verdean singer Cesaria Evora.
Other tracks, like "Merci", are more on the synth-pop side.
He also shows off some major dancing skills in the video.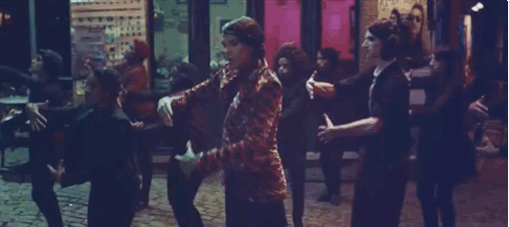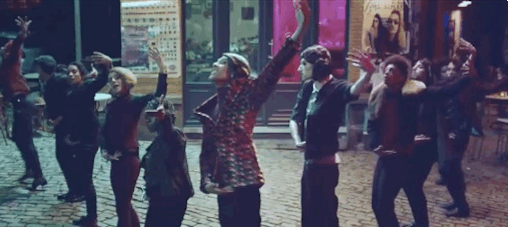 For his "Formidable" video, Stromae pretended to be drunk on one of Brussels busiest squares while filmed by hidden cameras.
Stromae will be in concert in New York in June. He'll be on tour in the rest of the United States in the fall.
YES!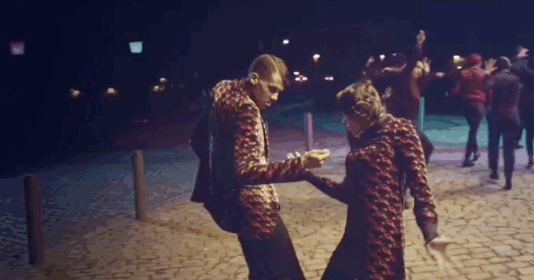 YOU'RE OBSESSED!