2.
A black bean soup ready in 35 minutes, tops.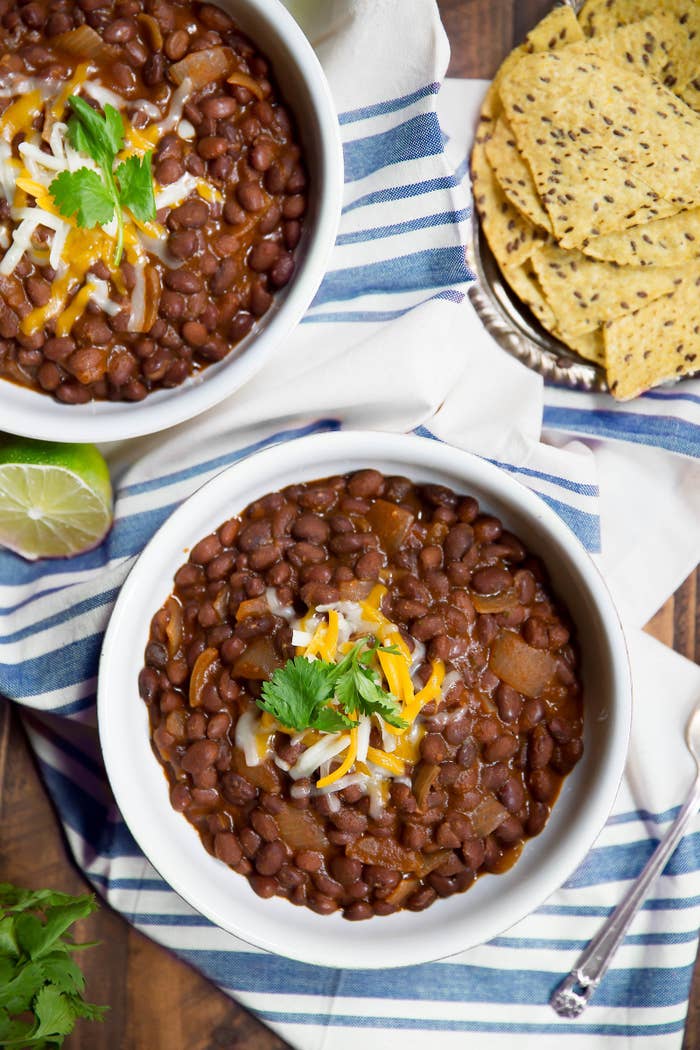 3.
A skillet peach crisp ready in under an hour.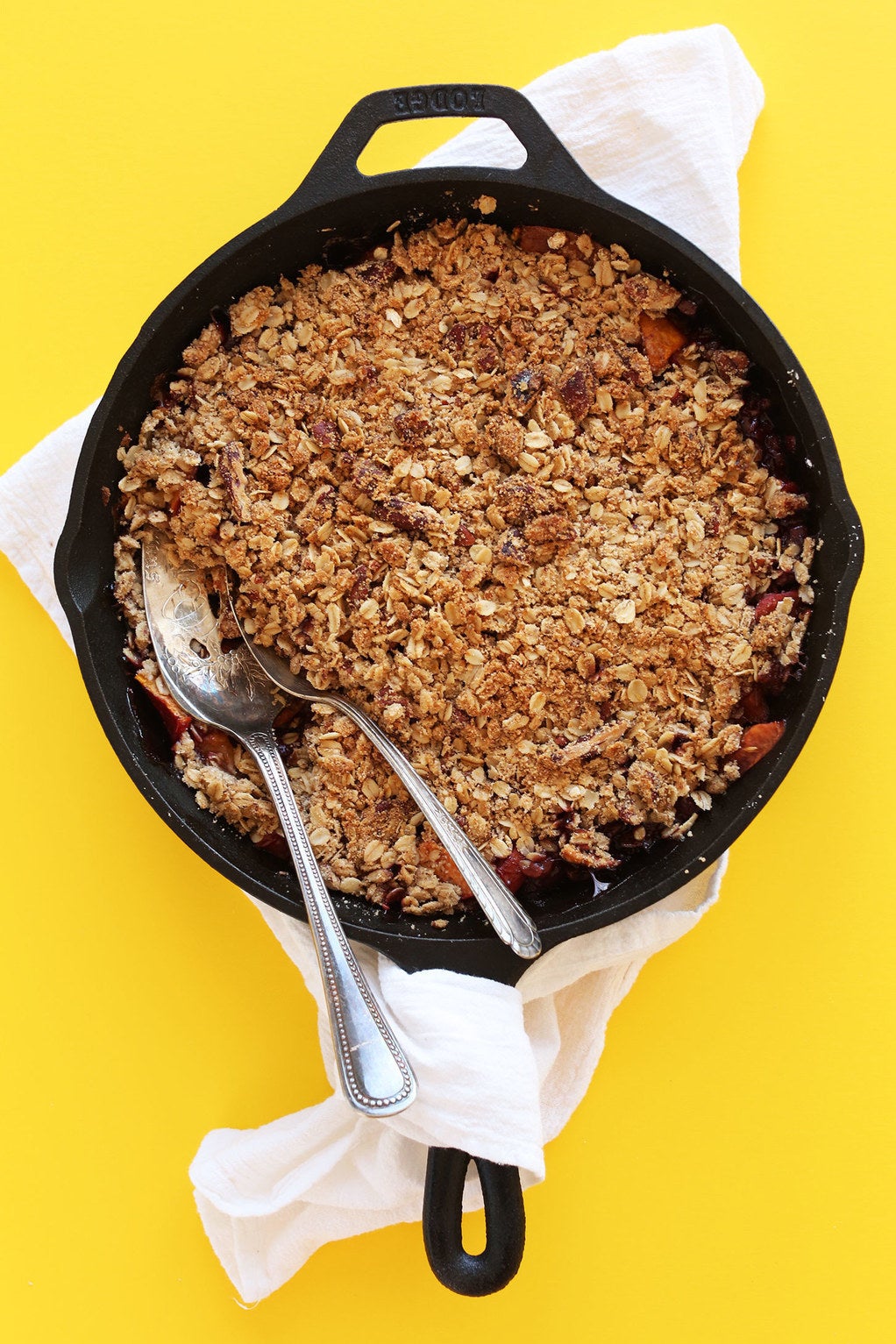 Cobblers and crisps are such easy, great dessert options. This one also happens to be gluten-free, but you can sub all-purpose flour if you can eat gluten.
Get the recipe here.
4.
A quick and easy way to upgrade your instant ramen.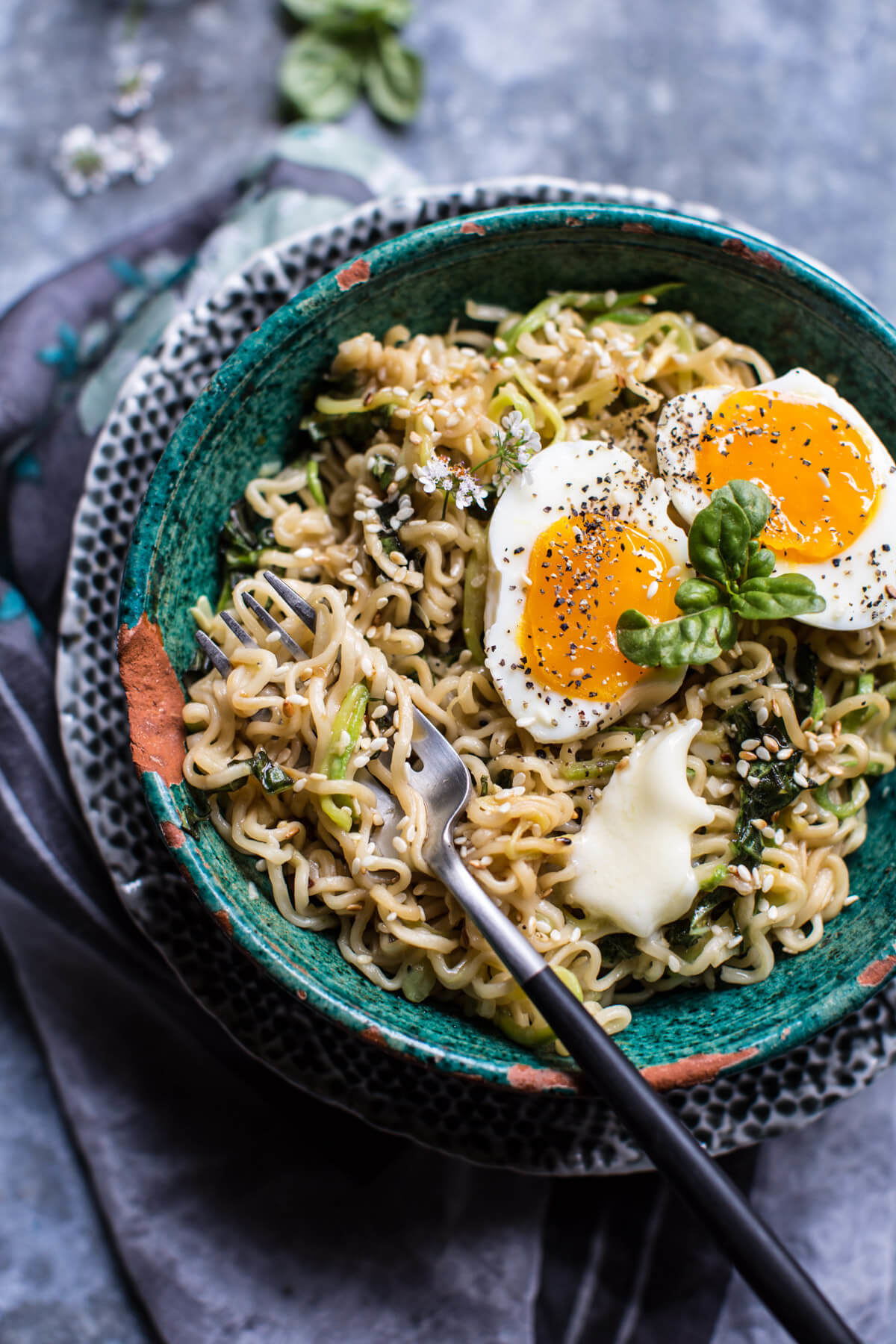 5.
A beef and broccoli recipe that won't take you longer than 15 minutes to prepare.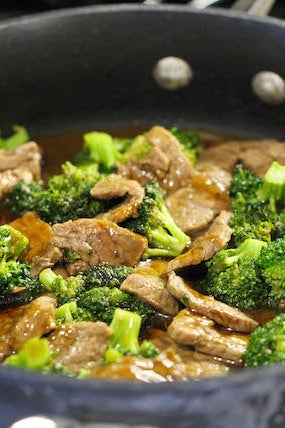 Serve with some rice or quinoa.
Get the recipe here.
6.
A foolproof chicken breast recipe.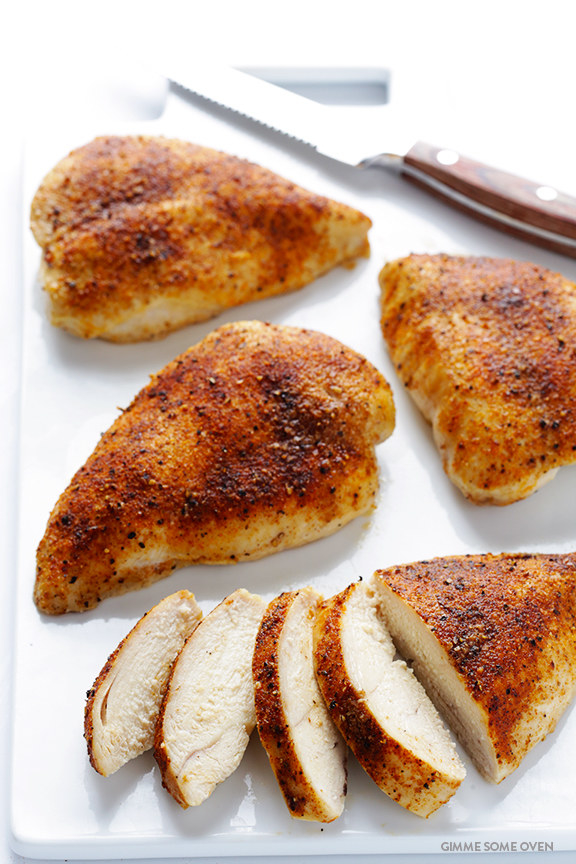 7.
A reliable and tasty 10-minute pasta recipe.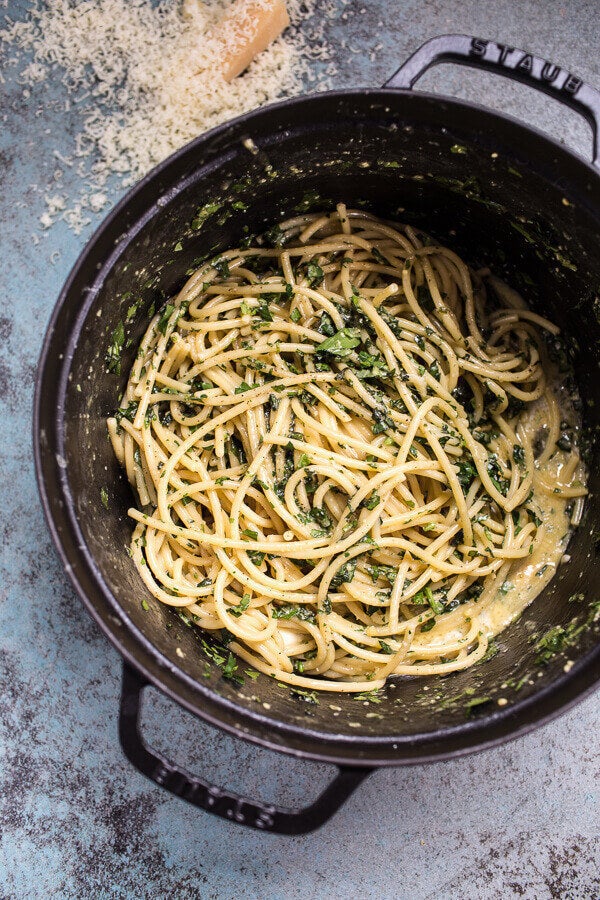 You don't need much (in this case only fresh herbs, eggs, parmesan, and butter) to make delicious, creamy pasta.
Get the recipe here.
8.
A lemon pie recipe that's so good and easy you'll want to make it every week.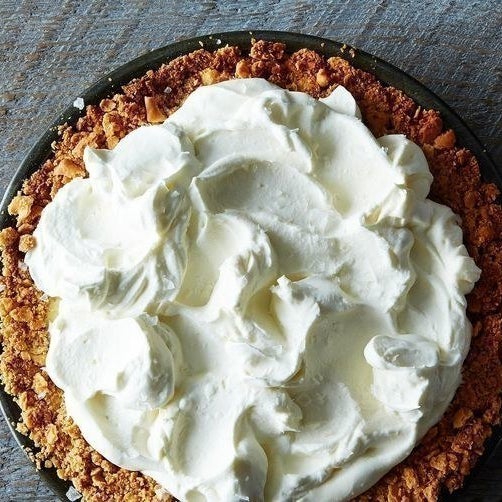 I'm legit obsessed with this pie. The crust is made out of just saltine crackers and butter and gives the pie an unexpected but delicious salty kick. The lemon curd is basically lemon juice mixed with sweetened condensed milk and egg yolks — no need to preheat it in a pan before it hits the oven. Top it all with whipped cream and you've got yourself the perfect pie.
Get the recipe here.
9.
Indulgent skillet chicken chilaquiles for an easy weeknight dinner.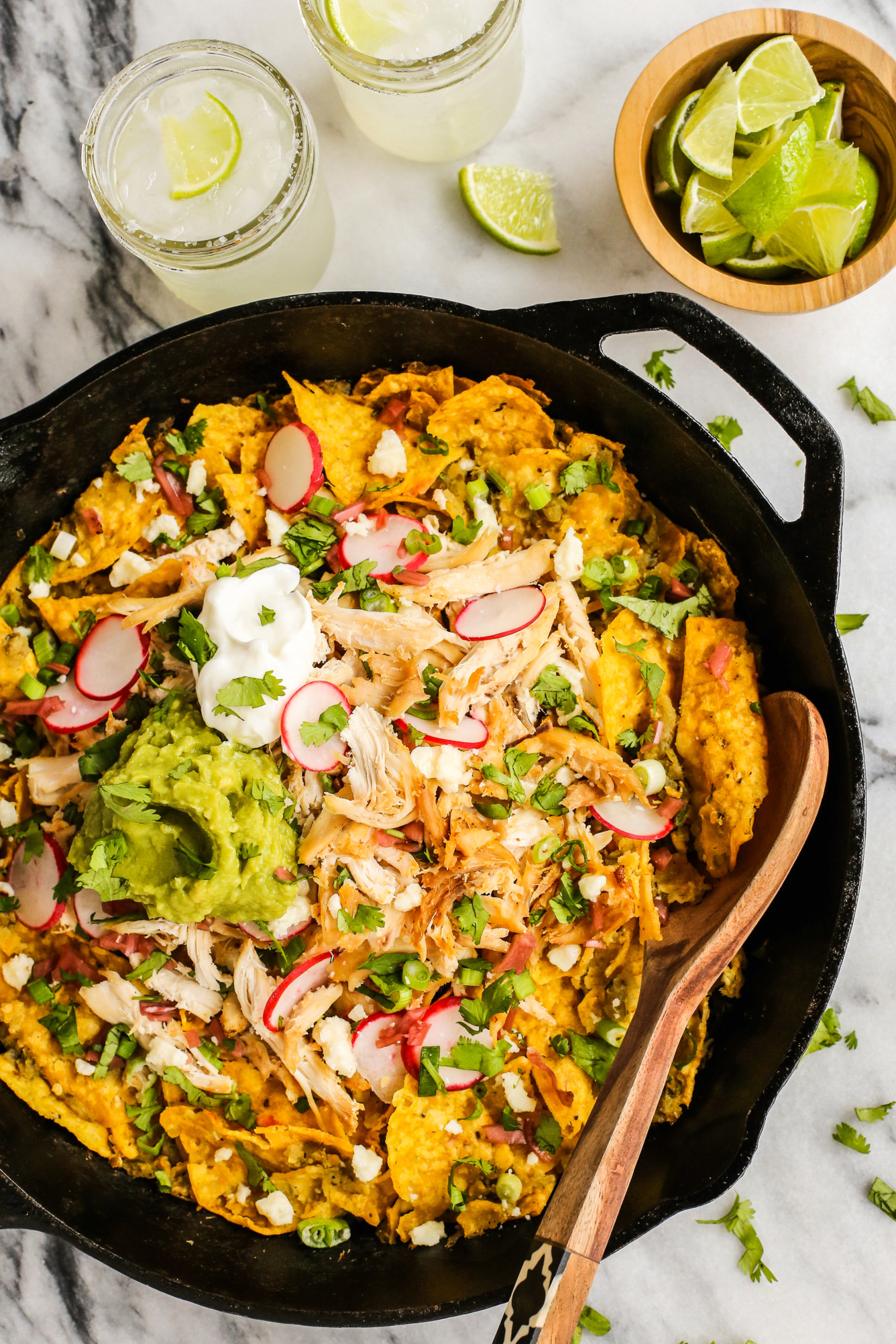 10.
A five-ingredient Nutella cookie recipe recipe that'll satisfy your weekend cravings.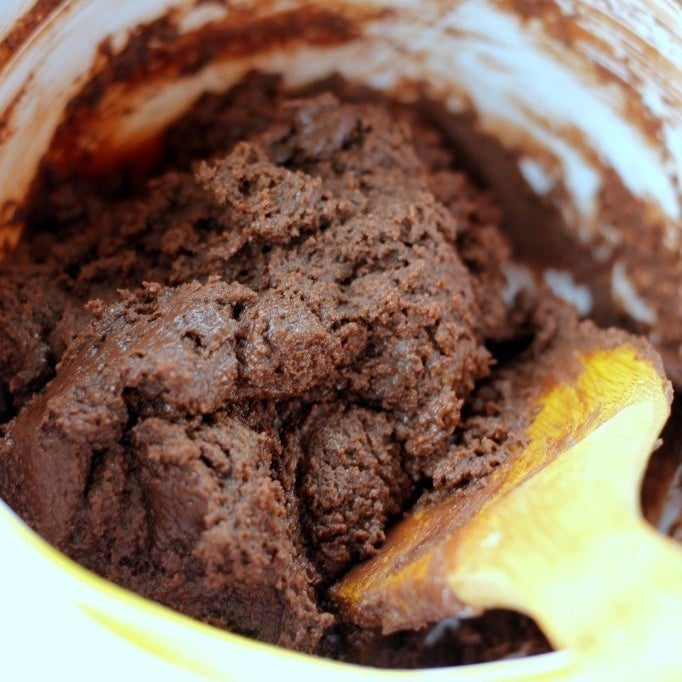 Ready in only 20 minutes.
Get the recipe here.
11.
A great recipe for homemade French fries.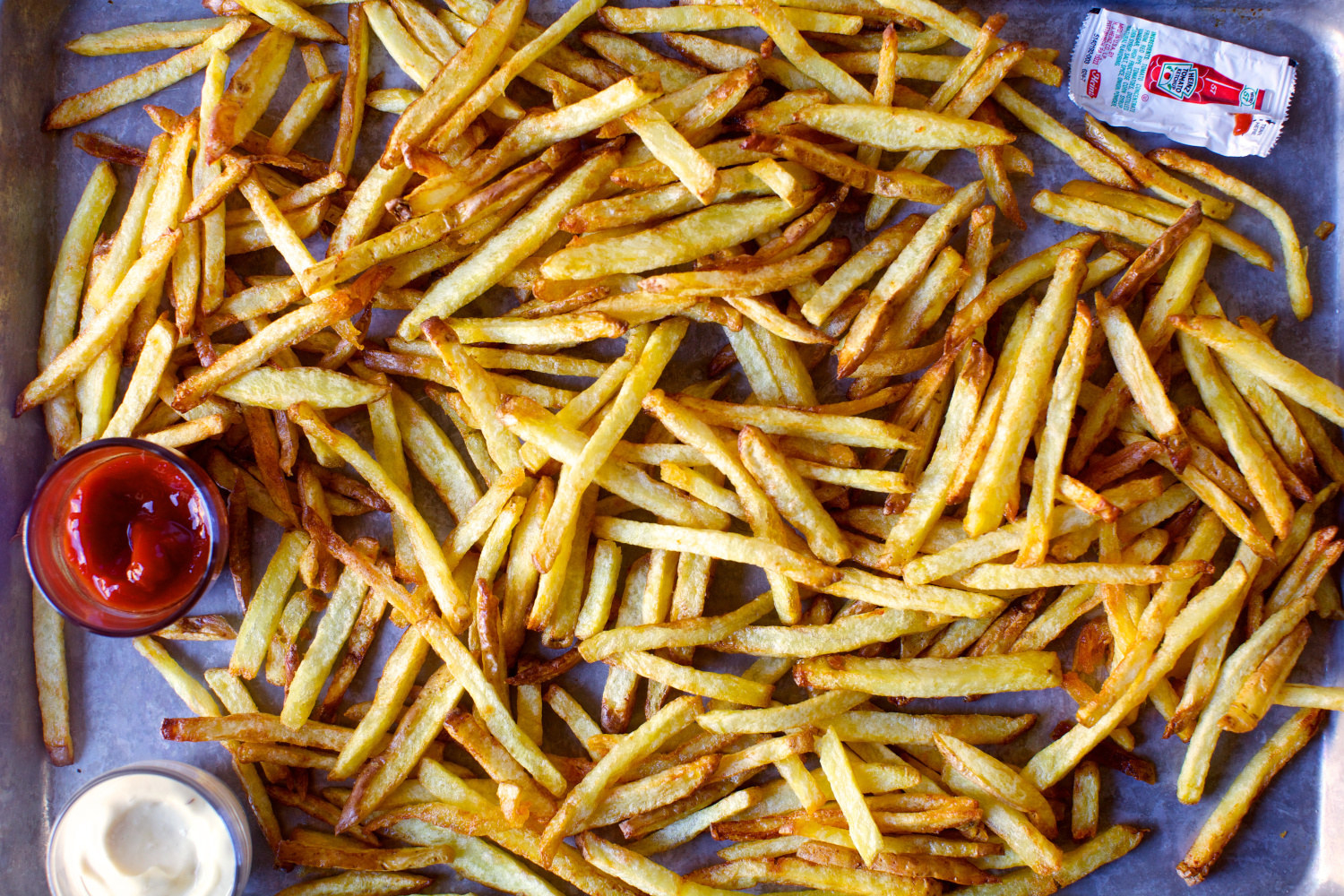 12.
The perfect grilled cheese recipe.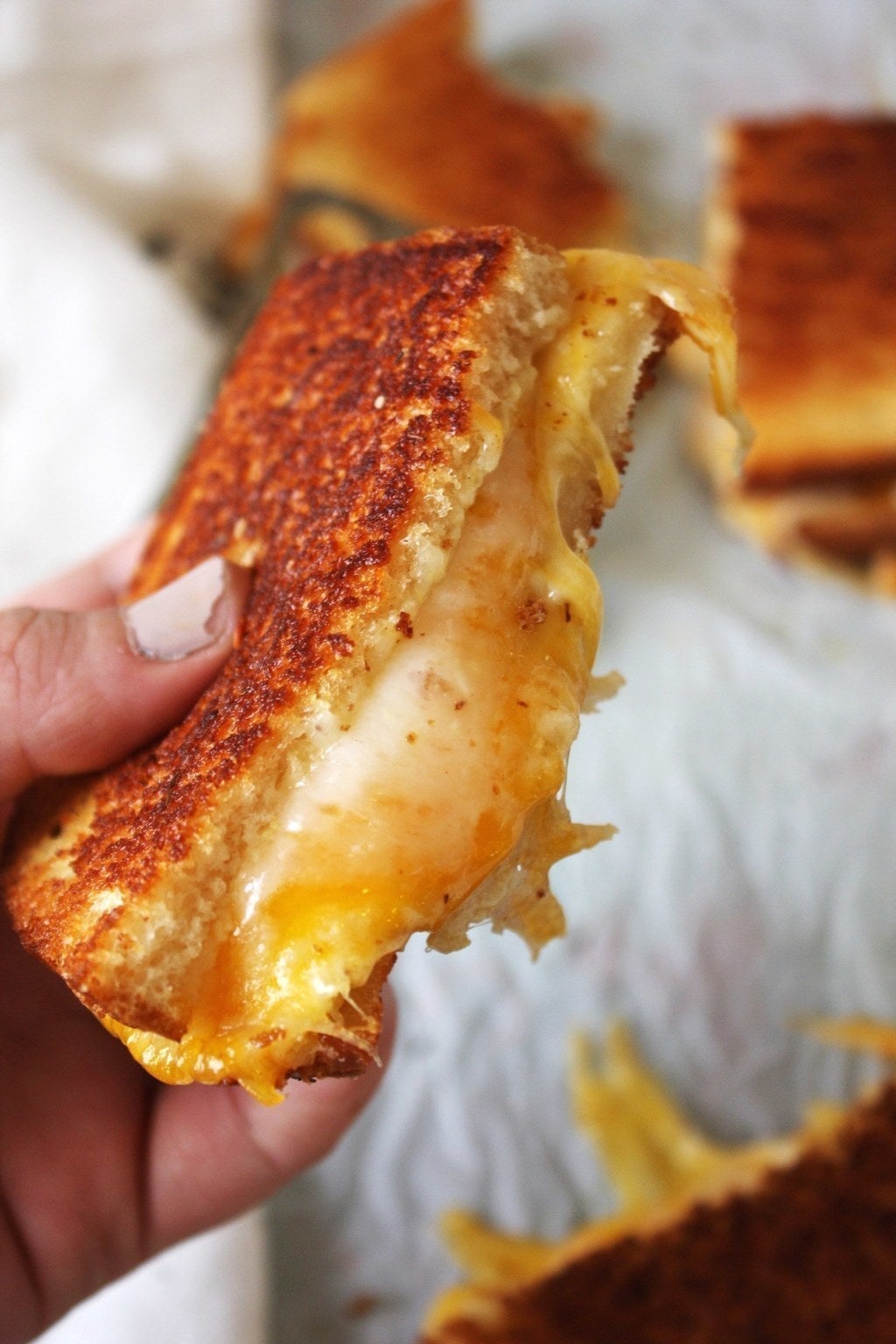 If you're using only one type of cheese, you're doing it wrong.
Get the recipe here.
13.
A butter chicken you can make in a slow cooker.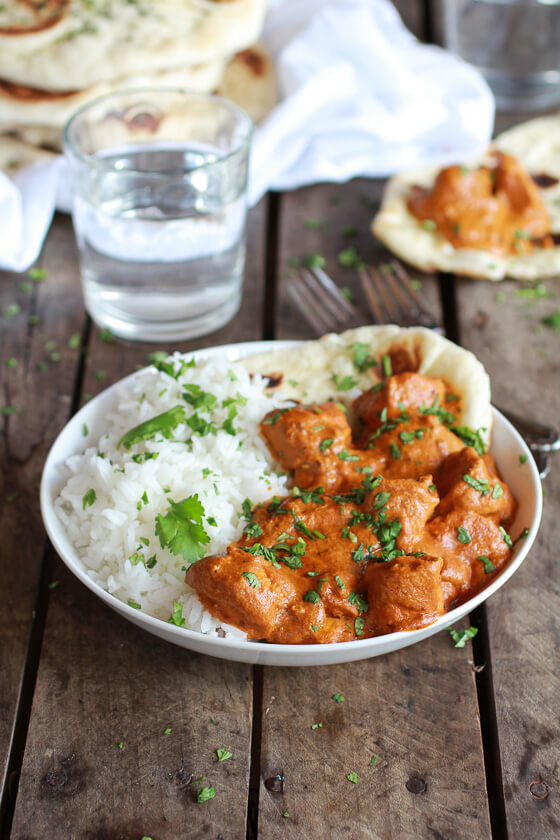 14.
A classic no muss, no fuss cheeseburger.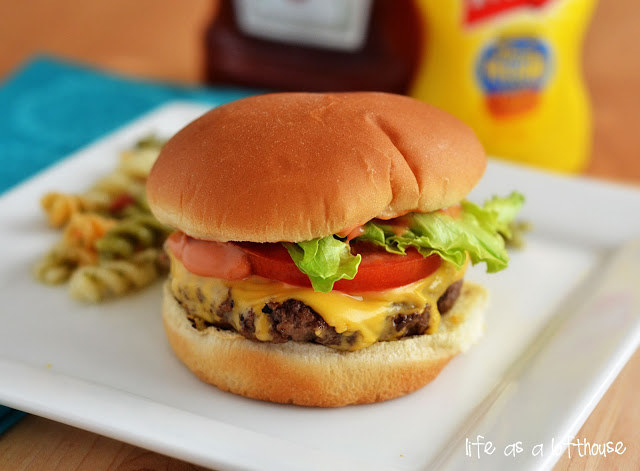 15.
A tinfoil garlic Parmesan salmon recipe.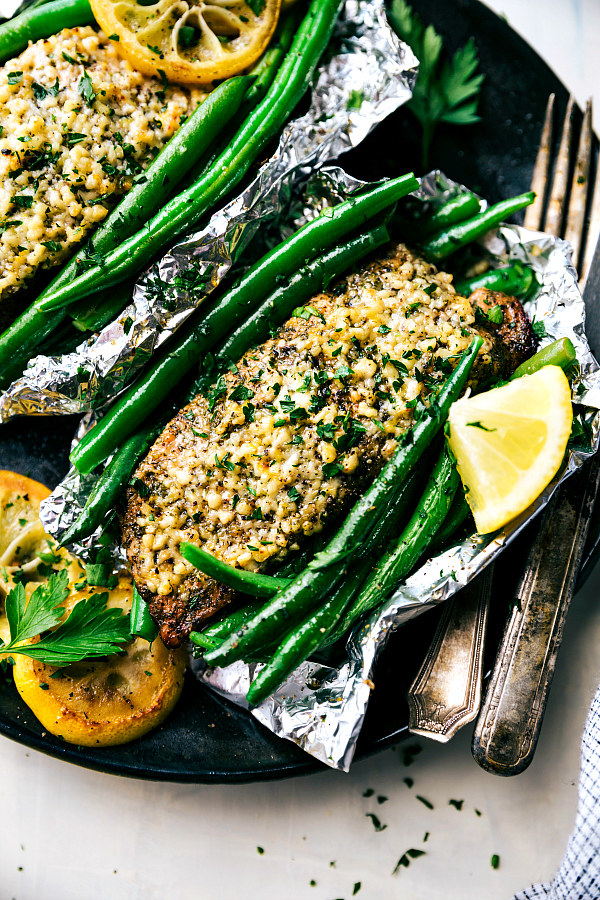 16.
A straightforward but delicious chocolate cake recipe.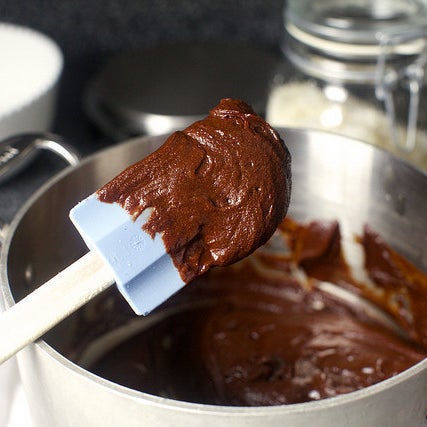 I've already made this cake a few times. It only takes about 45 minutes to make and bake and the result is really good. (And if you're actually not feeling lazy, you can also use this recipe for a layer cake.)
Get the recipe here.
17.
A slow cooker short ribs recipe for your taco night.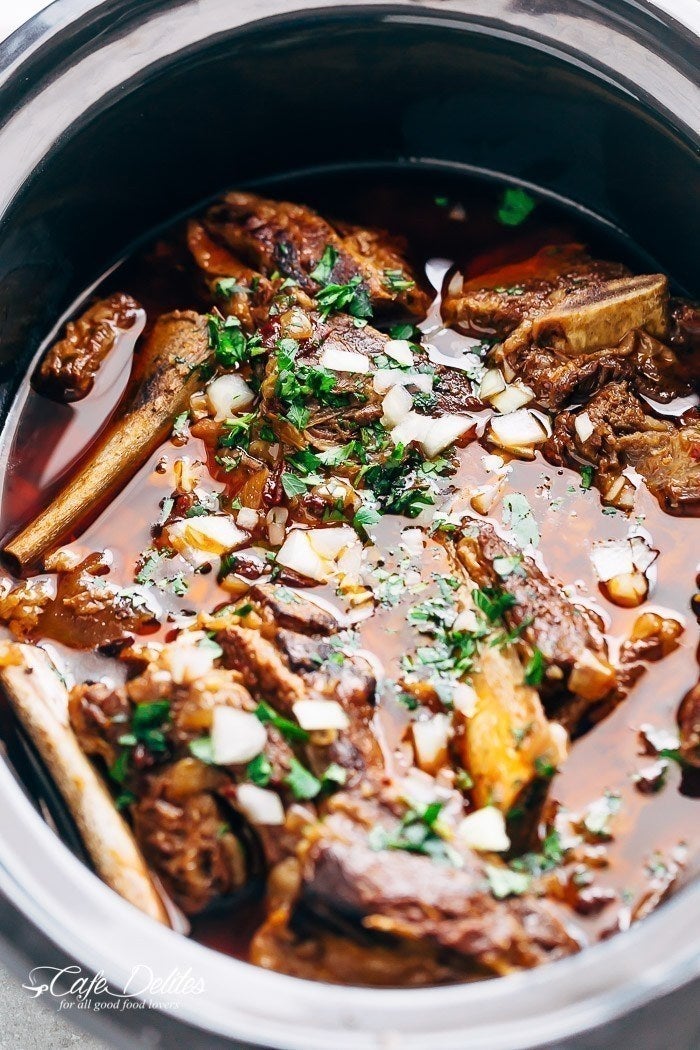 Dump it all in a slow cooker in the morning, live your life, and enjoy perfectly tender barbacoa short ribs in the evening.
Get the recipe here.
18.
A brilliant way to make a simple cake look fancier than it is.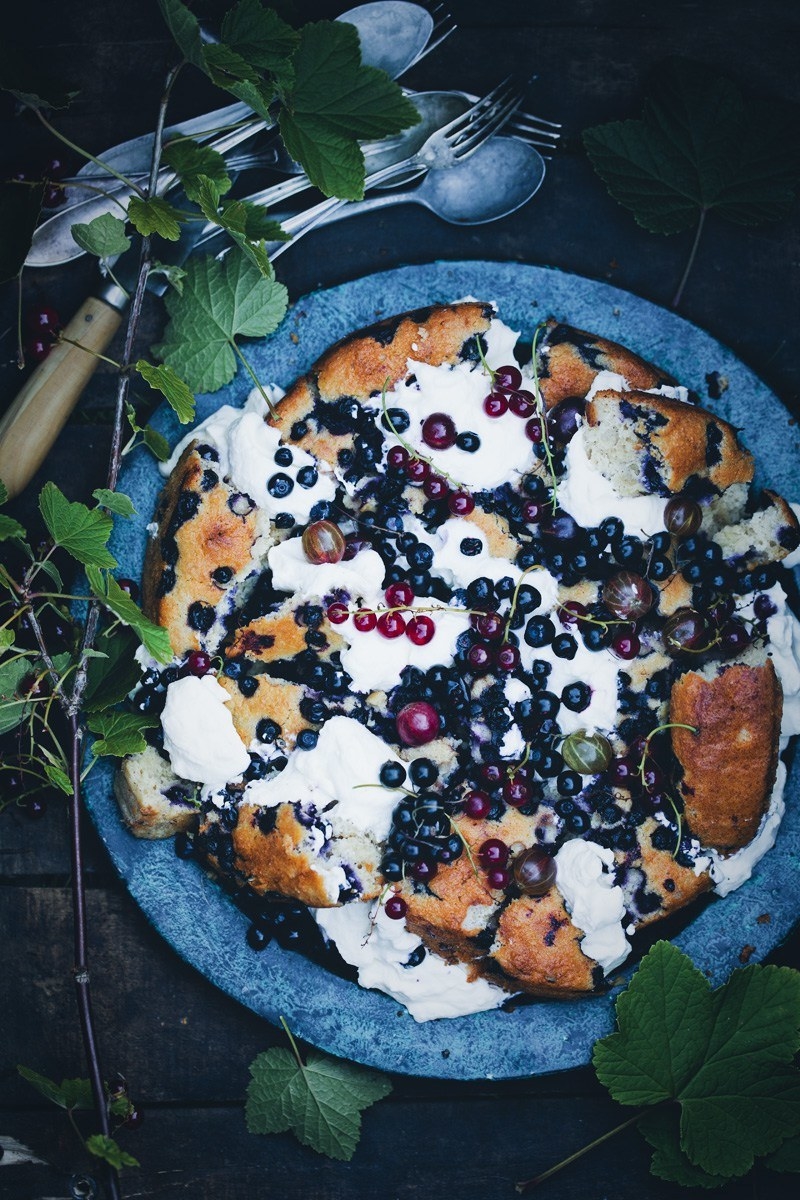 19.
And a one-pan sausage and veggies recipe that only requires 10 minutes of prep.