23 Things Americans Don't Realize Are Weird
Why are there such huge gaps in your bathroom stall doors?
1.
Air conditioning everywhere, pumped up to the max.
2.
All the commercial breaks on TV.
3.
The huge gaps in the toilet doors.
4.
The obsession with icy cold water.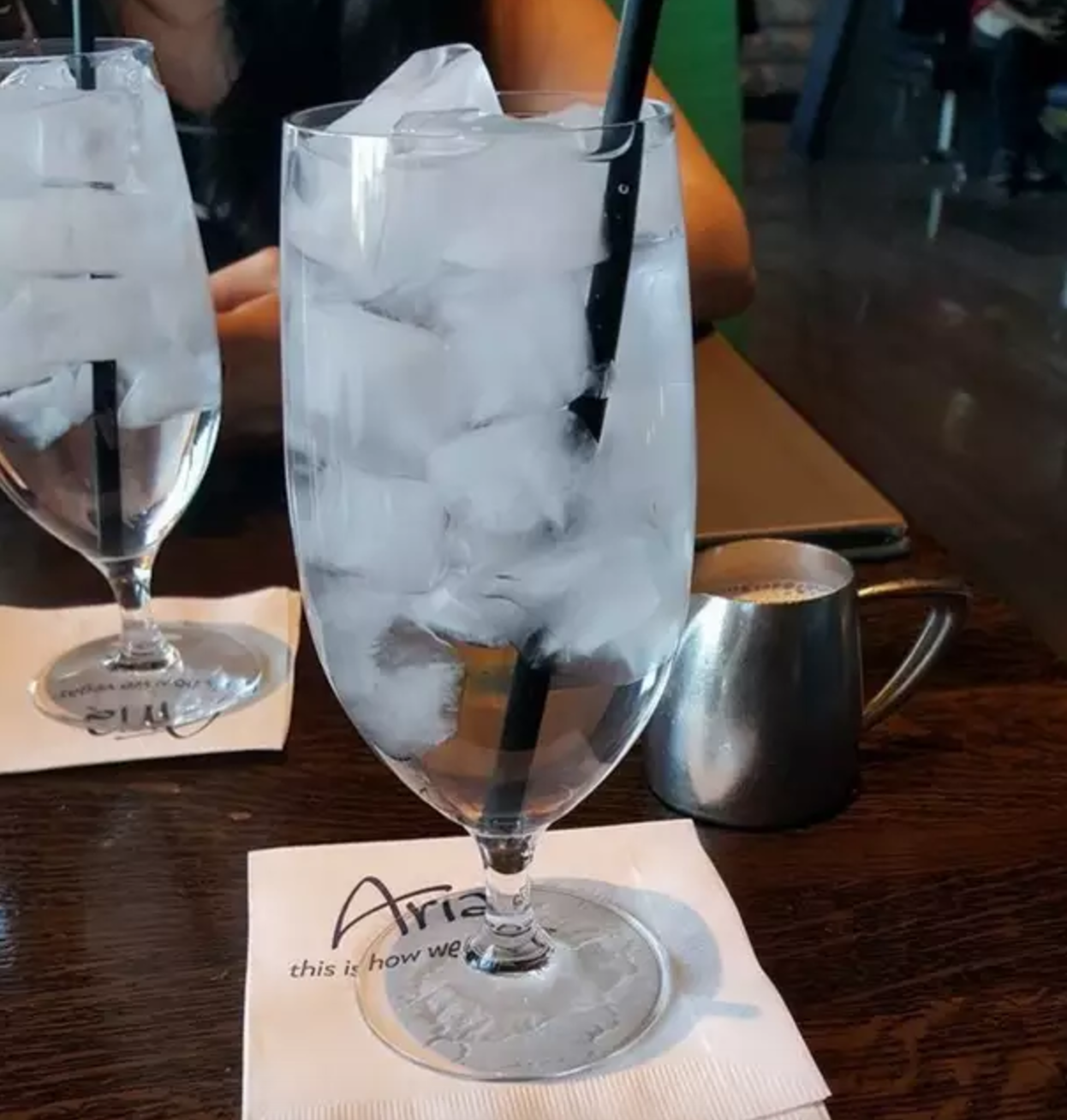 5.
The thing you call French bread.
6.
Having a hundred flavors of everything.
7.
Flags everywhere.
8.
Not having the tax included on the price tag.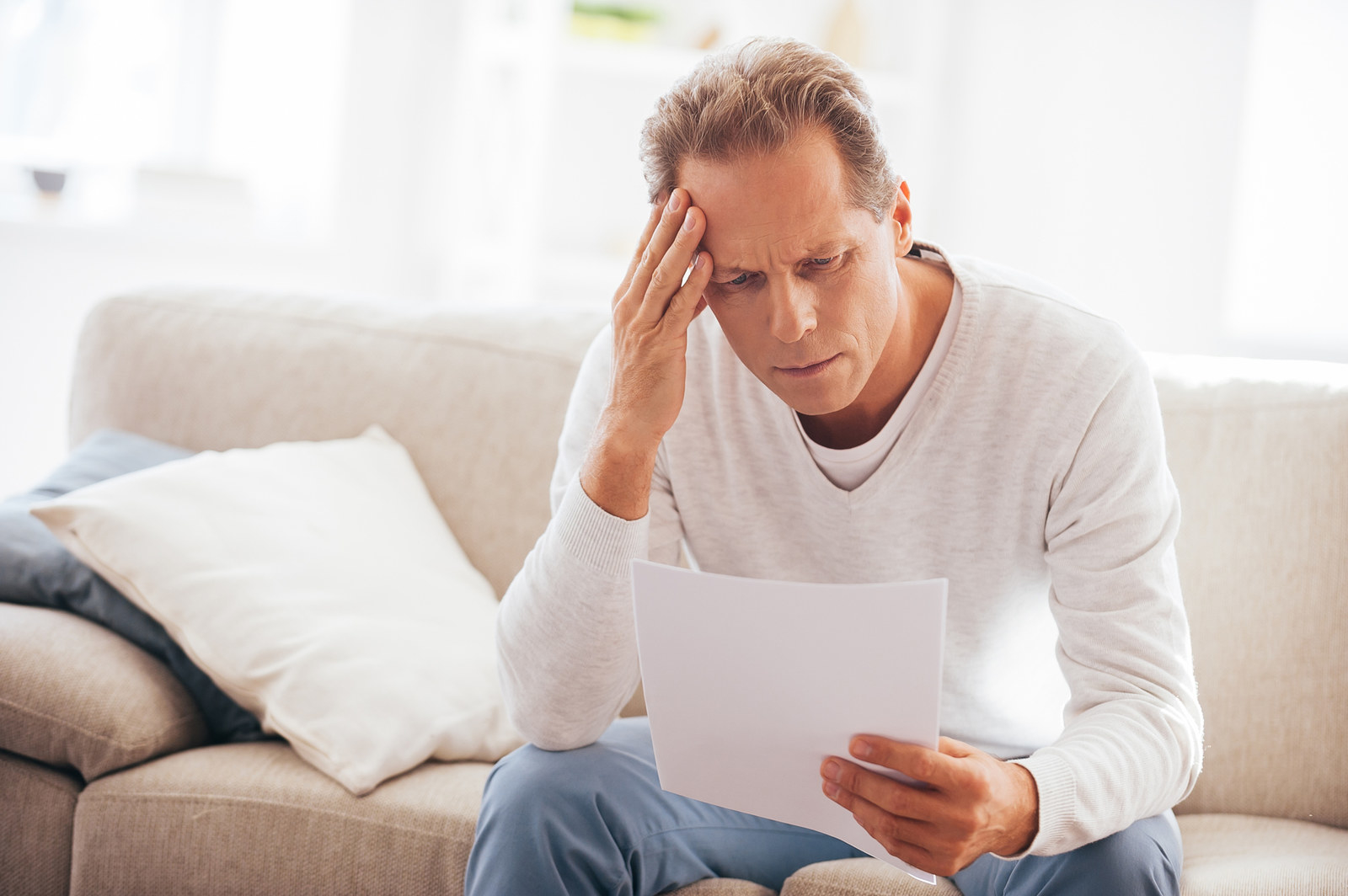 9.
Laws changing from state to state.
10.
Ads for lawyers and doctors.
11.
The size of your highways.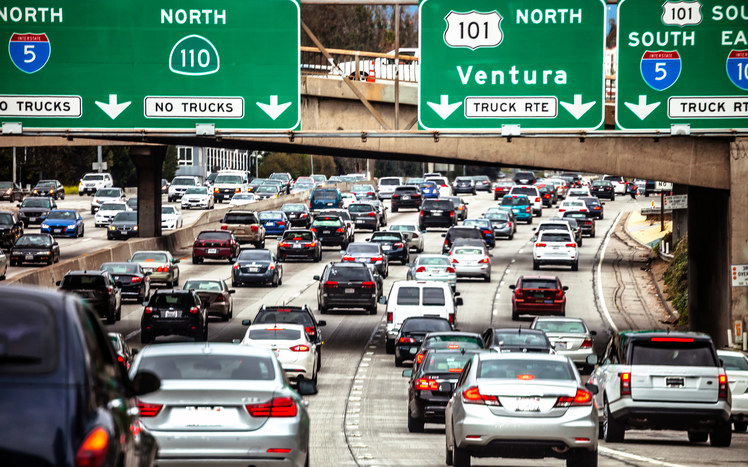 12.
Your fucking unit system.
13.
Commercials for prescribed drugs.
14.
Waiters asking you if everything is okay all the time.
15.
Pharmacies where you can fill up on beer and cigarettes along with your prescription drugs.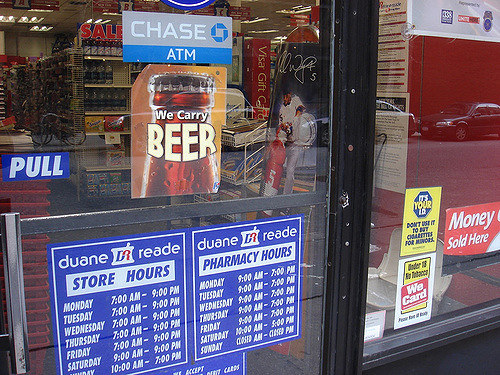 16.
The size of cars.
17.
People out in the world in their PJs.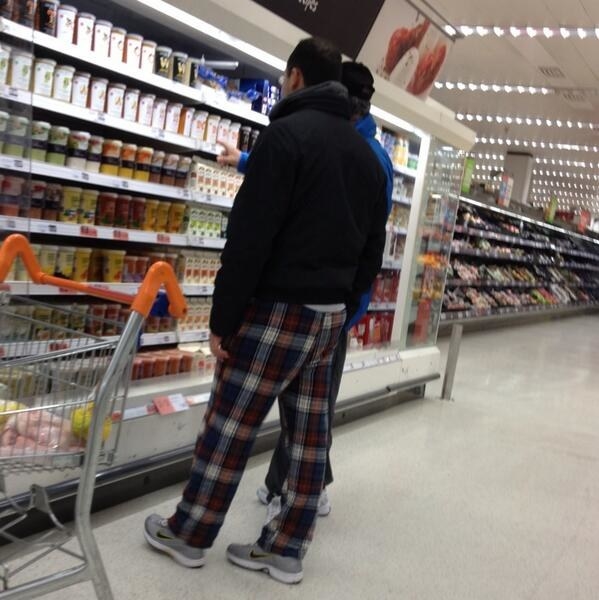 18.
When "how are you?" actually means "hello" and people DGAF about how you are.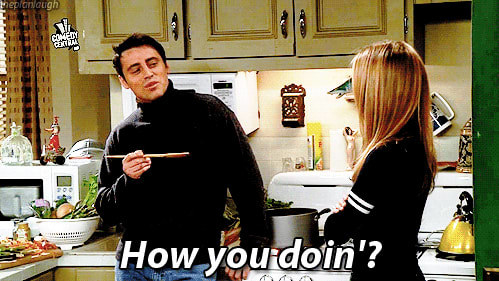 19.
Wall-mounted showerheads.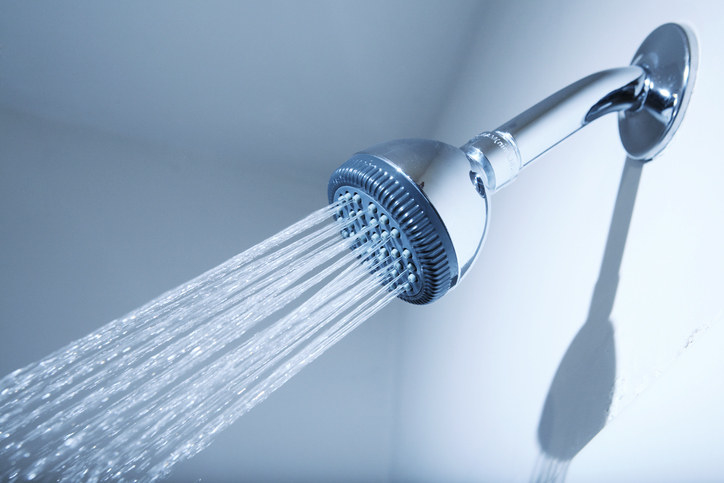 20.
The fact that all your currency looks identical.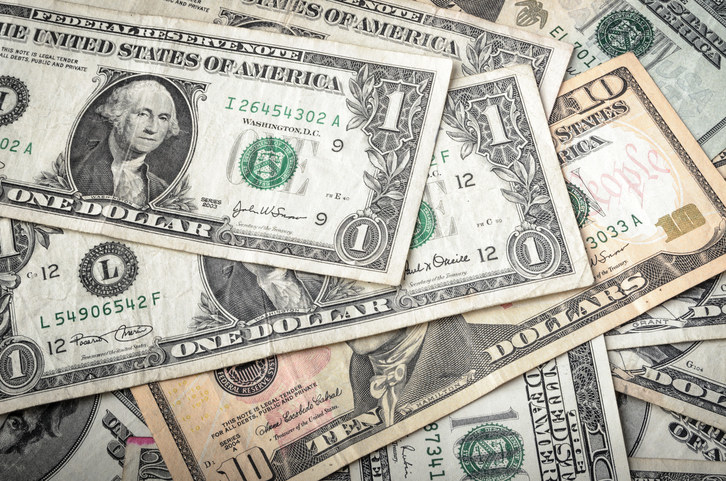 21.
Getting carded when you're old enough to be a grandparent.
22.
Weirdly flavored lattes.