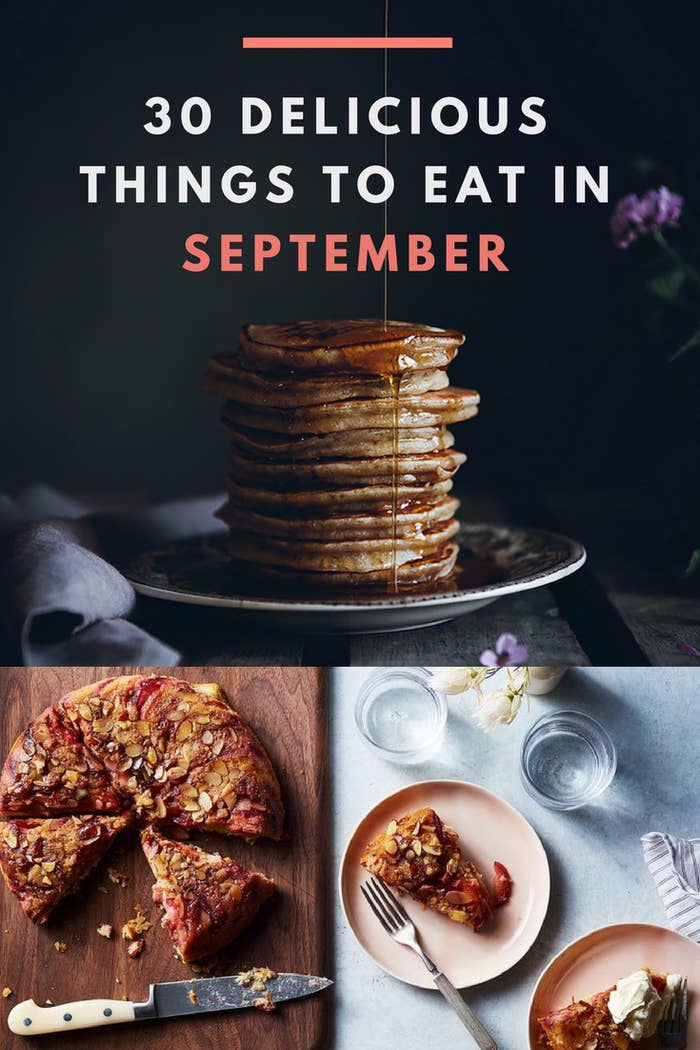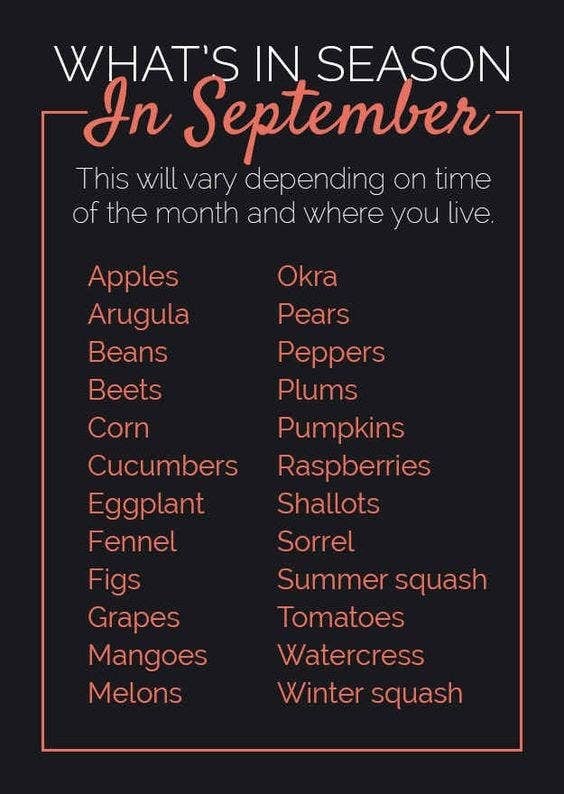 1.
Lasagna Roll-Ups With Garlic Parmesan Cream Sauce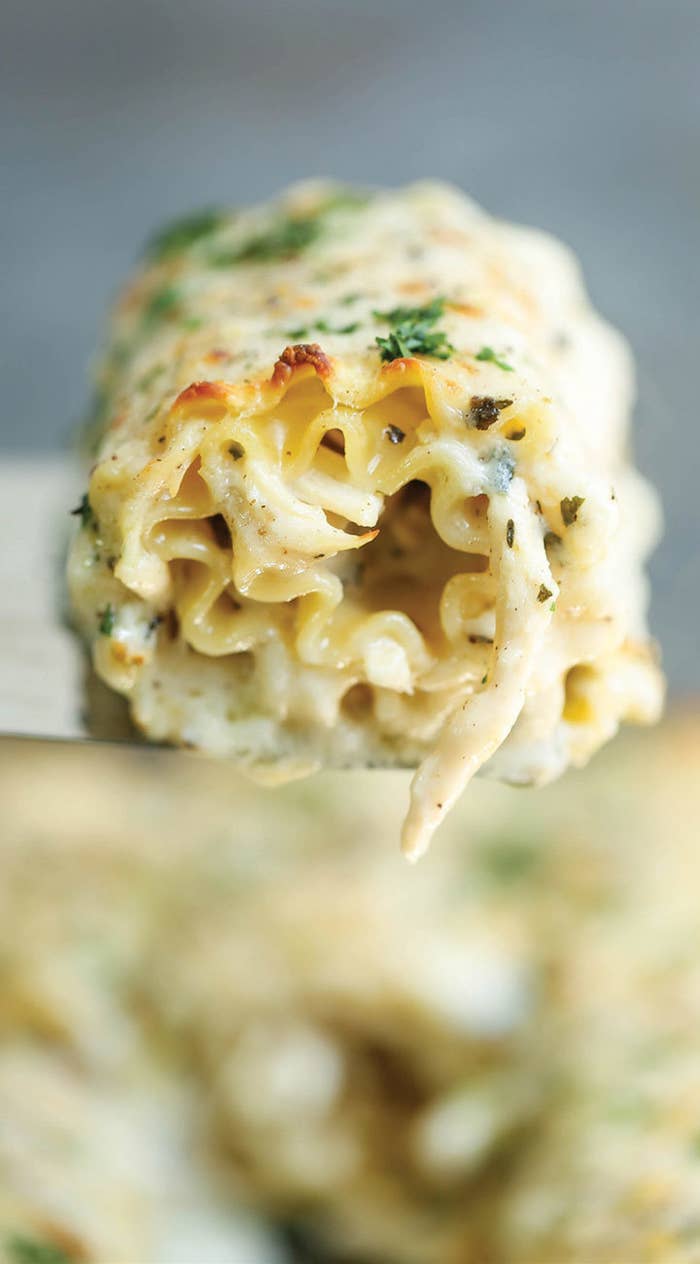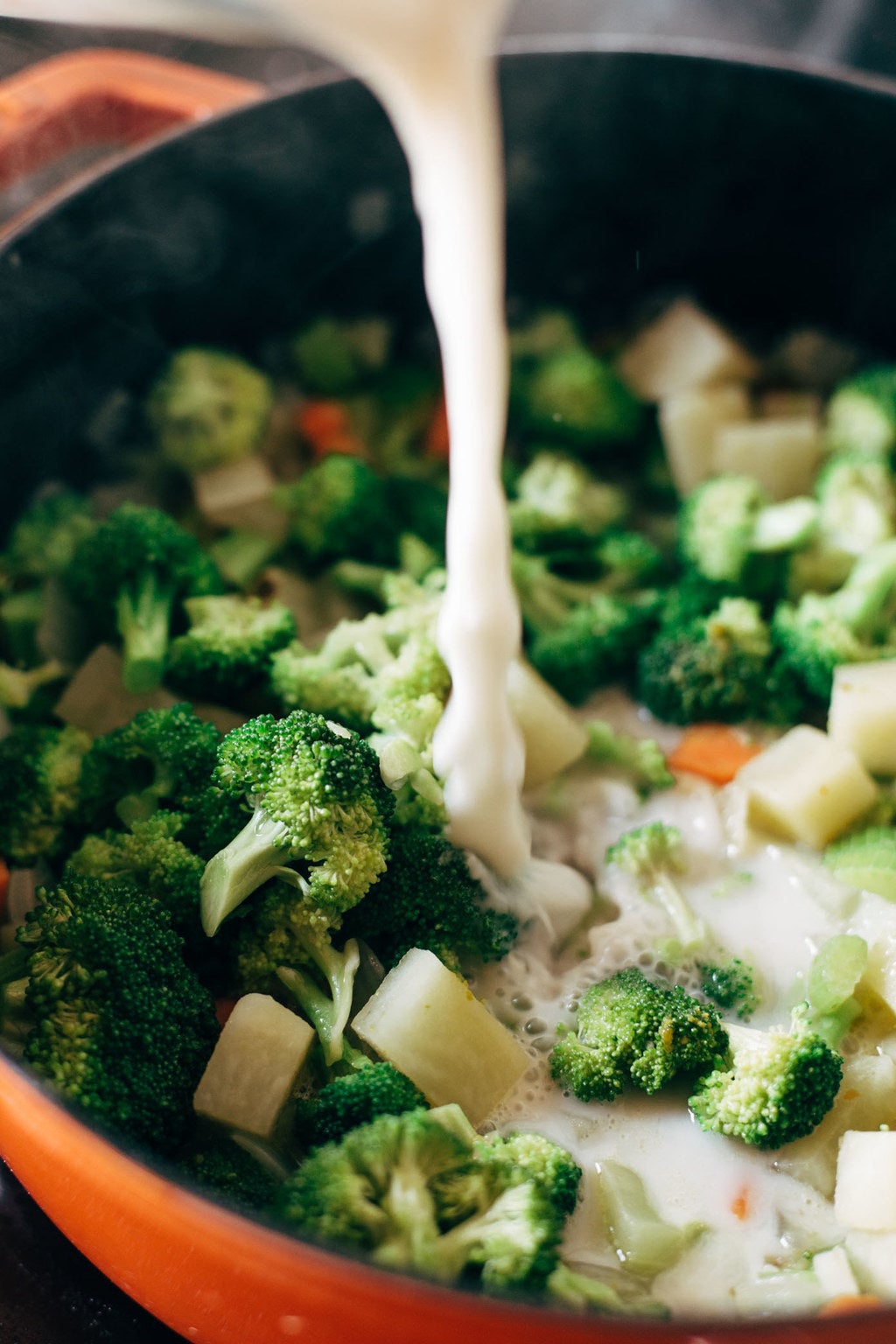 Nutritional yeast gives this soup its cheesy flavor, but you can always replace it with actual cheese or skip it altogether if you feel like it.
Get the recipe here.
5.
Fried Rice With Zucchini, Tomatoes, and Parmesan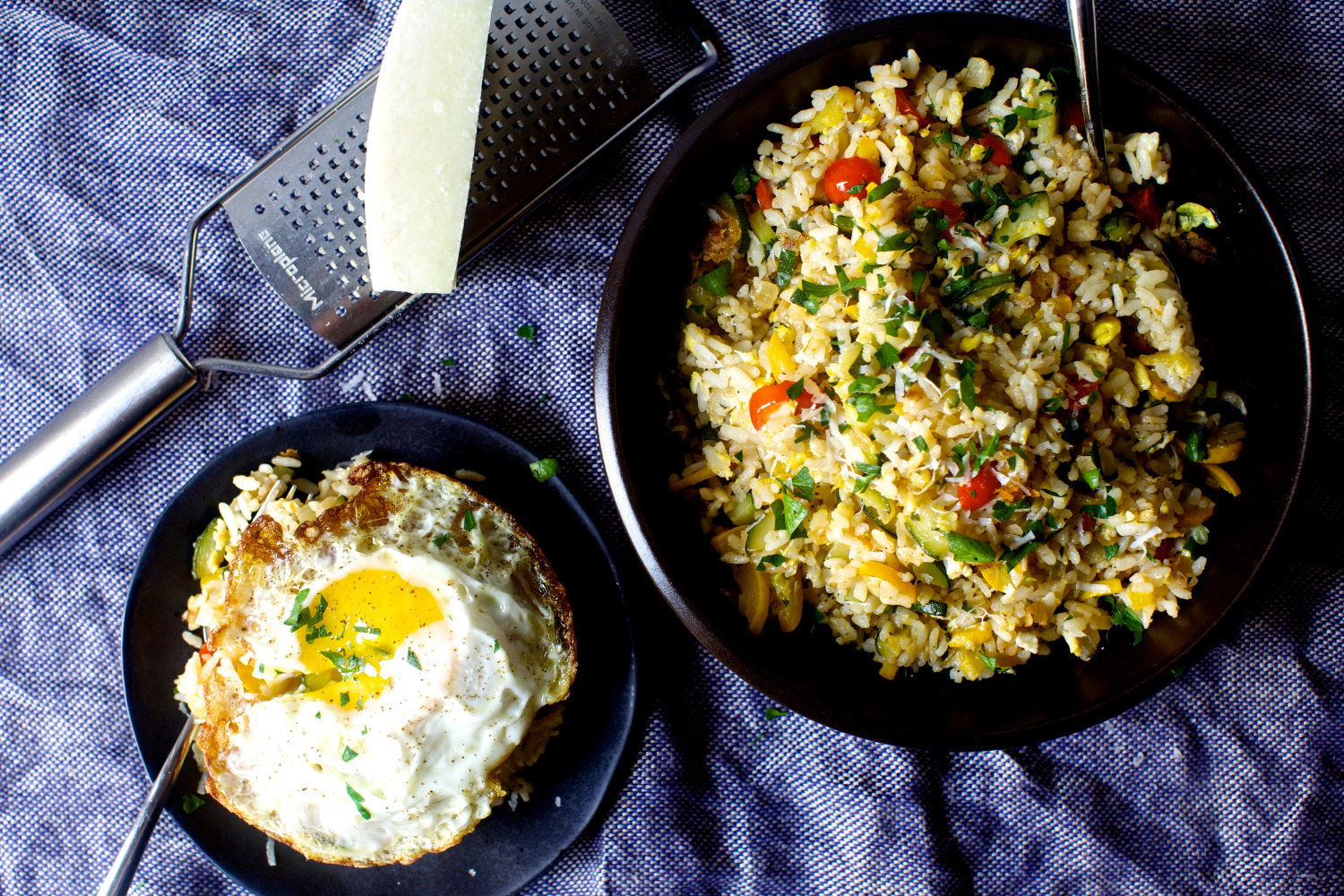 6.
Plum-Nectarine Upside-Down Skillet Cake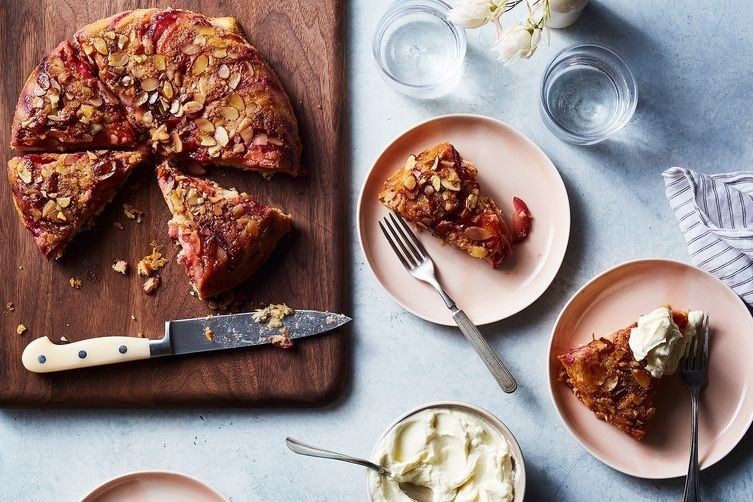 7.
Better-Than-Takeout Stir-Fried Udon
8.
Chicken Broccoli Cheddar Quinoa Casserole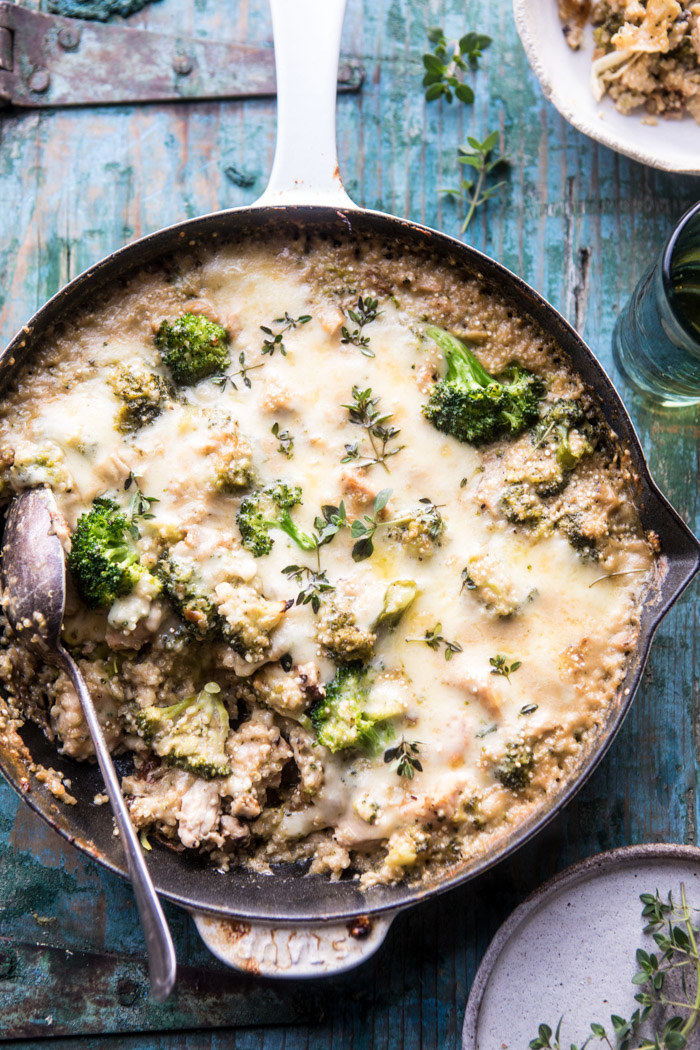 9.
Baked Apples With Spiced Oatmeal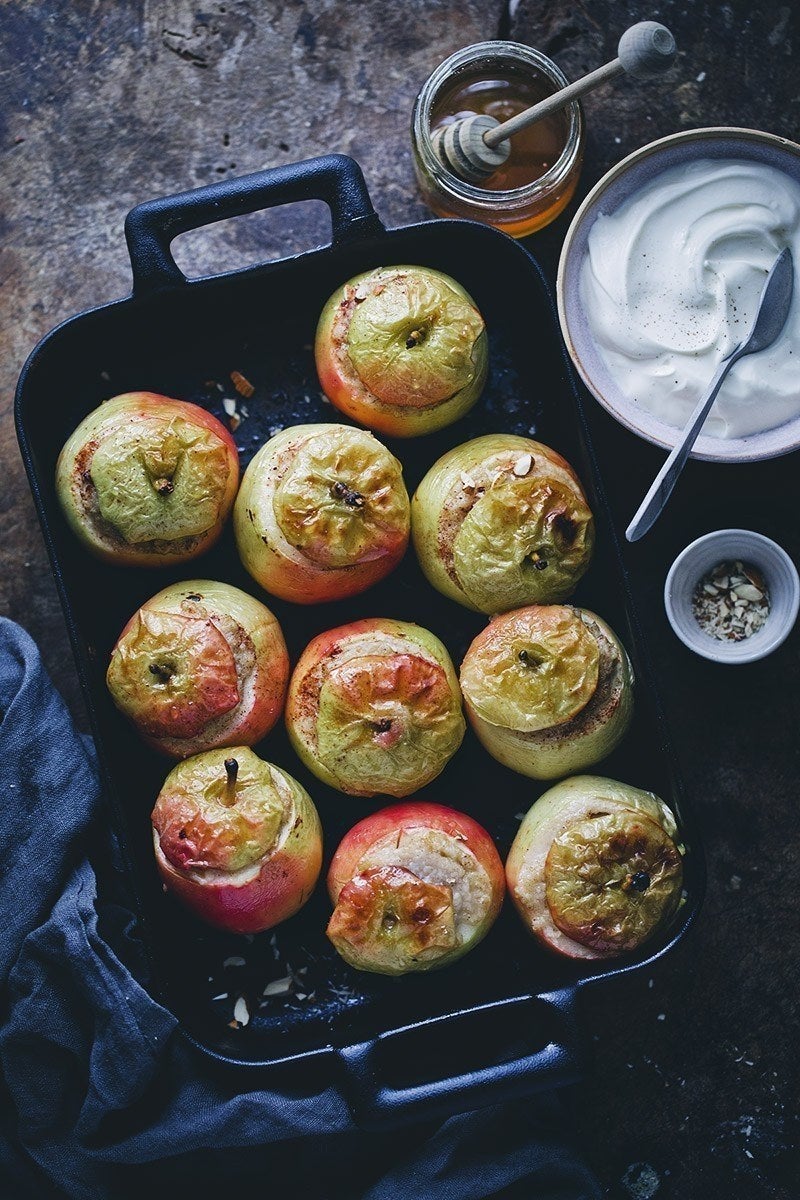 Because a baked apple is a much better container than a bowl for your morning oats.
Get the recipe here.
10.
Tortellini Minestrone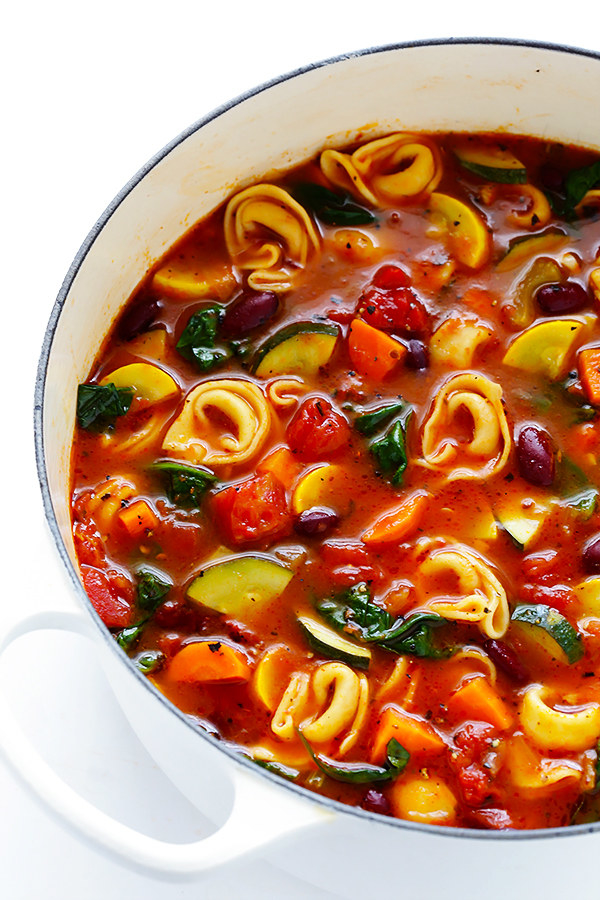 11.
Vegan Quinoa and Vegetable Stuffed Portobello Mushrooms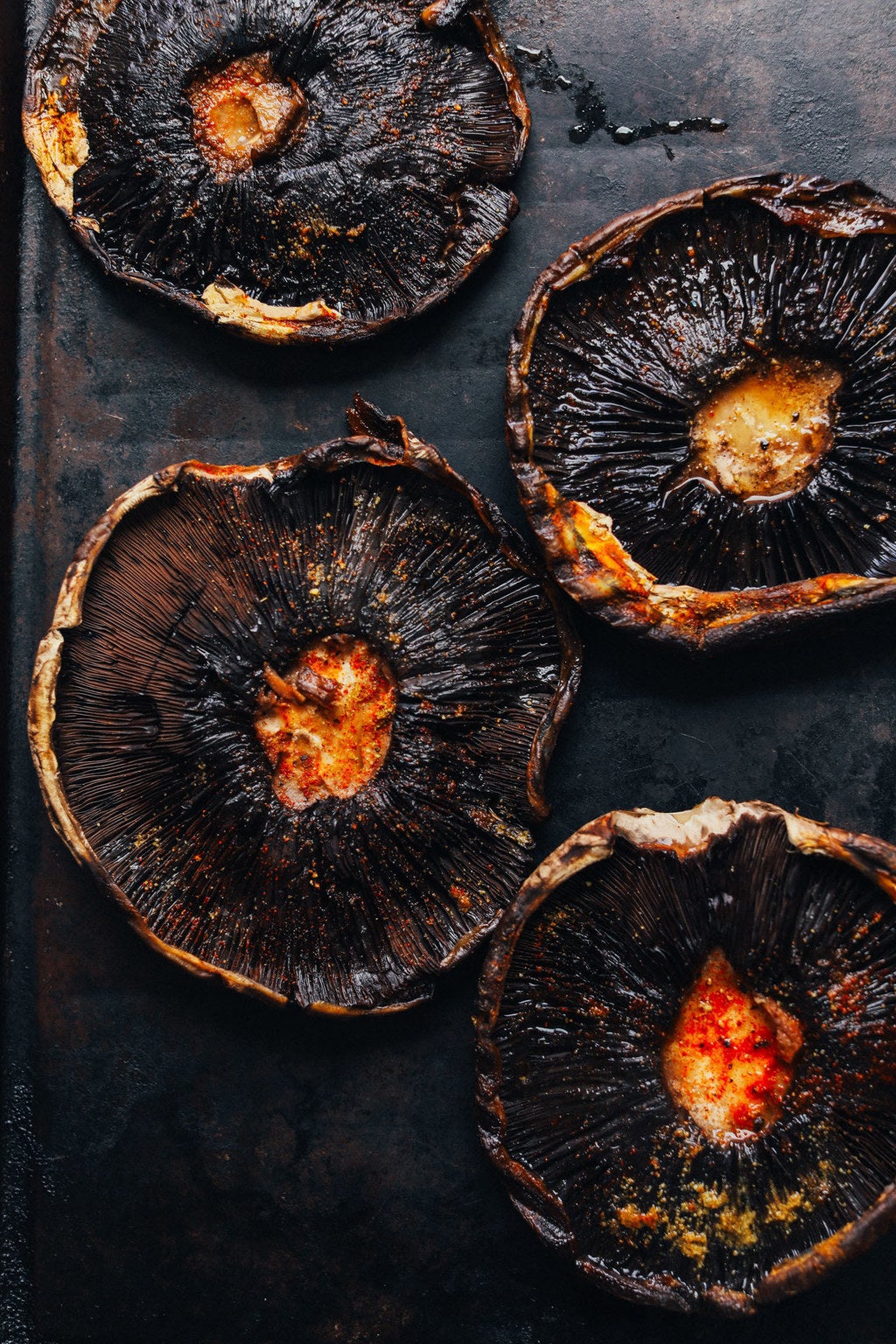 Healthy, vegan, and delicious.
Get the recipe here.
12.
Pear Almond Streusel Bread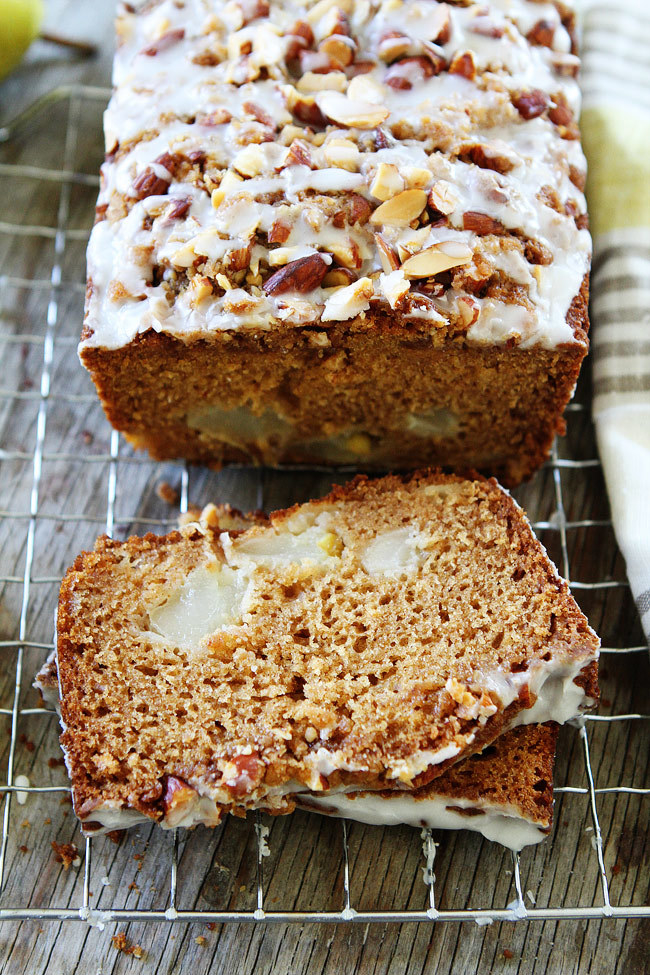 13.
Three-Ingredient Roasted Parmesan Pesto Potatoes
14.
Apple Cider Chicken Marsala With Wild Rice Pilaf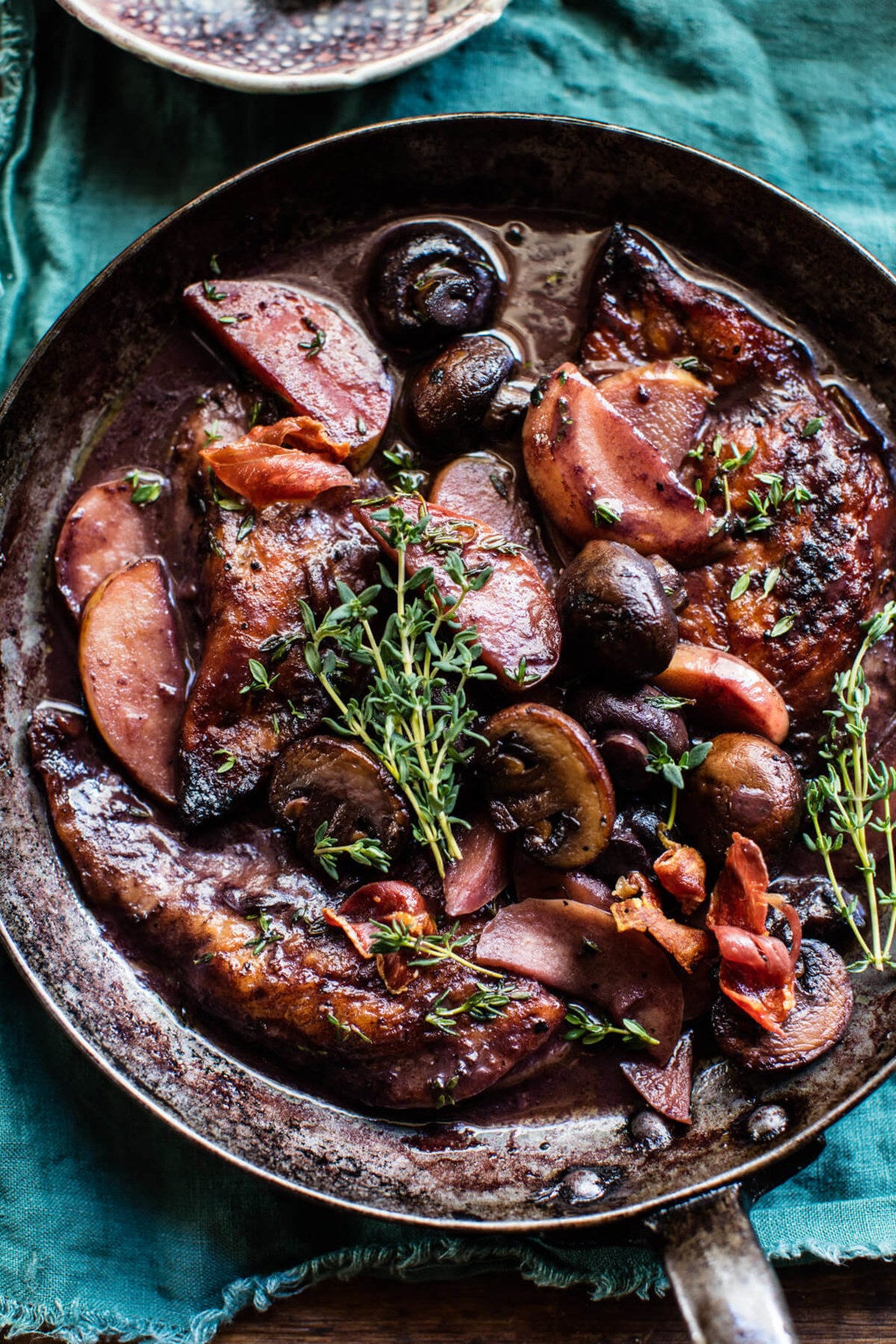 This recipes makes perfect use of two of the best fall ingredients: mushrooms and apples.
Get the recipe here.
16.
Fig, Olive Oil, and Sea Salt Challah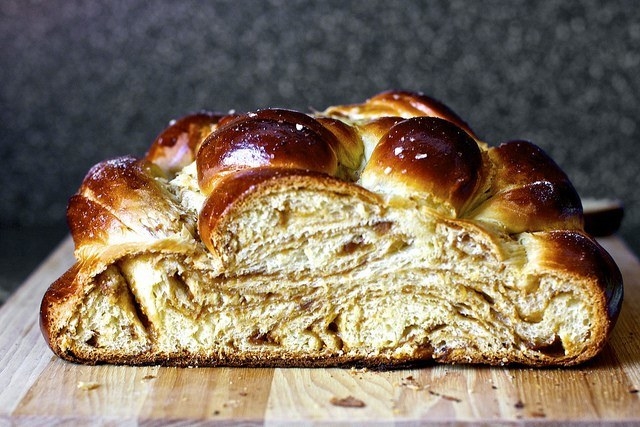 17.
Kale and Bulgur Salad With Brown Butter Apple Vinaigrette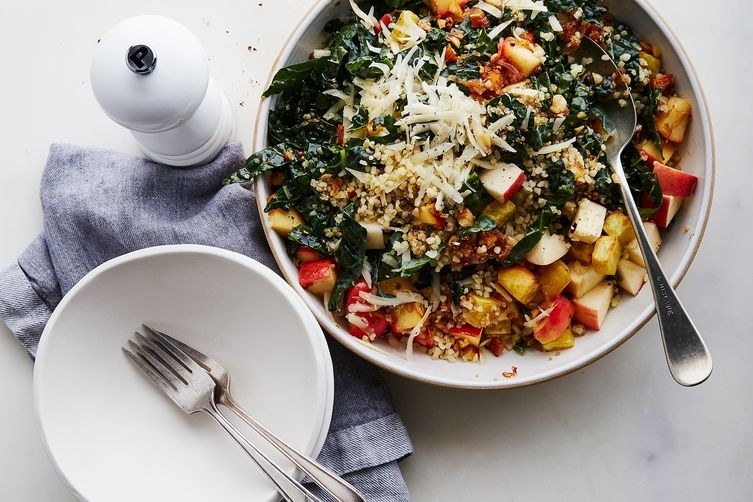 18.
5-Ingredient Pumpkin Alfredo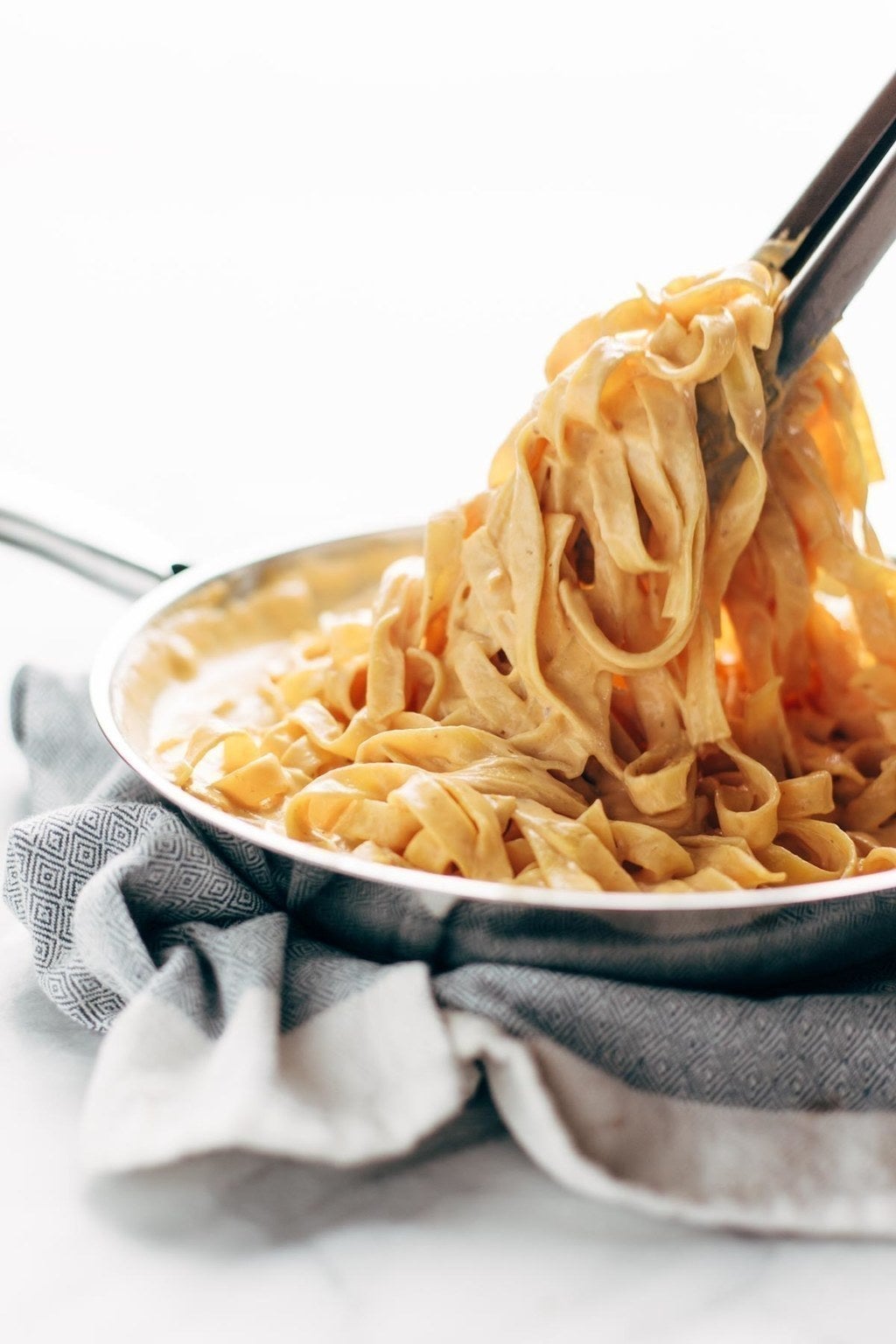 Gotta get your dose of pumpkin flavor before you officially get sick of it.
Get the recipe here.
19.
Beet Tartare With Sesame Labneh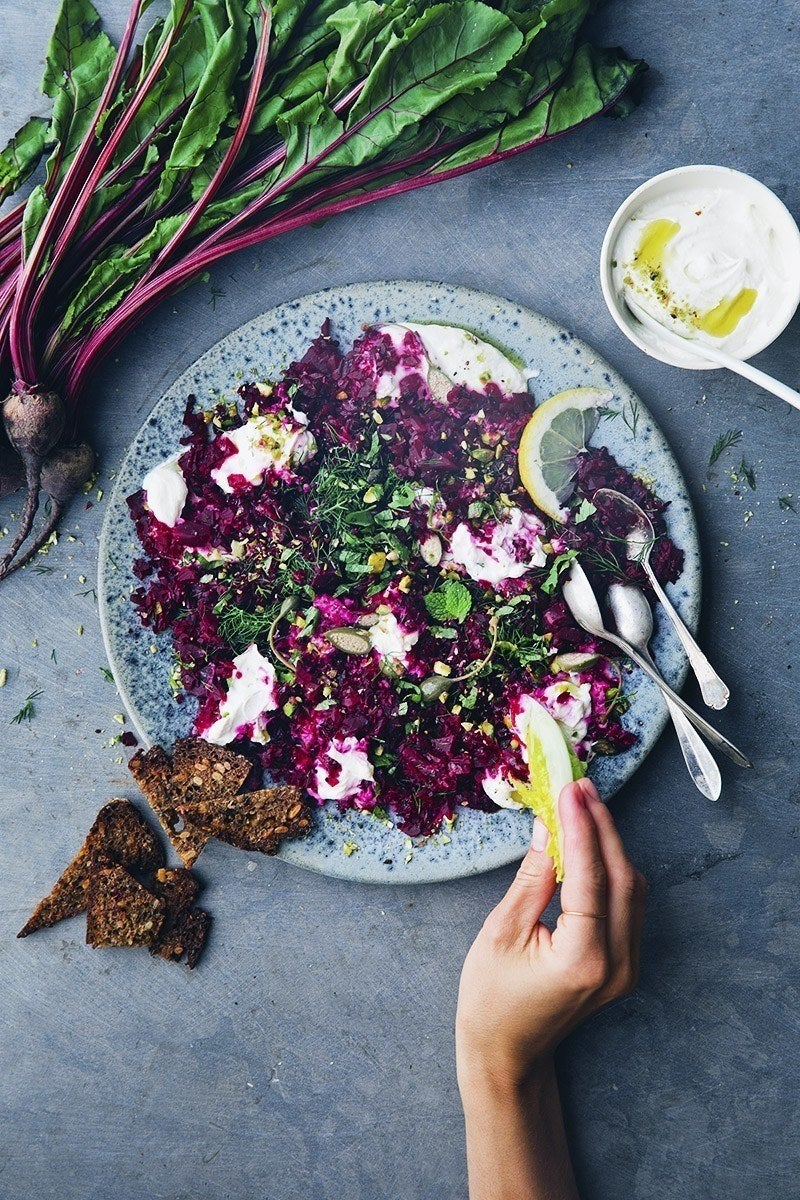 Great on its own with some crudités, but even better in a sandwich.
Get the recipe here.
21.
Sheet Pan Pita Pizza With Broccolini and Lemon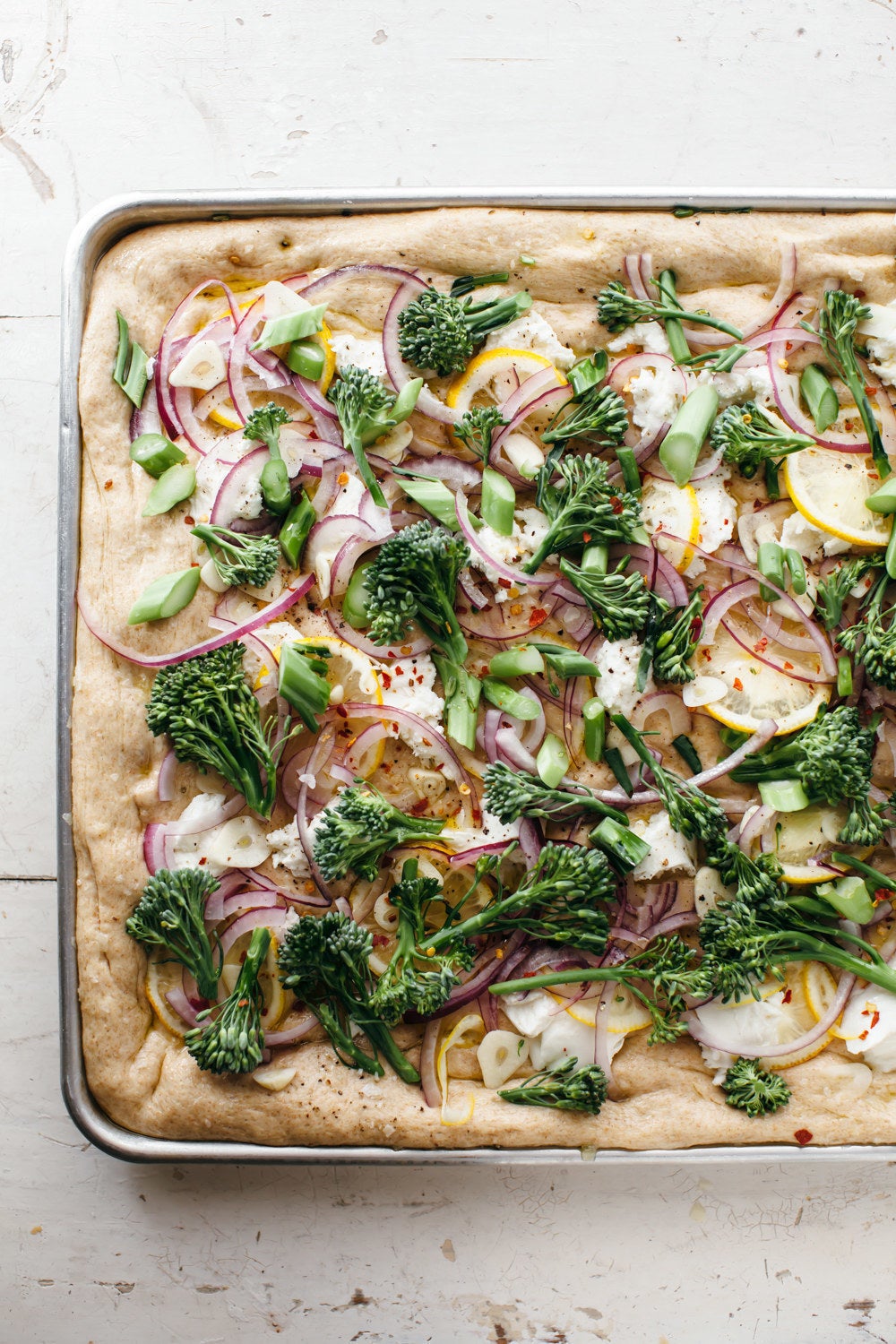 The dough is homemade here, but if you're in a time crunch or just can't be bothered, store-bought dough should work just fine.
Get the recipe here.
22.
Spelt Sourdough Pancakes With Brown Butter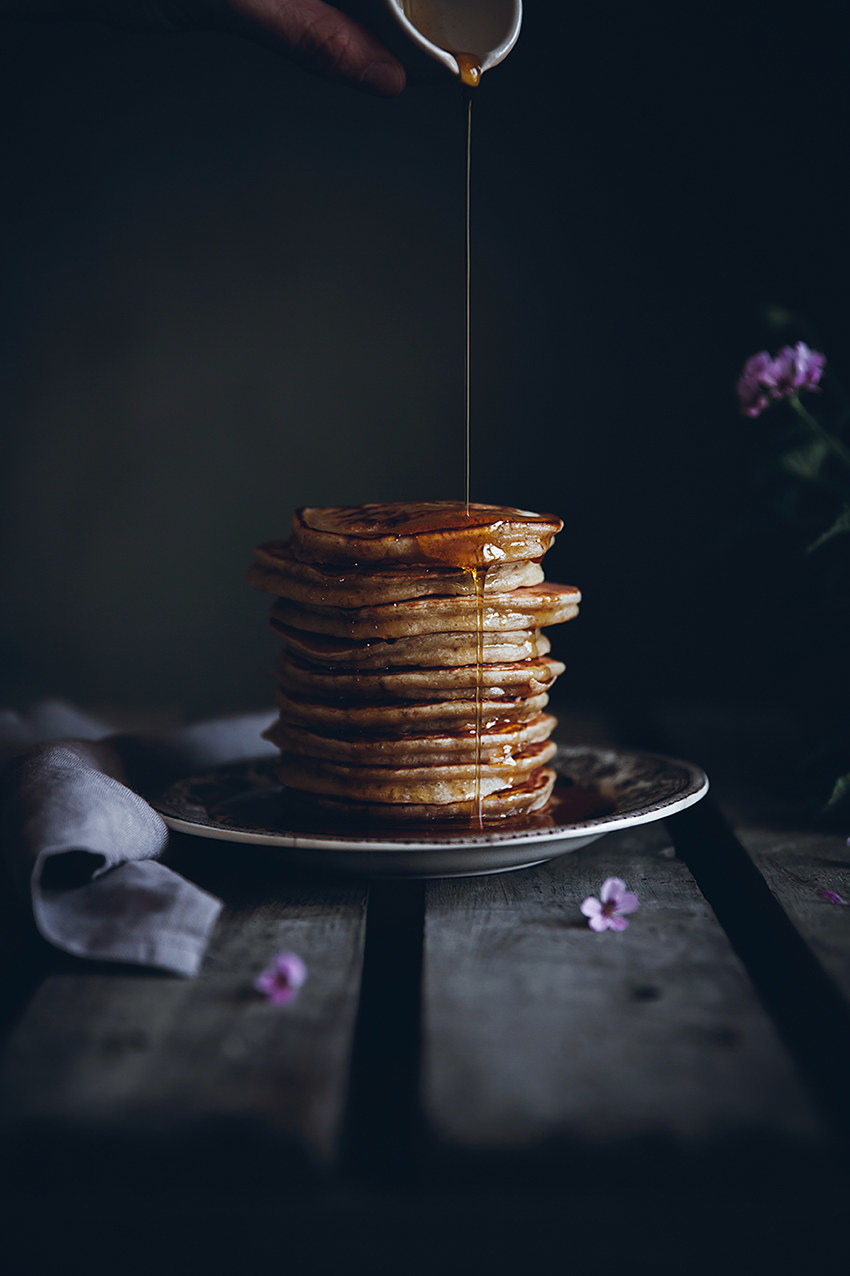 23.
Vegan Chilaquiles With Cashew-Coriander Crema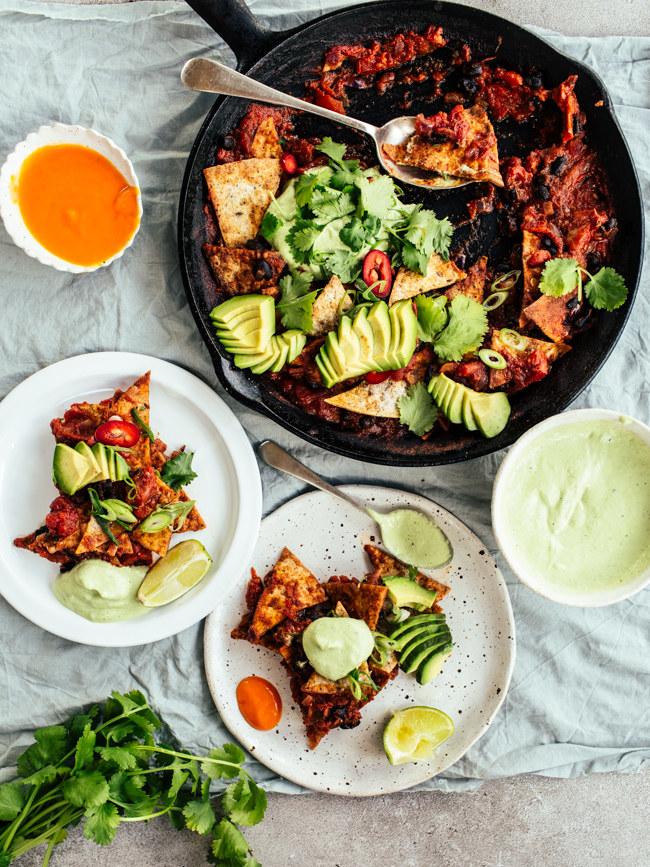 24.
Butternut Squash Quiche
Bake a quiche on Sunday and you're settled for all your weekday lunches.
Get the recipe here.
25.
Wine Harvester's Chicken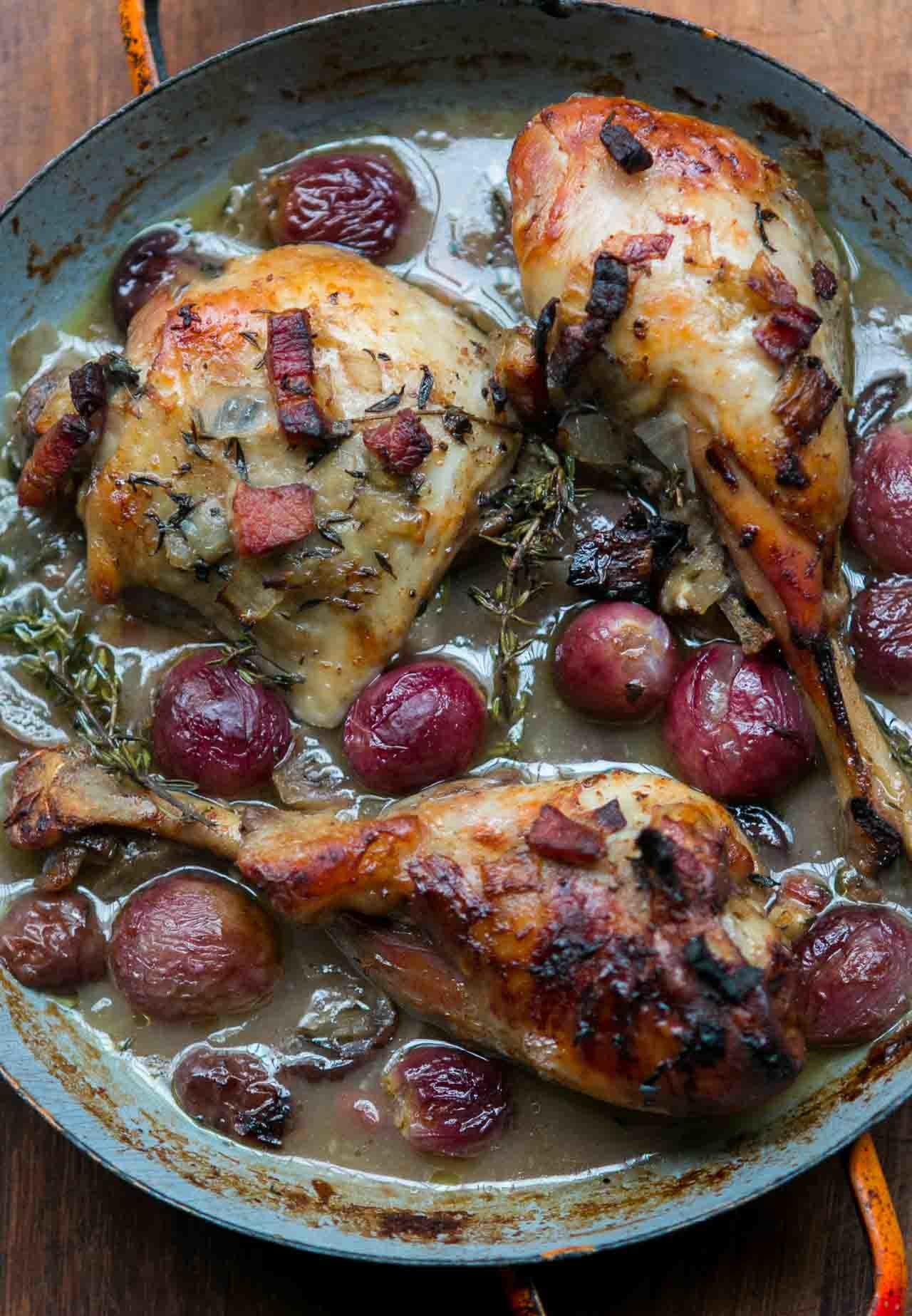 26.
Spiralized Sweet Potato Enchilada Casserole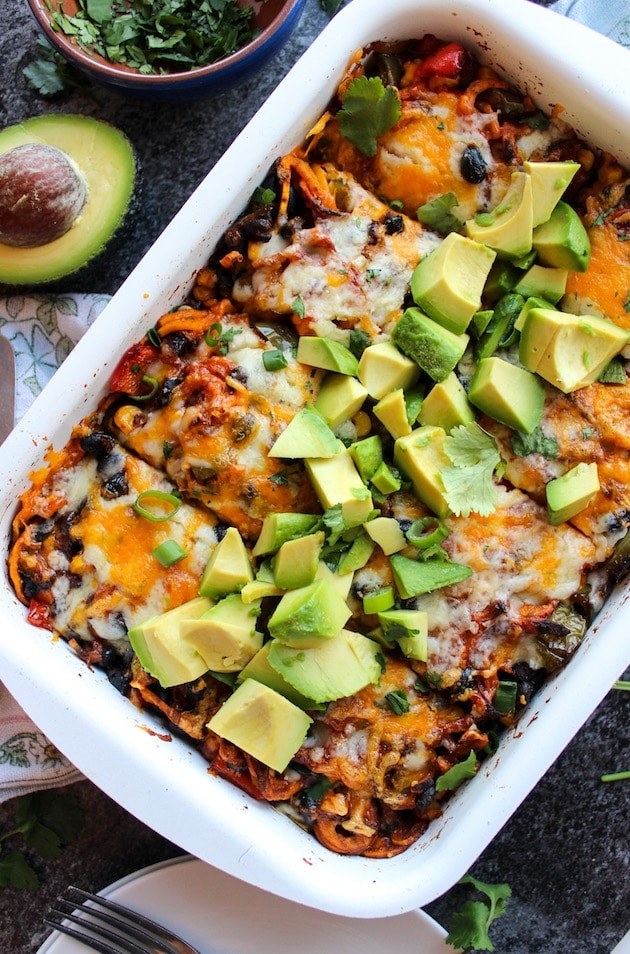 27.
White Bean With Cucumber and Sumac Salad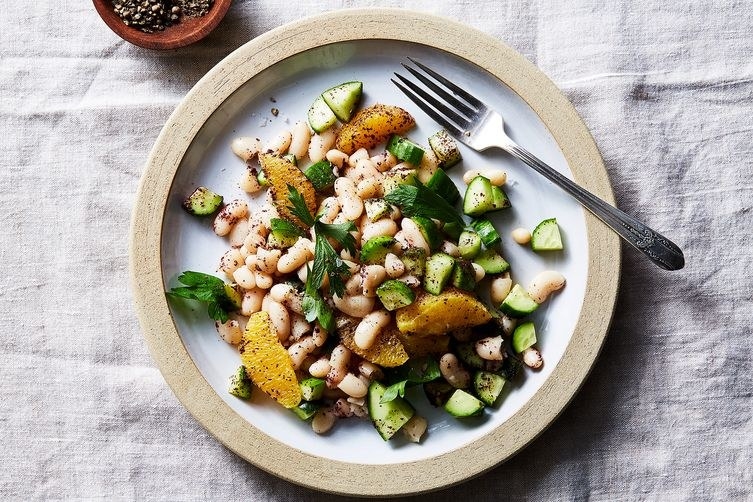 28.
Fig and Olive Tapenade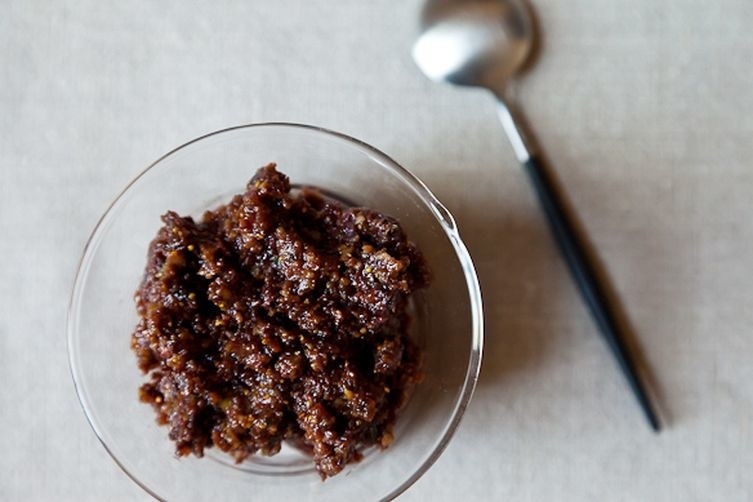 29.
Honey Lime Salmon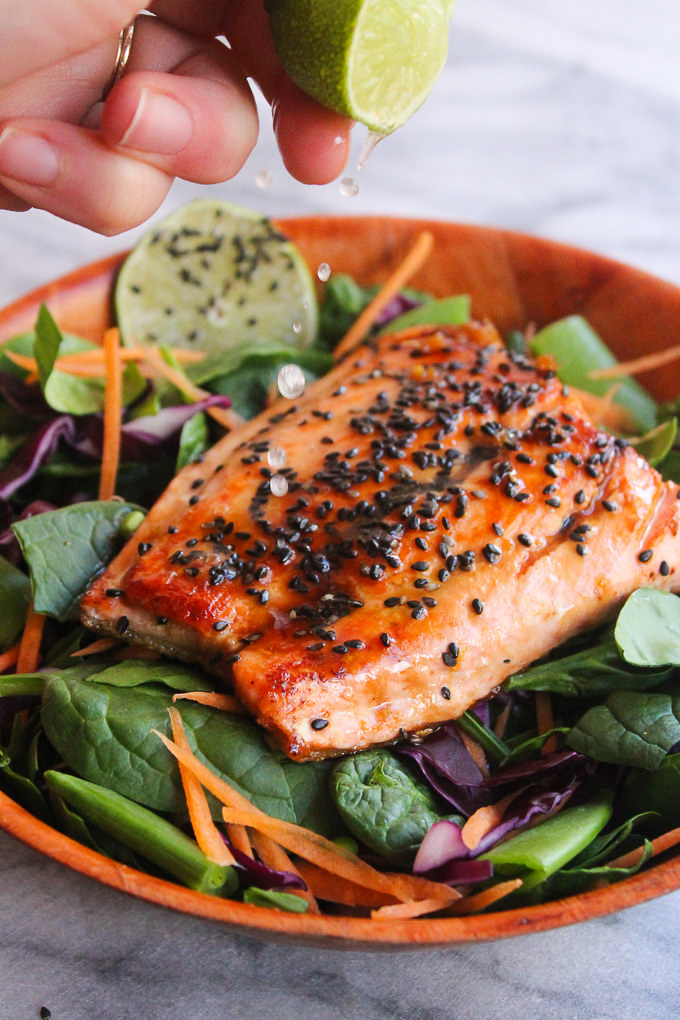 30.
Pounded Flank Steak With Zucchini Salsa