1.
Chocolate Covered Frozen Banana and Peanut Butter Bites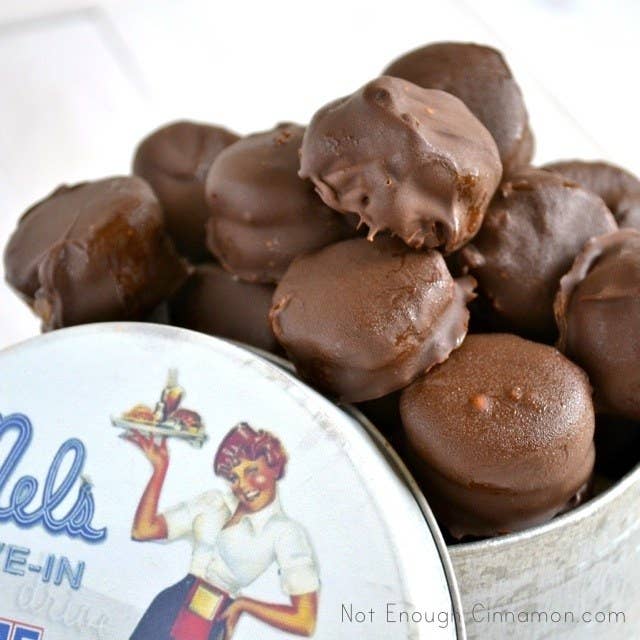 2.
Healthy 4-Ingredient Raw Chocolate Mousse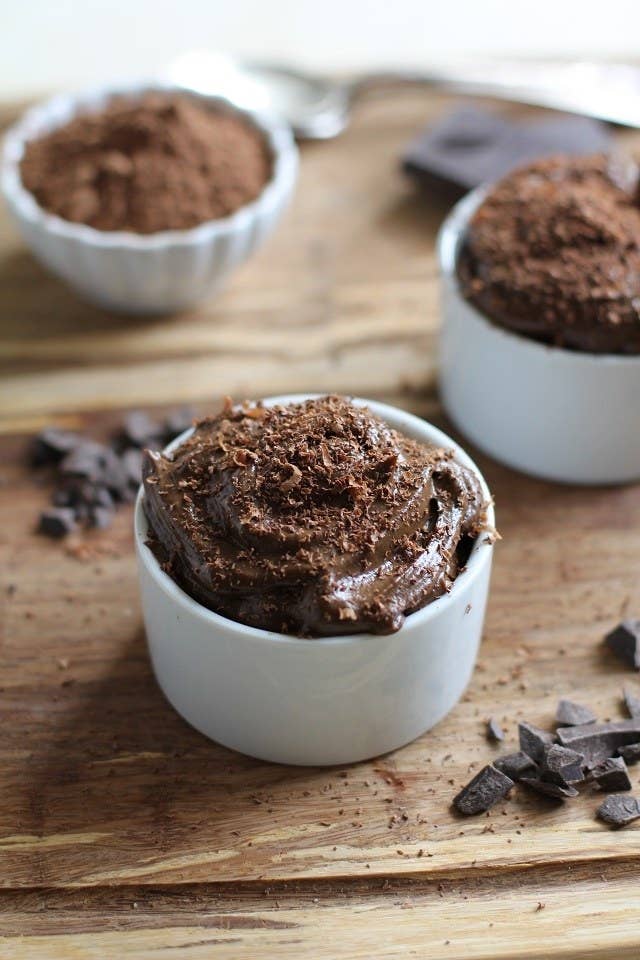 3.
Chocolate Chip Oatmeal Cookie Pancakes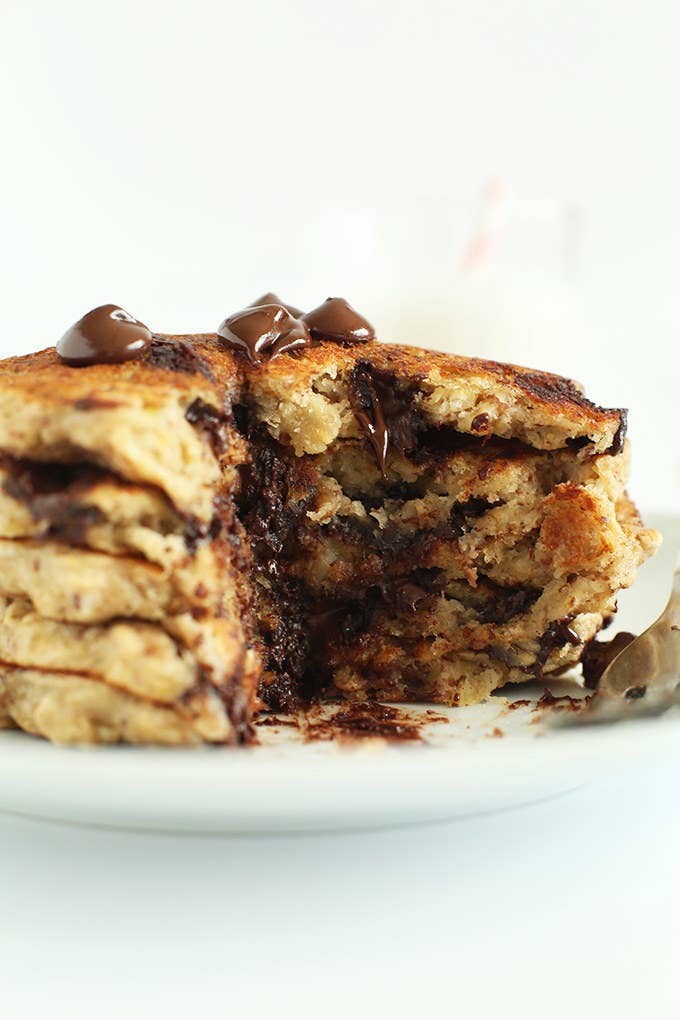 4.
Dark Chocolate & Sea Salt Popcorn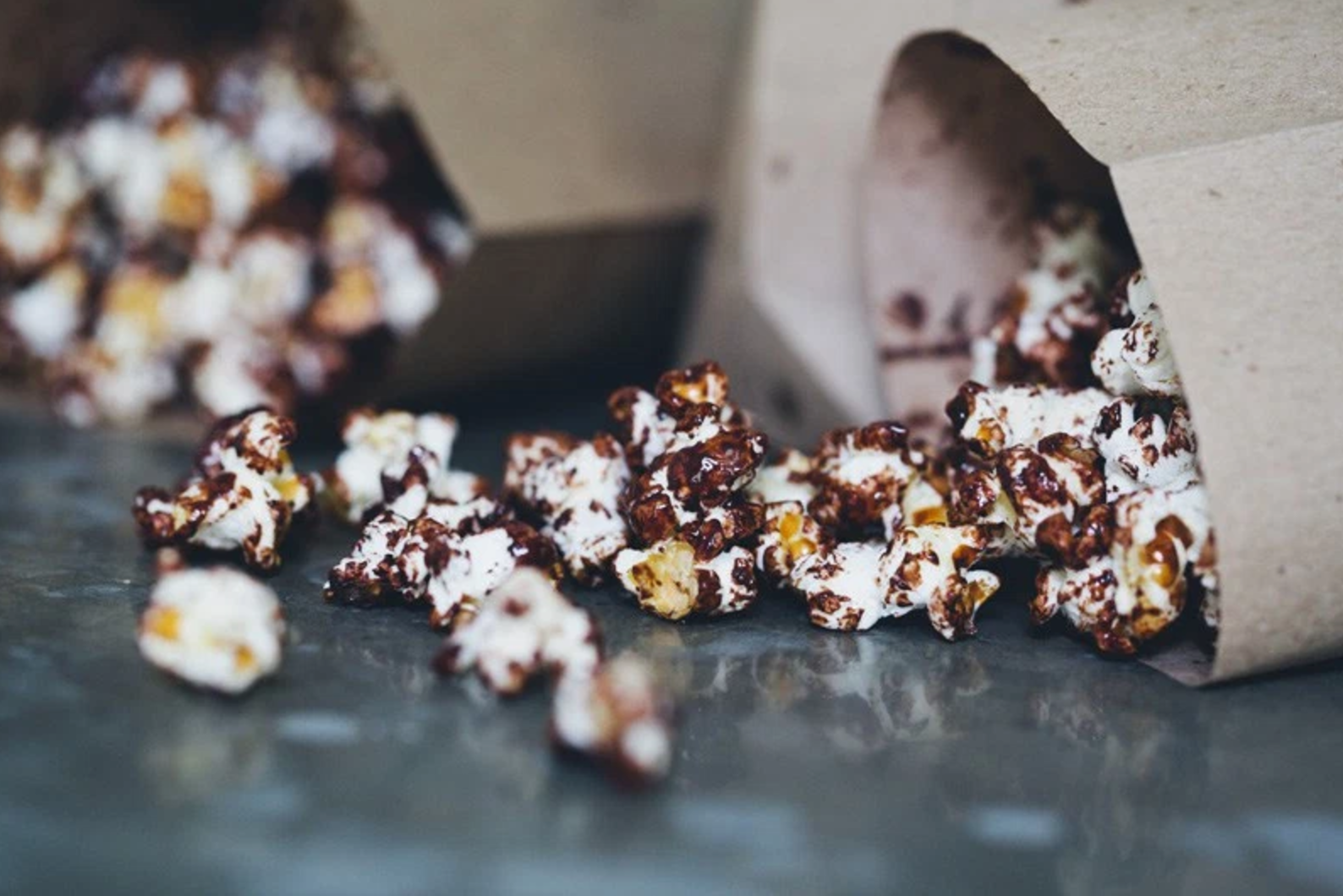 5.
Banana, Almond & Chocolate Cake
6.
Gluten, Dairy and Grain Free Sticky Chocolate Fudge Cake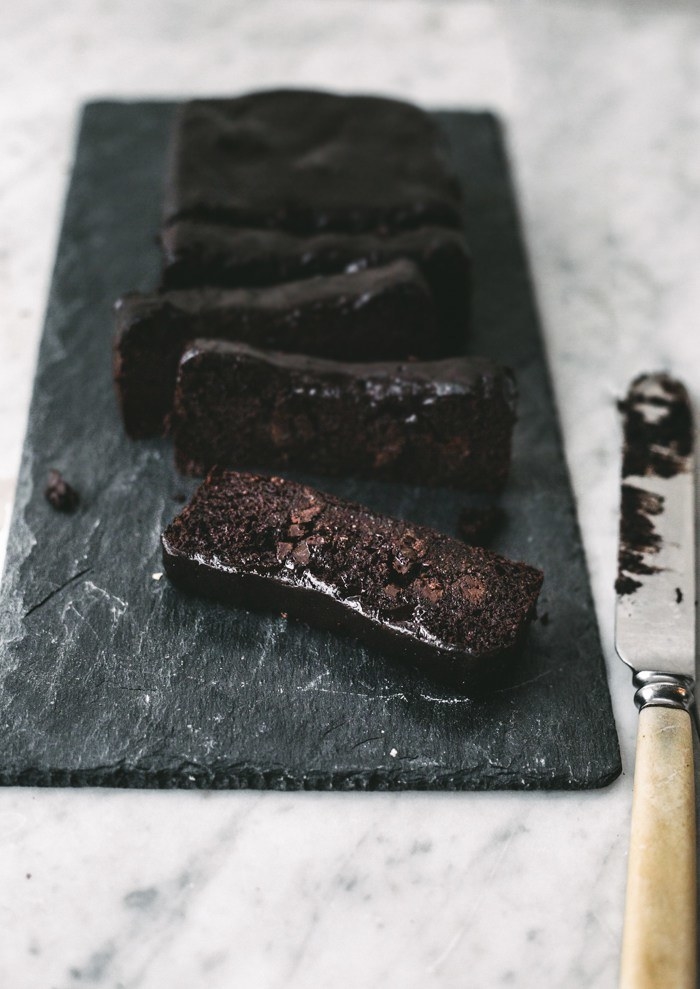 7.
Healthier Chocolate Oatmeal Cookies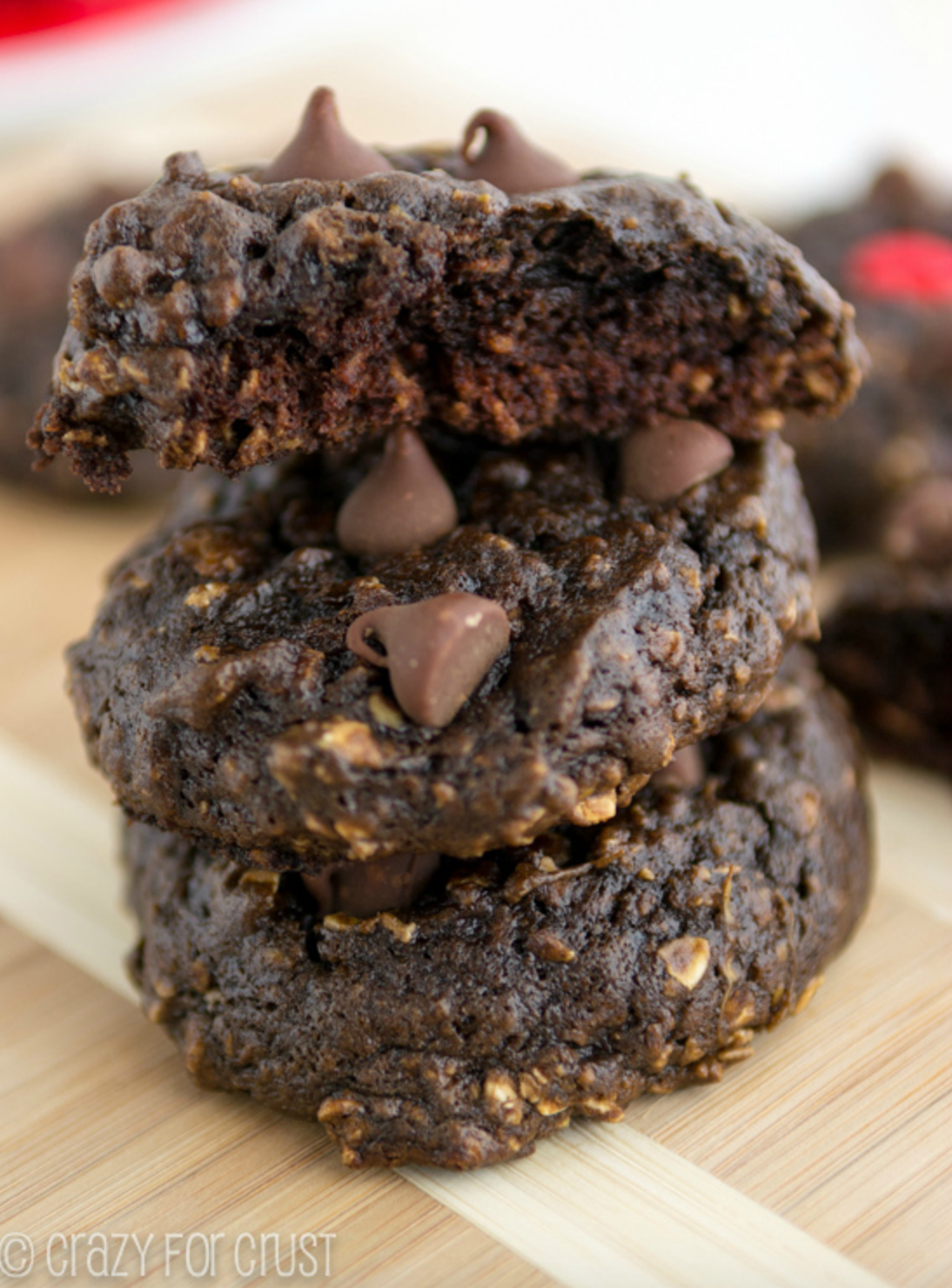 8.
Mint Chocolate Power Bars
9.
DIY Dark Chocolate Almond Bars
10.
Chocolate Black Bean Power Cookies
11.
Chocolate Peanut Butter Banana Shake
12.
Chocolate Chia Ice Cream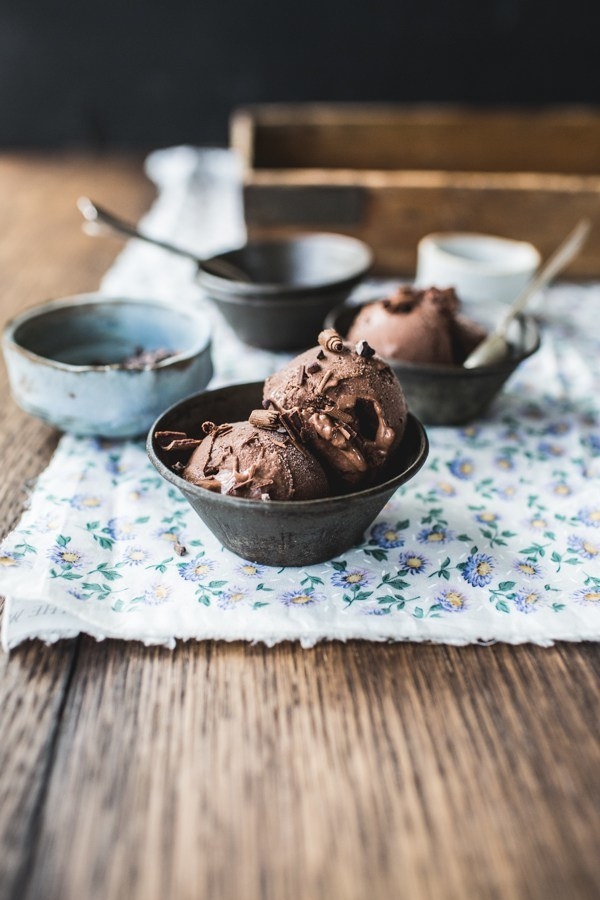 13.
Vegan and Gluten Free Black Bean Avocado Brownies
14.
Sea Salt Pumpkin Butter Cups
15.
Chocolate Peanut Butter Avocado Pudding
16.
Healthy Harvest Buckeyes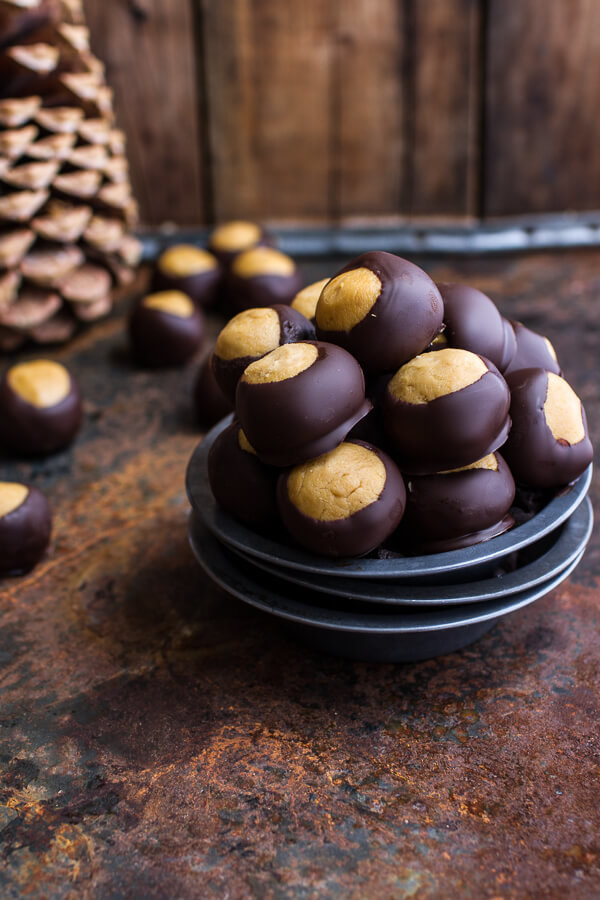 17.
Chocolate Dipped Satsumas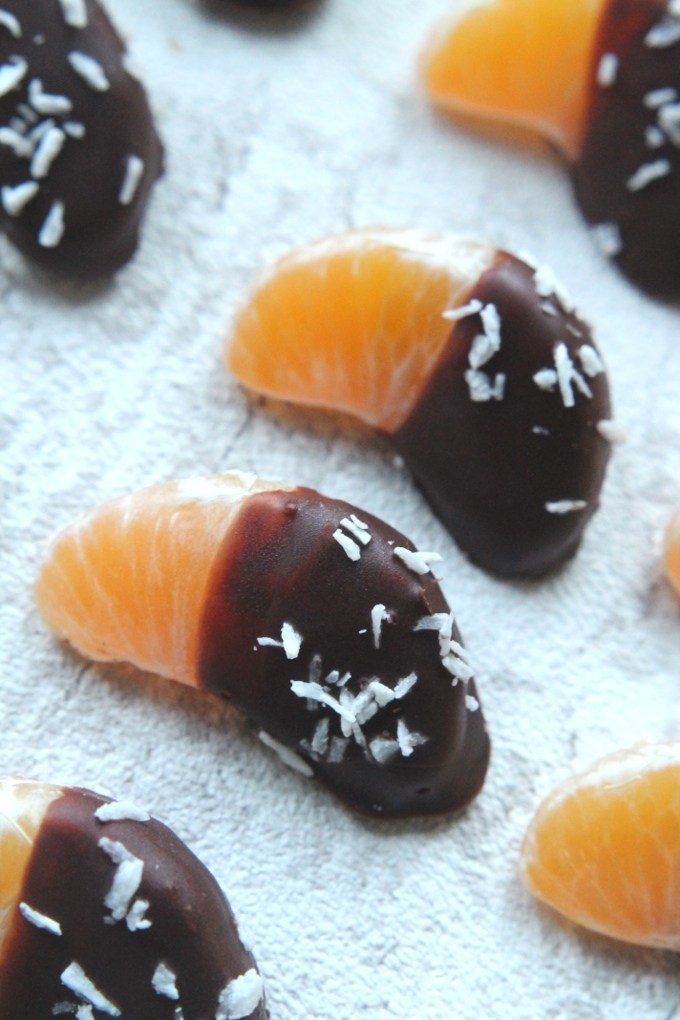 18.
Homemade Peppermint "Oreos" Dipped In Dark Chocolate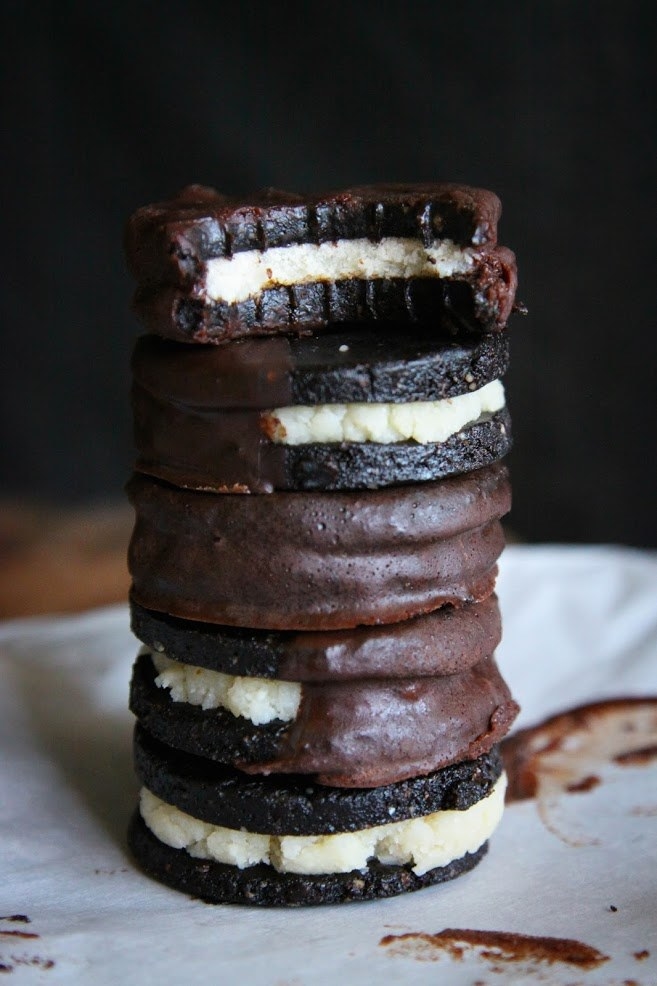 19.
Black Bean Chocolate Protein Truffles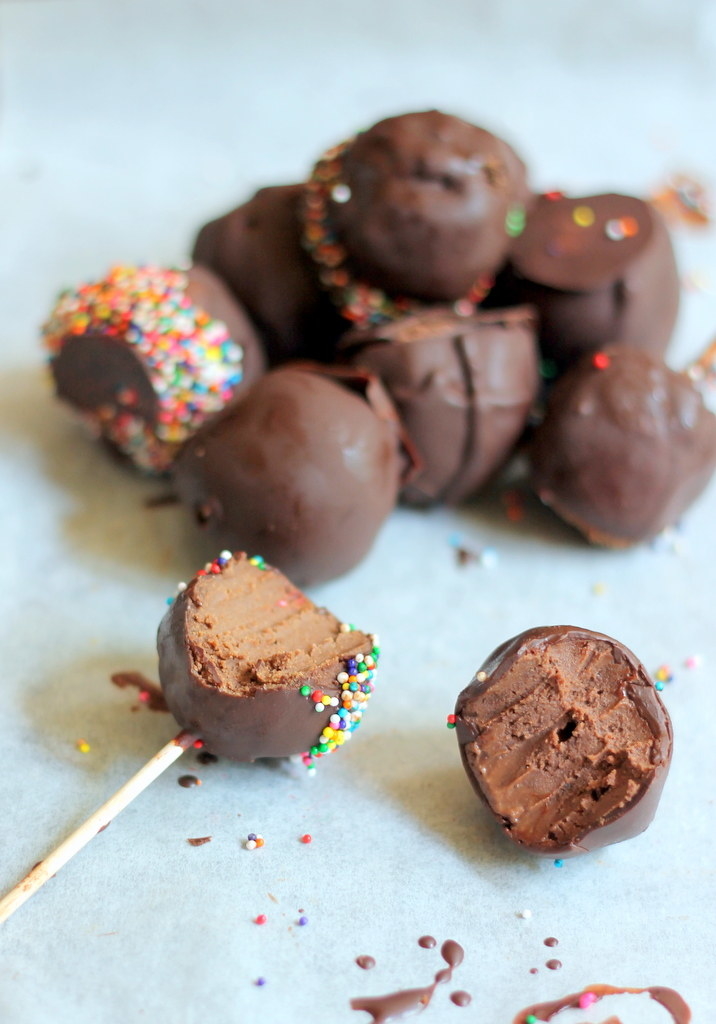 20.
Raw Chocolate Birthday Cake and Earl Grey Chocolate Mousse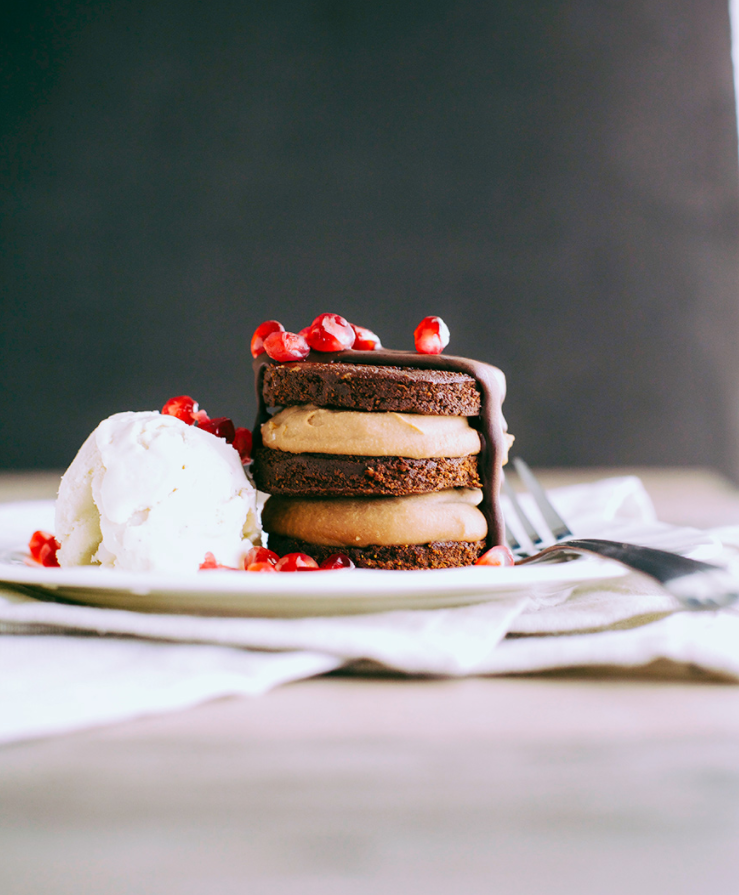 21.
Chocolate Pretzel Salty Tart