1.
Make a grocery list and actually stick to it.
2.
Stop throwing away food scraps you could use.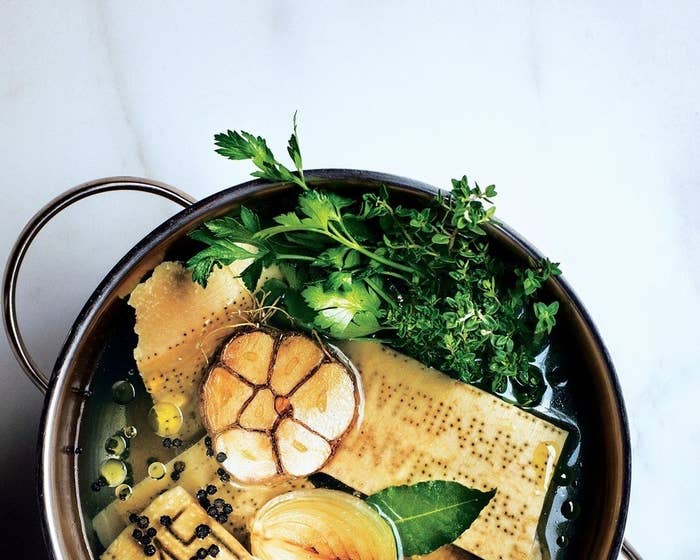 3.
Check out coupon apps.
4.
Buy grains, cereal, rice, beans, nuts, and seeds in bulk.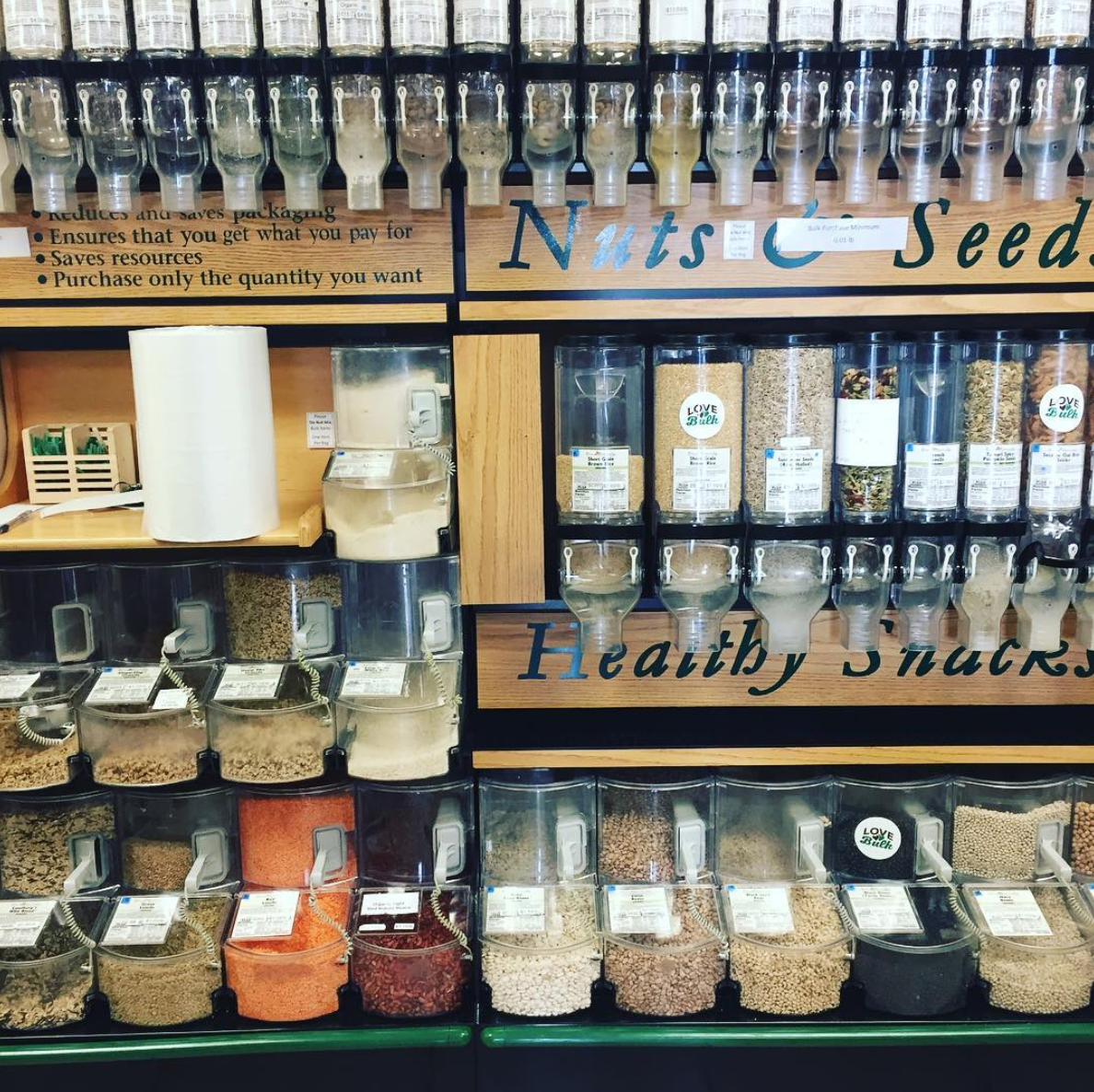 6.
It's not for everyone, but meal planning is a great way to predict and control your food expenses for the week.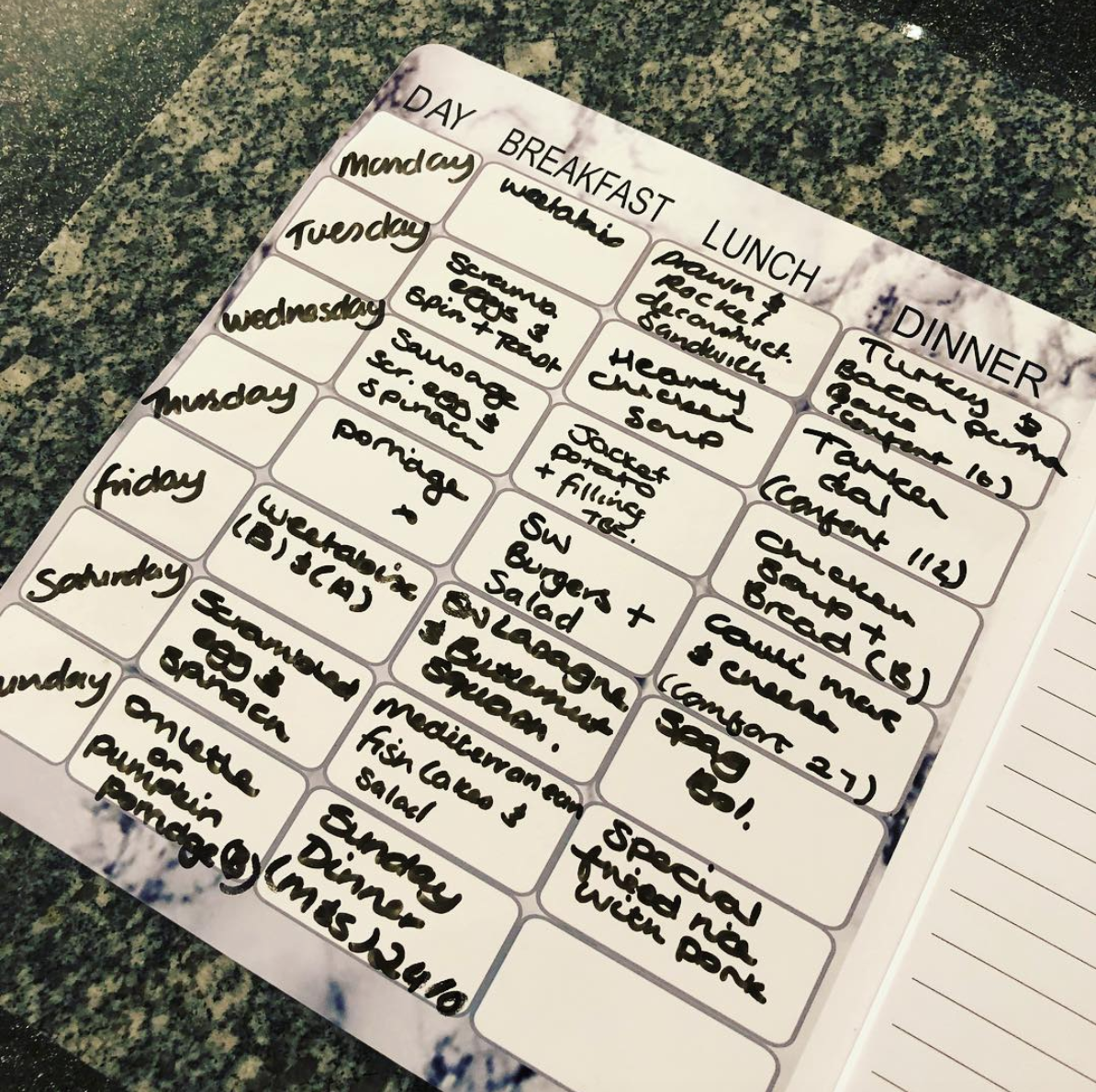 7.
Buy things on sale and freeze them for later.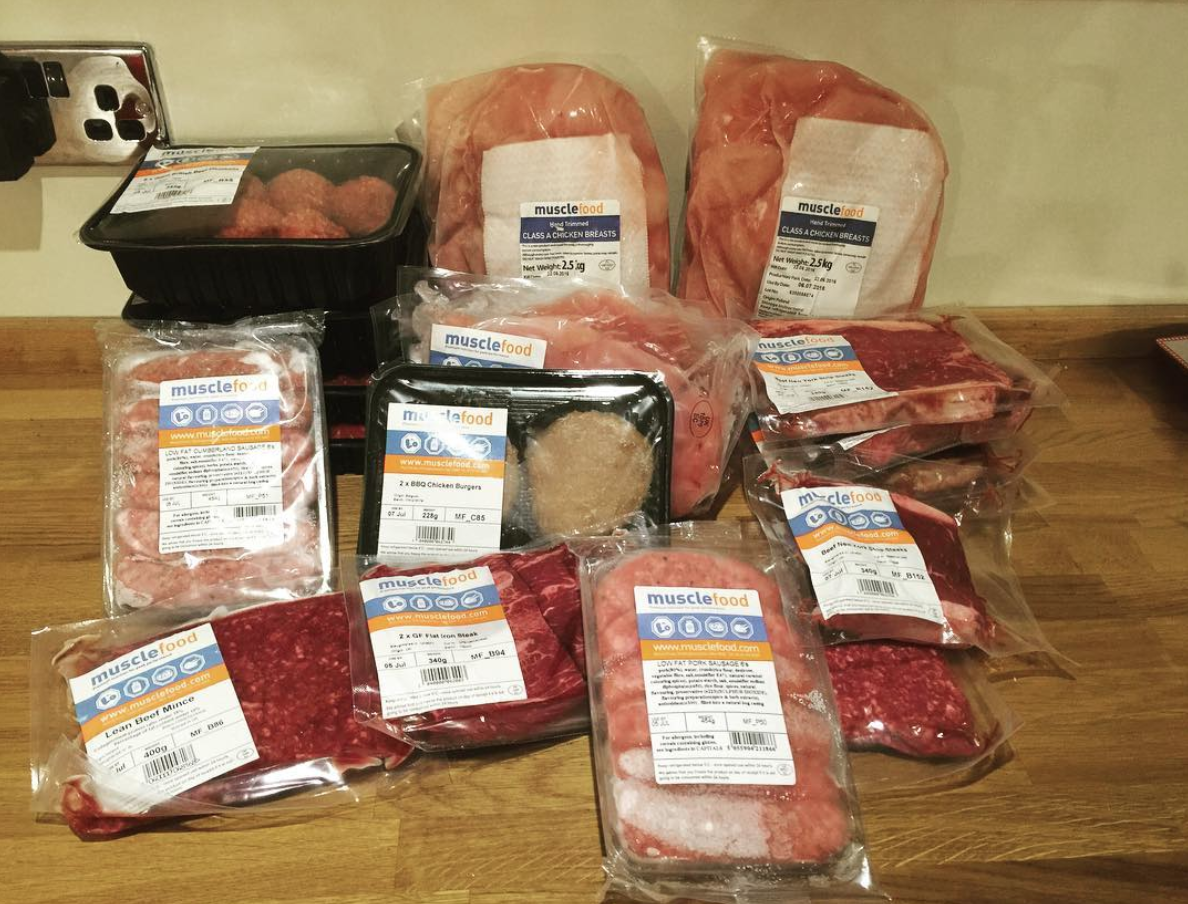 8.
Buy whole chickens instead of the expensive packaged cuts.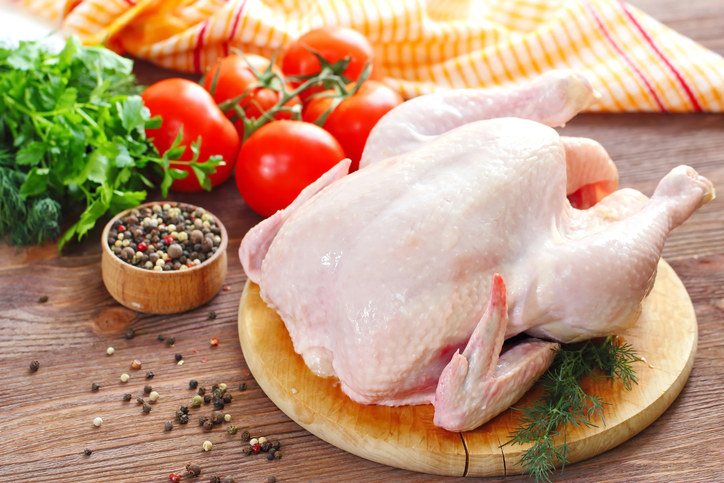 10.
Cook large batches of one recipe and eat it over several days.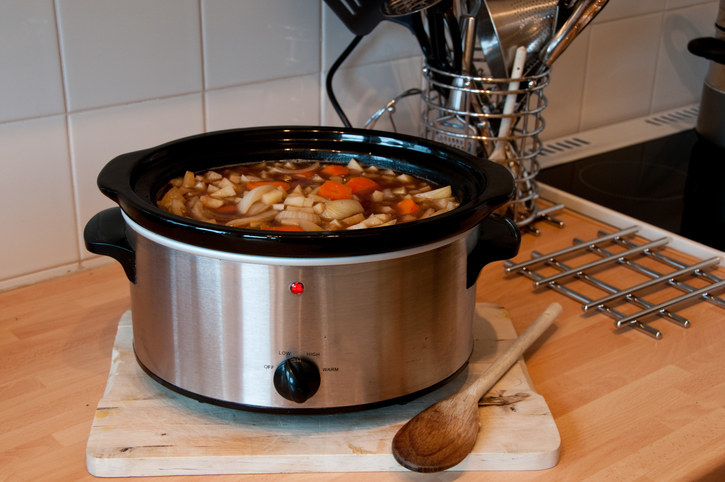 12.
If you can, grow your own herbs.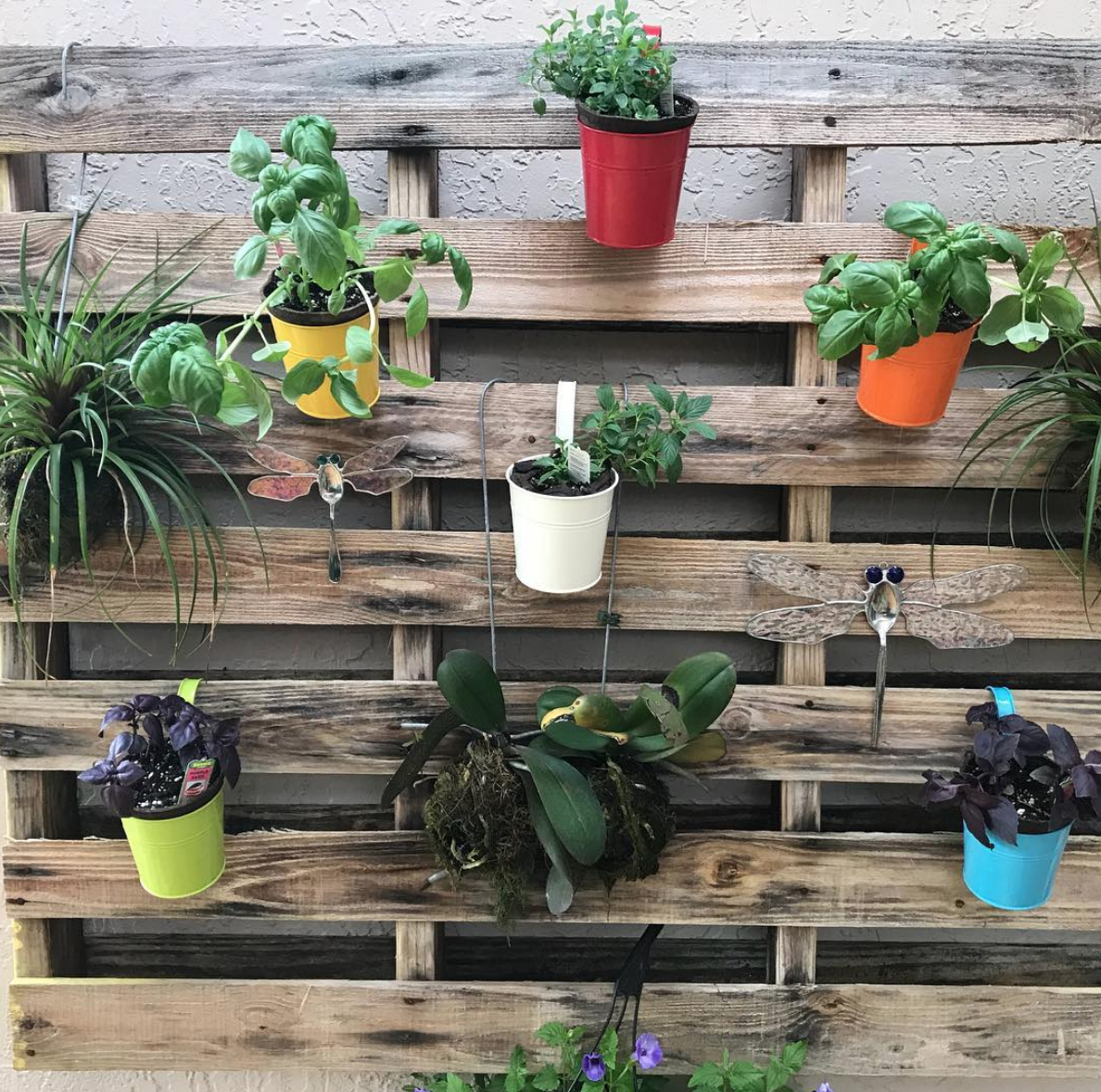 13.
Track your food expenses in a journal.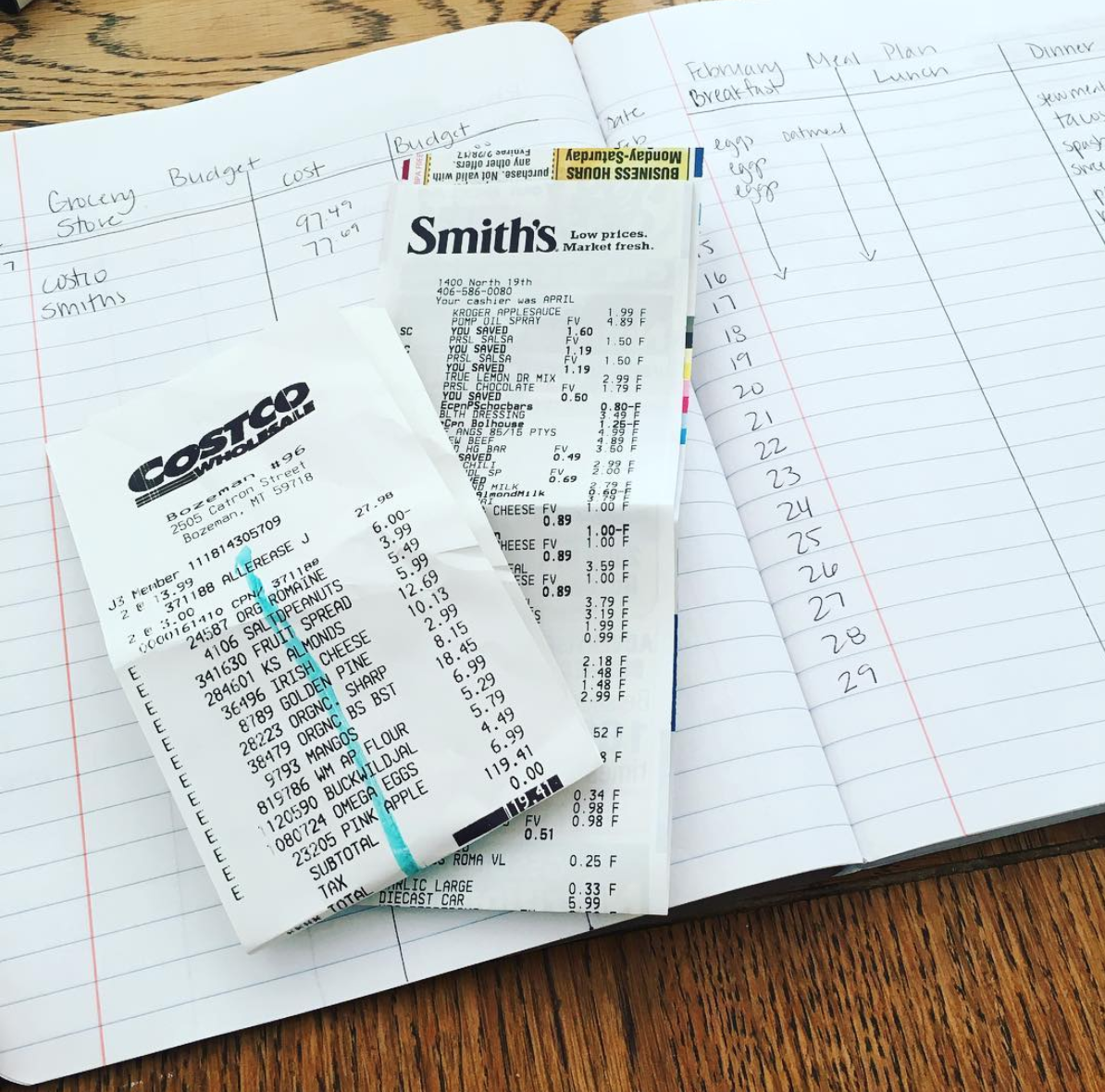 14.
Buy your spices at a spice store.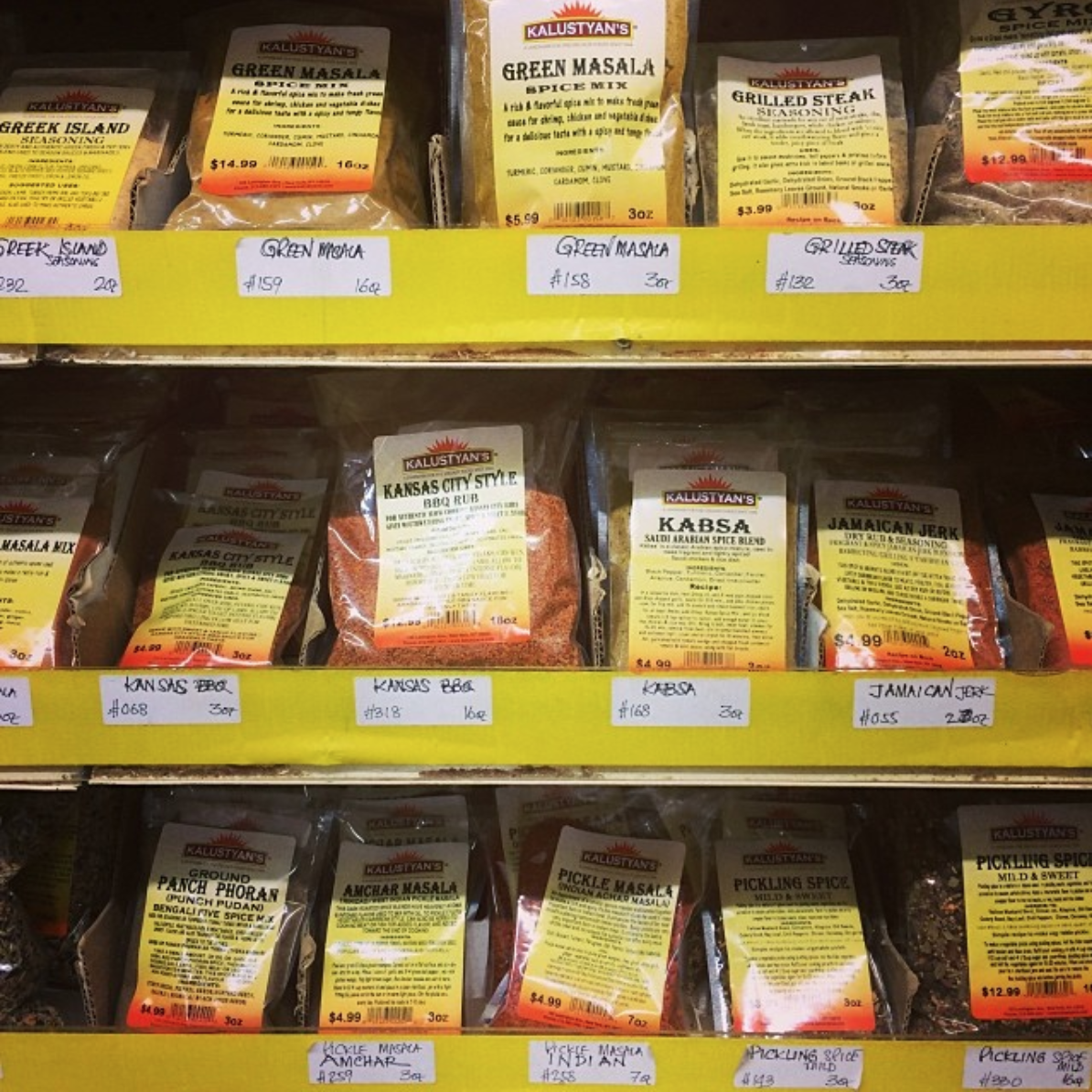 16.
Don't buy pre-cut veggies and fruits.
Let us know what's your go-to way to save money when it comes to food in the comments!