Econ and Former pre-med (but like nah)

Business Economics and Accounting (excel)

Environmental Science (wannabe engineer and tree-hugger)

Psych and Poli Sci (Future Elle Woods)

What is your favorite TV show?

When does July 16th come?

Margaritas quench my thirst

Rhymes with Tim Jeam Bunny

Kombucha (but mostly for the bottles)

Chocolate Soy Milk (turn up)

man bun and sexy arm hair

What are you eating right now?

Nothing! It's past my bedtime

all the beef (substitutes)

What's your ideal first date?

wii sports and mario kart (I will win!!!)

making a dank salad and watching the office

If you lived in a foreign country, what would it be?

Where are you on a Friday night?

If we were in a zombie apocalypse and the only food left to eat were the other roommates, which roommate would you eat and why?

Mar, because she is not short or vegan

Ali or Mar, because they're not vegan

Kira. She has bomb ass blue apron food
Which 542 Roommate Are You??
Only your luckiest friends get to see your true self, Frank. Your favorite place to be is on the couch or in bed. It's always nap time in your world. #Corinne. Don't be alarmed if people bow down to you; you are the Queen of Dragons. You watch an insane amount of dog videos, and your diet consists mainly of fried eggs, avocados, white rice, and fake meat products. If you get a cold, you will be sick for 3 months.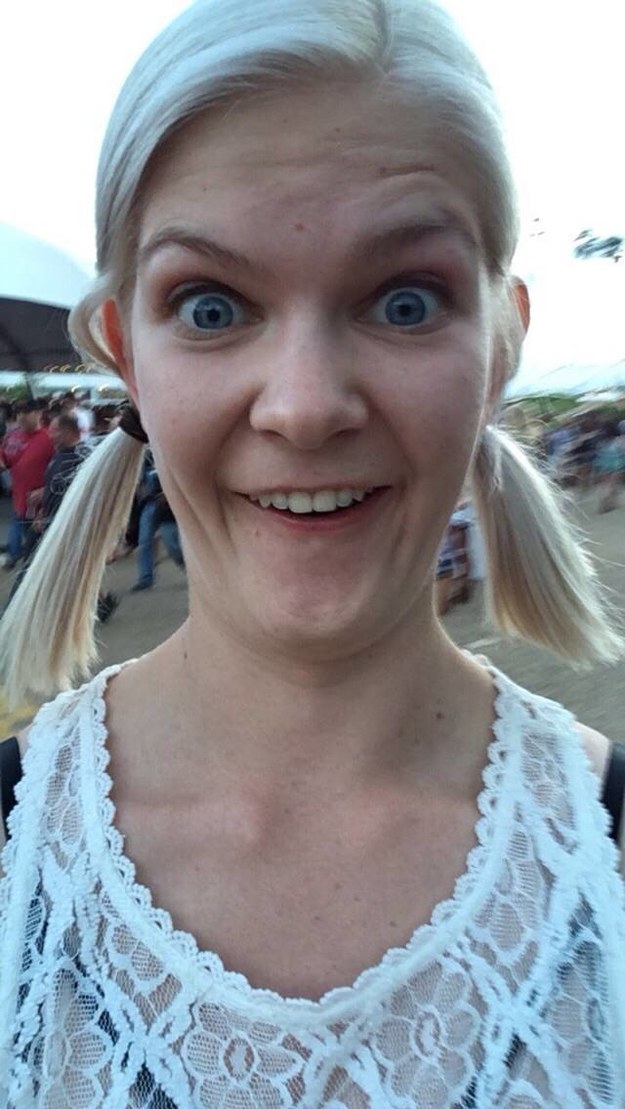 You creep into the apartment about once a week to clean. When one of your roommates is sick you Lysol everything and are nowhere to be found. You love being a ginge (but you have a soul). "Proficient in excel" is probably on your resume. You moonlight as the president of SAE and have been known to push alcohol on those you love the most.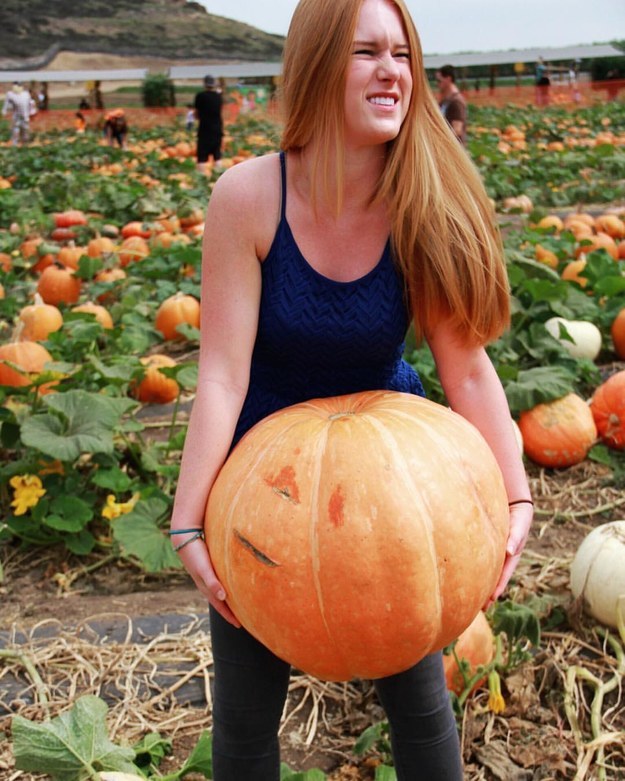 Though you be little, you be fierce. Your favorite late-night hobby (and secret talent) is invading other people's personal space while they're trying to sleep. On a Wednesday night, you can be found rushing home from a PAC meeting to go to line dance at Borderline. Every other night, you can be found trying to convince anyone who will listen to come to Stagecoach. Jim Beam Honey Connoisseur and Proud Texan. Wannabe Future Mrs. Sam Hunt.
You probably have the Greyhound schedule memorized. Despite your height and Elastigirl-like arms, you can get down when the music is groovy. If you're not munching on apples or carrots, you're probably sipping on a nice IPA. You have been known to adopt a British accent after a few drinks. Go Pack Go!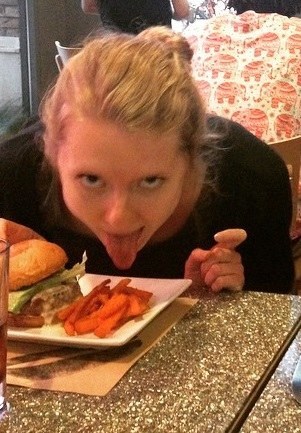 This post was created by a member of BuzzFeed Community, where anyone can post awesome lists and creations.
Learn more
or
post your buzz!