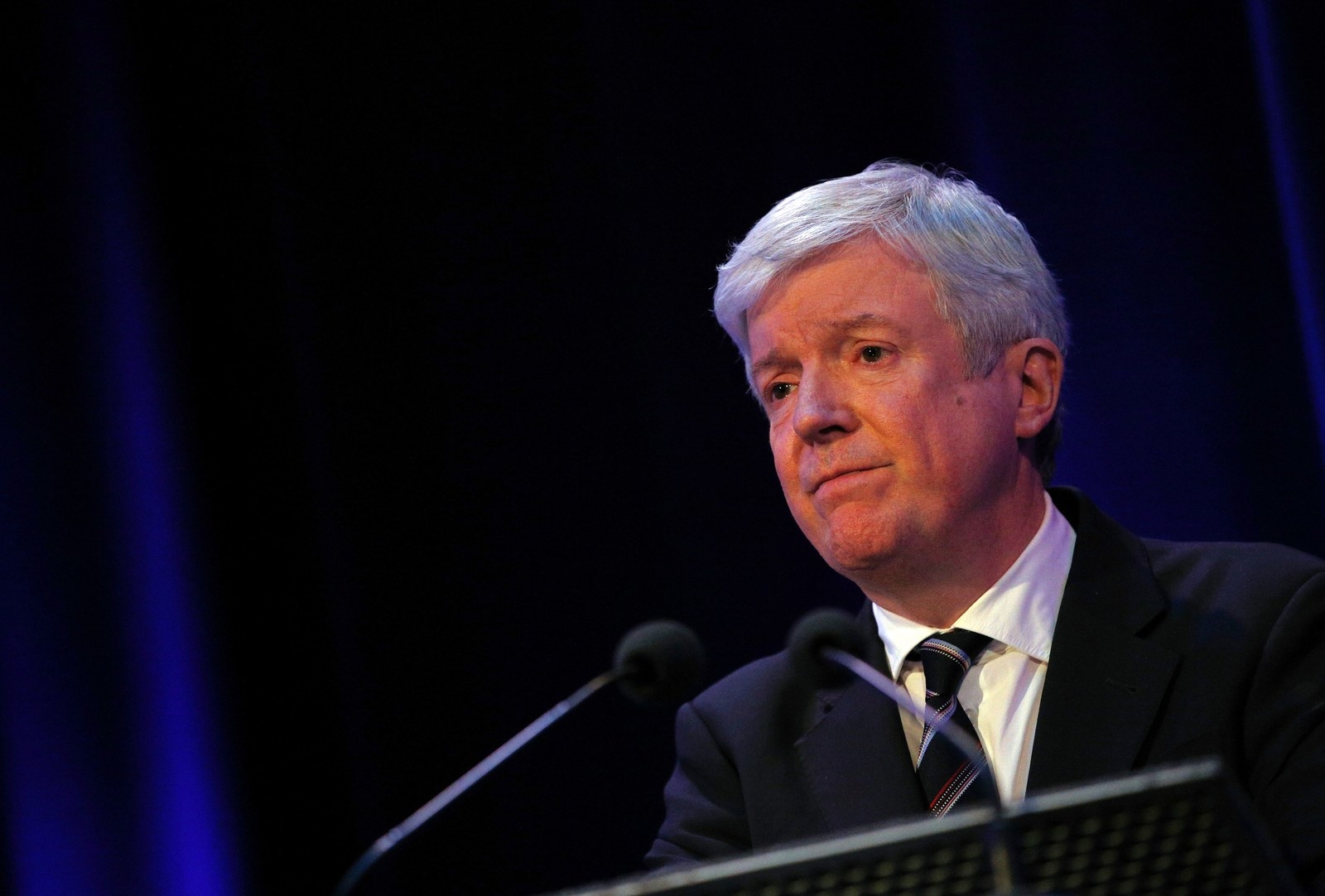 In a message to staff on Wednesday morning, the BBC's director general, Tony Hall, has revealed the details of a cost-cutting management reshuffle at the corporation.
The changes mean the BBC's executive team has now shrunk from 16 to 11 people.

In order to "focus on the future of public service broadcasting" and "continue to be a creative beacon to the world", Hall said, the senior leadership team will now include:
– former director of strategy and digital James Purnell as director of strategy and education;
– former finance chief Anne Bulford as deputy director general, who will continue to lead finance as part of her expanded brief;
– Charlotte Moore, who becomes director of content while remaining BBC1 controller.
Hall also announced that the directors for Scotland, Wales, and Northern Ireland as well as the regional hubs of the North, Midlands, and South West will now report to a new director of nations and regions, who will replace them on the executive team.
The executive position representing BBC North will close. BBC Children's director, Alice Webb, will lead the region on a day-to-day basis.
Helen Boaden, James Harding, Tim Davies, and Mark Linsey all remain in their current positions.

Hall said: "On a practical level, these changes are also about creating a simpler BBC with fewer layers and clear lines of accountability. Much has already been achieved, but this process must now be accelerated."
Rumours at the corporation are now swirling about the meaning behind the appointments of Bulford, former Labour culture secretary Purnell, and Moore – all of whom are seen as potential future director generals.
While Hall did not mention anything about his own future in Wednesday's announcement, there is speculation he may step down after the BBC renews its Royal Charter at the end of the year, having secured his own legacy.
The timing of the announcement – an hour before Sir John Chilcot's speech on the Iraq Inquiry – also confused BBC staff, who only received an email at 5pm last night, somewhat apologetically admitting that it was "last minute".
Looks like there are no comments yet.
Be the first to comment!