13 Baby Shower Buys That Mums-To-Be Actually Want To Receive
"Oh, I just bought the cheapest thing on the registry" — Everyone but you.
We hope you love the products we recommend! Just so you know, BuzzFeed may collect a share of sales or other compensation from the links on this page. Oh, and FYI — prices are accurate and items in stock as of time of publication.
So listen, I've had a bunch of babies, which makes me feel semi-qualified to tell you exactly what your sister/friend/cat-sitter wants now that she's about to become a mum.
If you don't want to be beholden to the gift registry, here are 13 gifts that mums-to-be actually need (and will be thrilled that they don't have to buy for themselves!).
1.
A phone dock that's perfect for the stroller/tiny human mover.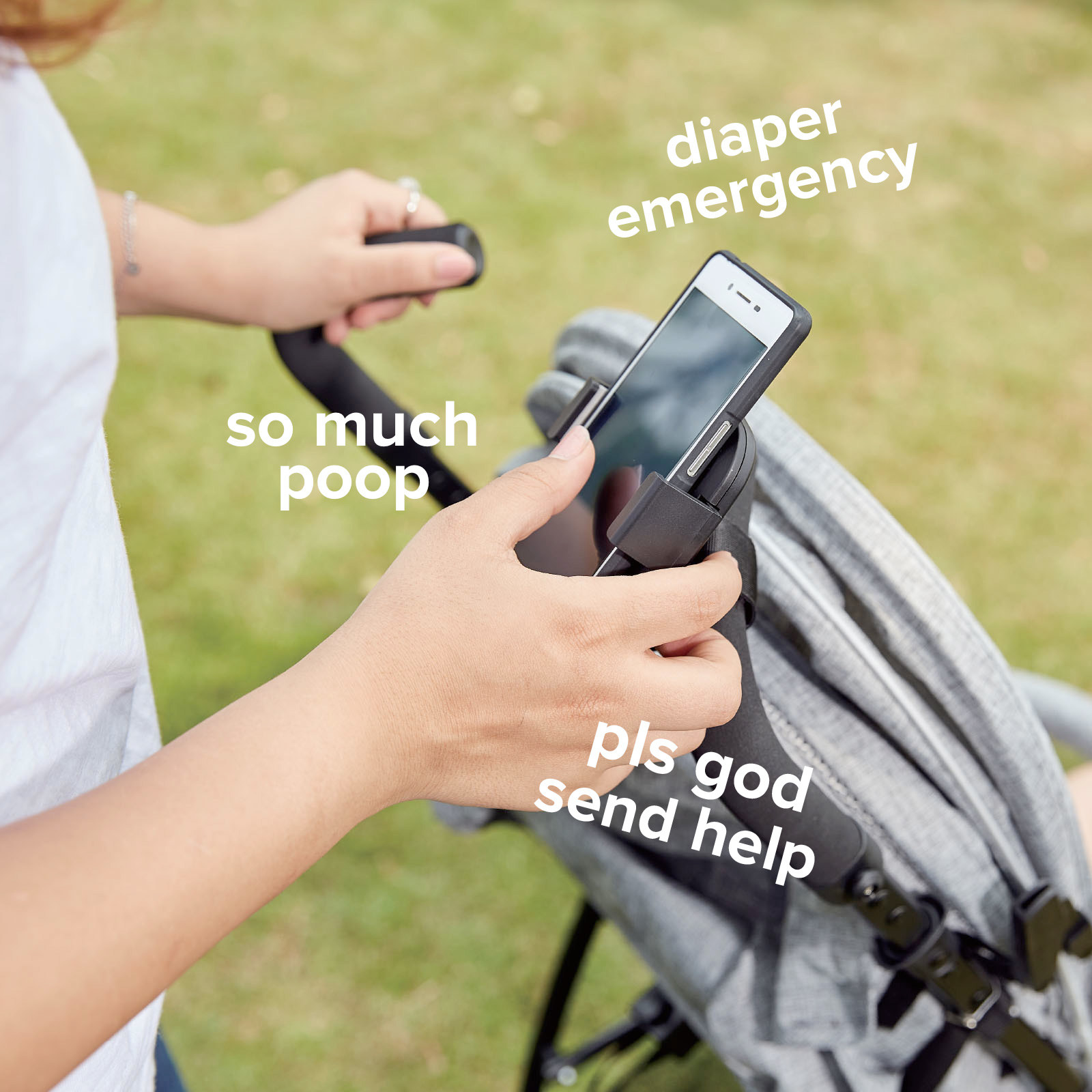 2.
The single most attractive, functional nappy bag I've ever encountered.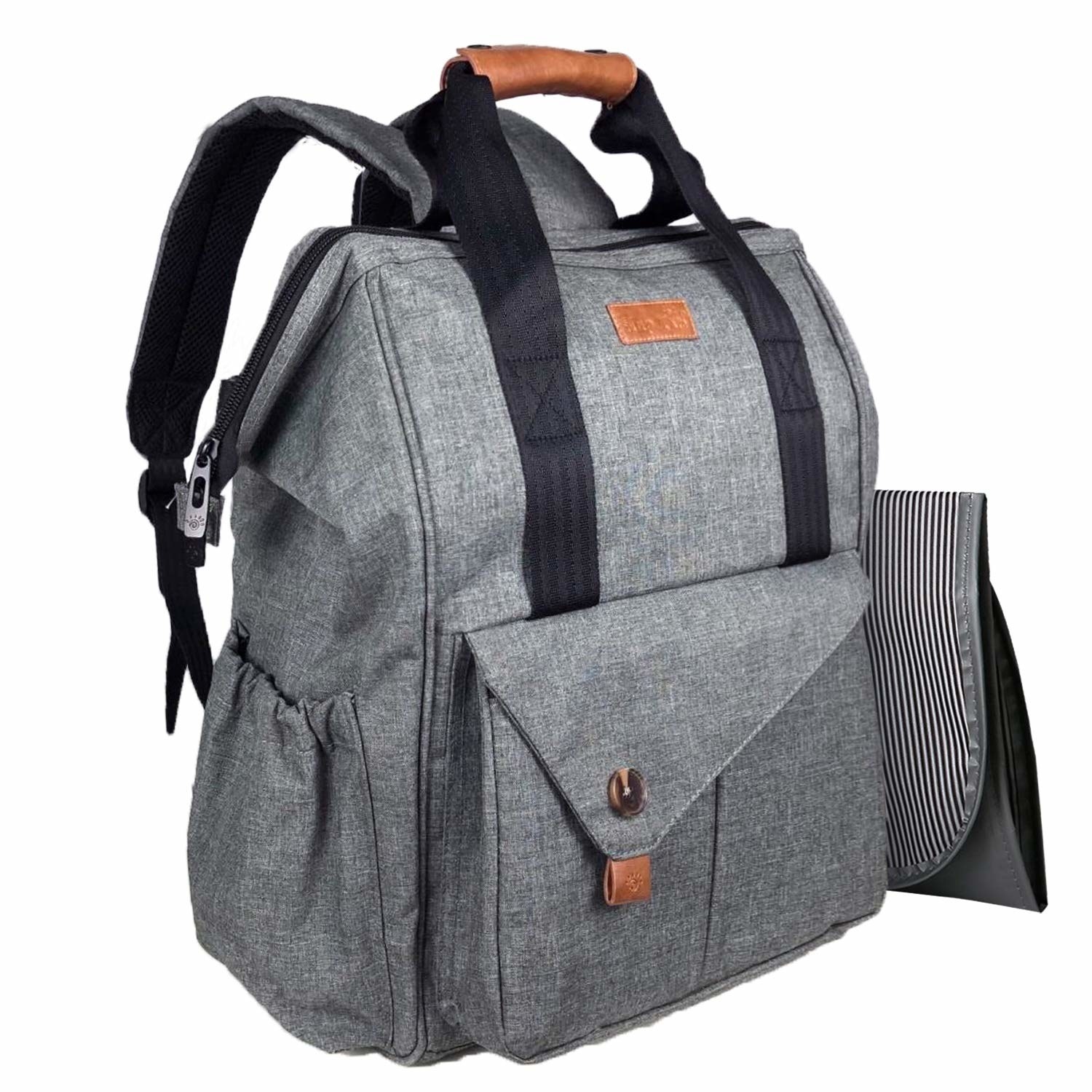 3.
And some stroller hooks to go with that new nappy bag.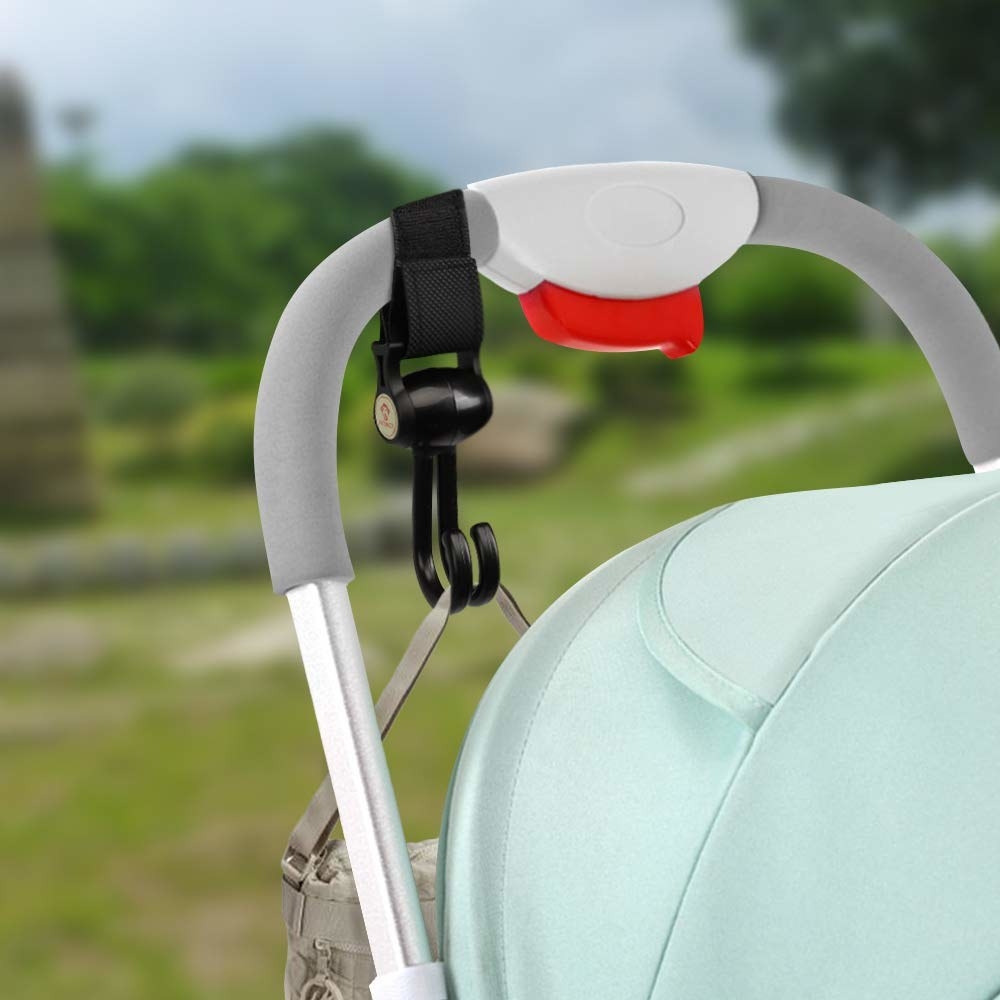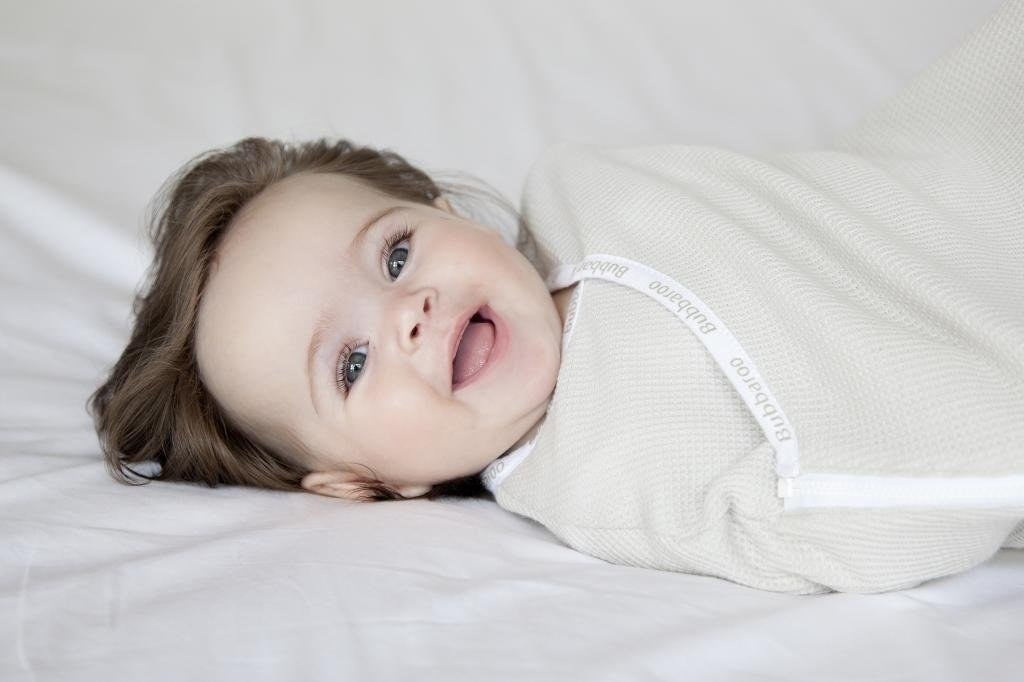 5.
The ever-glamourous, entirely necessary adult nappies.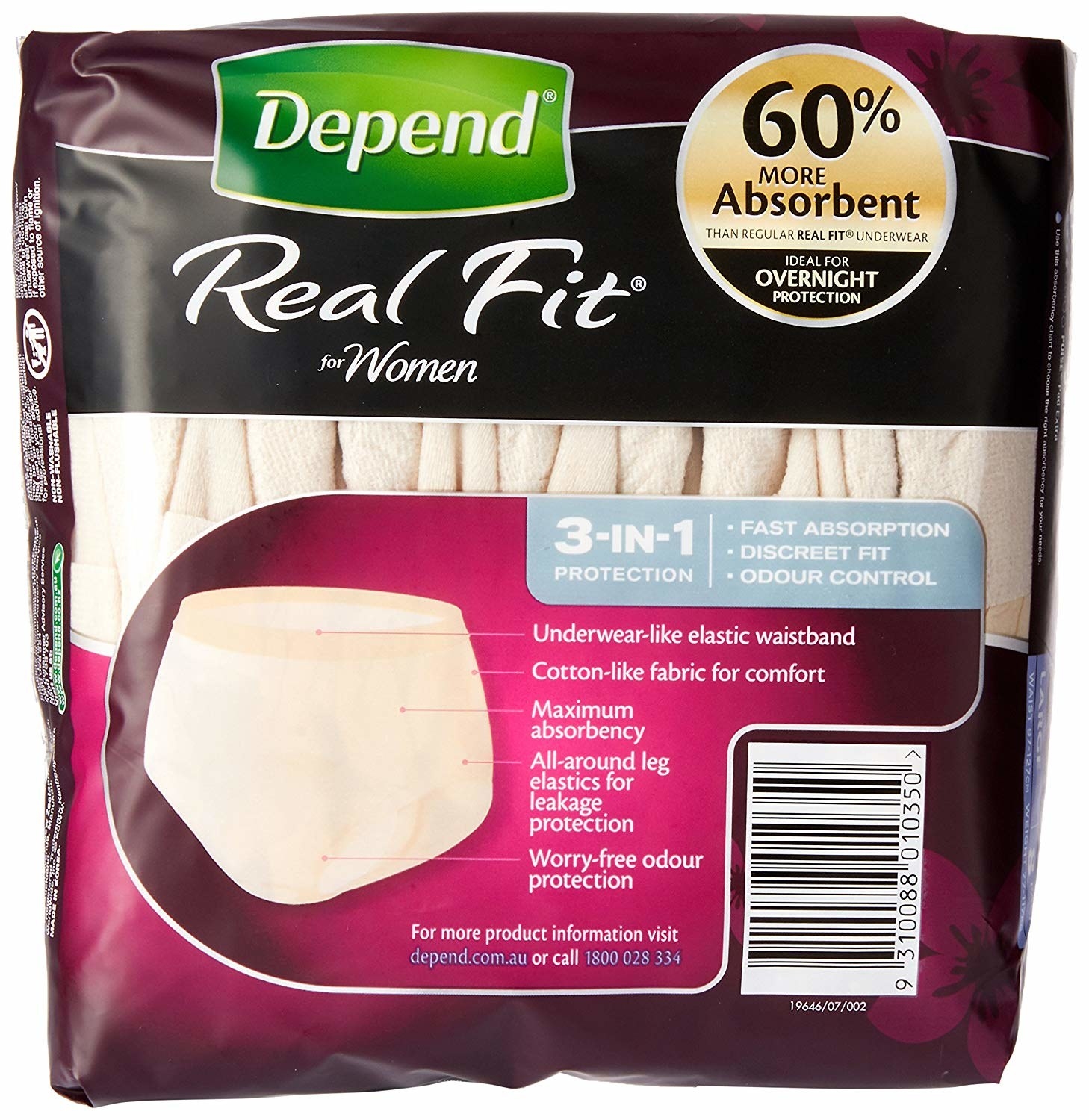 6.
Some disposable, scented, yes SCENTED, nappy bags.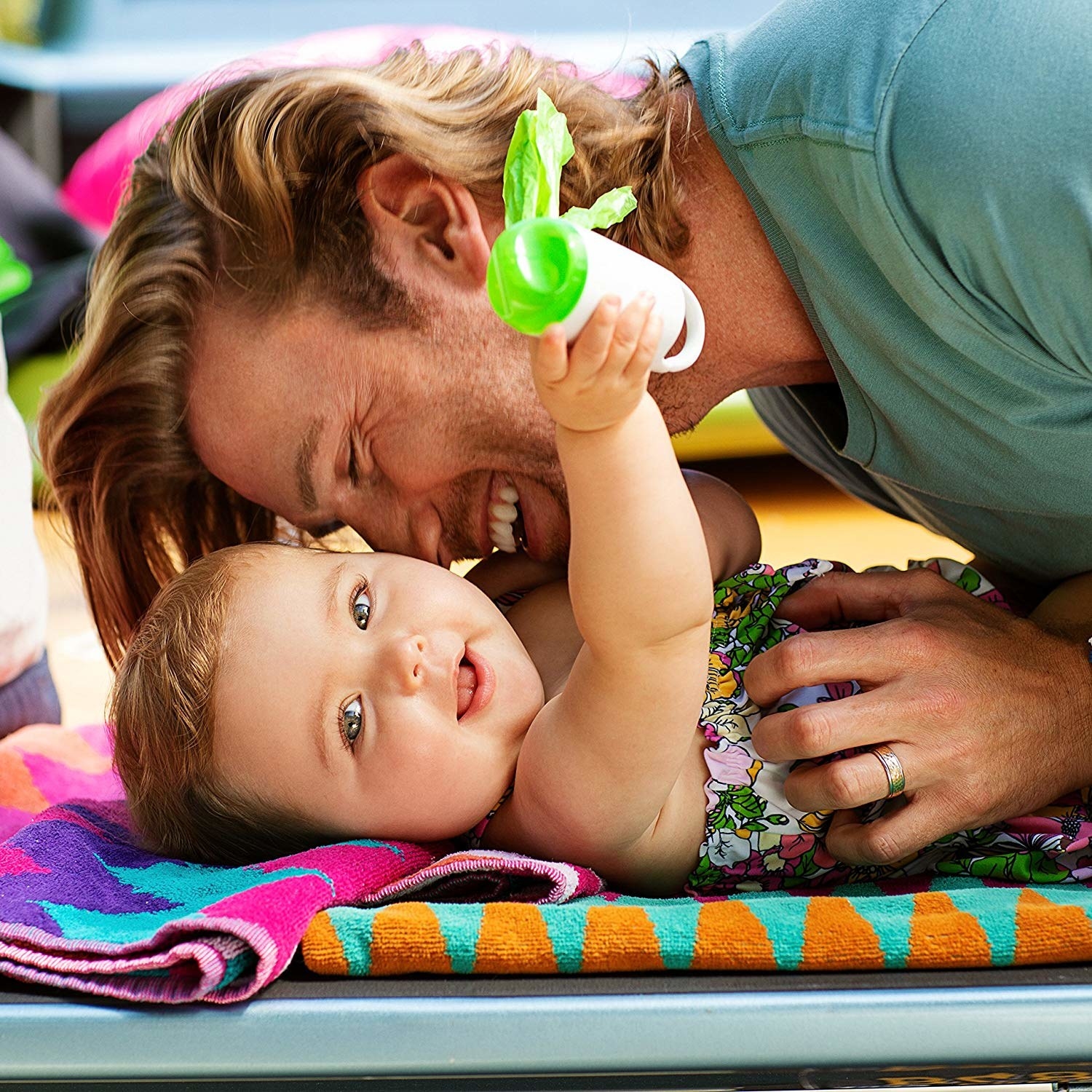 7.
A tube of hand cream for hard-working, nappy-changing, baby-rocking hands.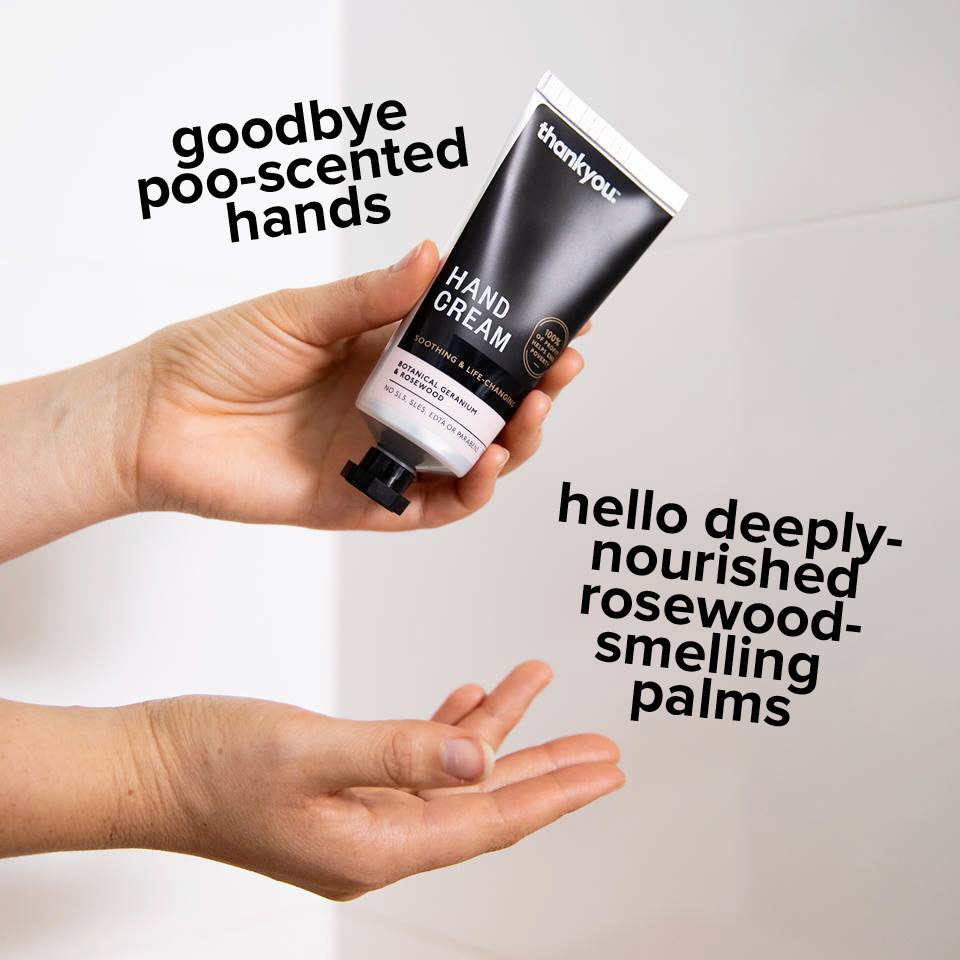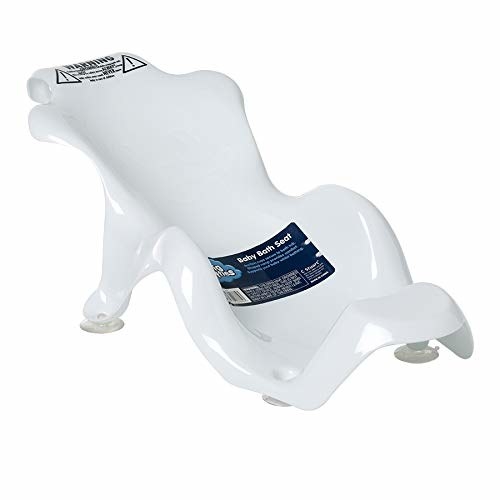 9.
A nasal aspirator, for baby's inevitable first cold.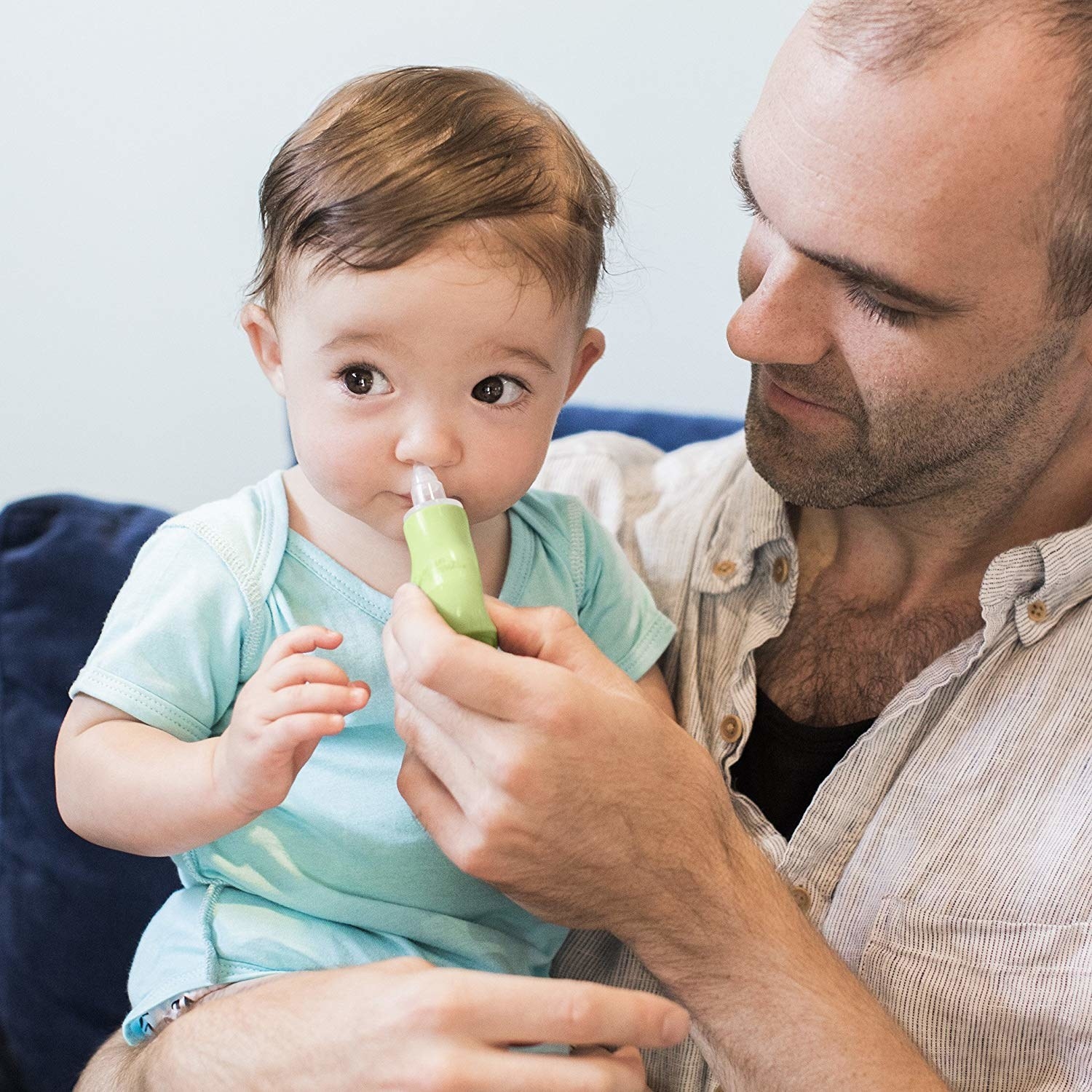 10.
Nursing pads that are good for mother (and Mother Nature).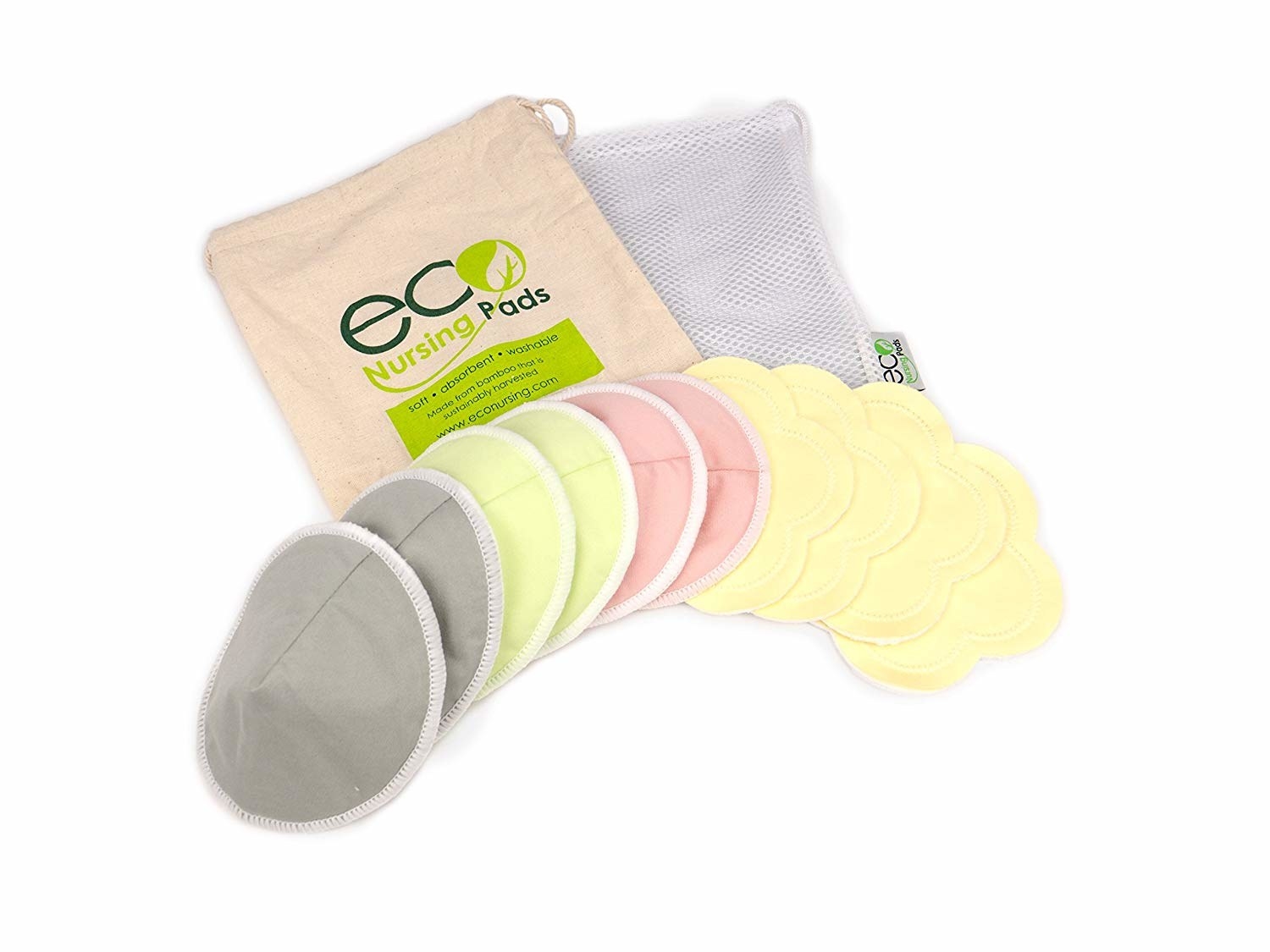 11.
A bottle brush, complete with stand for easy storage.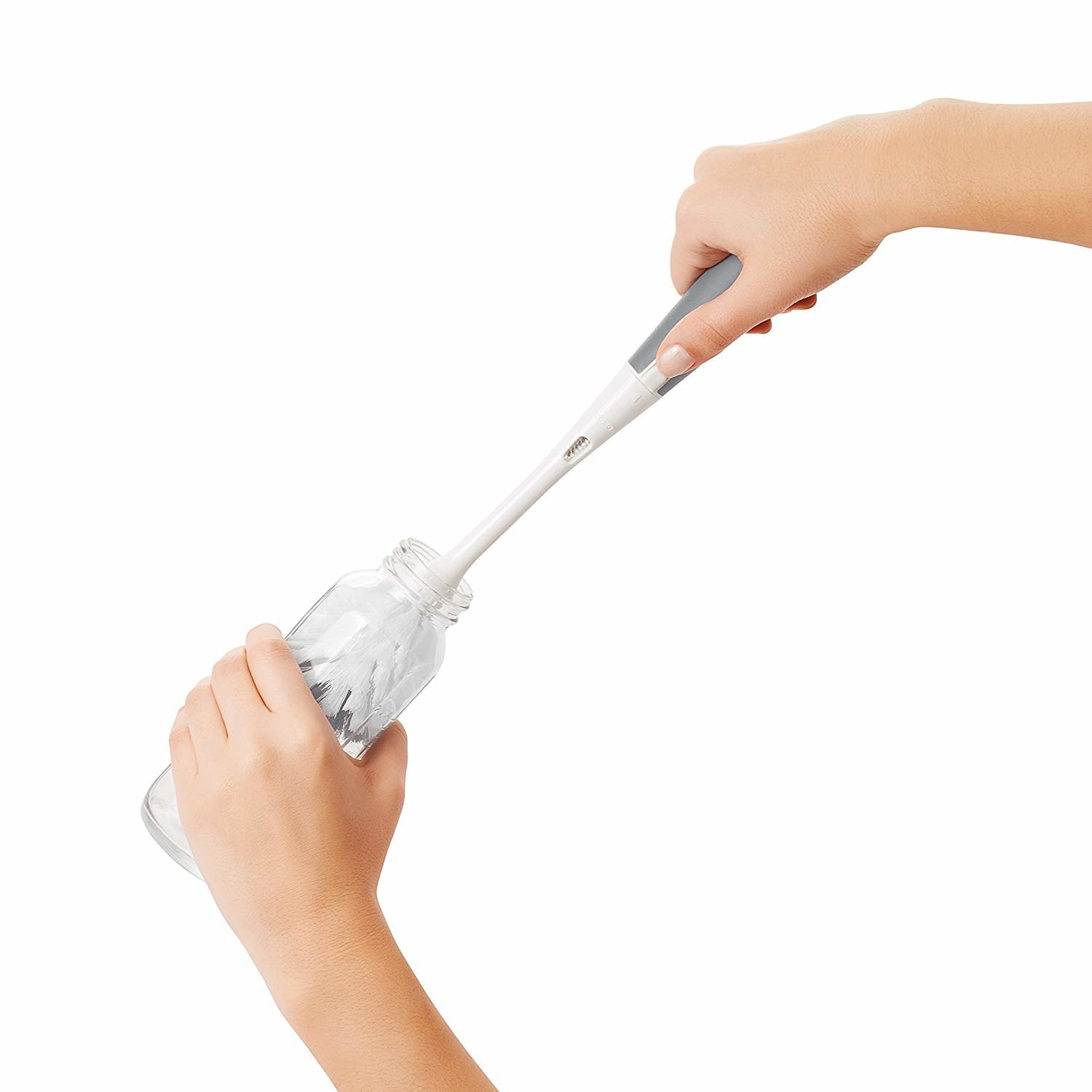 12.
A mirror for the car, so baby can always see mum and vice-versa.