"The Devil Wears Prada" Might Get A TV Show Spin-Off Someday, So Shine Those Pumps
"There have been a lot of conversations about it."
It has been 15 years since the film adaptation of The Devil Wears Prada hit the silver screen, and it's still totally adored the world over.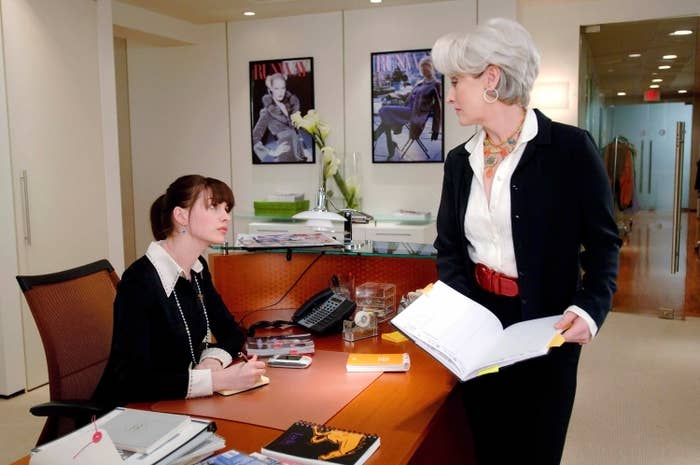 I mean, come on, Anne Hathway's style evolution as the incomparable Andy Sachs?
So, naturally, when Entertainment Weekly published an oral history of The Devil Wears Prada earlier this week, the question of a television spin-off was posed.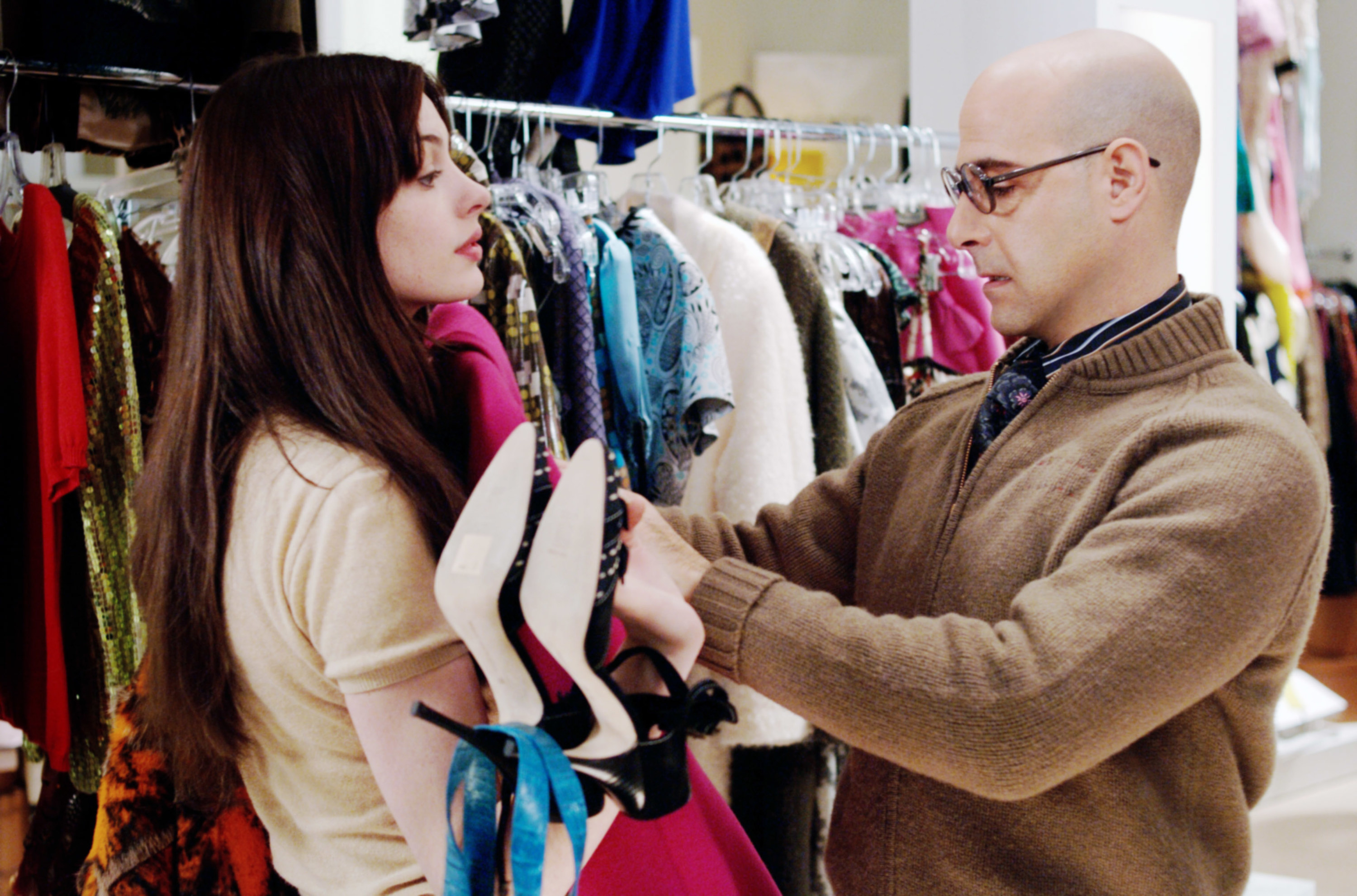 The answer is complicated.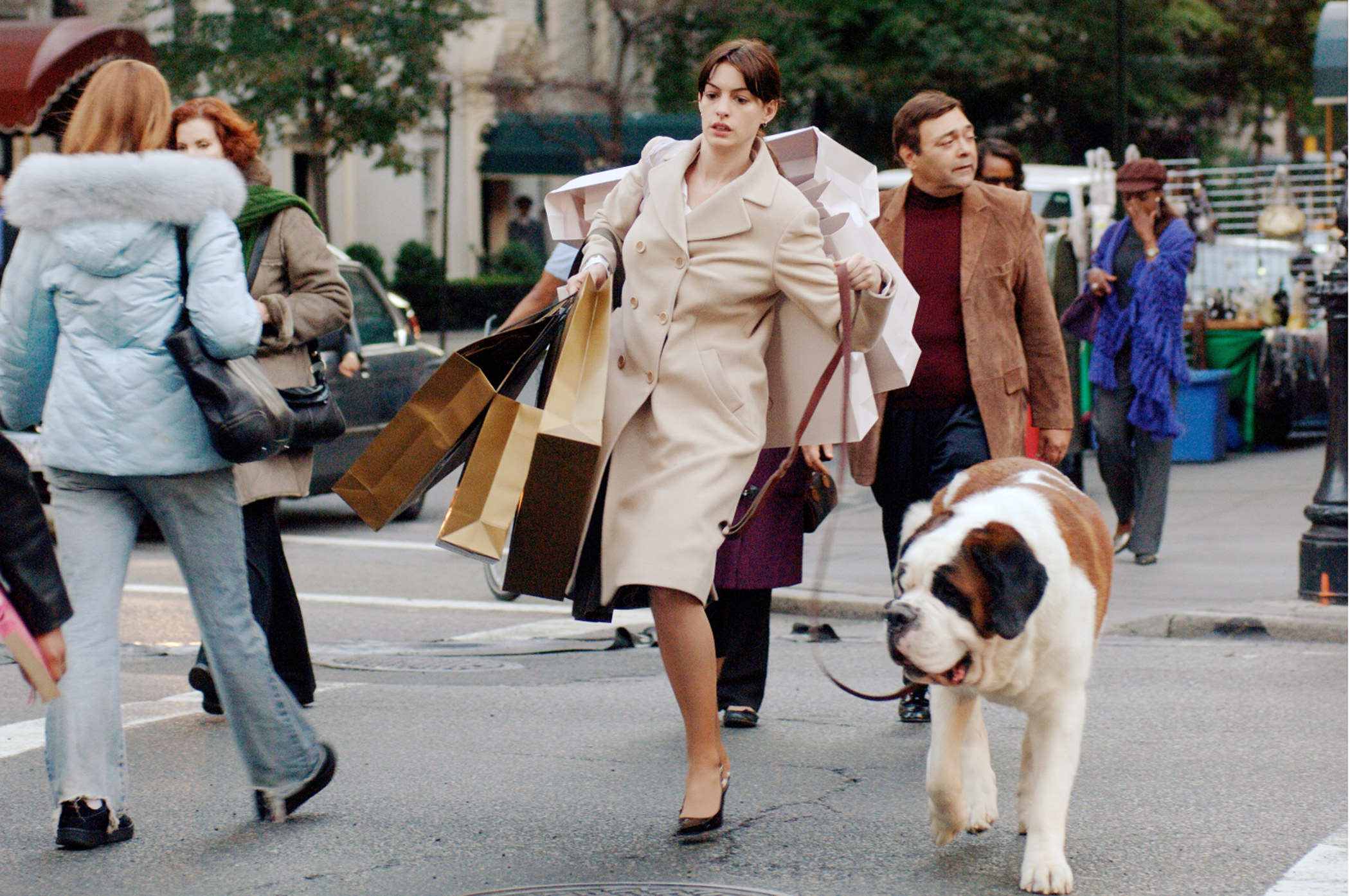 "[The studio] didn't ask for [a sequel]," Director David Frankel said, "We had a meeting where we said, 'What could we do if there was a sequel?' Maybe it was stupid. We felt like, 'No, this story has been told.'"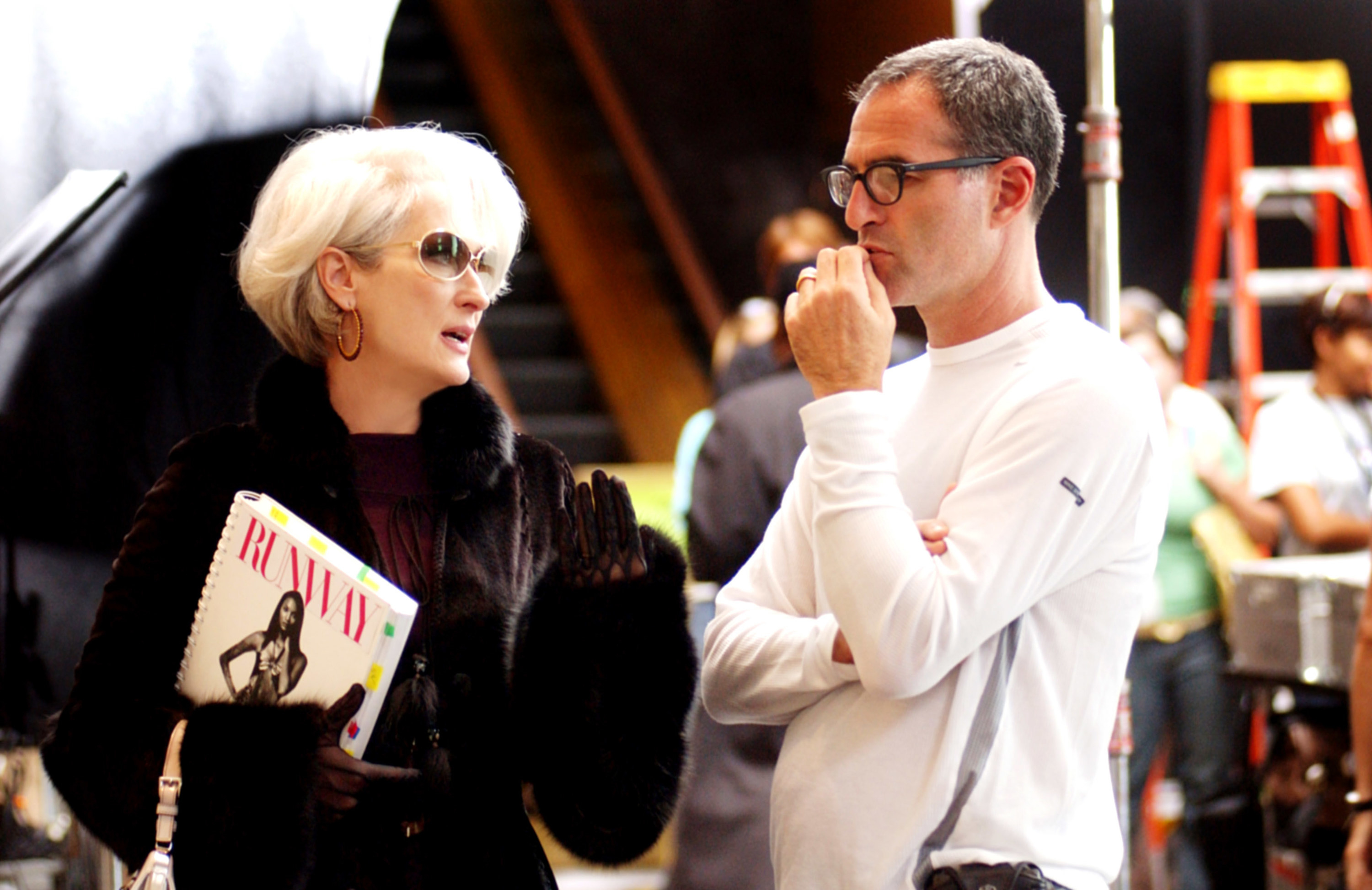 "Magazines and publishing have changed so much. This is a period of time where [Andy] took a physical book to someone's house every day so she could leaf through it. Maybe they still do that, but I doubt it," said screenwriter Aline Brosh McKenna. "It had its moment!"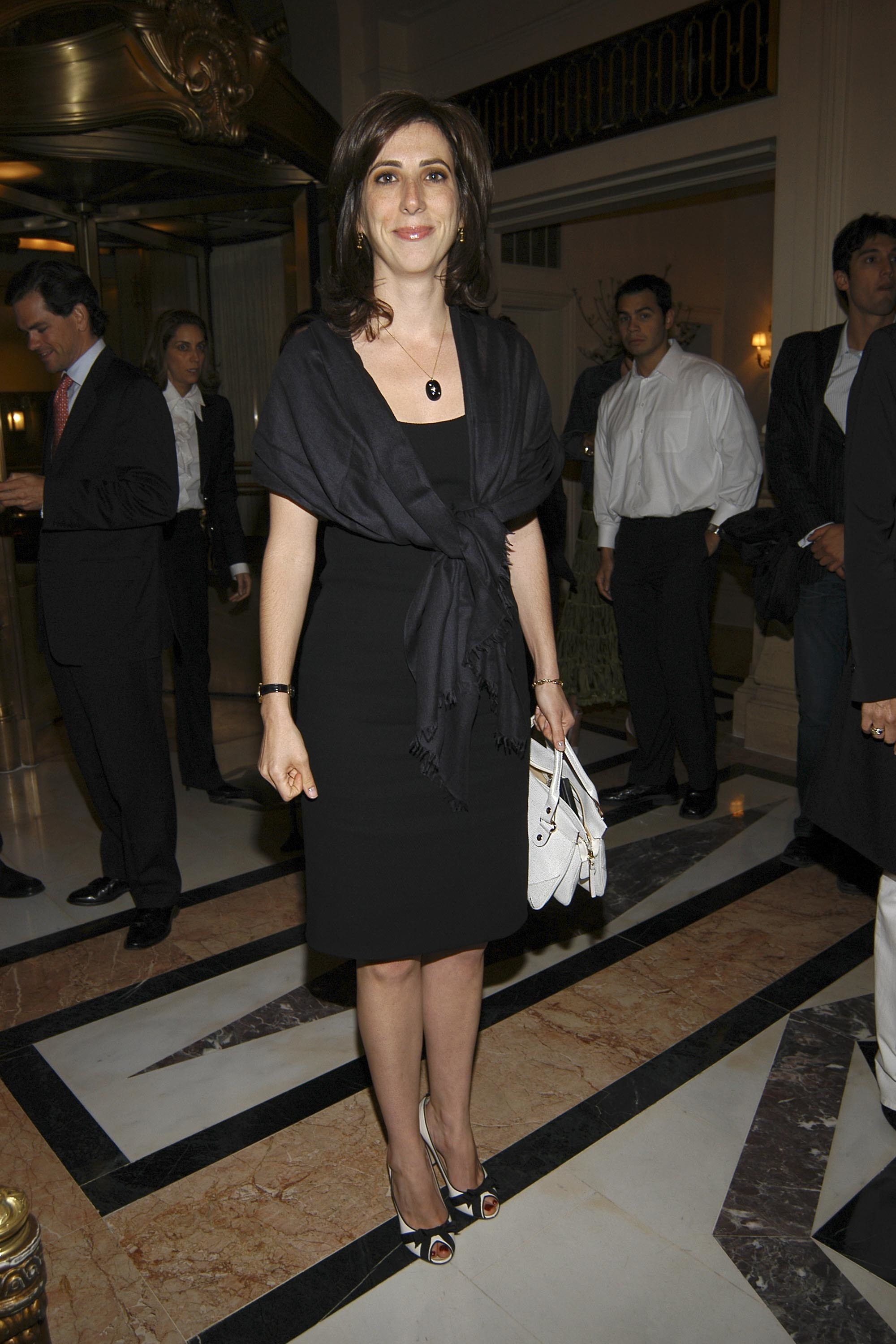 But just when all hope was lost, Weisberger responded to the spin-off inquiry with some promising news.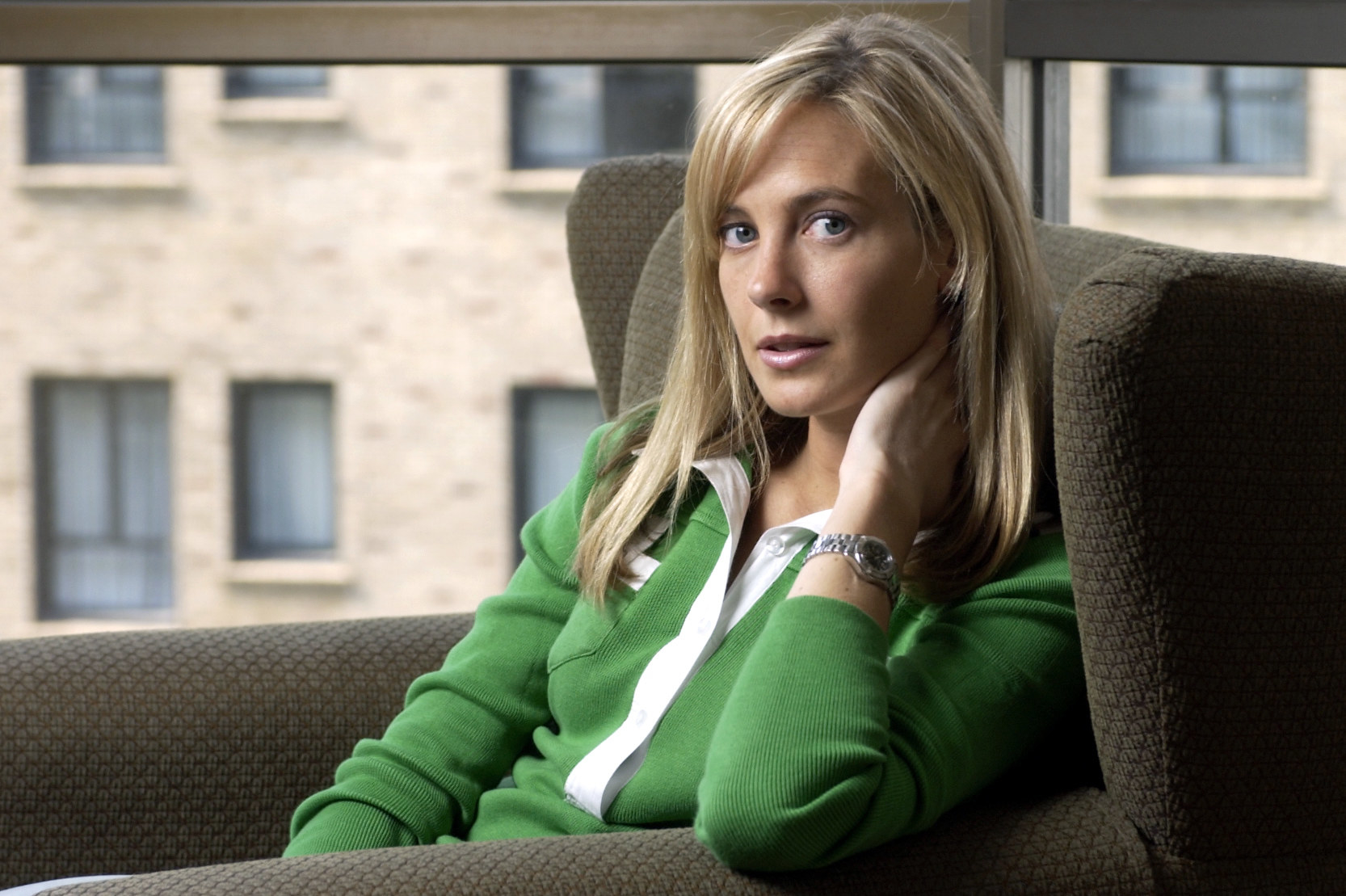 "There have been a lot of conversations about it," she said. "I wouldn't say it's out of the realm of possibility."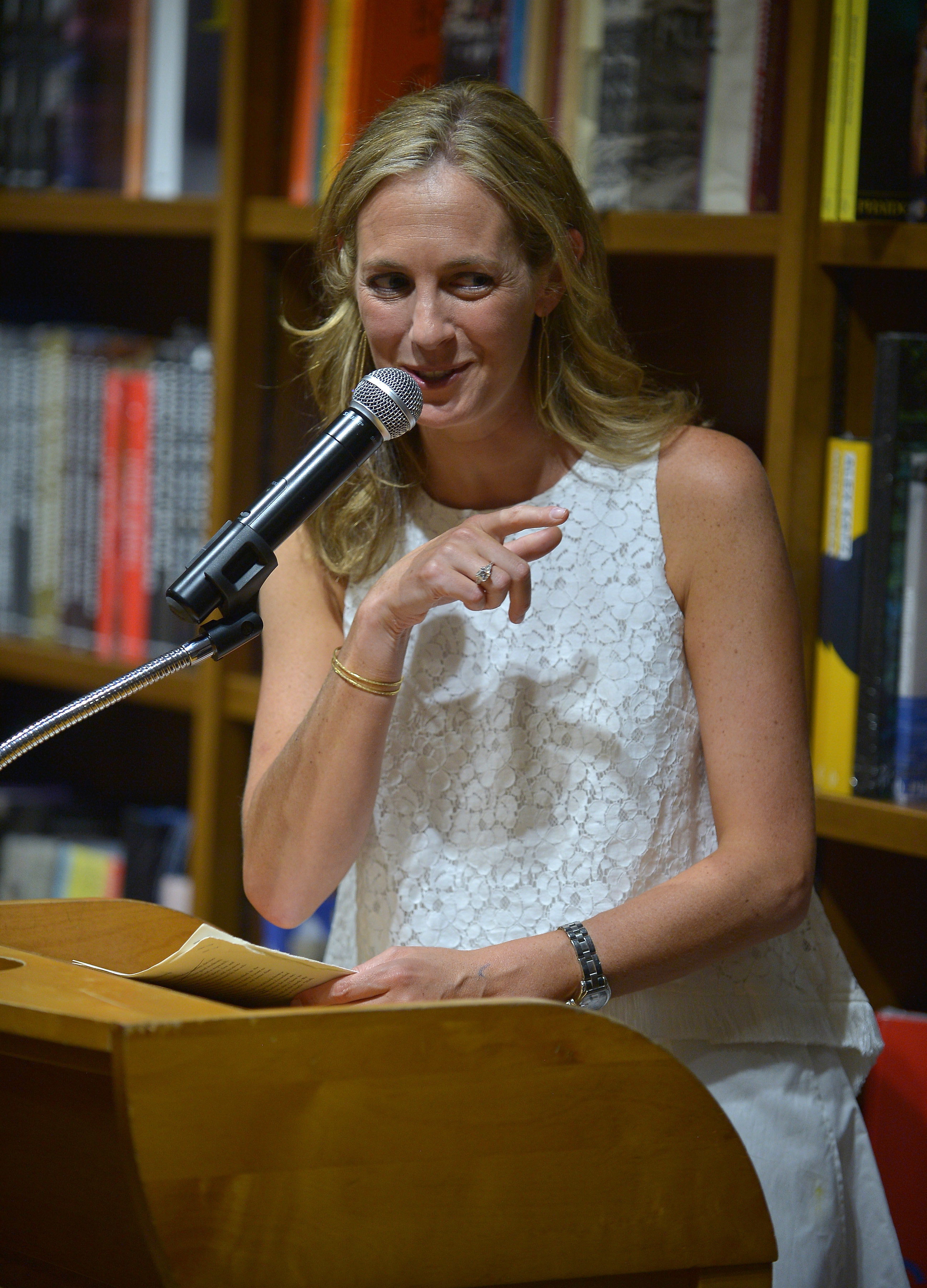 That's enough for me! There could be a television spin-off someday, and I need it now.