Selena Gomez Said She "Didn't Feel Good About" Her Body At The 2015 Met Gala
"I remember this night specifically."
When it came down to her Vera Wang gown for the 2015 Met Gala, Gomez became super honest about body image.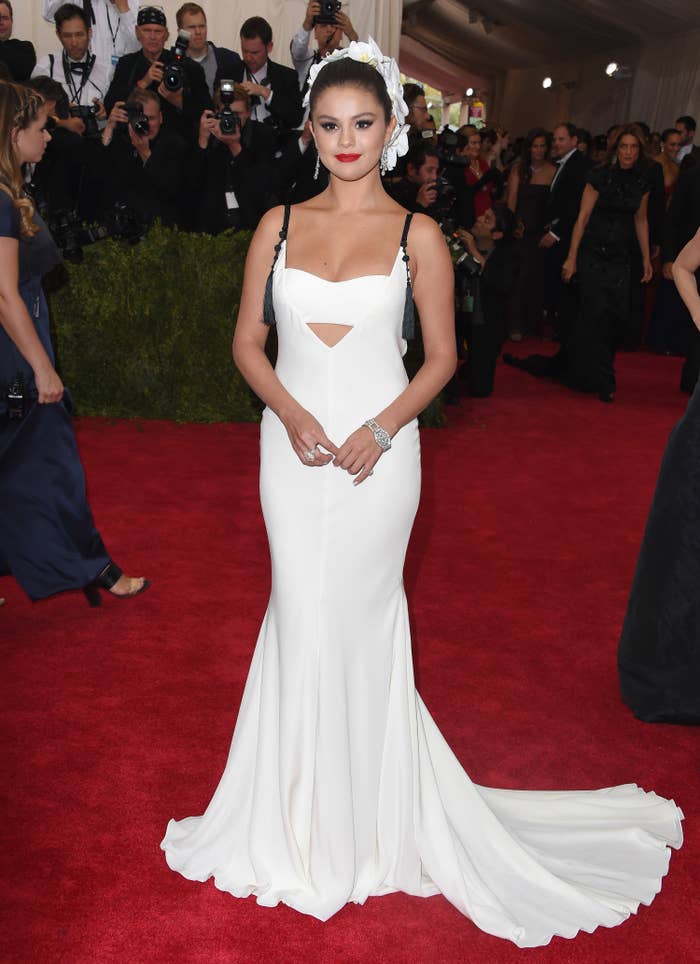 "I fluctuate a lot with my weight," she said. "And I remember this night specifically. I didn't feel good about my body."
"So what was really amazing was that I actually got a chance to work on the dress that fit my body. I had such a beautiful time shaping this dress. I think that we came together and built something really beautiful and something that fit me really well."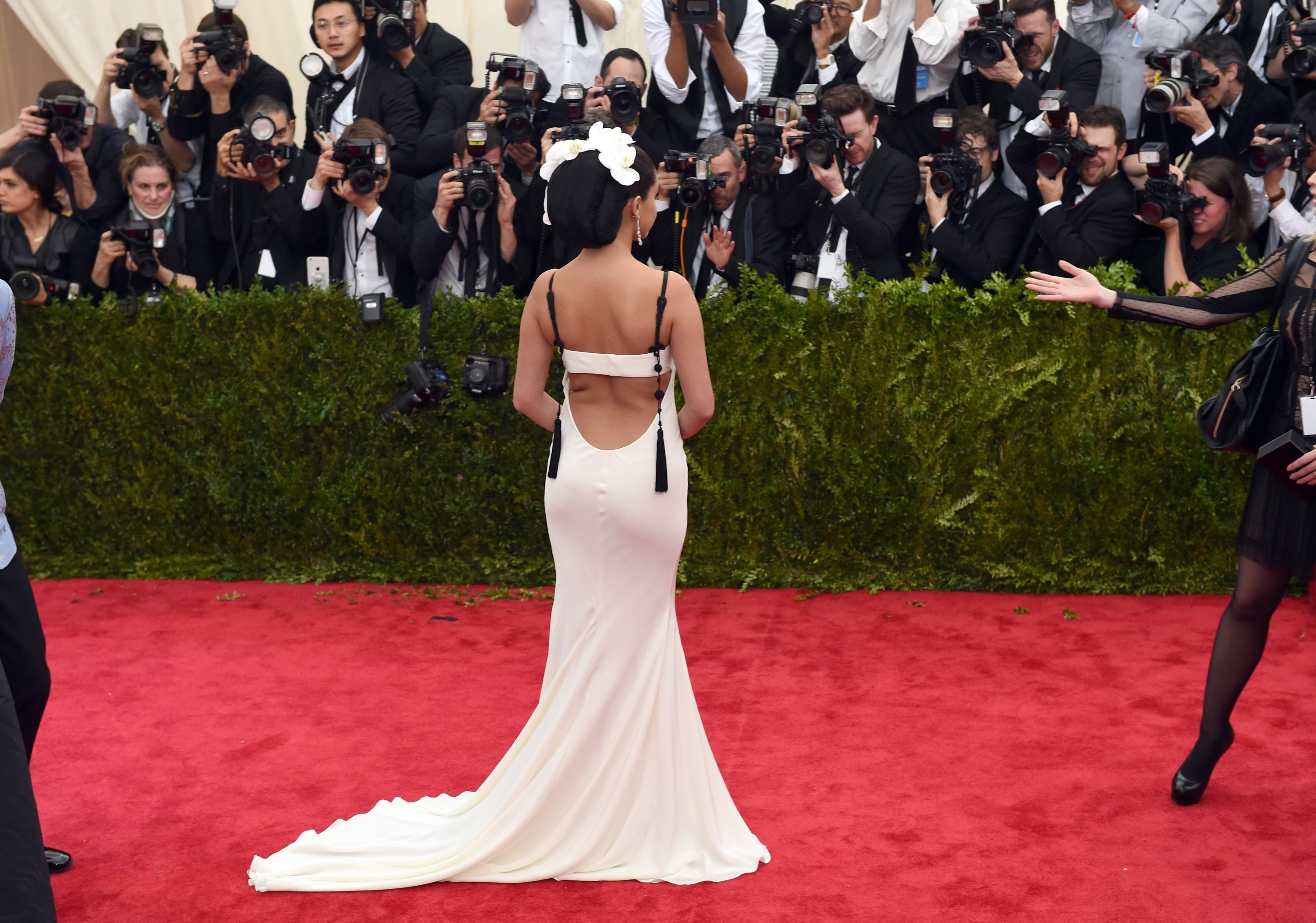 "That was one of the moments where I was like, I don't have to be that 19-year-old body shape, because I'm not."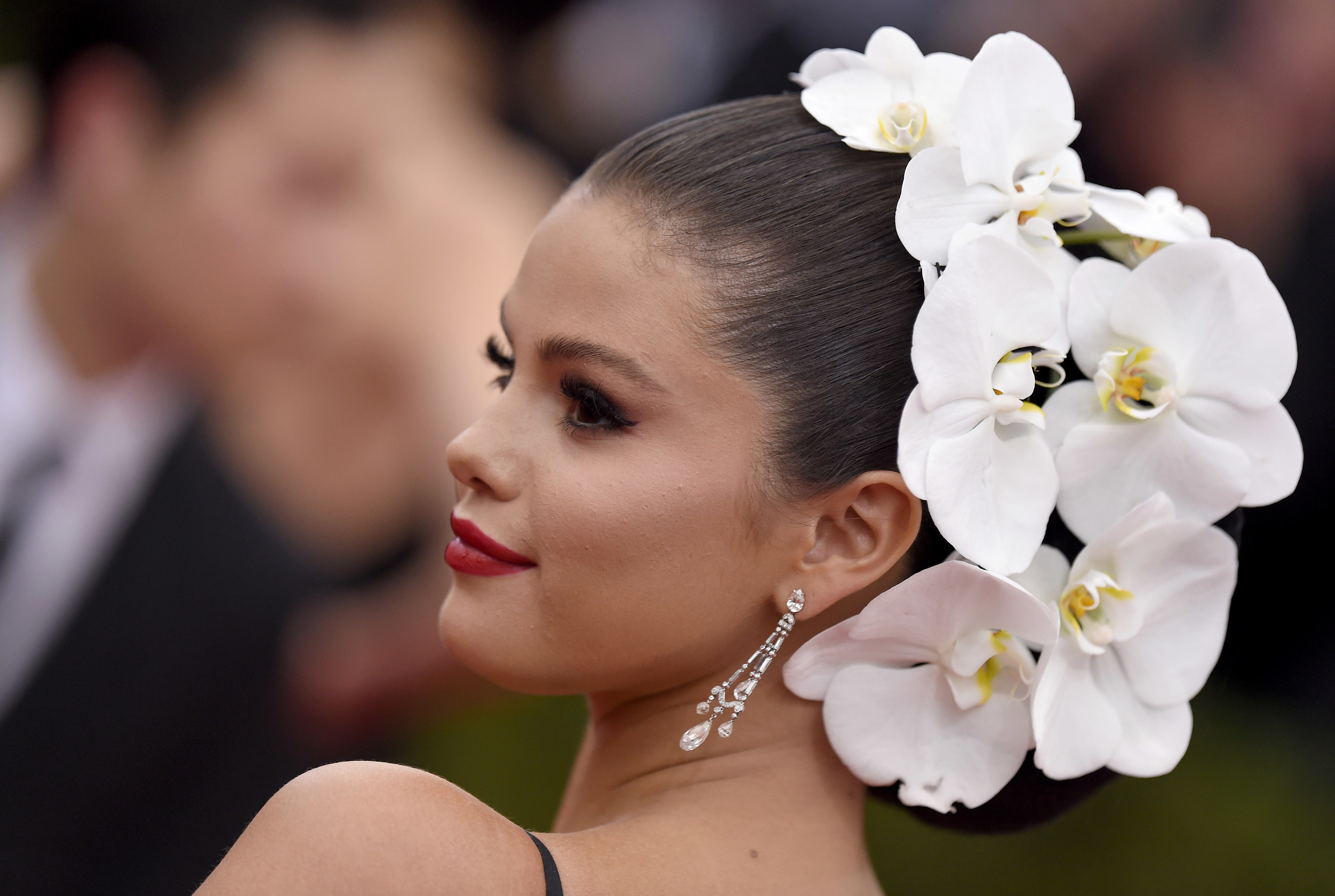 This isn't the first time Selena has opened up about body image.
Back in 2019, Selena spoke about being body-shamed on social media after gaining weight from her daily lupus medication.
Speaking on the Giving Back Generation vodcast, she said, "I experienced body image [issues] with my weight fluctuation for the first time. I have lupus and deal with kidney issues and high blood pressure, so I deal with a lot of health issues. For me, that's when I really started noticing more of the body image stuff."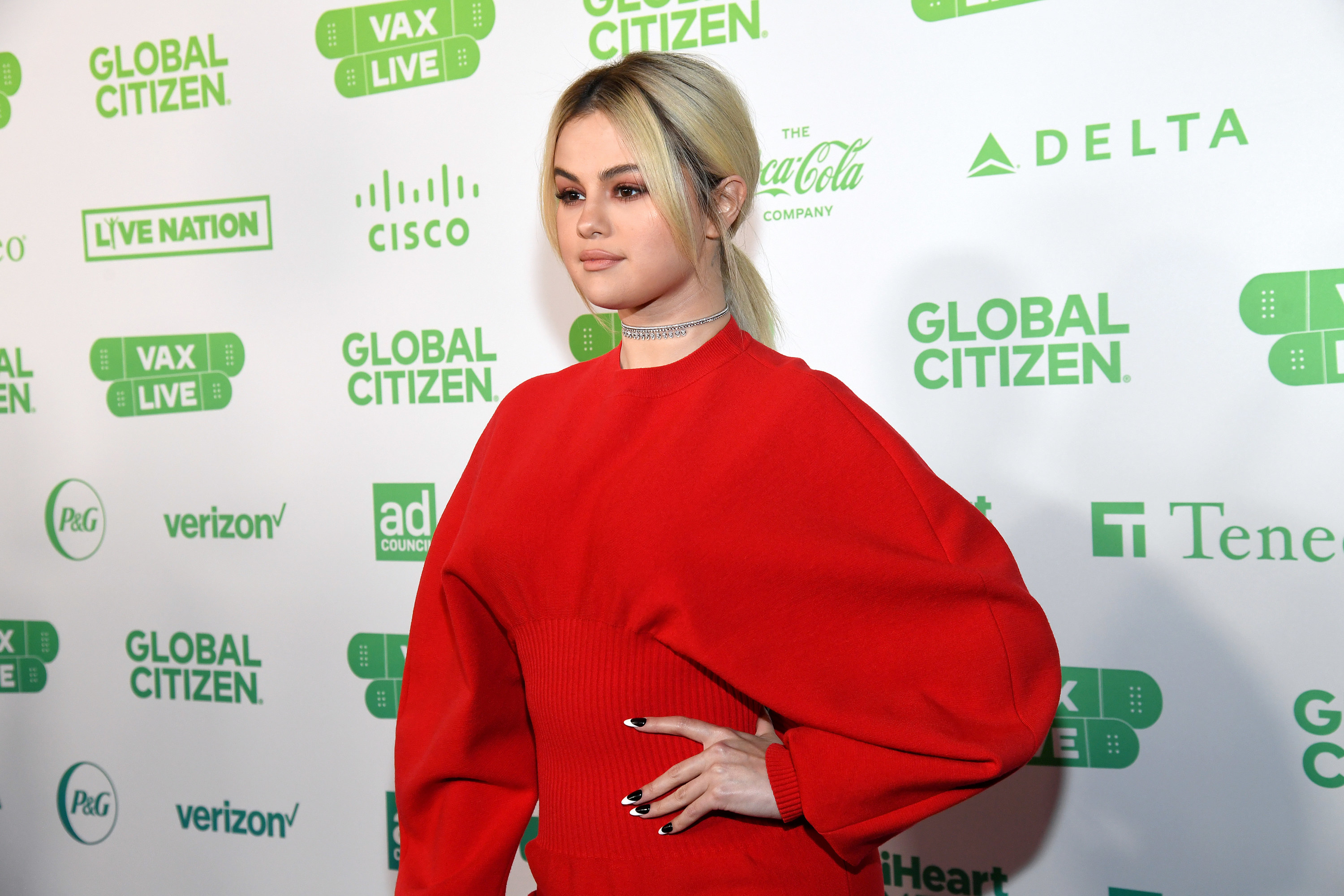 "In reality, that's just my truth. I fluctuate. It depends what's happening in my life, it's out of my control and that got to me big time. I think for me, that really messed me up for a bit."
Let this be a lesson to us all: bodies fluctuate, and no one is entitled to talk about anyone else's, alright?