Lately, actor Ryan Reynolds has been speaking candidly about living with anxiety. It's super powerful.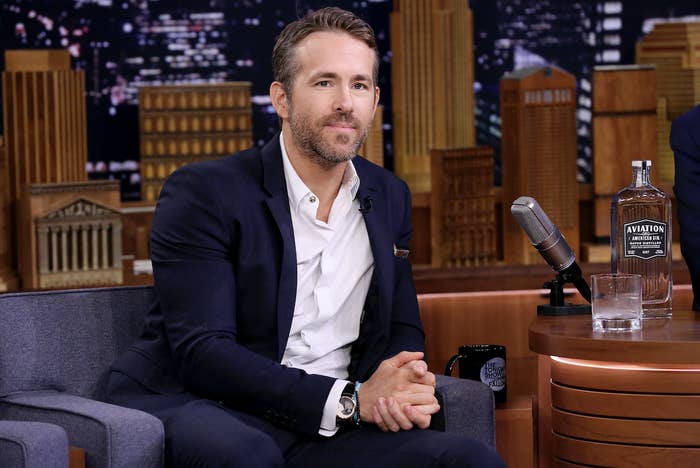 "Part of my job as a parent is to model behaviors and model what it's like to be sad and model what it's like to be anxious or angry. That there's space for all these things," he said. "I think it's important to talk about it. And when you talk about it, it kind of sets other people free."
This week, Yahoo asked Reynolds to continue the conversation, and open up about his efforts to destigmatize mental health.
"In real life, I think it's important to have conversations about our inner worlds and not in a way that feels like you're a galatic black hole of 'me, me, me, me, me,' but I just mean, like, it's important to share each other's experiences," he said.
"Because when you feel... when you're not alone in something that you're going through, when you realize that you're not alone, it unburdens you in a way that it's almost indescribable."
"I wish my dad, who passed away years ago, but I wish he was a guy that talked about what was going on inside," he continued. "So, having kids now, I want to make sure that a lot of that is destigmatized and I want to make sure that I'm modeling for my own children what it's like to feel anxiety or confused or sad or angry."
"These are things that weren't necessarily modeled to me. So it's an opportunity, for me — I see it as an opportunity to pass that on in a different way."
And what a beautiful sentiment!