Jonah Hill's Latest Thirst Trap Left People Genuinely Confused Over His Age, And He Had The Best Reaction
"50 and thriving."
He looks 37 years old.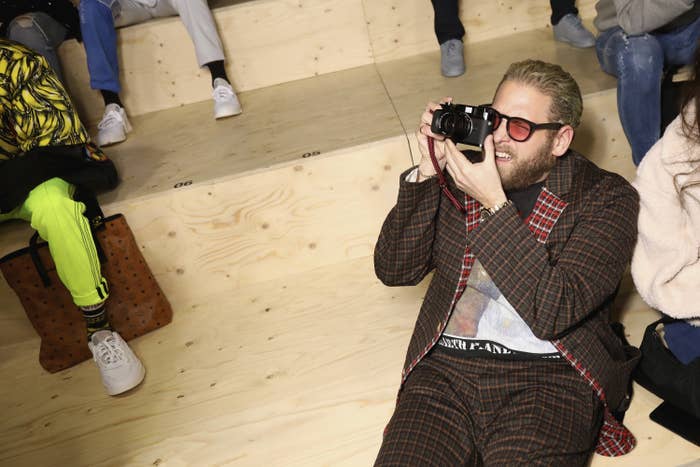 And yet, some people seem to be a little bit confused about that fact.
In a recent Instagram pic, Jonah — looking dapper in a button-down top, dress pants, and loafers — folds his hands to his waist and smiles directly at the camera. You know, the way a dad might.
He wrote in the caption, "50 and thriving," clearly poking fun at his middle-aged look.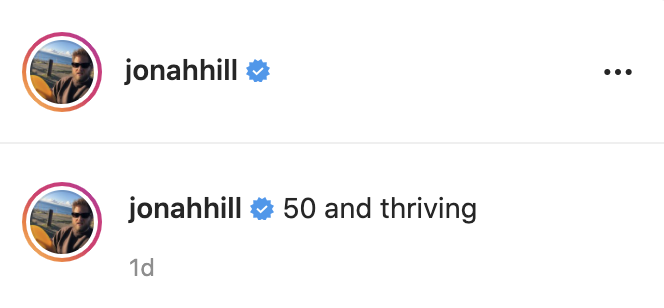 "*Instantly googles Jonah Hill's age just to check* 😅" wrote one user.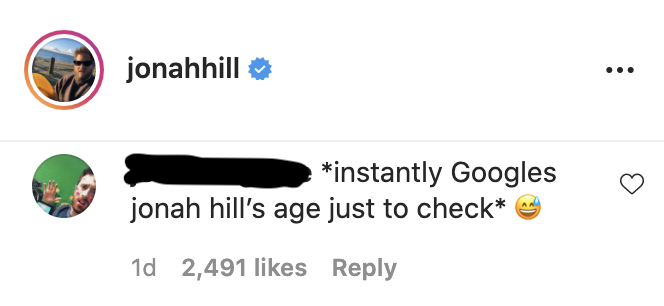 Clearly, the joke was lost on them, which somehow makes it even funnier. Just me?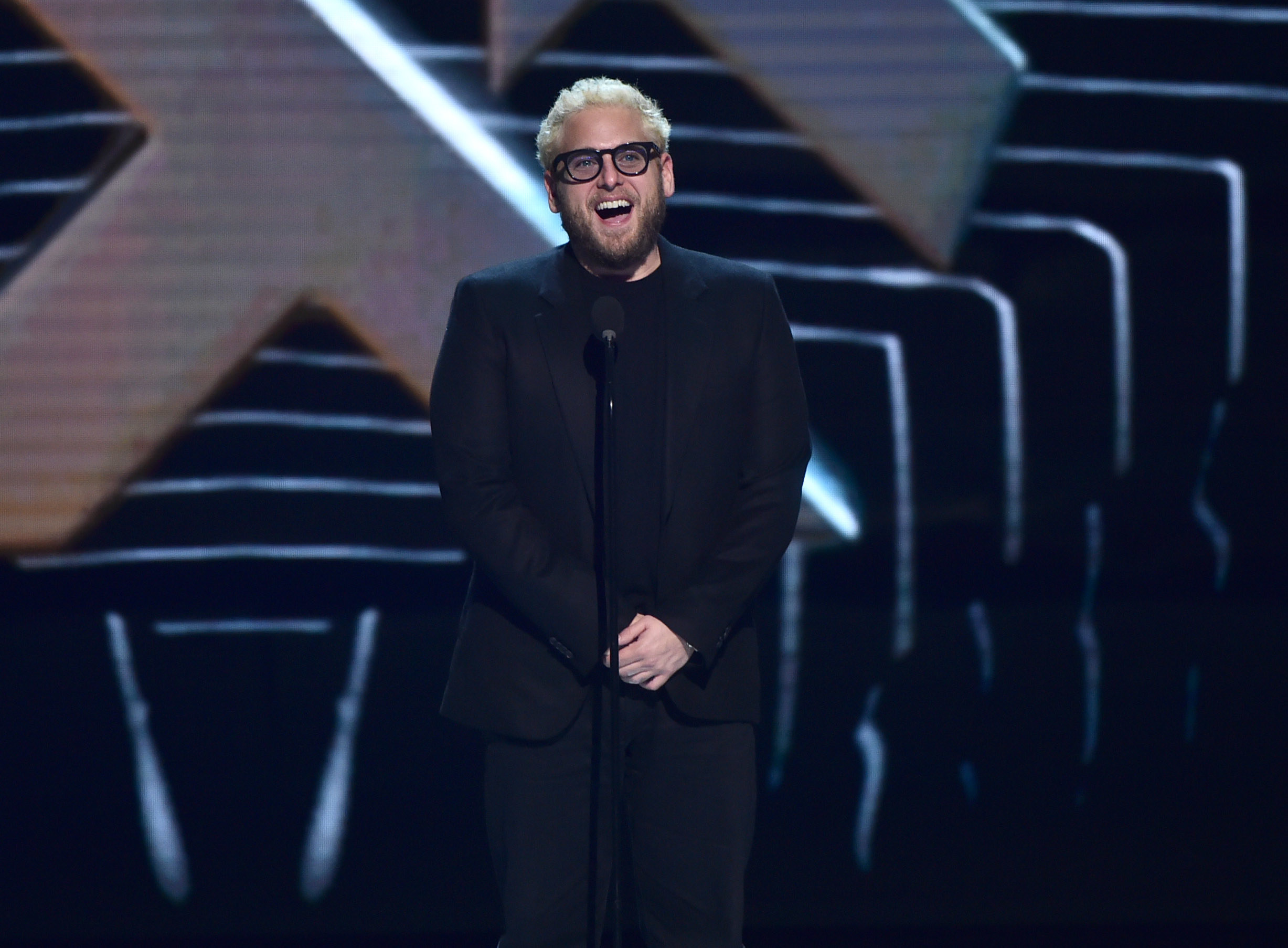 Anyway, Jonah, not one to miss out on the fun, had a perfect reaction.
He shared a screenshot of a Metro headline, "Jonah Hill says he's '50 and thriving' – and fans are confused about his real age in dapper photo" with the caption, "Important news! 😂"
You gotta love the guy for having some fun with it, right?