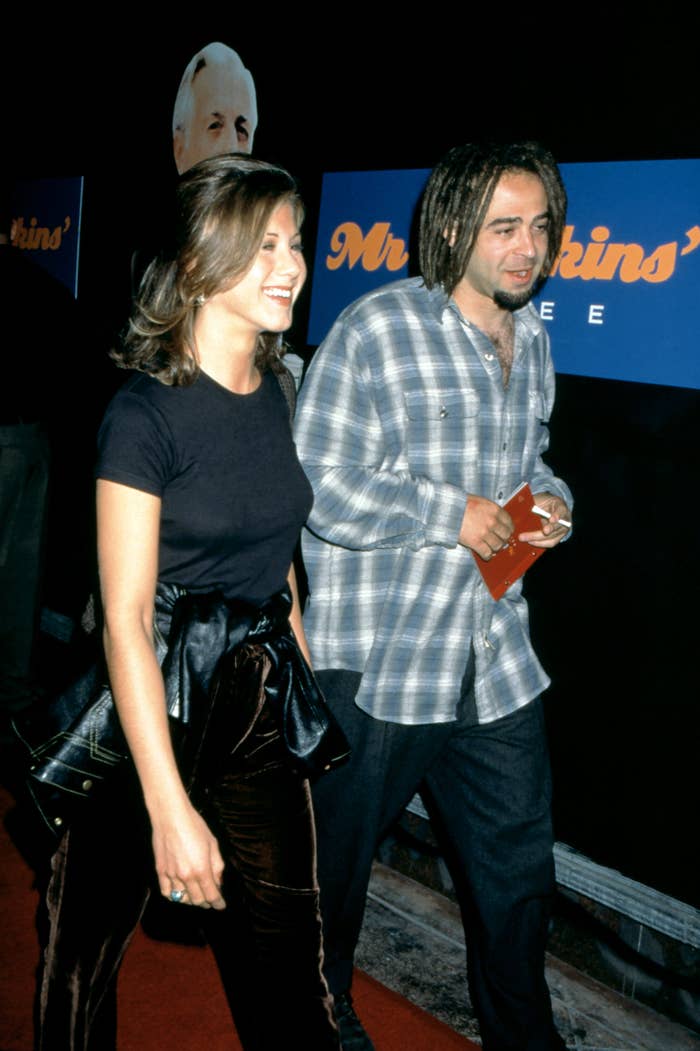 In an Entertainment Tonight exclusive from VICE TV's forthcoming Dark Side of the '90s series, Adam opened up about how their relationship came to be.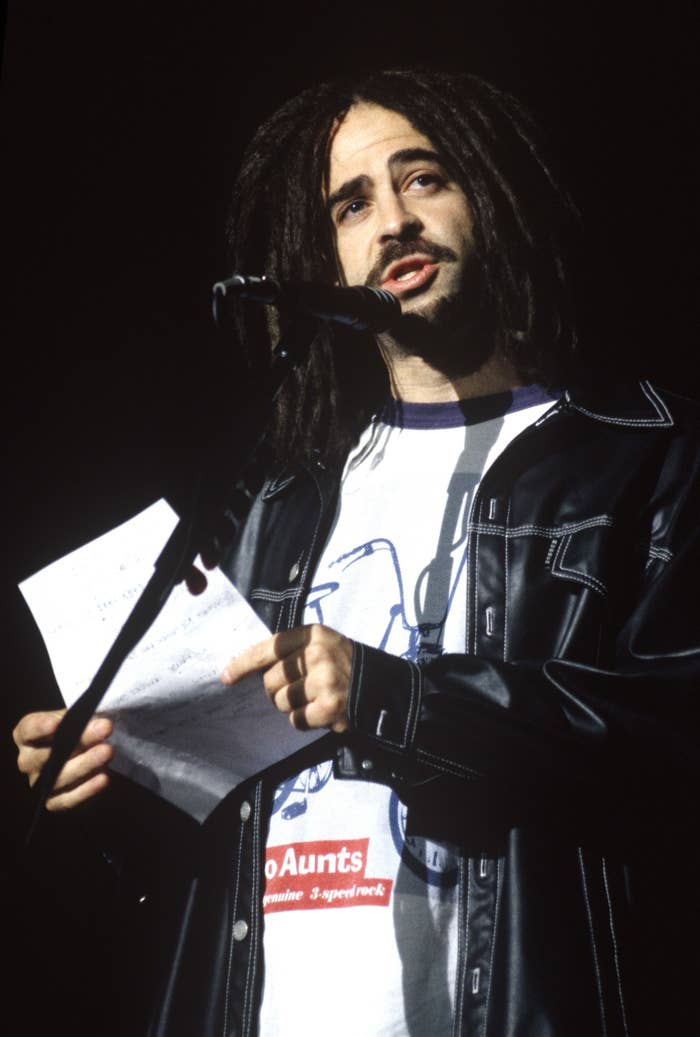 Adam said he "lived at The Viper Room, night in and night out" around that time period.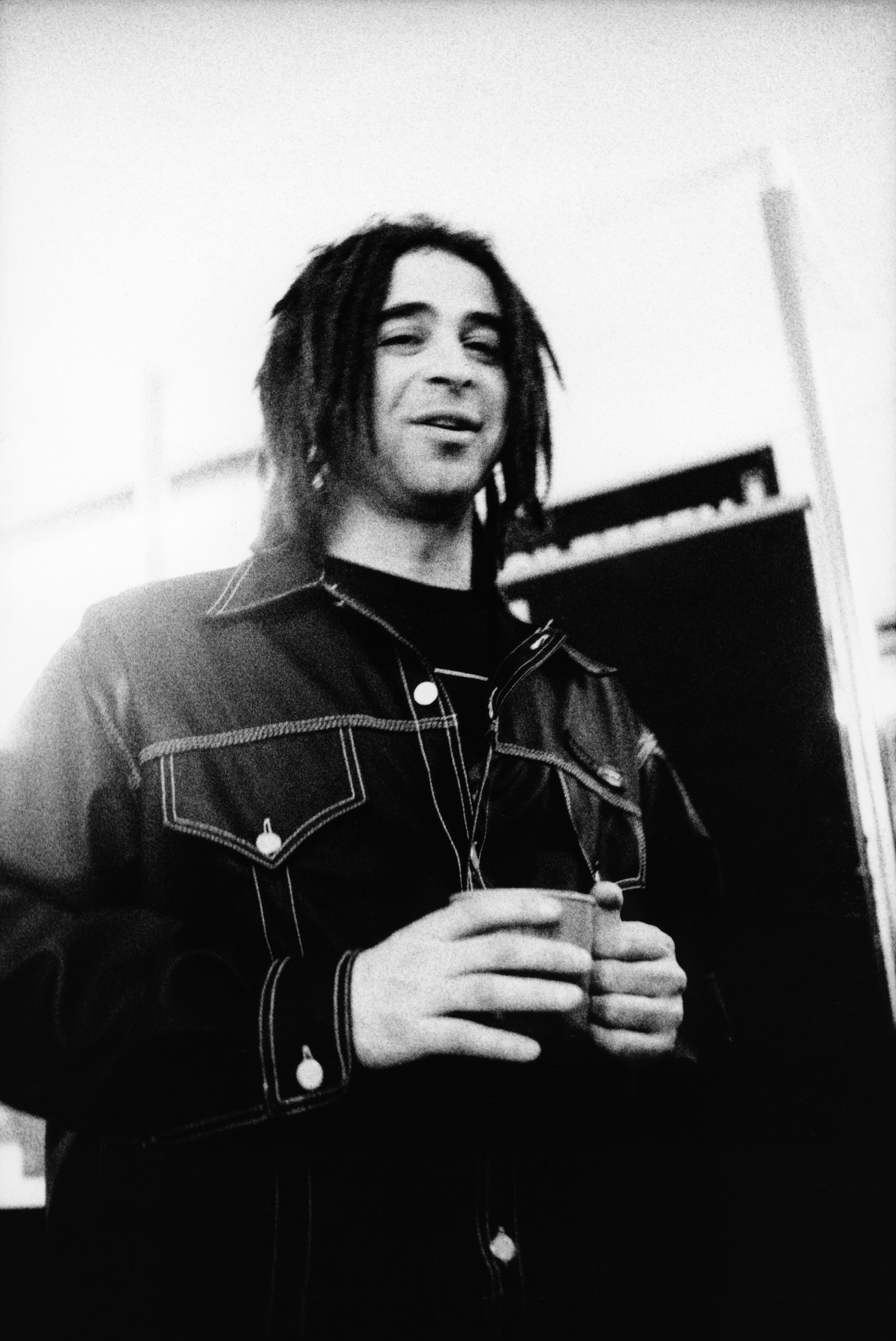 "I met Jennifer Aniston there," he said. "A bunch of my friends lied to me and told me she had a crush on me."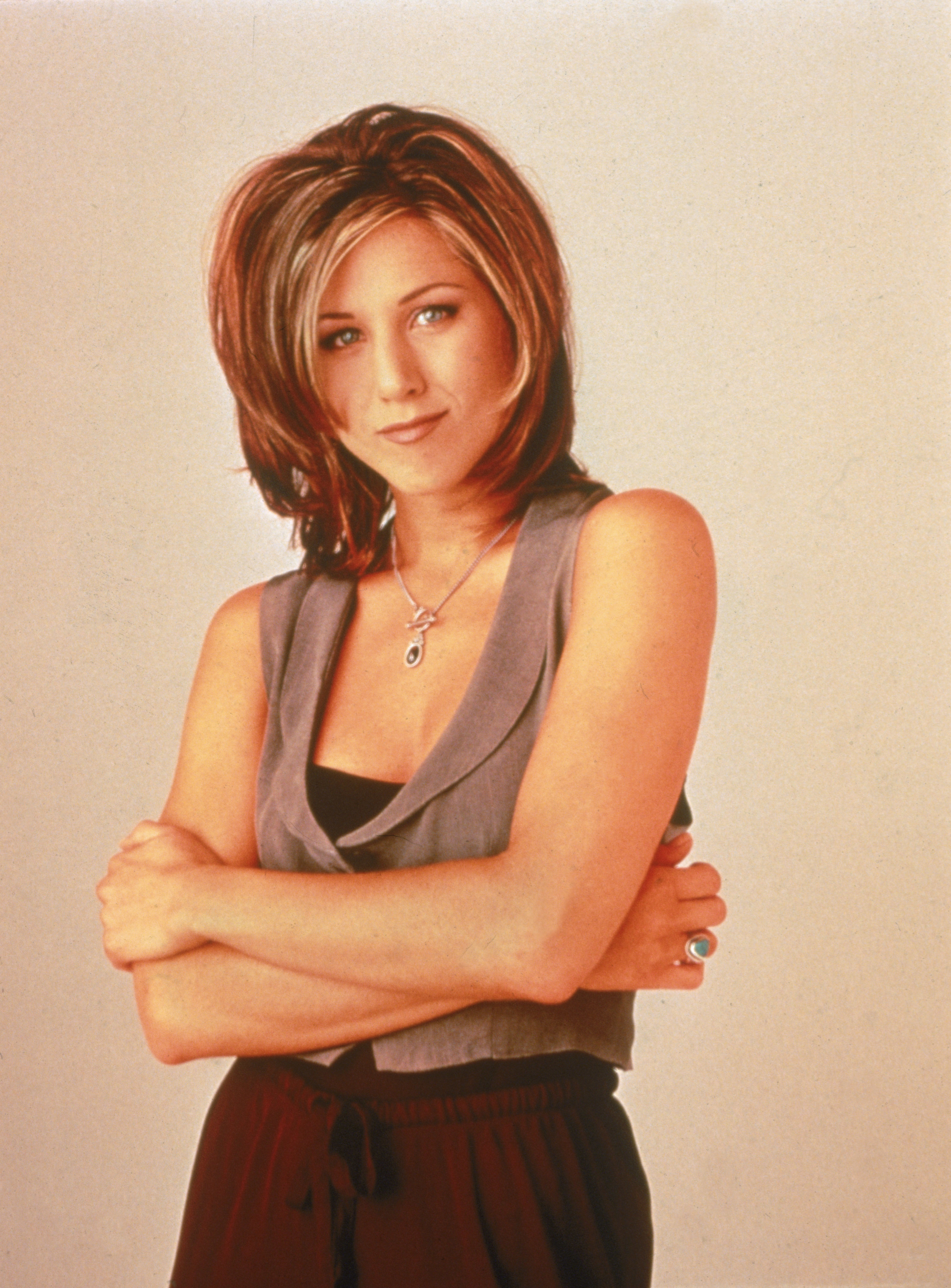 He described her as "really nice, really funny, really pretty. And also, she liked me."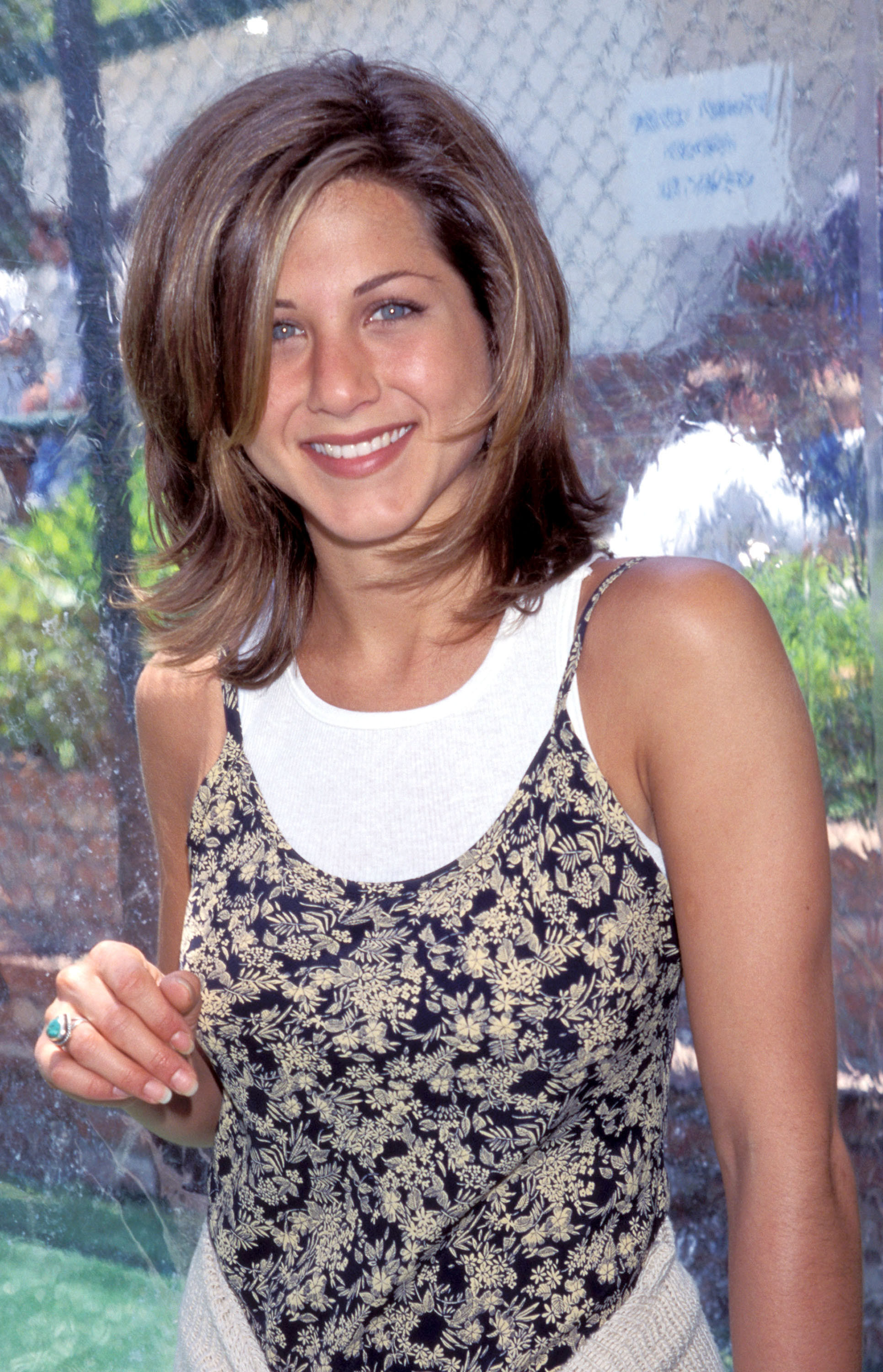 The pair dated in 1995, but as Adam admits, "It didn't last very long, but she's a nice girl."
Dark Side of the '90s premieres Thursday at 10 p.m. ET/PT on VICE TV.