Which movie would you rather watch?

Cloudy With A Chance of Meatballs

Pick a song you jam out to in the car.

Any 80's song...I love em all

Pick your favorite head gear.

What are you having for dinner tonight?

I'm just saucin it up...whatever I have in my kitchen!

MEAT PIZZA and COOKIES!!!

the caf....again.........

Fried chicken and mashed potatoes

I don't know, what are you hungry for?

Pick your favorite TV show.

The Bachelor - Ben Higgins

How do you react to your friends in public?

"Hi friend" and go in for the hug.

High squealy voice and lots of hugging!!!!!!!!

Like we're semi-normal, even though we all know we really aren't.

Say hey and throw up peace sign

Wave, throw confetti and then say hi!

Say hey and greet with a big hug <333

Having an entire conversation using only our eyes.

What's your favorite activity?

Extreme sports. #noragrats

Outside....anything outside.

Watching Instagram guitar videos and getting mad at how good they are.

Volleyball or laying in bed...no in between

What's your favorite place to visit outside the country?

Remote villages on The Amazon River

Everywhere I haven't been.

Texas is its own country so nowhere.

If there's a mountain, I'll be there

Can't pick, been to too many!

Any country that speaks a Romance language.

Favorite freshman memory at DBU.

Sledding at #icepocalypse2k13

Getting to know my campus visits fam

Getting iced in for a WHOLE WEEK and not leaving the dorms once

When upperclassmen adopted me and cooked me food...

Late night Whataburger runs

Jam session at Late Night in the Caf

Swimming on the soccer field in the puddle that formed from all the flooding

Meeting the people I would spend my summer with

Living in Spence (2North forever and ever)

Which TV show/movie character are you?

Christina Braverman (Parenthood)

Napoleon (Napoleon Dynamite)

Rory Gilmore (Gilmore Girls)

April Ludgate (Parks and Rec)
Which Campus Visits Worker Are You?
You got Abi AKA Ab-eye! You are the southern bell of the fam. Your smile lights up the room along with your choice of clothing and accessories. Because of your eye for detail and diligence, we wouldn't be surprised if Adam Wright gave you the keys to DBU.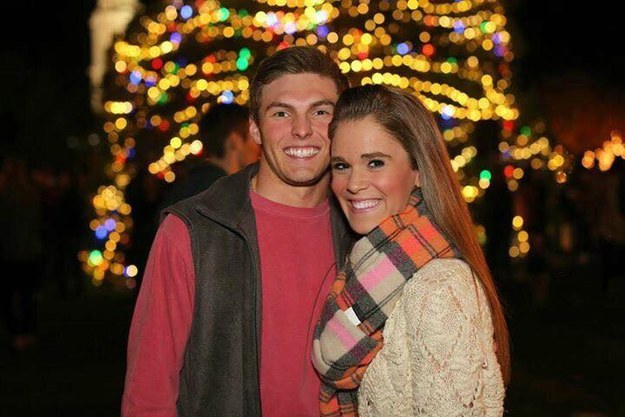 You got:

Bethany (Bee) Hearn
You got Bee! You're the big sister everybody wants. You seem to always have the answers to life's questions (and DBU lol). You can be found somewhere in the forest talking to Bambi and friends. Everyone who comes into contact with immediately falls for your heart that is kind, humble, and God-fearing. Everyone just adores you!!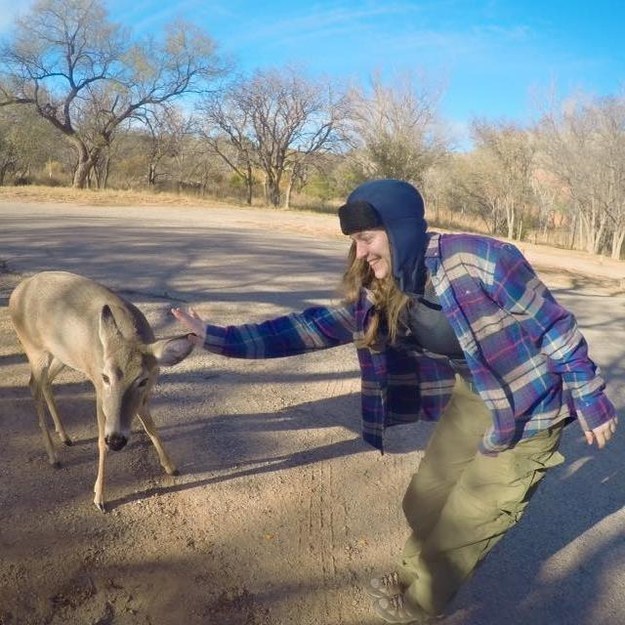 You got Carls! You are professional by day, closet comedian at random times…actually all the time. You love others well and you ask the good questions. You are the wise, poised, and new food-lovin' friend. You are zealous for the Lord, but also zealous for your spiritual gift of organization. Laughing is what gets you through the day even though no one knows what you're laughing at.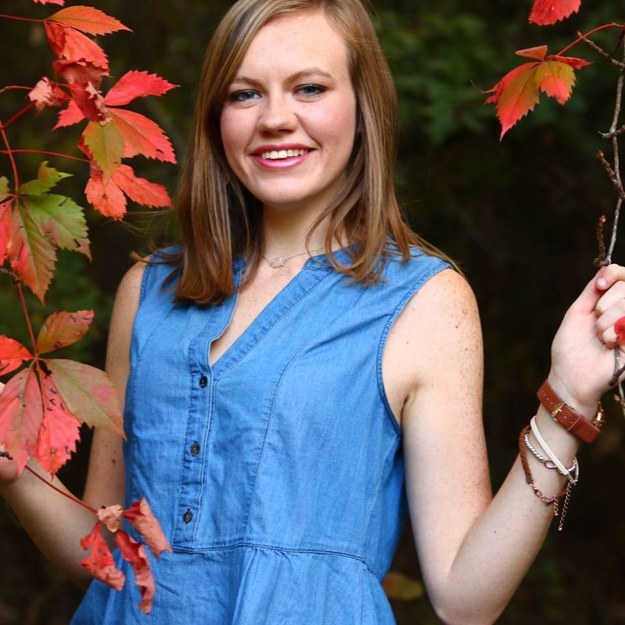 You got Cate! You are the queen…of everything. You are classy, witty, and theatrical. You have a heart for serving others well especially if it involves España. Your intelligence is admired by others which is why people ask you questions, a lot. You are the professor people would rather have. Not only are you great at making jokes, you are kind enough to laugh at other's that are not funny at all. Thank you from all of us!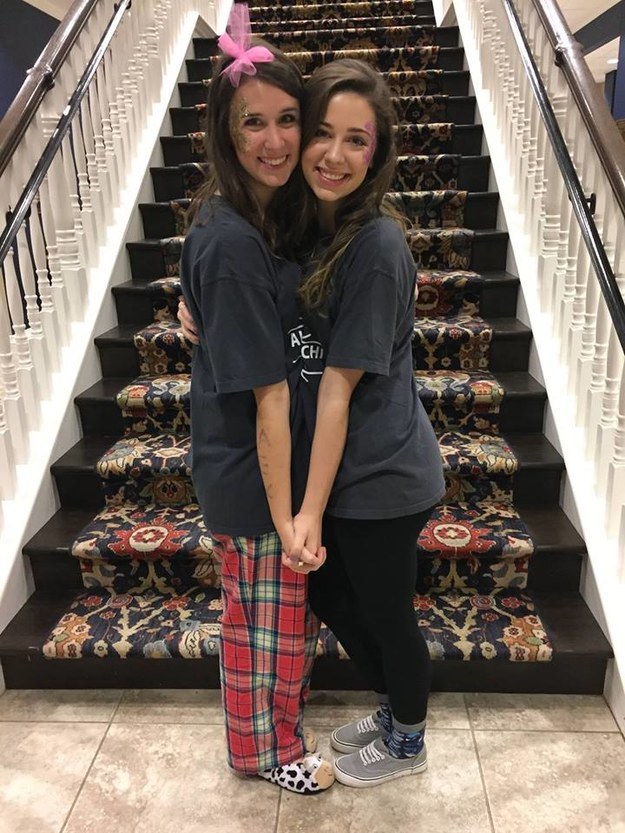 You got Conner! Your closet is full of American colors because you'll probably be the President of the United States someday. Don't forget your water bottle! Oh wait…you won't. Your transparency is valued and so are your jokes. #Conner4Prez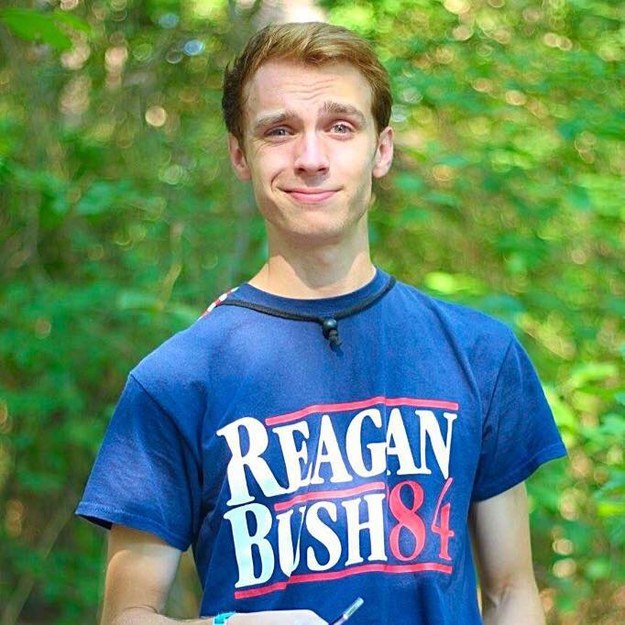 You got Erin! Everybody wants to be your friend. Wait, you are everybody's friend. Your laugh is infectious and you give the best hugs! You're really silly and followed by a halo of light everywhere you go. Your heart may be in Florida but you have our hearts here in Texas.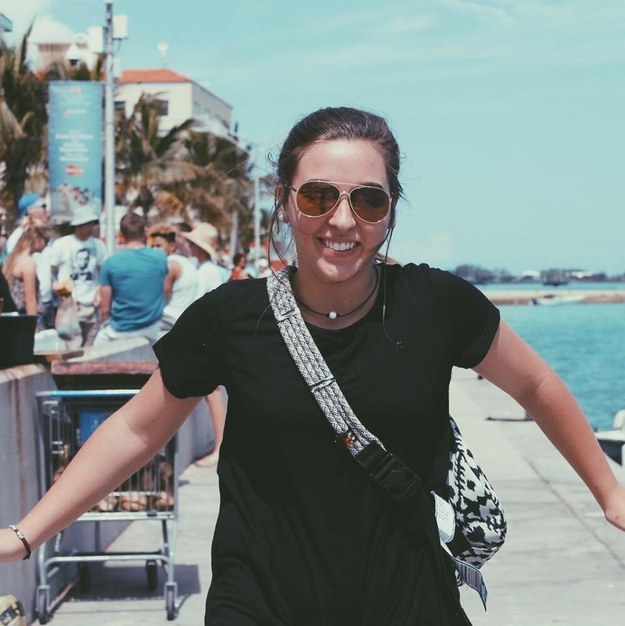 You got Ev! You're the squish of the squishes. You're the boss every worker wishes to have. You're a fashionista with a closet dedicated to your purses. You leave a touch of magic everywhere you go; you're basically a Disney Princess. You are able to make people feel more loved with each interaction.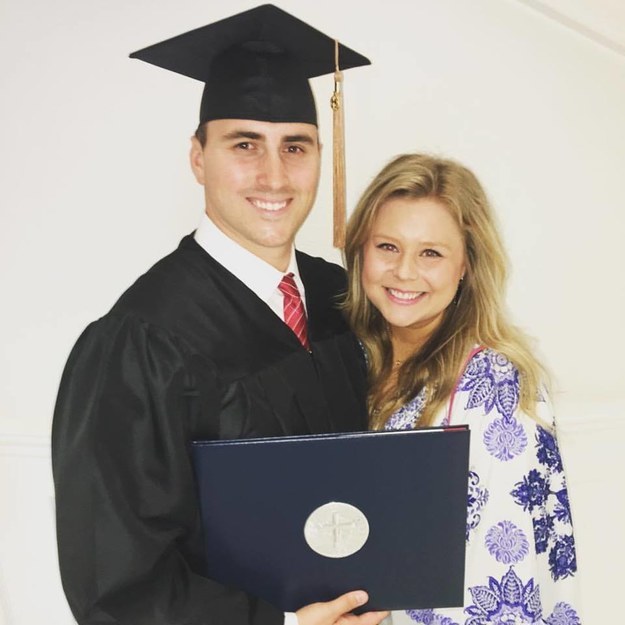 You got Harold! You're everybody's favorite person. You can speak every language known to man or at least English, French, and Spanish. You are hard at work but also know the boundaries of when it's time to get jiggy.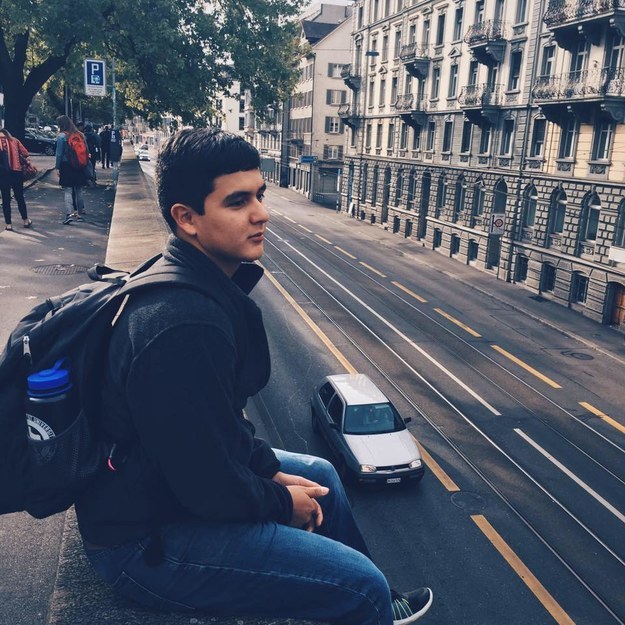 You got Maria! I mean, Mary-a! I mean Miranda! We give up, what is your name again? You're the hen of hatch. You may be 5'11", but you're actually 7' in sarcasm. You may be getting your degree in math, but we all know you'll be the next Eminem. You are mature beyond your years and the caring and fiercely loyal friend that everyone desires to have.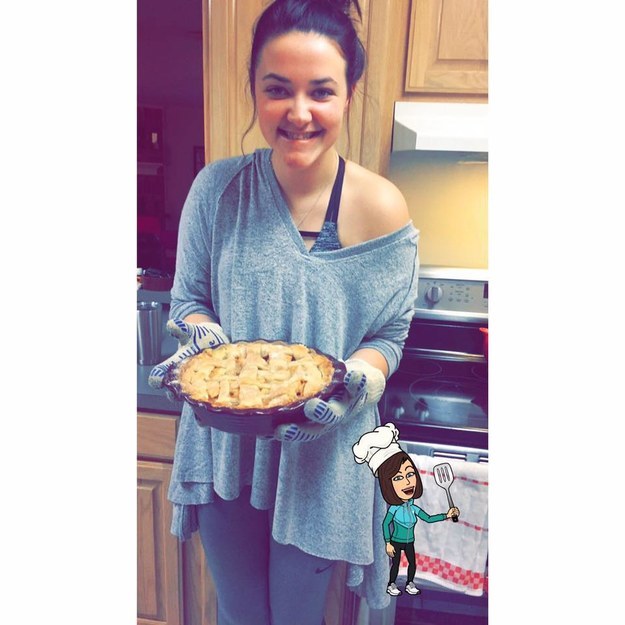 You got Mo! You are the sweetest of all candy. Traveling is your forte, who cares where you're going! You are discerning in every situation but especially with your fashion sense. Thanks for getting so excited for yourself and others, s-s-s-so much that you s-s-s-stutter. Your accountability and wisdom are challenging and cherished.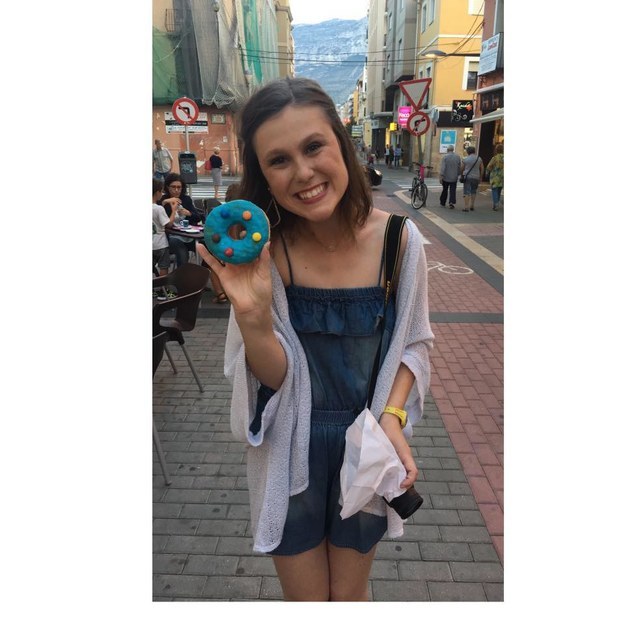 You got Randy! Are you being serious or are you joking? The world may never know… You bring the musical talent to the family and your driving skills are on point. You're the old soul from whom everyone seeks wisdom and encouragement.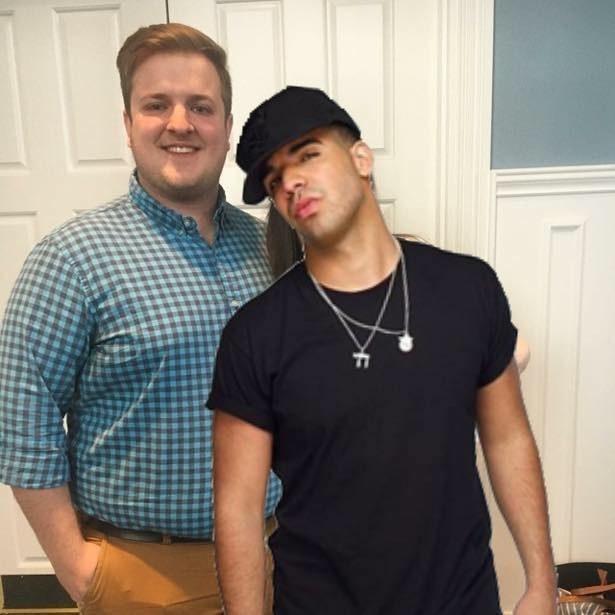 You got Reid! You can rock the bed head but can also clean up nicely. Your bear hugs shouldn't fool anyone because you're probably putting a sign on their back that says "Kick me!". You should be honored because you basically just won Mr. Big Chief.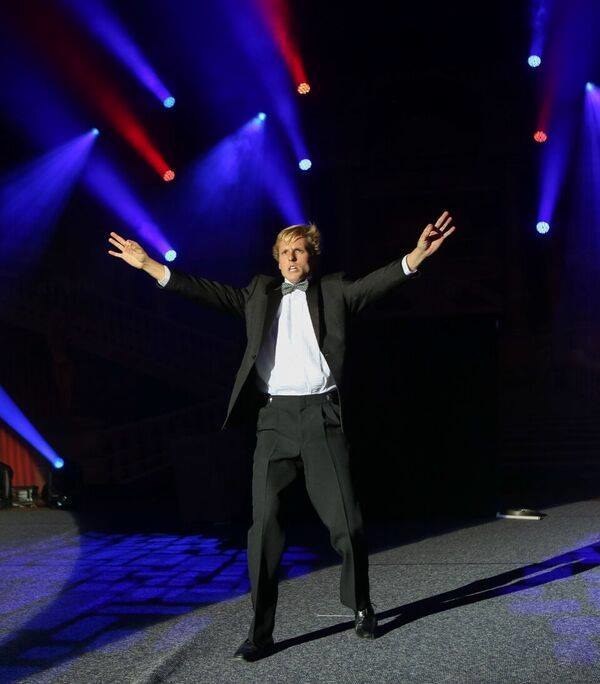 This post was created by a member of BuzzFeed Community, where anyone can post awesome lists and creations.
Learn more
or
post your buzz!