Would you smuggle out a Ludwig bagel?

I admit that I do it once in a while.

Sure, but I don't want Diana to yell at me.

Why not? And if they have chocolate chip I am taking 4!

There's no way you're going to make it back to your apt before curfew. What do you do?

Me? Out after curfew? Don't make me laugh.

I'd head back, just to make sure I don't get in trouble.

I'd text my RA or maybe a roommate ASAP.

No one cares about curfew. lol

You find an injured kitten and want to nurse it back to health, but the rules say no pets...

I'm keeping it! Rules don't apply when kittens are involved.

Bring it to an animal hospital or shelter to get help.

No. What if it has a disease??? The rules are clear.

I'd bring it to my apartment to warm up & find it a loving family.

You go home to visit friends and there is alcohol at the party. Now what?

I'll stay, but I'm staying far away from substances.

I am just going to hang out with my friends!

I mean... I'm not going to get in trouble for answering this am I? ;)

Peace out. I'll catch up with them another time.
What Starbucks Drink Are You Based On Your Ethics?
You got:

Level: Dark Roast Coffee
Straightforward, blunt, honest, and unapologetic. You say what you feel and hold a very strong sense of belief and personal ethics.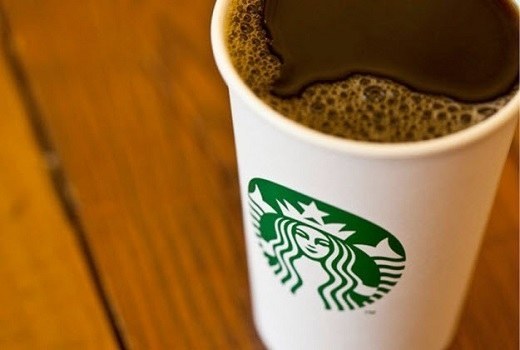 You got:

Level: Mocha Macchiato - Iced
The perfect combination of sweet and effective, you make decisive actions with a caring heart behind it all. Above all you are honest about your shortcomings. Good work!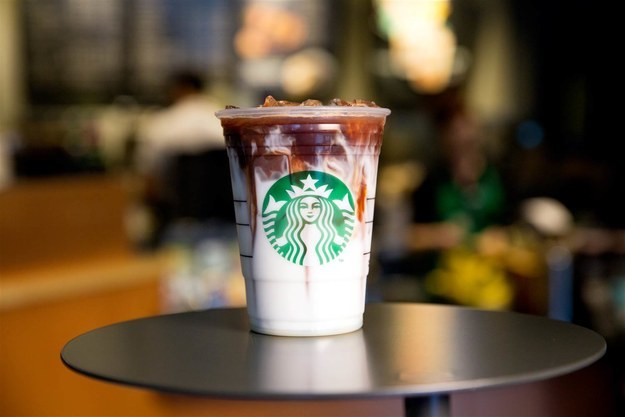 You got:

Level: Pumpkin Spice Latte
Sweet and loved by many, your people-centered decisions make you well loved by many. However, you've got just enough spice to possibly get you in trouble sometimes. Watch out, friend.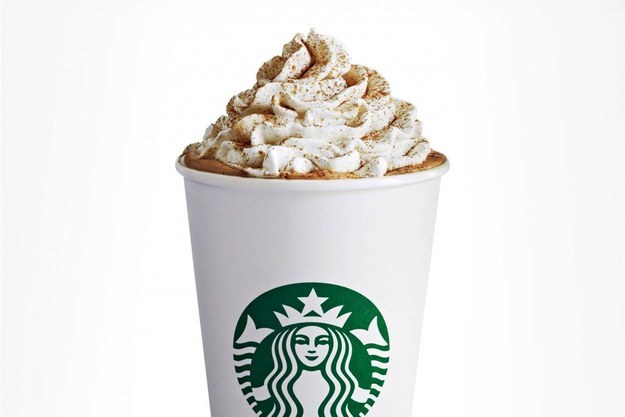 You got:

Level: Fruitcake Frappuccino
Oh gosh. Cinnamon and fruit and caramel and... Check your game, friend. While your life may be sweet, colourful, and fun right now, you may come to regret your decisions later on. Beware.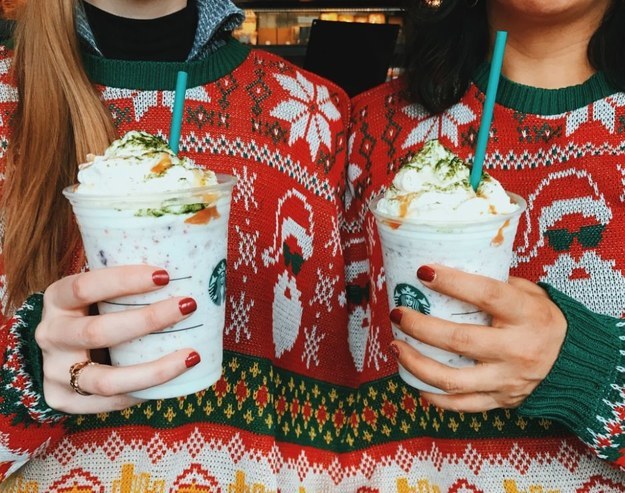 This post was created by a member of BuzzFeed Community, where anyone can post awesome lists and creations.
Learn more
or
post your buzz!