1.
Nothing better than food to makes you happy and instantly makes you move your mood swings.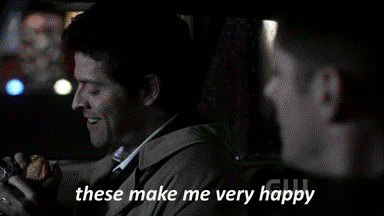 2.
You may be possessive towards your food, no one will blame you.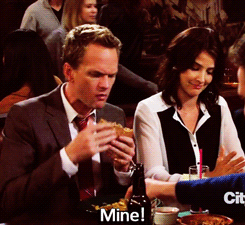 3.
You can be yourself.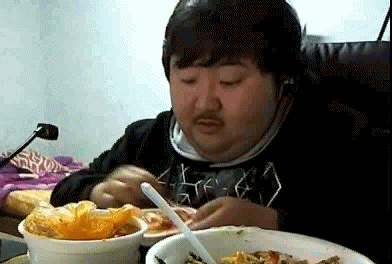 4.
Food would not blame you to be unsociable.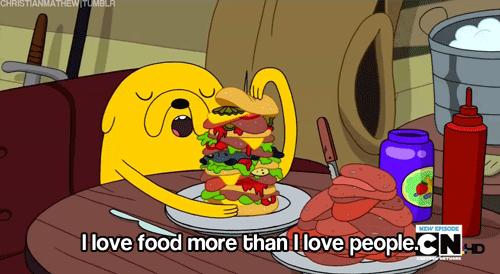 5.
No jealousy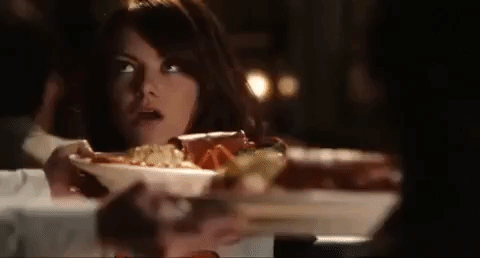 Oops. Something went wrong. Please try again later
Looks like we are having a problem on the server.
And you, what is your relation with food?