Which Marcus quote is something you'd say?

"I'm in the best shape of my life"

"Don't talk to me or my son ever again."

"Actually the two things you just said contradict each other if you look at the definitions"

"DC has better stories but Marvel has better storytellers"

"It's important to explore God and what that even means to you inside yourself"

"Forgot to take my drugzz last night watch out"

"Does art imitate life or does life imitate art?"

"I'm sorry I just love love ok"

"J. Cole is like a mix of the message and skill of Kendrick and the musicality of Drake"

Aziz Ansari's first three specials

Which rap lyric is most relatable to you?

"I been Steph Curry with the shot"

"My mind is telling me no but my body... my body's telling yeah"

"You're my Wonder Woman call me Mr. Fantastic Stop, now think about it"

"I, Wanna be the Papa, You can be the Mom, oh oh!"

"No hands like soccer teams and y'all f***boys like Socrates"

"It's called love, people don't sing about it no more. Don't nobody sing about it no more, no more"

"So therefore, I've lost all hope of a happy ending. Depending on whether or not it's worth it. So insecure, no one's perfect"

"Now, what you hear is not a test, I'm rapping to the beat"

"Who do you believe in? Is it Buddah, Jehovah, or Jah? Or Allah? Is it Jesus? Is it God? Or is just yourself? Definitely not to be imposed, being a demon Because this is the joy of believing!"

"Funny we show 'em class and they call me the class clown"

What's your signature shoe?

Pick a picture of Donald Glover

Watching superhero movies

Teaching how to play basketball

Chilling and listening to music

Watch a ton of comedy specials

Laying in the silently in the dark and enjoying the company

How I Met Your Mother baking
Which Version Of Marcus Are You?
You sexi desirable beast you. You're a lady magnet. You're unbelievably confident and no one can stop you from taking over the world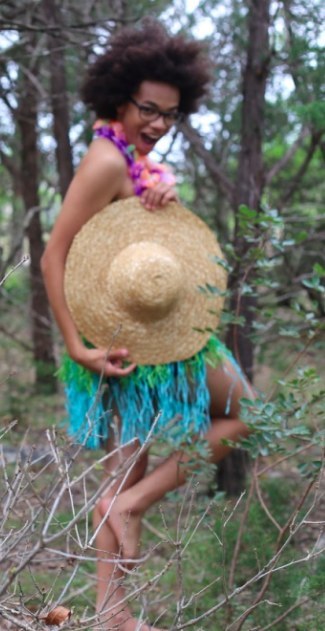 You're pretty much a superhero. And by that I mean you just really want to be one. You've done all the research and all that's left are for you to get the powers. You'll put your life on the line for anyone that needs it and you're unbelievably courageous.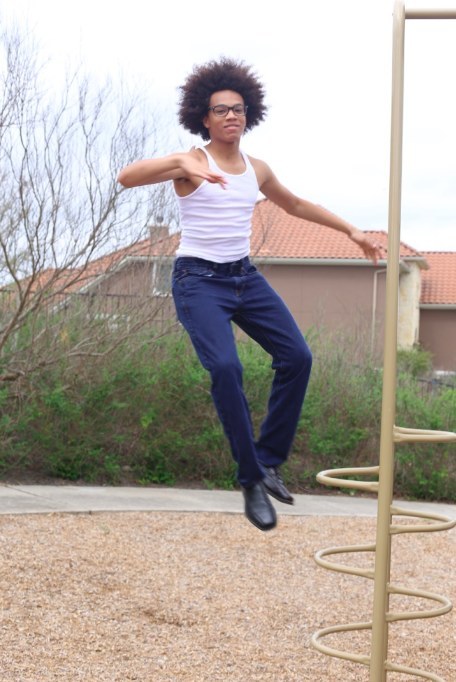 This was originally Father Marcus but I changed it because daddy is funnier. The parental drive runs strong in you. You're a protector and a caretaker.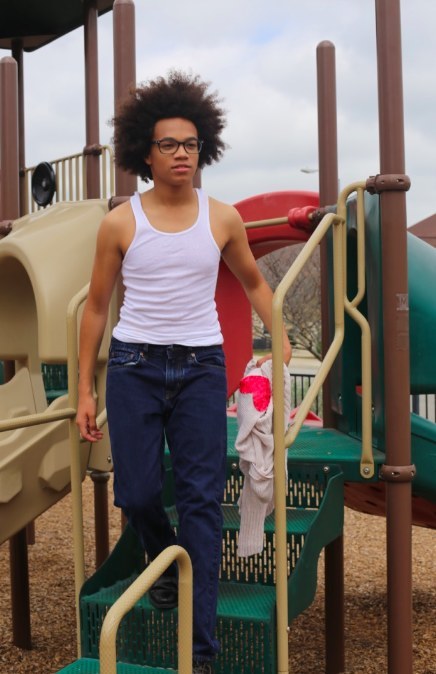 Hahahahahaha. Nerd. Don't tell anyone though it's a secret.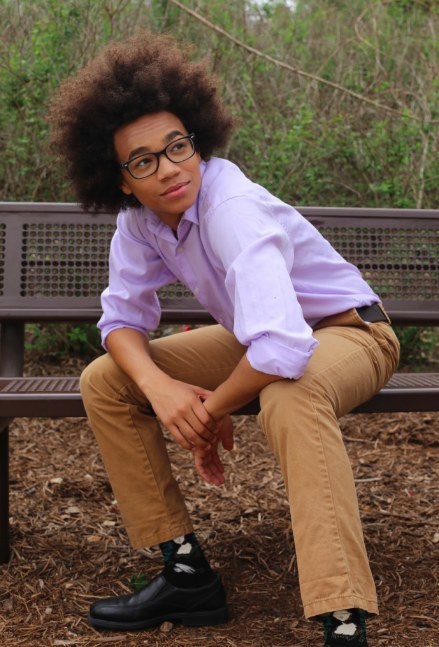 You're in the best shape of your life. No one's gonna stop you from achieving your dreams. Hard work beats talent when talent doesn't work hard. You miss 100% of the shots you don't take.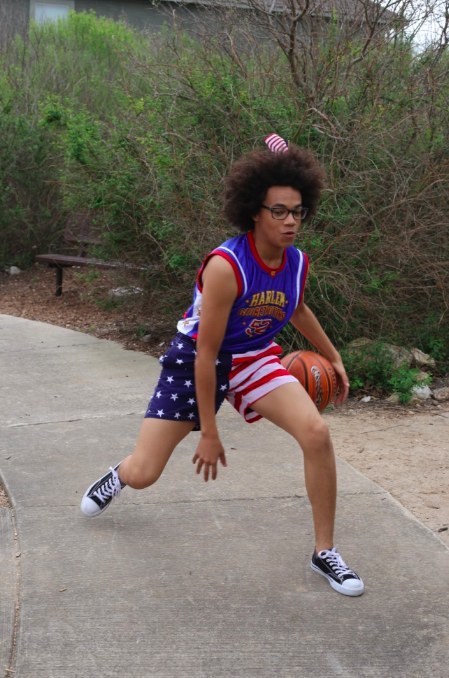 You got:

Rapper Marcus (Testifi)
Arguably the coolest version. This is your black outlet and you're very proud and unashamed of it.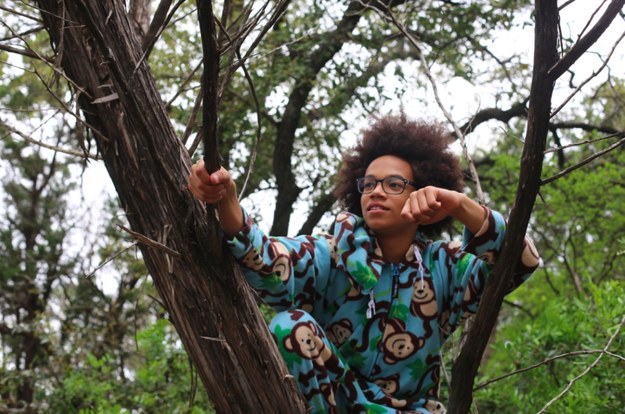 You gay little romantic you. You're the best but you feel the most and that's gay.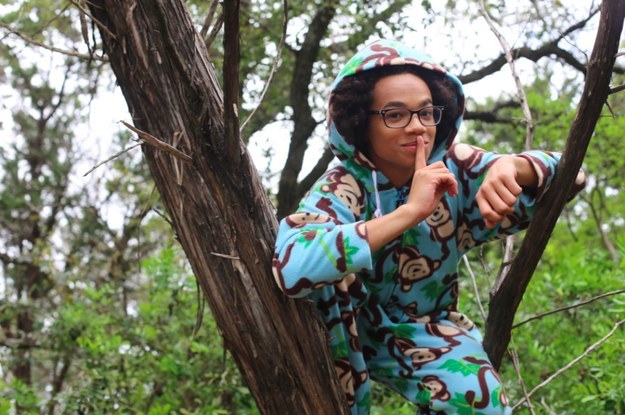 You got:

Comedy-God/Actor Marcus
You should be very proud of this result. This is the best.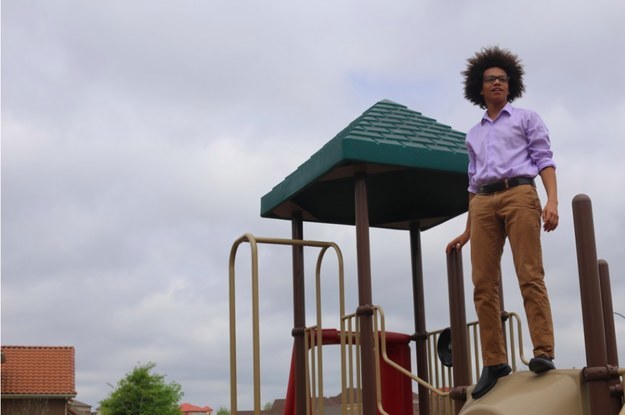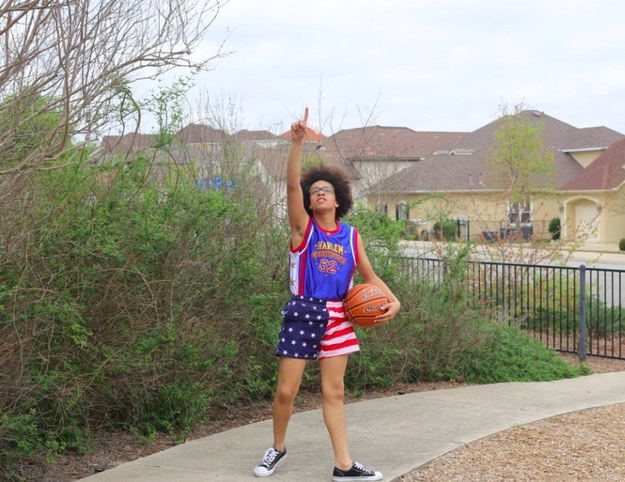 You got:

Depressed Marcus
If you don't already have help you should get some. Real Marcus is always here.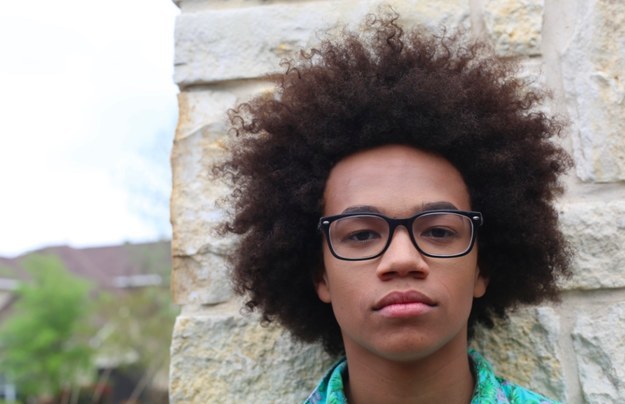 This post was created by a member of BuzzFeed Community, where anyone can post awesome lists and creations.
Learn more
or
post your buzz!