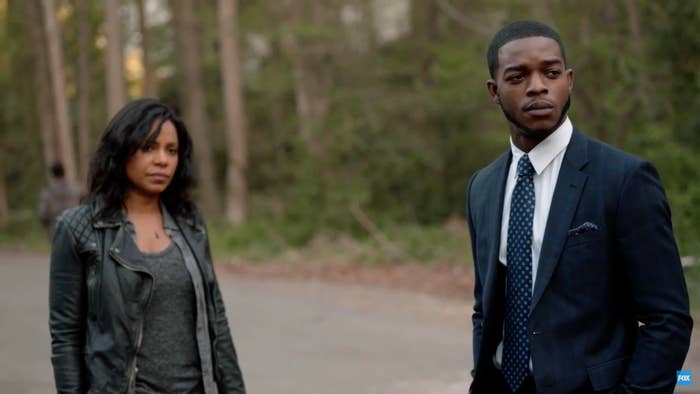 Fox picked up Shots Fired, a 10-episode event series examining racially charged shootings in a Southern town, in December 2015, well before the deaths of Alton Sterling, Philando Castile, Terence Crutcher, Keith Lamont Scott, and Alfred Olango became national headlines.

The series opens with a black police officer shooting a white child in North Carolina, which then launches a national investigation that federal prosecutor Preston Terry (Stephen James) and federal investigator Ashe Akino (Sanaa Lathan) are assigned to.
When a trailer was released in May, it raised many eyebrows. But co-creator Gina Prince-Bythewood (Love and Basketball, Beyond The Lights) made clear: "It is not that simple. There is much, much more to the story."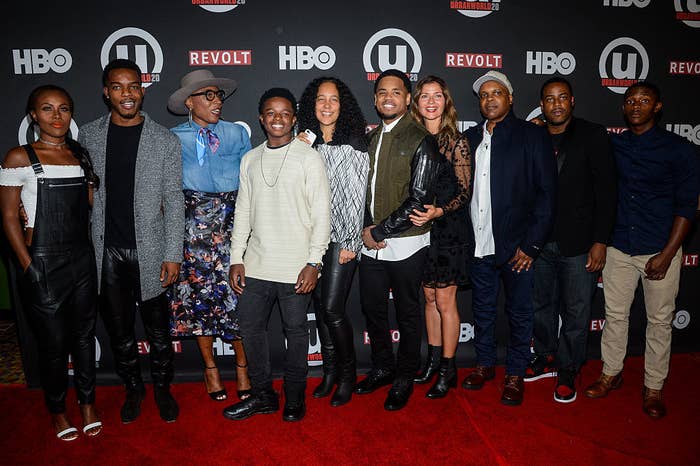 At a screening of the pilot at the Urban Film Festival in New York this past weekend, there certainly was. Shots Fired is the first television project from acclaimed Prince-Bythewood and her producer husband Reggie Rock Bythewood and it's scheduled to debut in the spring of 2017.
The Bythewoods were not initially planning on doing a television series, but Prince-Bythewood said at a Q&A following the screening that Fox gave them the opportunity to tell the story they wanted to tell. "We were working on features, and Fox came to us and said, 'Do you want to do a project in this realm?' It was something we couldn't turn down," she said. "Reggie was already working on something similar to that, and the fact that they wanted to do that and gave us carte-blanche… It was what we wanted to do."

The premise, Prince-Bythewood noted, was especially important to the couple, who have two sons. "Our sons' reactions to the Trayvon Martin trial, and Mike Brown… Trying to explain to them what was going on… This was a way for us to speak to all that," she explained.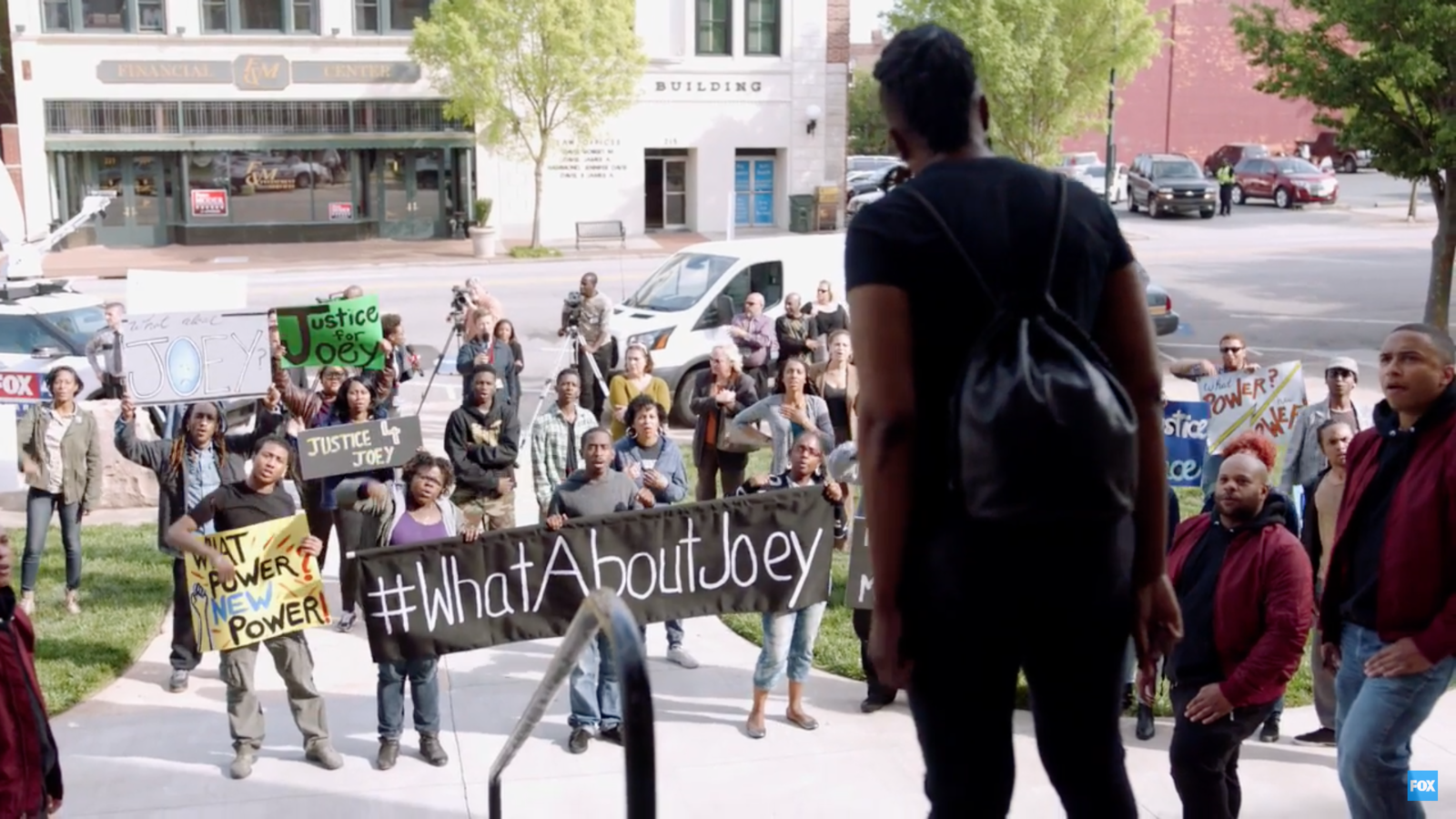 At the Q&A, Rock Bythewood also defended the race-flipped storyline that sets the plot of Shots Fired into motion. "We firmly believe that you've gotta enter somebody's world before you lead them out. And that's really where we're coming from," he said. "We understand that it's uncomfortable. And sometimes uncomfortable can lead to meaningful dialogue, meaningful change. We think within the 10 hours we've given some potential solutions that might help this horrible situation. ... We really give a damn about this issue, and we felt bringing our art and activism together is the way that we wanted to address it."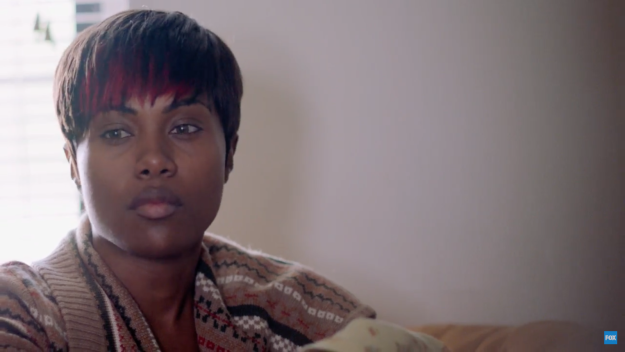 While the inciting incident is the death of a young white man, Shots Fired does not avoid exploring police brutality towards the black community. In the pilot, Terry and Akino are lead to a black woman named Shameeka Campbell (DeWanda Wise), whose son was recently killed under mysterious circumstances involving police.

"Wanda Johnson, the mother of Oscar Grant, throws her son a birthday party every year," Wise said, noting she attended the party in preparation for her role. "All the mothers attend, and they always qualify it as a club that no one wants to belong to."

For the Bythewoods, Shots Fired is an idealistic look at future. "This is our mantra: Anyone can portray reality, but an artist portrays what reality should be," she said. "And that absolutely dictates what we do."
Reporting by Alanna Bennett.