Casey Affleck has addressed the sexual harassment allegations that resurfaced against him during the past two Oscar ceremonies, as well as what he's learned from the #MeToo movement.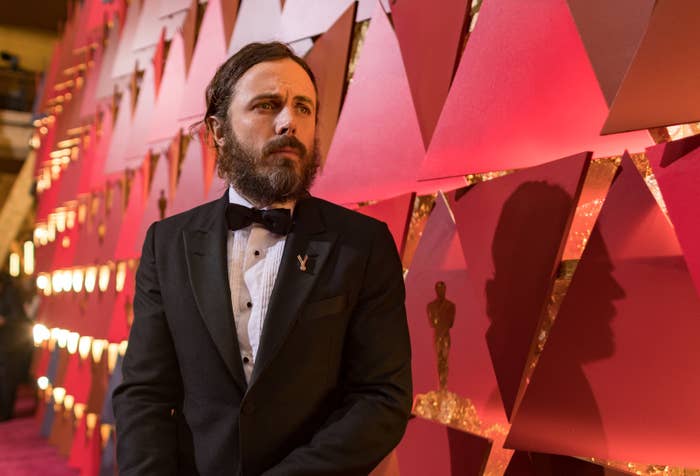 In an interview with the Associated Press to promote his new film The Old Man and the Gun, Affleck said the conversation surrounding his Oscar nomination and the #MeToo movement has moved him "from a place of being defensive to one of a more mature point of view, trying to find my own culpability. And once I did that I discovered there was a lot to learn."
Affleck was accused in two civil lawsuits of trying to coerce female crew members on his experimental 2010 film I'm Still Here to sleep with him. Affleck settled both lawsuits, but until his interview with the AP, he had not publicly addressed the allegations.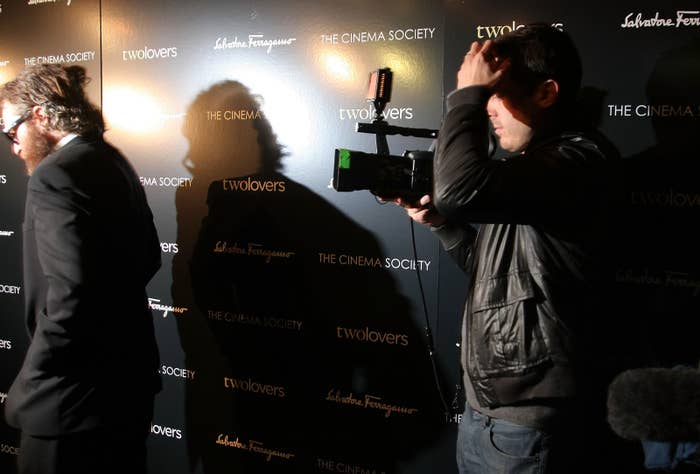 "First of all, that I was ever involved in a conflict that resulted in a lawsuit is something that I really regret," Affleck told the AP. "I wish I had found a way to resolve things in a different way. I hate that."
Elaborating on exactly what he felt he needed to take culpability for regarding the issues with I'm Not Here, the actor said he contributed to the unprofessional environment and tolerated behavior that he wishes he hadn't.
"The cast was the crew and the crew was kind of the cast and it was an unprofessional environment and, you know, the buck had to stop with me being one of the producers and I have to accept responsibility for that and that was a mistake," he said. "I don't even know if I thought of myself as the boss. But I behaved in a way and allowed others to behave in a way that was really unprofessional. And I'm sorry."
Affleck also addressed backing out of presenting the 2018 Best Actress Oscar. Jodie Foster and Jennifer Lawrence presented it instead.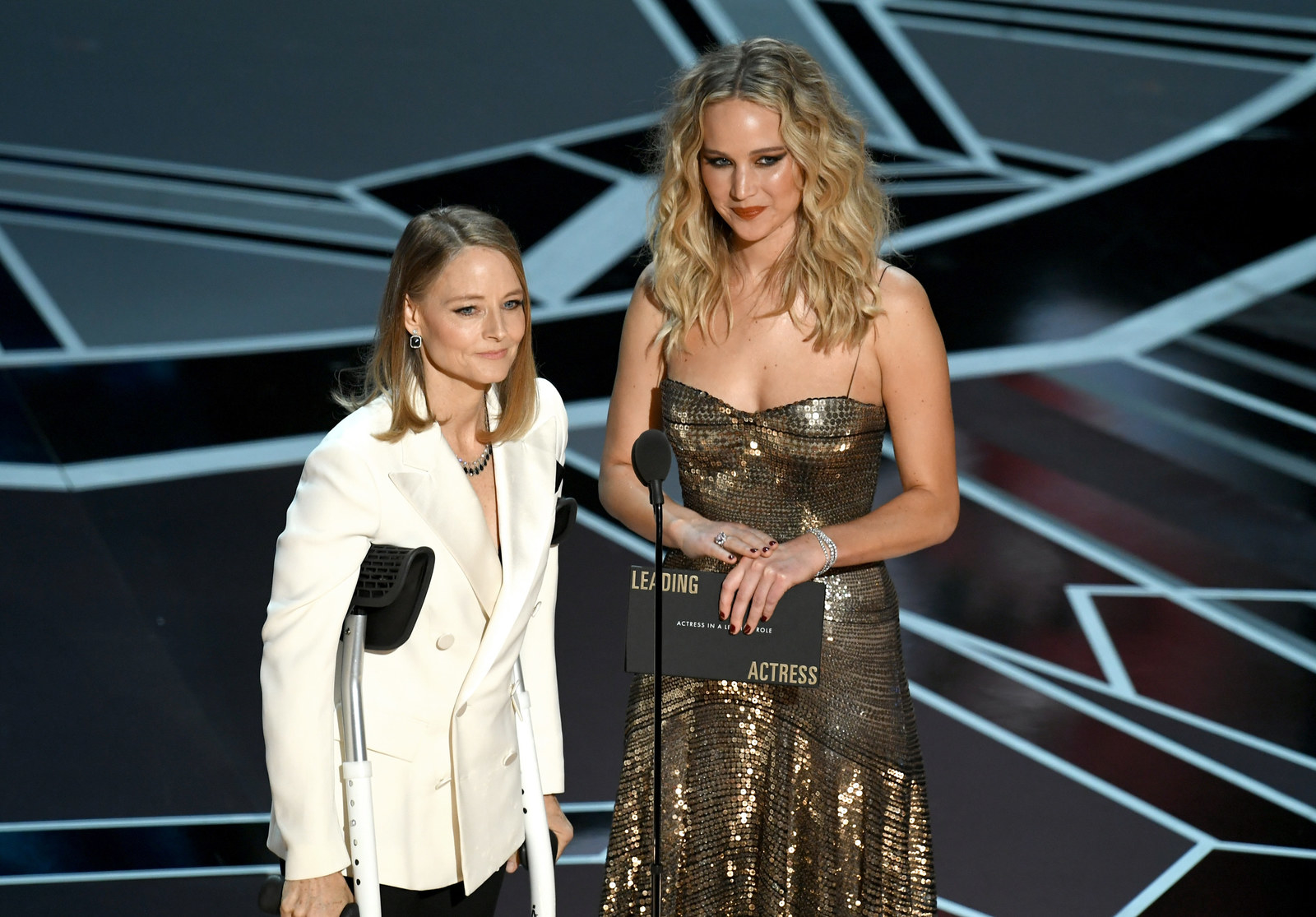 "I think it was the right thing to do just given everything that was going on in our culture at the moment," he said.
As far as his personal experience fitting into the bigger picture of how Hollywood is changing, Affleck said he's learned to be a better listener.
"I know just enough to know that in general I need to keep my mouth shut and listen and try to figure out what's going on and be a supporter and a follower in the little, teeny tiny ways that I can," he said.
At the same time, he added, the women who have been "underrepresented and underpaid and objectified and diminished and humiliated and belittled" should lead the conversation.